Stormfront Is Seemingly Invincible on 'The Boys' — Does She Make It Through Season 3?
Stormfront is alive in 'The Boys' Season 3 premiere, but how is she alive after she appeared to die in the Season 2 finale?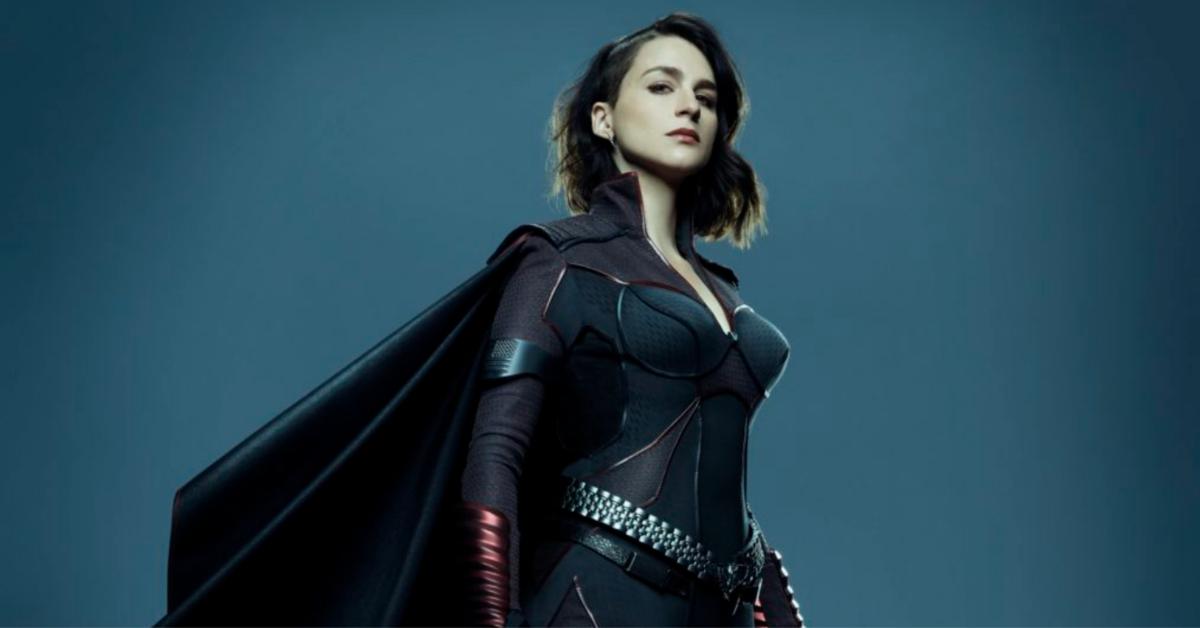 Spoiler warning: This article contains spoilers for Season 3 of The Boys.
Season 2 of The Boys ended with a bang — literally — when Stormfront was seemingly blown to pieces by Homelander's son's heat vision. But what's this? In the Season 3 premiere, we see that Stormfront is alive. And while she isn't alive and well, she is still holding on by a thread.
Article continues below advertisement
So, how is Stormfront alive in The Boys? She was believed to be dead at the end of Season 2 and even Homelander could hardly believe his Nazi girlfriend met such a gruesome end. But since we now know she's alive at the start of Season 3, it makes you wonder if she will make a full recovery at some point.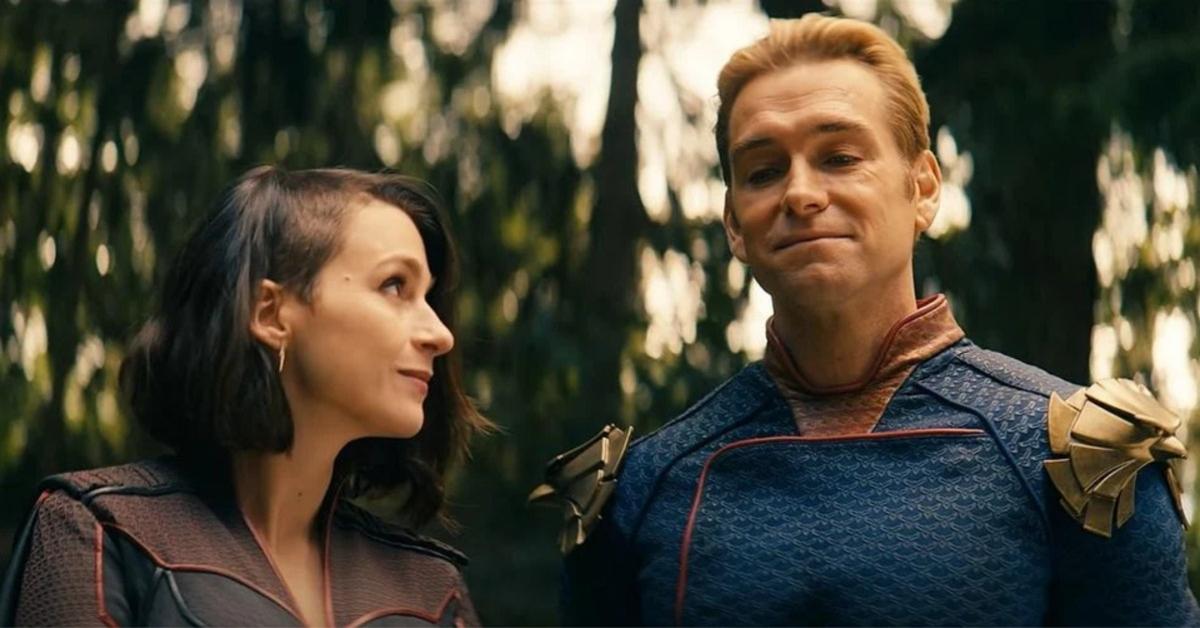 Article continues below advertisement
How is Stormfront alive on 'The Boys'?
Stormfront was introduced in Season 2 as a supe who had been around for decades despite the fact that she looked like she was only in her 30's. She aged at a very slow rate or simply stopped aging at some point.
But part of her inability to age was also her ability to heal quickly. This was shown when she told Homelander to laser her chest right before they hooked up.
After he used his laser vision, Stormfront healed and it was clear from that point on that Stormfront was virtually unstoppable. That is, until Homelander's own son attacked her. In the Season 3 premiere of The Boys, we learn that Stormfront isn't dead, though.
Instead, most of her body has suffered major burns and she is missing both of her legs. She's alive because of her superhuman abilities, but she's still only barely alive at the start of Season 3 Episode 2.
Article continues below advertisement
Does Stormfront die for good in 'The Boys' Season 3?
Stormfront tells Homelander in Season 3 that she still wants him to father and lead an Aryan race for her. Homelander is a lot of things, but Nazi is, apparently, not omne of them. He's still not onboard with this master plan of hers. And in Season 3 Episode 2, it's reported that Stormfront bites off her own tongue and dies by suicide. However, we don't actually see her body, so take that with a grain of salt.
Article continues below advertisement
If Stormfront can heal quickly and is, for all intents and purposes, invincible, is she really dead for good? In the comics, Stormfront is a physically powerful Nazi, but also a man whose DNA is used to create Homelander.
We know the TV show version of Stormfront is very different. But if the plan is to bring Stormfront back at some point, then Vought can do it with her DNA, so she may not be dead dead.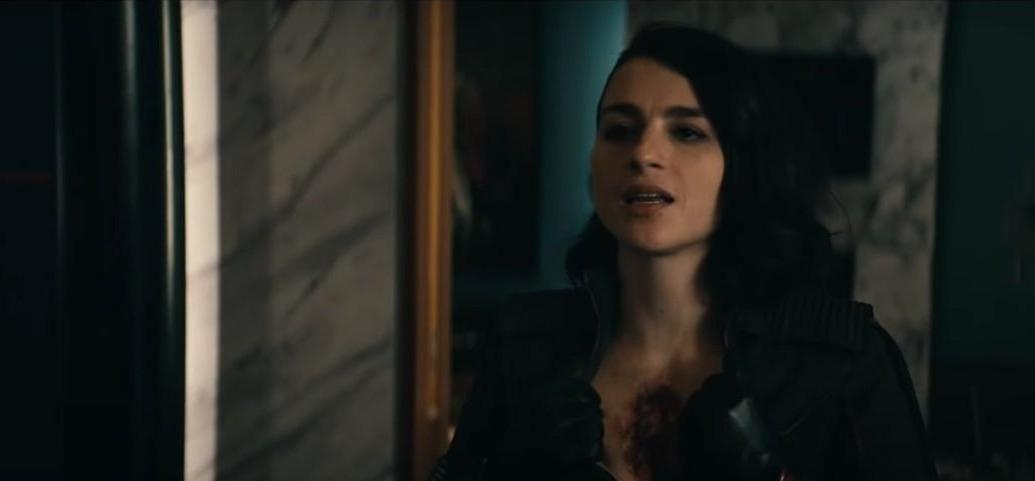 Article continues below advertisement
Stormfront's Season 3 death (whether it's real, non-permanent, or fabricated by Vought in some way) could be what sets Homelander on a new path, though. His tirade following her death is what brings his popularity numbers up and he's (kind of) back on top.
If Stormfront is dead for good in Season 3, then her death won't be in vain since it seems to have helped Homelander's image. We still aren't getting that superhuman Aryan race of mini Homelanders though, which is absolutely for the best.
Watch The Boys on Prime Video.