Tess Holliday Claims Her Ex-Husband Was Abusive and Violent
Tess Holliday got candid about the ways her ex-husband was abusive towards her during the duration of their marriage.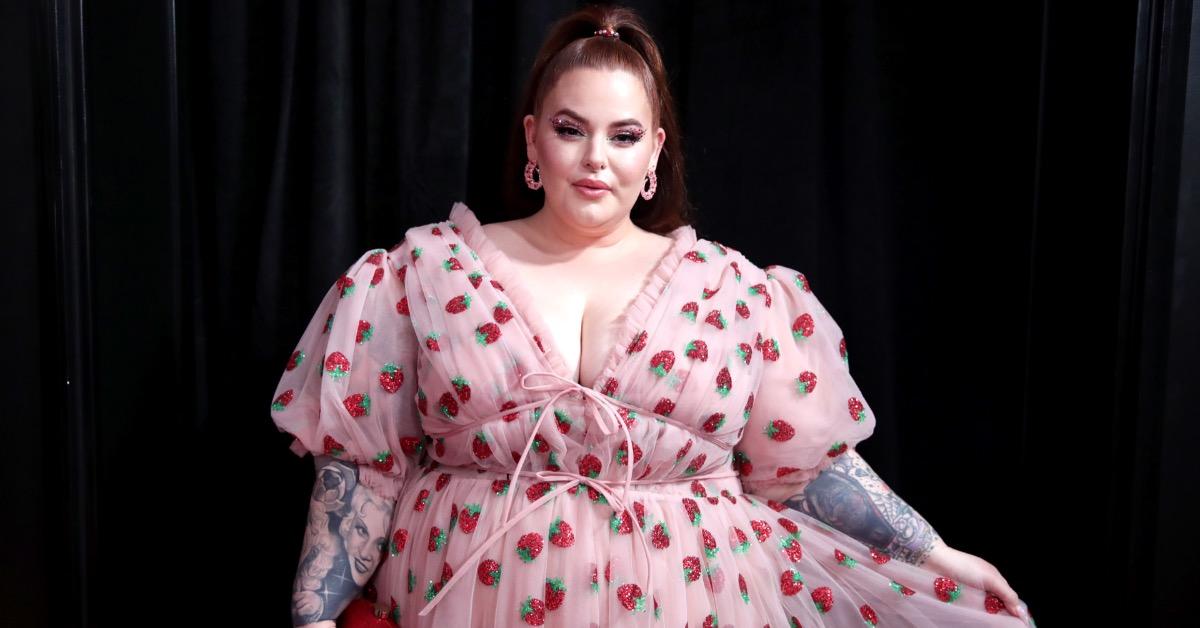 Amidst a messy split from her ex-husband Nick Holliday, model Tess Holliday is finally opening up about the details of her marriage, claiming that the time she spent with him was "toxic" and full of "abusive" behavior.
Article continues below advertisement
Tess penned a lengthy and candid statement on social media about what she endured while married to Nick, detailing how their relationship took a massive toll on her and how much she has pursued "healing" since their split was first announced last year.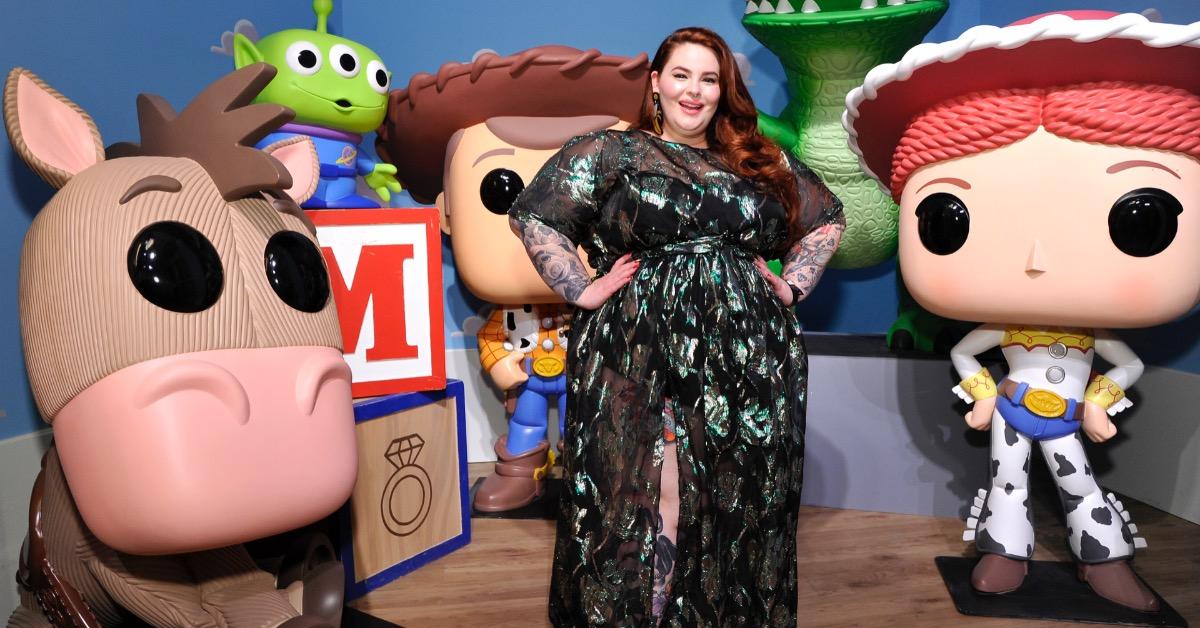 Article continues below advertisement
Tess Holliday claims Nick Holliday abused her in a variety of ways during their marriage.
In the post made to her Instagram page, Tess revealed the complicated nature of her relationship with Nick, referencing how much clarity she has achieved in her personal life since their union came to an end.
"Coming out of such an abusive, unhealthy, toxic marriage and finding love through my friendships and more importantly myself has been such a freeing experience," the model wrote of the situation, adding a statement of sympathy for others experiencing abuse: "I'm choosing to share all of this with y'all because I know so many people are going through similar things."
Article continues below advertisement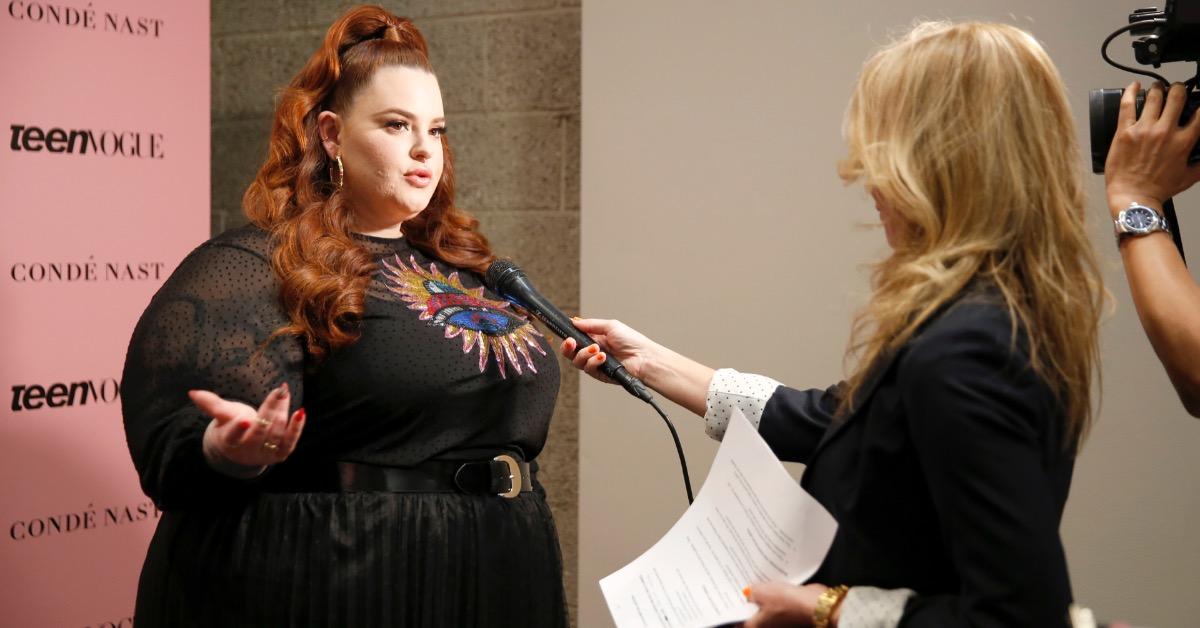 The model insinuated that their relationship had turned violent in the past.
Tess bravely referenced those who have been lost to domestic abuse situations, insinuating that she too had been in situations that compromised her safety while married to Nick.
Article continues below advertisement
"I can't say that it's as easy as leaving, because for some, they don't get that choice, it's stolen from them. Not everyone gets to walk away (claw my way out in my case) and feel the sun kissing their skin, and I hold space for those that we have lost to intimate partner violence," she said.
After reaffirming how "lucky" she feels to still be alive and able to recall her story for others, Tess added a message for those "in this situation" currently, writing, "You are so loved and your feelings are valid, even if you can't see that right now. This isn't your fault."
Article continues below advertisement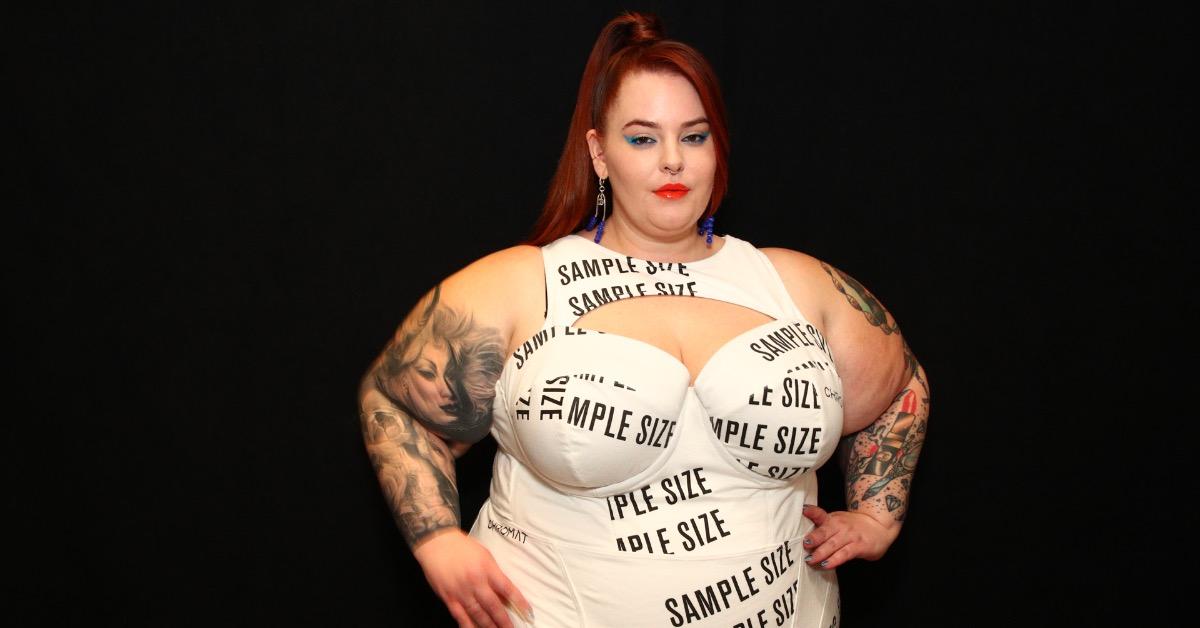 Tess addressed the complexities of healing from abuse trauma.
The model went on to mention how healing from such a tough ordeal has been a truly uphill battle over the years, making sure to mention that the mental trauma from abusive situations can impact even the most "powerful" people.
Article continues below advertisement
"It doesn't matter how 'powerful' you are. It doesn't matter how much you 'love yourself.' It doesn't matter if you think 'it will never happen to me.' It happens," Tess said of abusive relationships, describing falling into that pattern as "humbling, gut-wrenching, and honestly, a little embarrassing."
She said that although she has always been a "beacon" for empowerment, she felt as though her level of transparency regarding the issue was reflective of how difficult it was for her to process it, and this is why she is only fully opening up about it all now.
Article continues below advertisement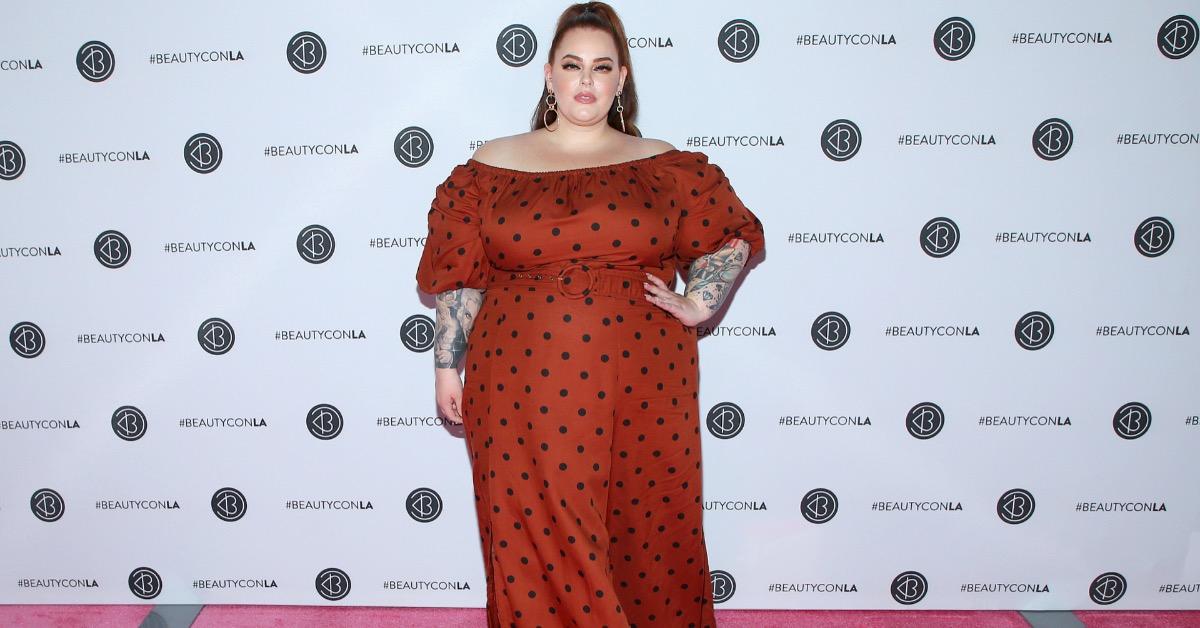 She is glad to be able to move forward and educate others on the risks of abusive relationships.
Despite claiming that the "road back to myself has been a long, confusing, and hard path," Tess is grateful to have the opportunity to heal from it at all, and to be able to share her story with others in hopes of empowering them to remove themselves from compromising situations or seek help in any way they can.
Article continues below advertisement
"I'm happy, I'm safe, and yea I'm a hell of a lot fatter (making peace with this part too) but I'm still standing," she concluded the message to fans by saying, "Fear doesn't take up space in my home anymore, it's been replaced with gratitude. Tremendous gratitude."
If you or someone you know is experiencing domestic violence, call the National Domestic Violence Hotline at 1-800-931-2237.