Reviews of 'the Courtship': It's 'the Bachelorette' Remixed With 'Bridgerton'
'The Courtship' isn't shy about its influences, like when it comes to Tessa Cleary, who has an important function in the show.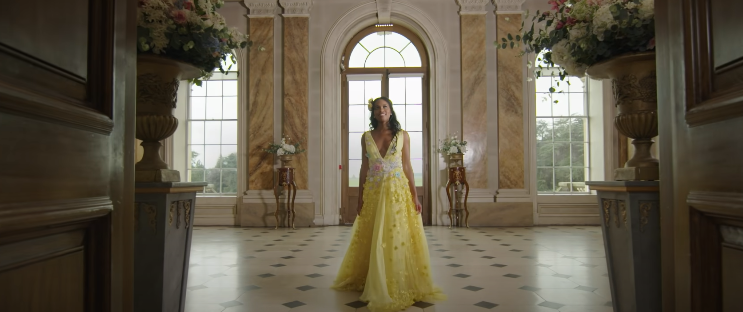 There's something innately creepy about calling a dating show a "social experiment." It feels like some kind of Nazi-era psi-op conducted on populations en masse by a doctor who's attempting to create a mind control drug, but Love is Blind was a massively popular I.P. for Netflix for example, and it was branded as an experiment, probably to justify the show's strange premise. The Courtship also has an interesting hypothesis and Tessa Cleary, who functions as the courted woman in question's, is integral to the series.
Article continues below advertisement
What is 'The Courtship About?'
If you aren't familiar with the premise of the show, NBC has decided to remix The Bachelor, with Bridgerton and Downton Abbey vibes to discover if old-school romantic practices help to foster more meaningful relationships between prospective matches as opposed to more modern methods.
Those modern methods being swiping on faces and blurbs and racking up a ton of direct messages on your phone with folks you share memes with and maybe see a couple of times an then never really hang out with again.
The Courtship tosses its contestants to the upper Echelons of England's Regency era.
Article continues below advertisement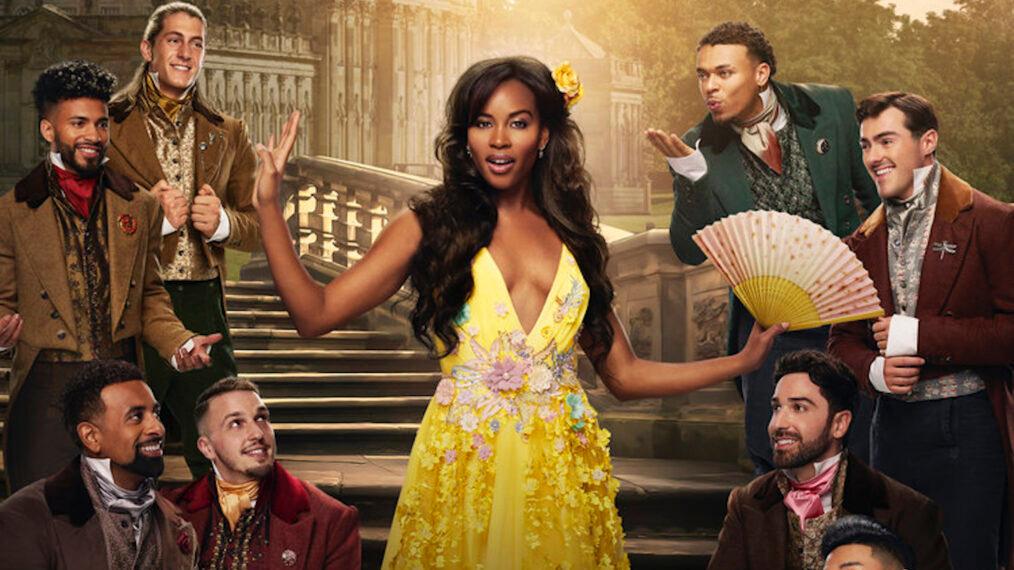 Participants are all vying for the affections of software engineer Nicole Remy who is attempting to find a worthy suitor via a quasi-staged/arranged marriage.
Just like any old school matchmaking venture, she's going to be getting a lot of input from her mom, Dr. Claire Spain-Remy.
Article continues below advertisement
Nicole also has her best friend Tessa in her corner, who will take on the classic romantic comedy role of the prying pal who helps her friend navigate her romantic/relationship woes. Her bio on The Courtship website reads: "As one of Nicole's closest friends, Tessa is never afraid to speak her mind and is a great judge of character. She always sees the best in people, but is also known to be a very successful social media sleuth tracking down their past relationships, family, hobbies and more – as the best girlfriends always are."
Article continues below advertisement
Tessa graduated with a Master's in architectural design and currently works in her field. Like Nicole, she's also from Seattle. Her LinkedIn indicates that shestarted working at Evolution Architecture after graduating from Washington State University.
The input from Tessa and Nicole's mom creates unique dynamic on the series, especially as a mainstay narrative/plot progression device.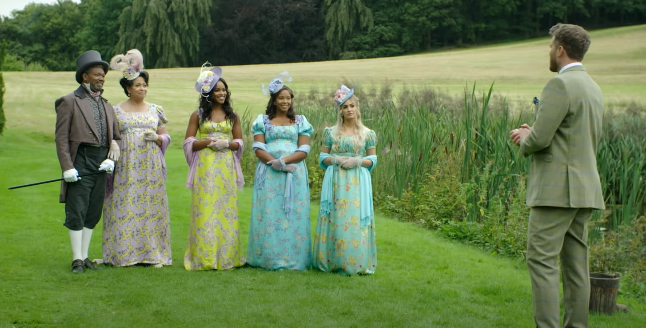 Article continues below advertisement
Early reviews of 'The Courtship' are positive.
Having both Nicole's mom and best friend Tessa around to play matchmaker certainly changes up the series' dynamic from other reality dating shows. Plus, seeing a bunch of dudes with Crossfit bodies rocking Regency era suits is kind of hilarious.
Article continues below advertisement
Where was 'The Courtship' filmed?
If you've watched the show and felt that it had a strong English countryside feel, well, it's because that's exactly where the show has been shot. The Courtship is specifically shot in and around the York area in England.
What's more is that the Castle in the show, Castle Howard, was used in other movies/programs, like Charlie and the Chocolate Factory and of course, Bridgerton.
You can check out new episodes of The Courtship on NBC, Sundays at 8 PM EST.