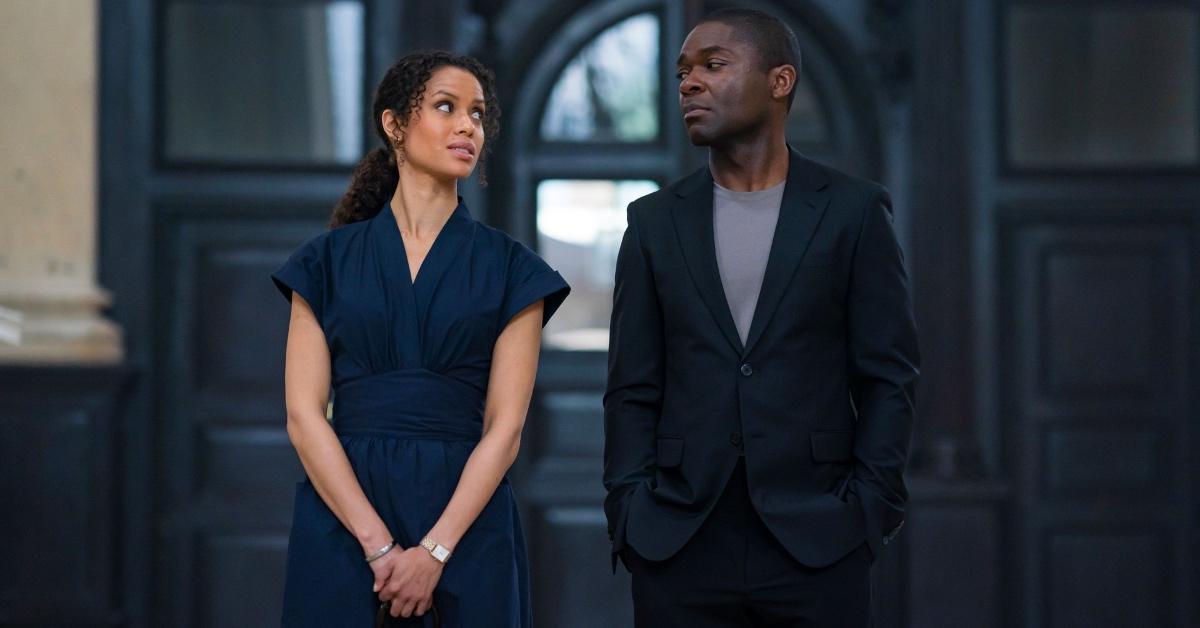 Will 'The Girl Before' Be Greenlit for Season 2? Here What We Know
Spoiler alert: This article contains spoilers for HBO Max's The Girl Before.
Psychological thrillers have become a fan-favorite genre. Aside from the suspense of a storyline, being able to explore the minds of the complex characters and become enthralled with the mystery aspect makes watching projects under the genre worthwhile. And as of late, HBO Max's The Girl Before has become a hot topic on social media.
Article continues below advertisement
The Girl Before — based on JP Delaney's 2018 novel of the same name — is a four-part series that explores PR executive Jane's (Gugu Mbatha-Raw) journey after renting a new house. Unfortunately, Jane finds that the stunning abode has quite the past with its previous tenant Emma (Jessica Plummer) — who bears a striking resemblance to Jane — having died in the home.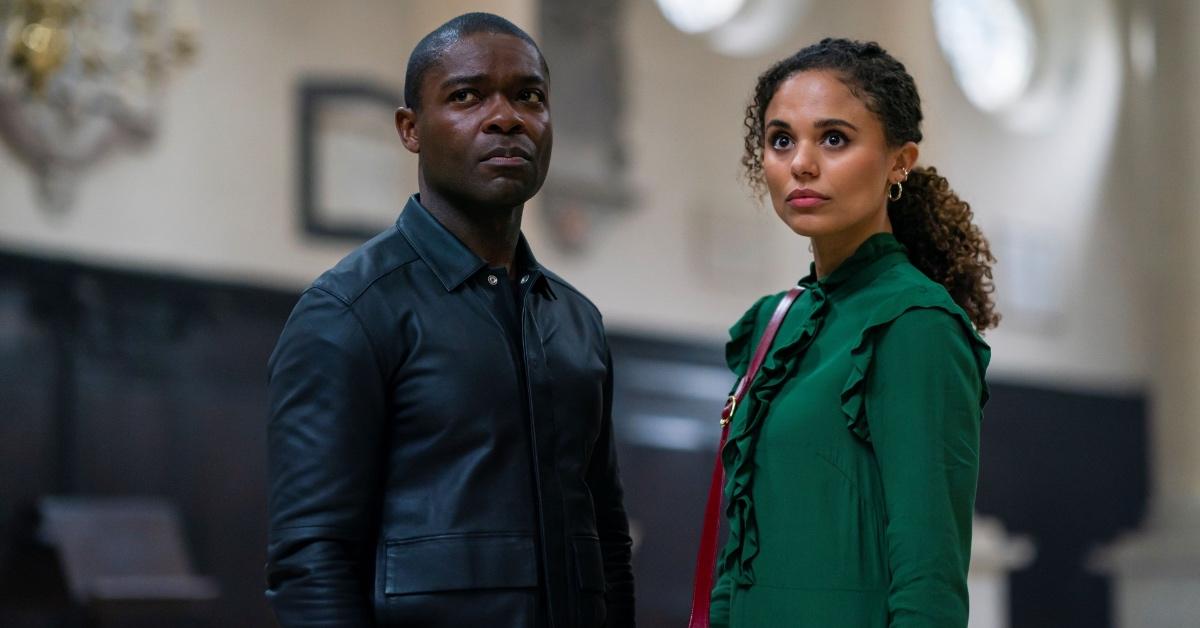 Article continues below advertisement
The series explores Emma's complicated life of once dating the home's architect Edward Monkford (David Oyelowo) to coming clean about being raped by a colleague.
Although the series told the tale in four parts, fans are wondering if Season 2 is in the works. Here's everything that we know.
Will there be a Season 2 of 'The Girl Before'?
Unfortunately for fans, a second season of The Girl Before has yet to be announced.
U.S. audiences are new to the drama since it made its arrival to HBO Max in February 2022, but as Hidden Remote notes, the series was actually first released in the U.K. on BBC One in 2021. And since the British drama has been on the platform for quite some time without any news of a Season 2, some people believe that a second season is unlikely.
Article continues below advertisement
Additionally, the outlet notes that The Girl Before is listed as a miniseries on IMDb, which means the story may not go any further than its current four episodes.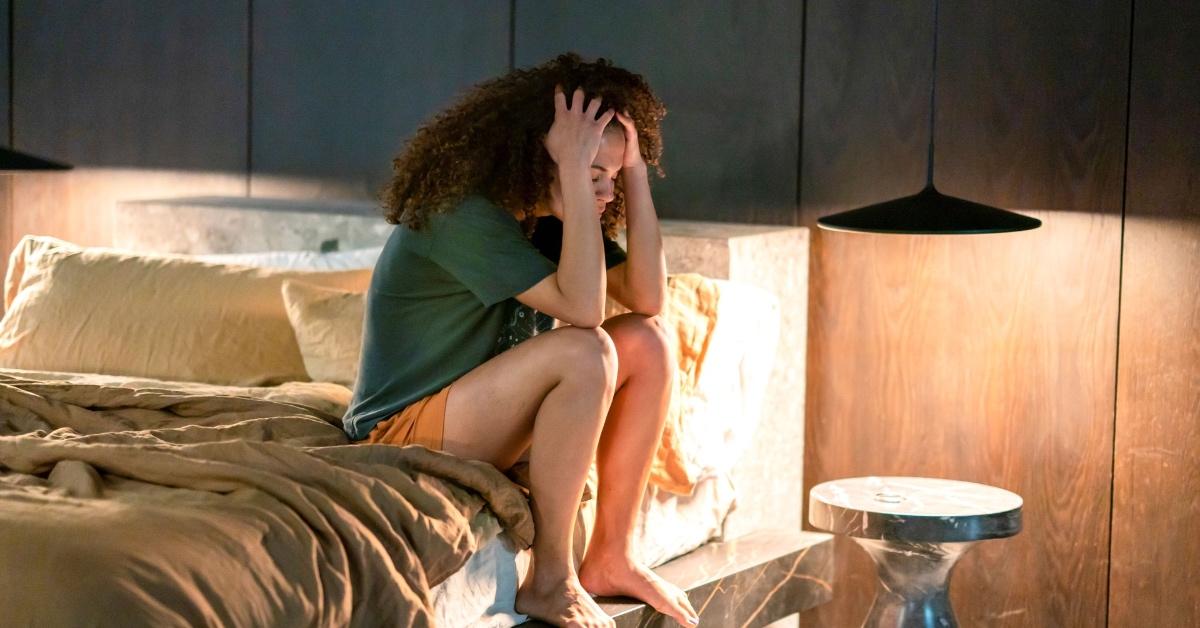 Article continues below advertisement
The end of 'The Girl Before' Season 1 has left room for the storyline to continue.
Though the show's future is still uncertain, the ending of Episode 4 left room for a continuation when an agent was seen showing the property to a prospective tenant.
Not to mention, Jane went through with her pregnancy and had the child she shares with an unknowing Edward. Keep in mind, Edward thought that Jane went through with an abortion. So, Season 2 can easily pick up with Edward reconnecting with Jane after going through therapy and learning that he's a father.
Article continues below advertisement
However, we'll have to wait and see if showrunners continue with the series.
The Girl Before is currently streaming on HBO Max.