'The Good Lord Bird' Is Based on a Book — Here's What You Need to Know
'The Good Lord Bird' is based on a book by James McBride. Here's what you need to know about the Showtime series' source material.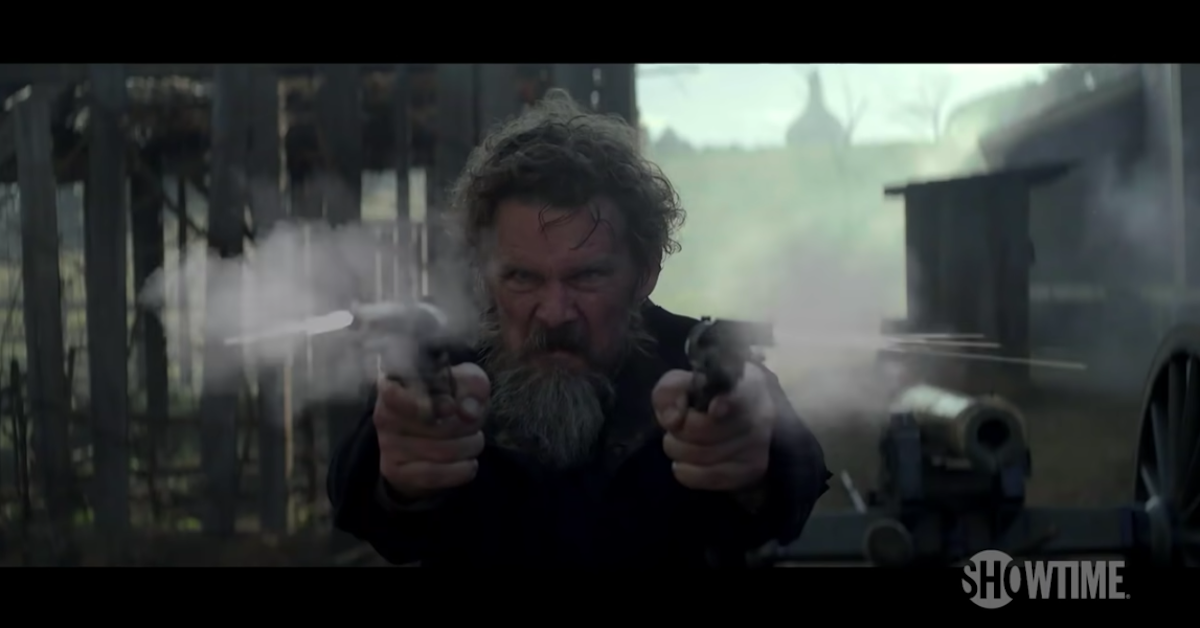 Showtime's The Good Lord Bird stars four-time Academy Award nominee Ethan Hawke as the controversial abolitionist John Brown, in a new limited series that will premiere on Oct. 4. The seven-episode show is told from the perspective of Onion, a fictional enslaved boy who joins John Brown's family of abolitionist soldiers, culminating in the famous 1859 raid on the U.S. Armory at Harpers Ferry.
Article continues below advertisement
The show is an adaptation of the book The Good Lord Bird by James McBride, which won the National Book Award for Fiction back in 2013. Given the news of the show's release, here's what you need to know about James McBride's award-winning book, The Good Lord Bird.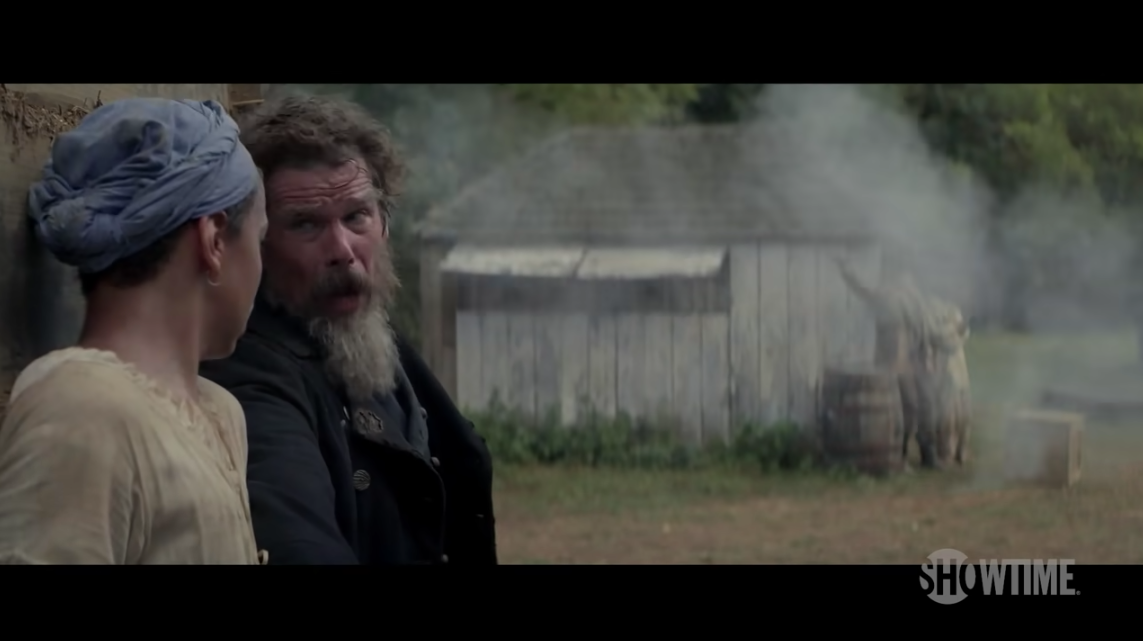 Article continues below advertisement
What is 'The Good Lord Bird' book about?
Like the series, the book The Good Lord Bird is narrated by Little Onion (real name Henry Shackleford), a young enslaved boy that John Brown "liberates" during a Kansas Territory raid. Onion accidentally ends up joining John Brown's ragtag gang of abolitionists and spends four years on the run with them.
The story revolves around John's many raids on pro-slavery militias and enslavers that opposed his mission. Through his incendiary speeches, John manages to awaken more and more people to his message, while Onion yearns to have a full stomach and a warm place to sleep at night, at one point even considering whether to return to his enslaver.
Article continues below advertisement
But as he travels on with John, Onion also goes through a transformation from an enslaved boy to a man who yearns for his freedom, even if it's not as easy a life as he imagined. On the way, he also encounters historical figures like Harriet Tubman, Frederick Douglass, and Robert E. Lee, all of whom help Onion toward a moral awakening.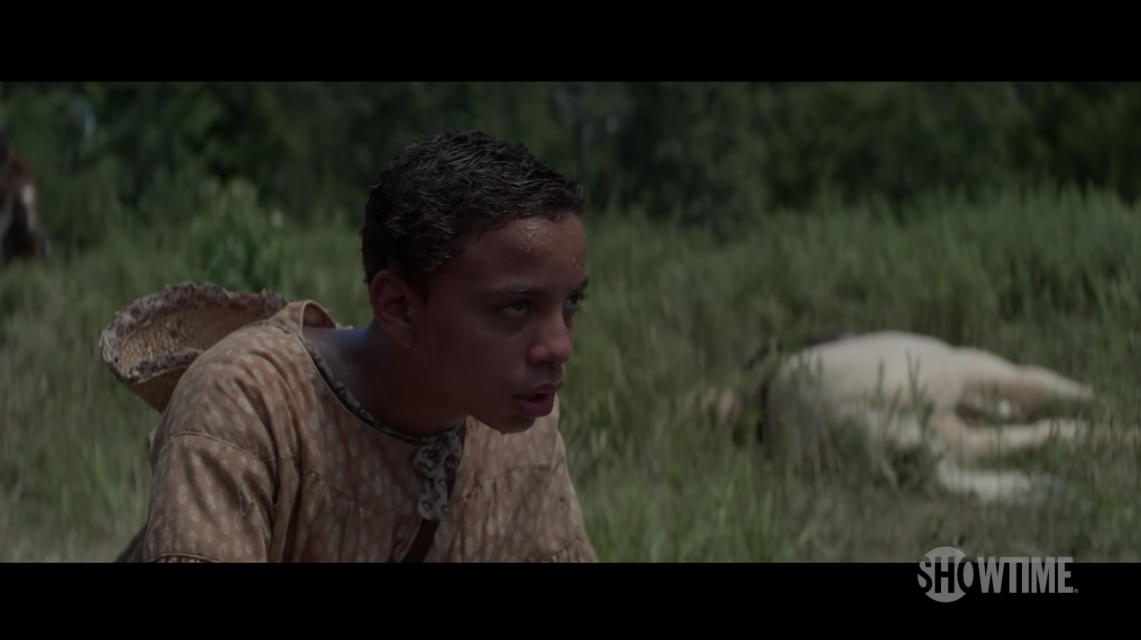 Article continues below advertisement
The book culminates in John Brown's raid at Harpers Ferry, where he had planned to take the armory and use the guns to arm enslaved people and start an uprising. The raid failed to provoke the uprising that John Brown had hoped for and in the novel's final pages, he is behind bars, carrying on with his fiery sermons to the very end.
Is 'The Good Lord Bird' based on a true story?
In reality, John Brown went on to become the first person in U.S. history to be executed for treason. But the book also reminds us that while the raid didn't exactly go as John Brown had planned, it was one of the key events that triggered the Civil War and changed American history forever.
The Good Lord Bird, both the series and the book, are works of fiction that are based on historical events. So while John Brown was a real person who did in fact lead the raid at Harpers Ferry, neither the book nor the show are biographies of his life.
Ethan Hawke himself said that he wasn't playing John Brown but "James McBride's John Brown … It's part historical, part imaginative."
Stream The Good Lord Bird, when it premieres on Showtime, Oct. 4 at 9 p.m. ET.