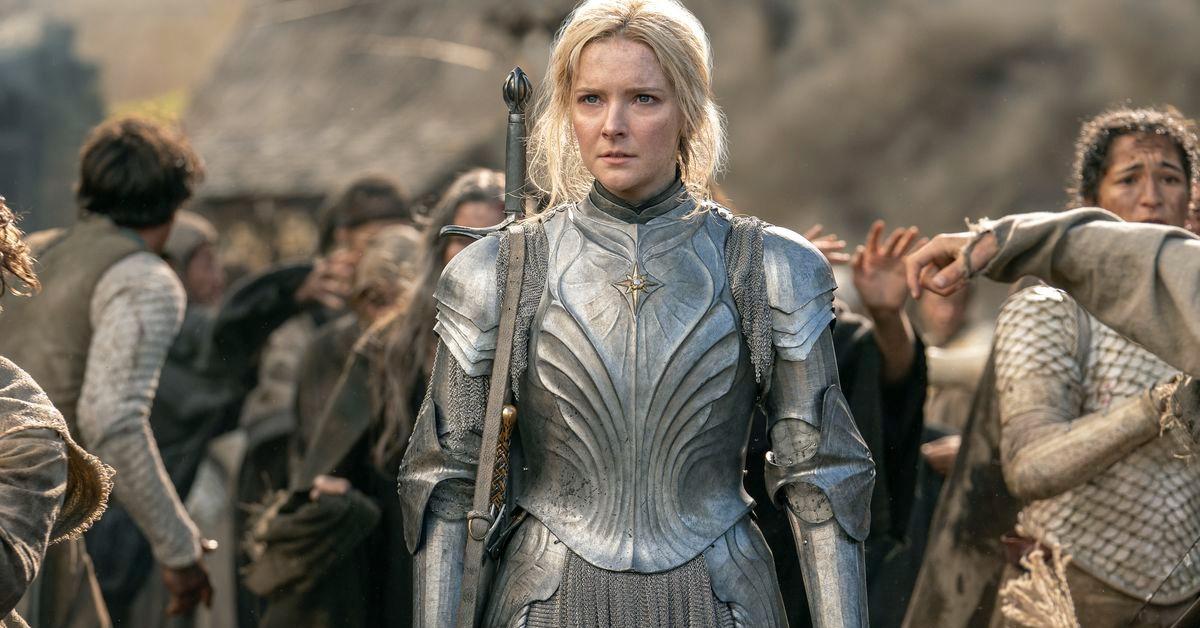 What Time Will New Episodes of 'The Lord of the Rings: The Rings of Power' Drop? The Second Age Is Almost Here
Article continues below advertisement
The synopsis reads as follows: "Beginning in a time of relative peace, we follow an ensemble cast of characters as they confront the re-emergence of evil to Middle-Earth. From the darkest depths of the Misty Mountains, to the majestic forests of Lindon, to the breathtaking island kingdom of Númenor, to the furthest reaches of the map, these kingdoms and characters will carve out legacies that live on long after they are gone."
Ah, relative peace, our society cannot relate to that. The re-emergence of evil is quite familiar, though. Too bleak?
The Rings of Power stars Morfydd Clark (Saint Maud), Robert Aramayo (Behind Her Eyes), Benjamin Walker (Abraham Lincoln: Vampire Hunter), Markella Kavenagh (My First Summer), and Lenny Henry (Danny and the Human Zoo).
Set to premiere on Sept. 1, 2022, The Rings of Power is just around the corner, and we're here to discuss the release schedule, including the exact time episodes will be available.
Article continues below advertisement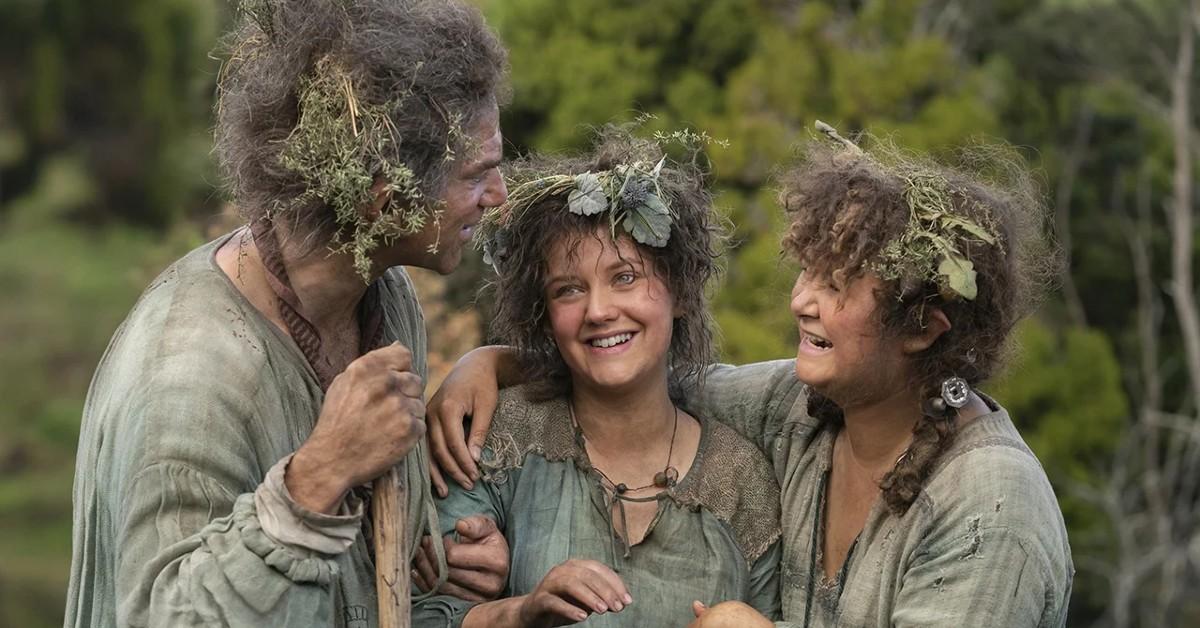 Here's the episode release schedule for 'The Lord of the Rings: The Rings of Power.'
On Thursday, Sept. 1, The Lord of the Rings: The Rings of Power will roll out two brand new episodes at 9 p.m. ET on Prime Video. After that, singular episodes of the eight-part series will release every Friday at 12 a.m. ET, with the finale set to premiere on Oct. 14.
Superfans can get an early double helping of The Lord of the Rings: The Rings of Power on a supersized screen if they so wish!
As detailed by Esquire, some fans just can't wait until the official Prime Video premiere date. If that's the case for you, you can attend an early screening of the premiere at one of 200 locations around the world on Aug. 31, 2022. There's still time!