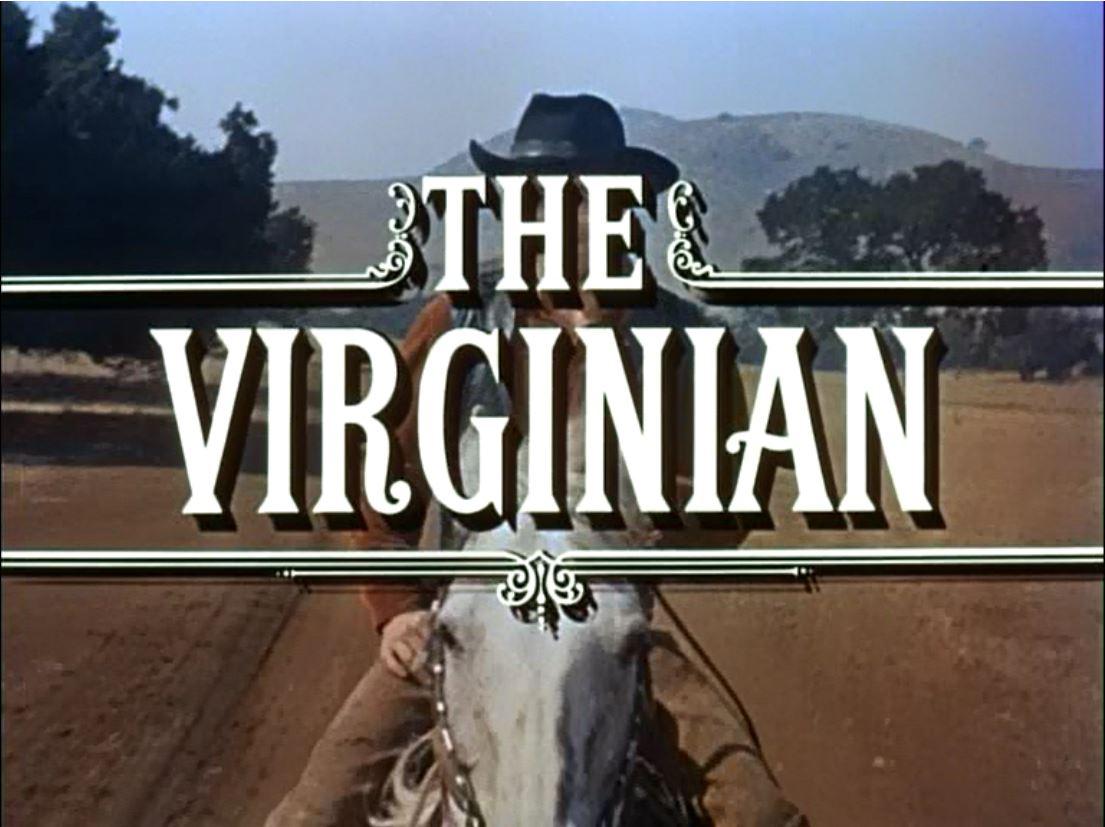 Here's Where the Cast of 'The Virginian' Is Now
While The Virginian, which was TV's first 90-minute Wild West show that aired from 1962 to 1971 on NBC, is no longer in its heyday, many of its cast members went on to do much more. Beyond their roles on The Virginian, many cast members are now living out serene lifestyles with their spouses. Because The Virginian is from long before the height of paparazzi and social media, the cast members are now able to live out their later years in peace.
Article continues below advertisement
Many cast members of The Virginian have since performed in other projects, and almost all of them now have a name for themselves as cornerstones in the Western TV genre. While some of the cast are now no longer with us, many other cast members are alive and well, and are now doing things like writing, acting, directing, or just living peacefully.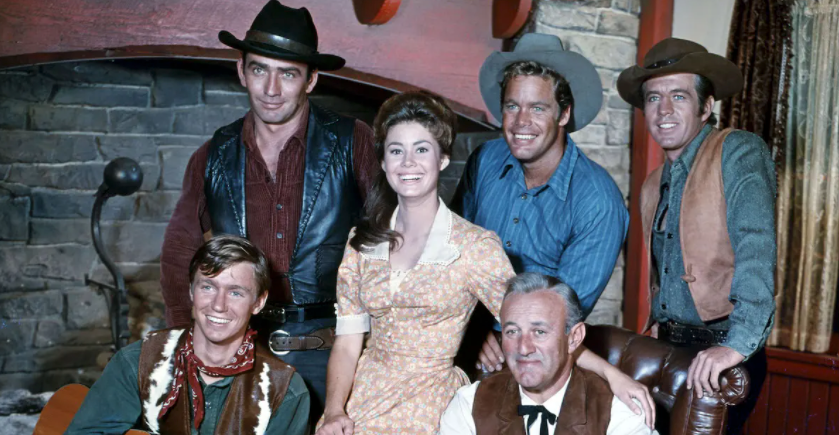 James Drury as The Virginian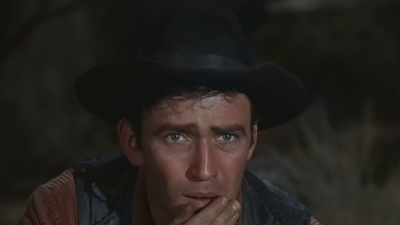 James Drury passed away of natural causes in April of 2020, so he is now no longer with us. However, he was one of the biggest stars in The Virginian cast after the show ended. James appeared in many shows, including Ironside, Firehouse, and most famously, Walker, Texas Ranger. Up until his wife, Ann Head Drury's death in 2019, the two lived happily in Houston, Texas, where James was heavily involved in the natural gas and oil business.
Article continues below advertisement
Gary Clarke as Steve Hill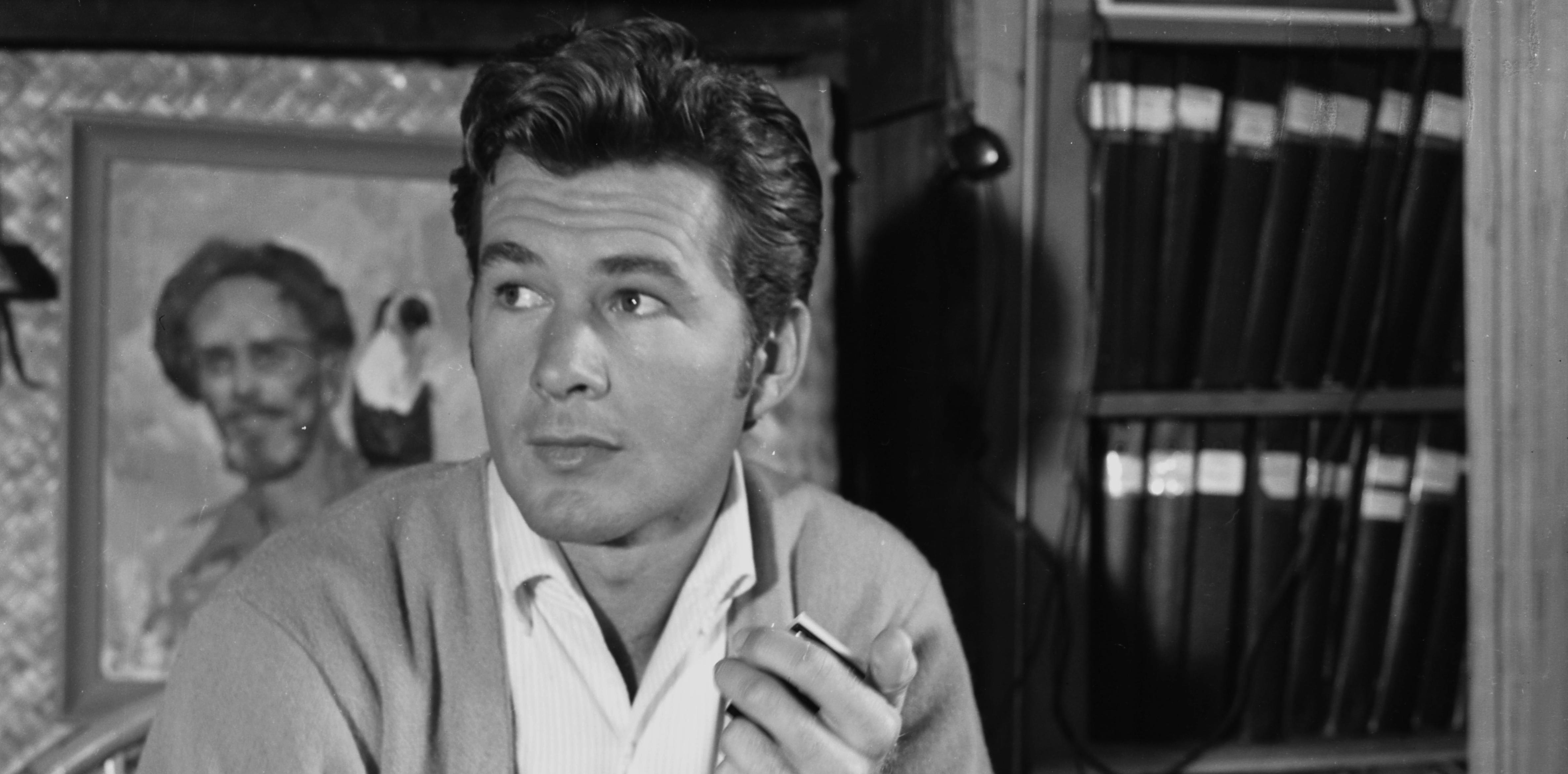 Gary Clarke, now 87 years old, left The Virginian in 1964 to pursue other projects, although he stayed in touch with James Drury. The two were slated to work on a kids spinoff of The Virginian in 2015 titled Billy and the Bandit that never seemed to fully get off the ground. Gary Clarke appeared in a few other shows after The Virginian, most notably Dynasty, and now lives with his third wife, Jerrene in Austin, Texas.
Article continues below advertisement
Roberta Shore as Betsy Garth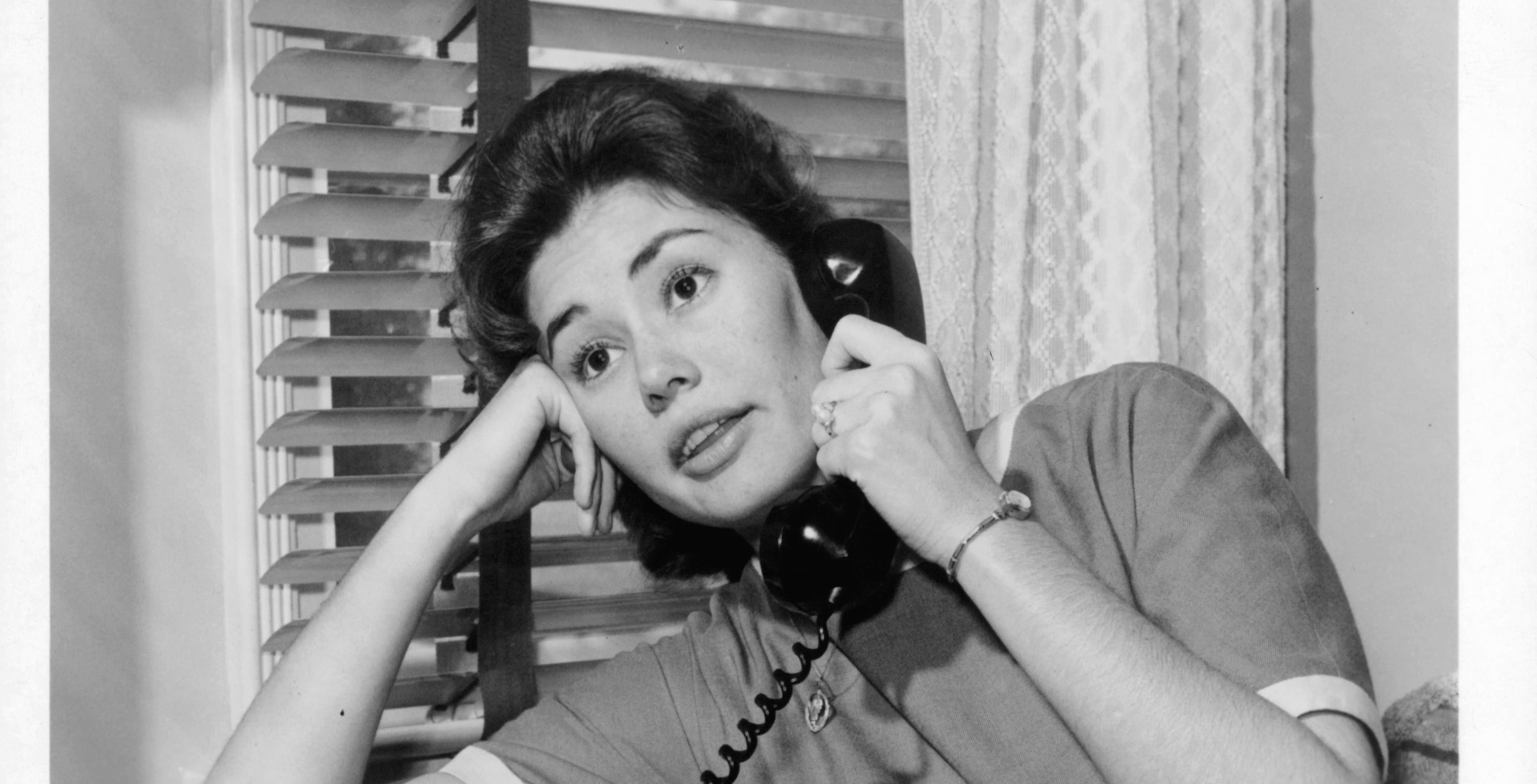 Roberta Shore, now 76 years old, was one of the only main female leads on The Virginian, and she now leads a fascinating life. After The Virginian, she appeared in a few TV shows, but she then moved to Utah, where she was a radio DJ in Salt Lake City. While there, she met her now husband, Ron Frederickson, and works with him at the Church of Jesus Christ of Latter-day Saints, the Mormon Church.
Article continues below advertisement
Randy Boone as Randy Benton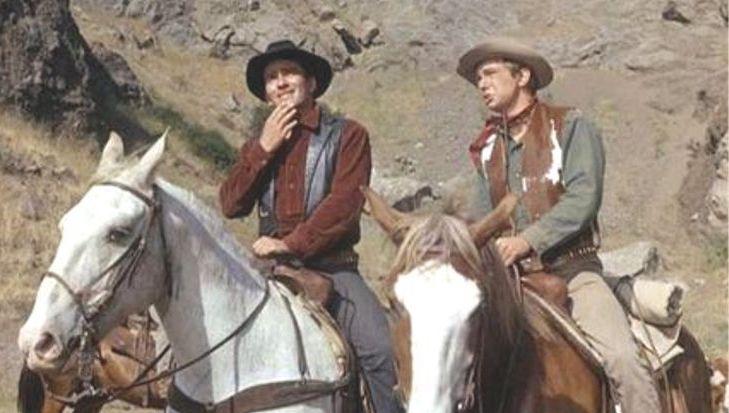 Randy Boone, now 79 years old, played the singing cowboy Randy Benton in The Virginian. Together, he and Roberta Shore recorded an album after the show ended, and he got his own record deal, which never saw commercial success. He did a few shows after The Virginian, such as Bonanza and Hondo, and his most recent role was in the 1987 film, The Wild Pair. He now seems to be living happily with his wife, Lana.
Article continues below advertisement
Don Quine as Stacey Grainger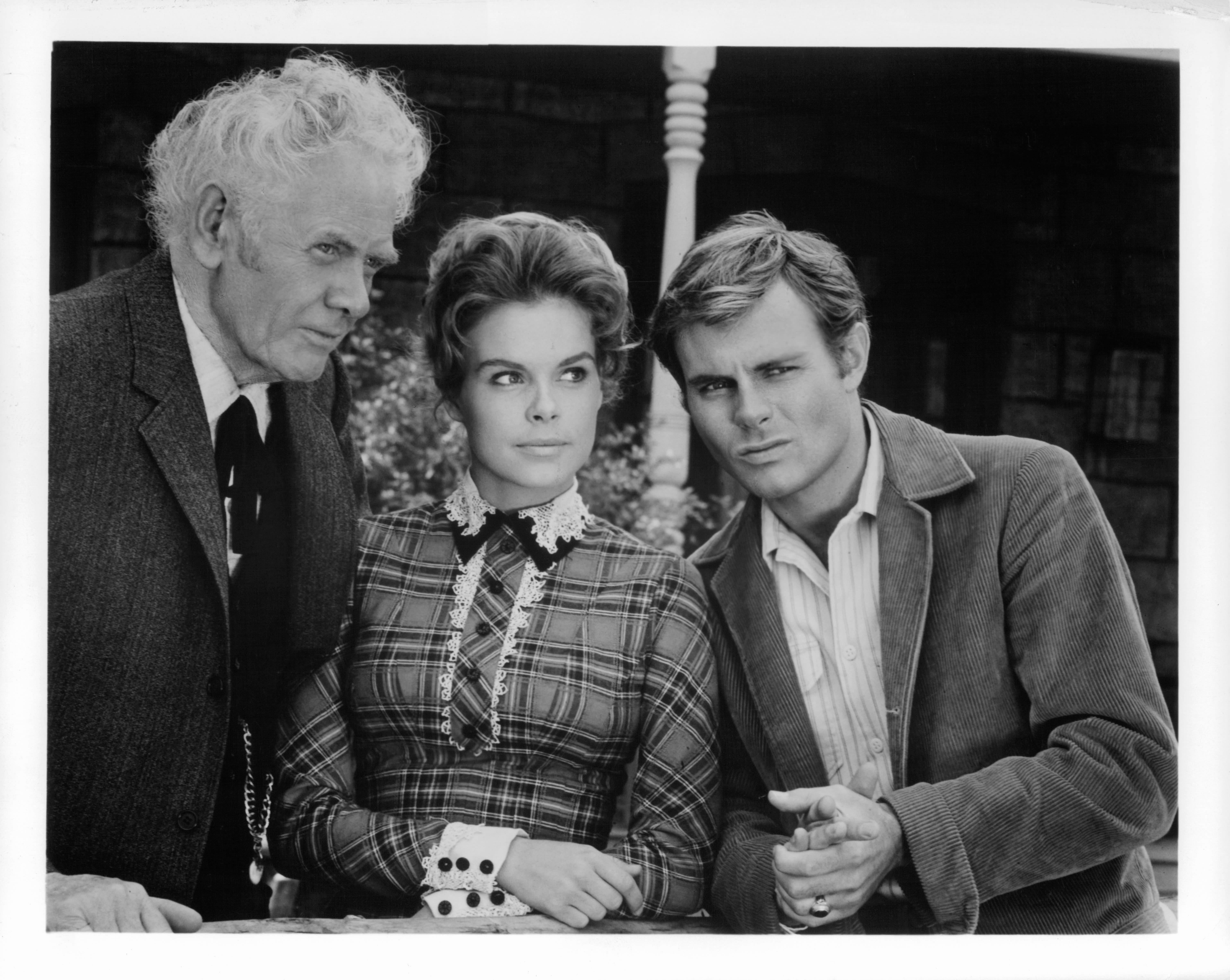 Don Quine, now 82 years old, definitely pivoted his life in a whole new direction. When he was younger, he was actually most known for his role before The Virginian as Joe Chernak on Peyton Place, and didn't go on to do too much acting after playing Stacey Grainger. However, in 2018, he released the first book in the Ventures Nest thriller series, The Dream Virgin, and is supposedly now working on the second, Orphan of Fortune.
Article continues below advertisement
Some cast members of 'The Virginian' are now no longer with us.
In addition to the recent passing of James Drury, there were several other leaders in the cast of The Virginian who are now no longer with us. Because The Virginian was created so long ago, it's no surprise that a few of the cast members have passed on. Lee J. Cobb, John McIntire, Doug McClure, and Ross Elliott all had leading roles in The Virginian and are now no longer here, but definitely still made their mark on Western television.