Betsy's Exit in Season 4 of 'The Virginian' Was Art Imitating Life
What happened to Betsy on 'The Virginian'? Actress Roberta Shore revealed why she quit the successful Western after less than four seasons.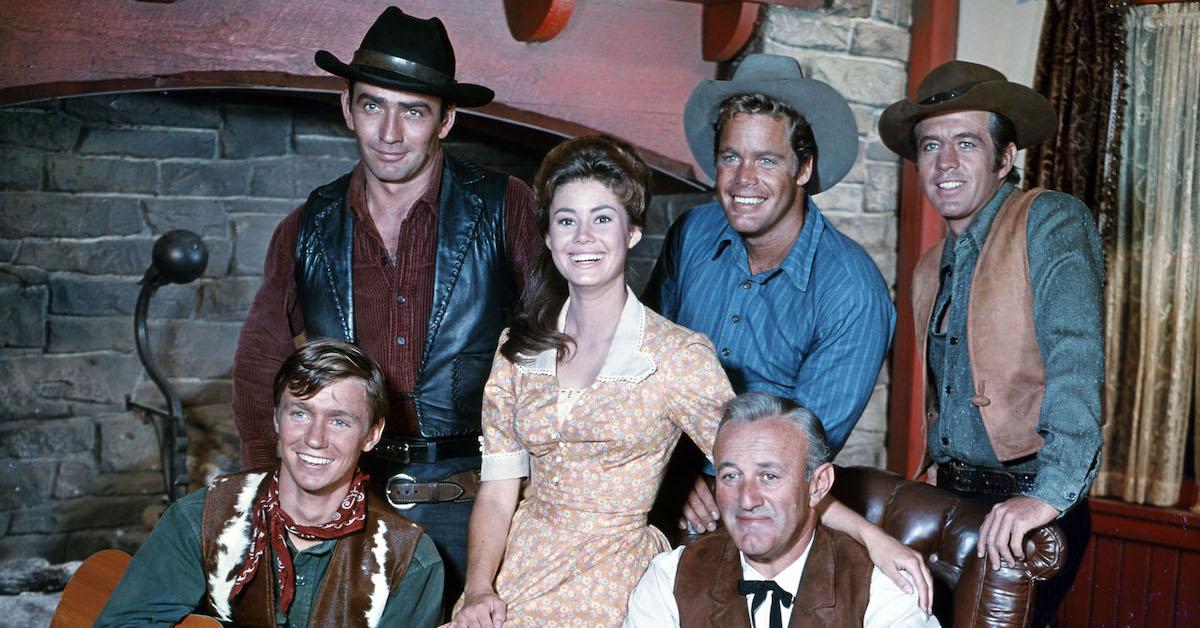 When talking about classic TV Westerns, most people name-drop Bonanza or Gunsmoke. But for a certain generation, NBC's The Virginian is just as memorable.
Like most long-running series, the show — which spanned nine seasons for a total of 249 episodes — went through a couple of rough patches. The departure of main character Betsy Garth in the beginning of Season 4 nearly sunk the drama, but The Virginian managed to survive the upheaval.
Article continues below advertisement
What happened to Betsy on 'The Virginian'?
In the 1965 episode "The Awakening," Judge Garth's only daughter weds former minister David Henderson and moves to Pennsylvania to start a new life with her husband. The storyline mirrored actress Roberta Shore's own decision to break her seven-year contract with the show in order to focus on her real-life marriage.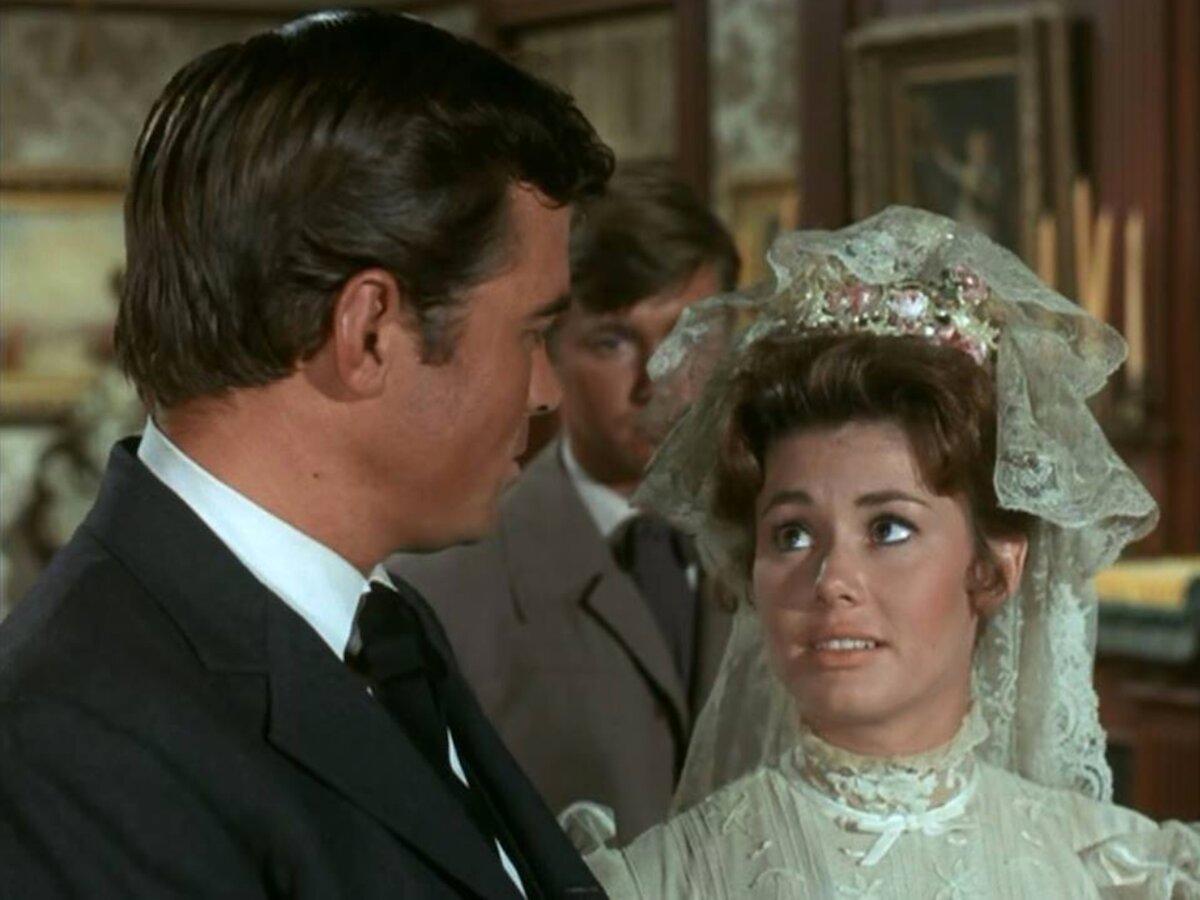 Article continues below advertisement
"I moved from Los Angeles to Salt Lake City and never wanted to come back," the devout Mormon explained in a 2016 interview. "I had a couple of children and I have five grandchildren. Having grandchildren and children is the best part of my life."
By the time she quit Hollywood at the age of 22, Roberta had a lengthy and impressive resume. She secured a spot at Walt Disney Productions despite unsuccessfully auditioning for The Mickey Mouse Club. "I'm only five-three-and-a-half but I was too tall," she said of the coveted gig.
"But then I did a lot of Disney films and voices on cartoons, I did recordings, I toured — but I was never under contract. So I was never a Mouseketeer but I did a lot of work with them."
For instance, you can hear Roberta yodeling on "It's a Small World" at Disney Parks, and she played Annette Funicello's romantic rival in 1959's The Shaggy Dog.
Article continues below advertisement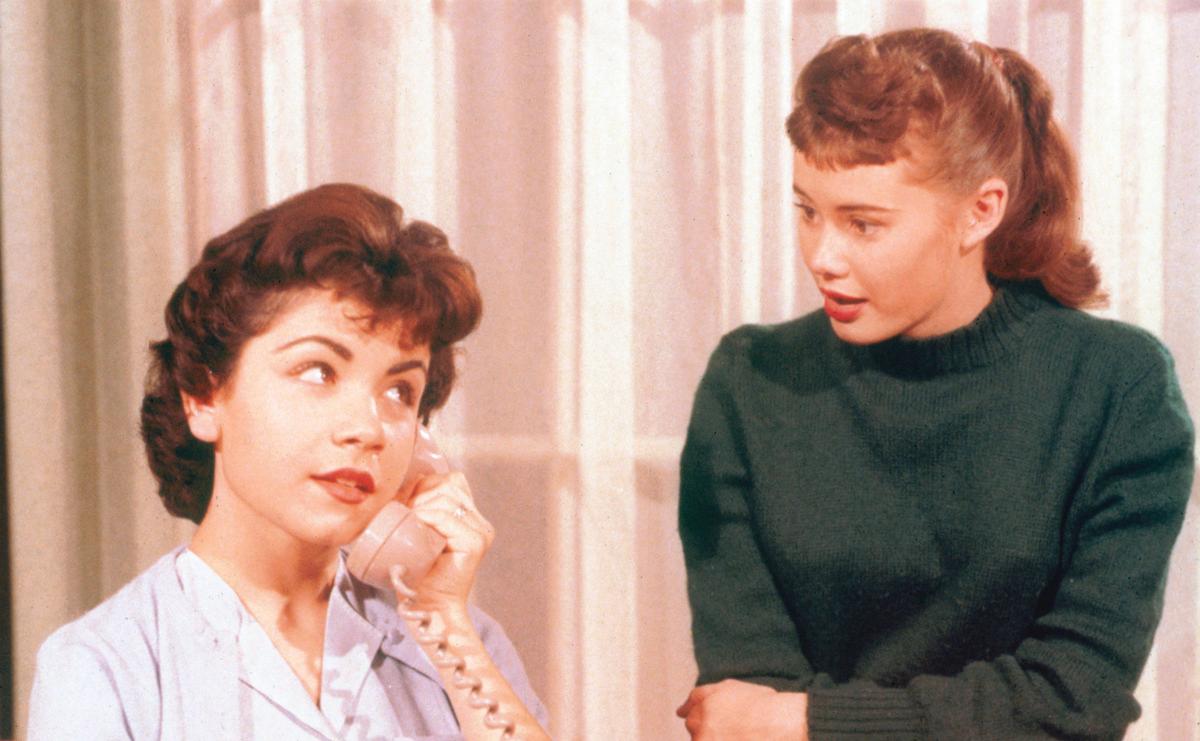 Though she happily chose love over her career, the 77-year-old previously admitted, "I did regret giving up music. Music was my first love. I started out as a singer, and I did a lot of singing back then."
She briefly returned to acting to star in the 1974 LDS Church short "Cipher in the Snow," which was produced by Brigham Young University Motion Picture Studio.
Article continues below advertisement
Roberta Shore has fond memories of 'The Virginian' set.
The brunette beauty was hired to play Betsy after her other TV job, The Bob Cummings Show, got canceled. "[The sitcom] was horrible and only lasted about two weeks," Roberta recalled. "From there, [Universal Studios] put me in The Virginian."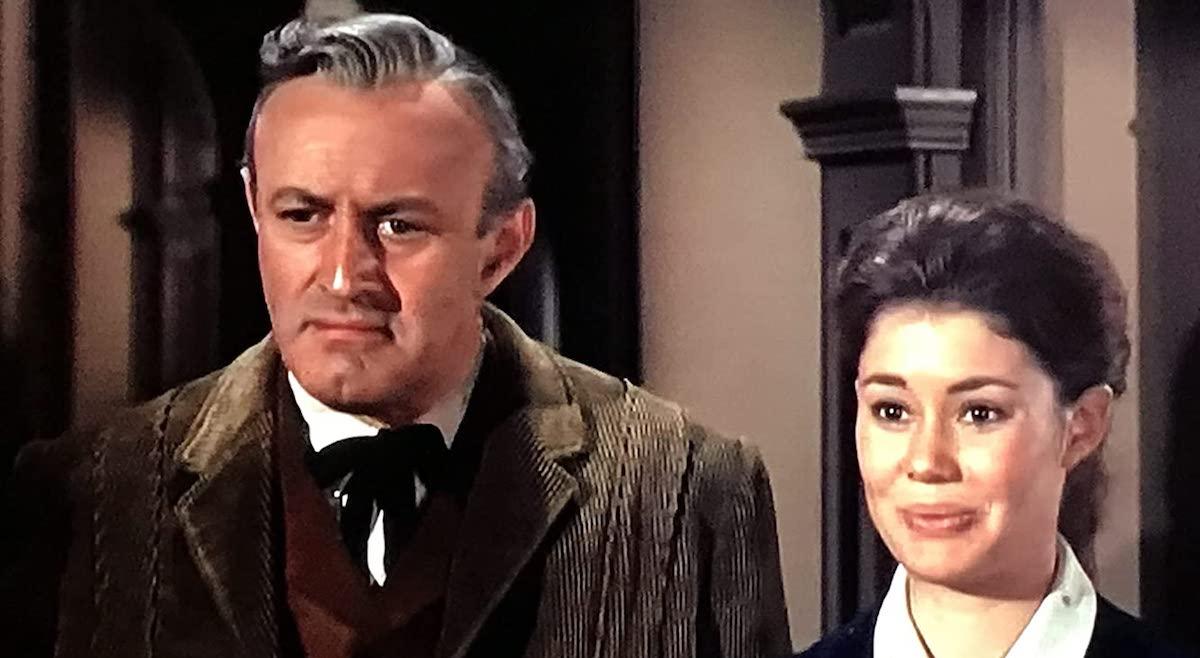 Article continues below advertisement
The California native adored her on-screen father, Lee J. Cobb, who had two Academy Award nominations under his belt by the time the Western began airing. "I loved him. He was my favorite," Roberta said of the actor, who played Judge Garth for four seasons.
"He was professional, kind, and witty. He could just look at me and make me laugh. I really loved him as a father image."
Roberta also raved about working with a young Robert Redford on the 1963 episode "The Evil That Men Do." "He was right out of Broadway and I think it was one of the first TV shows he had done," she shared. "He was just really nice."