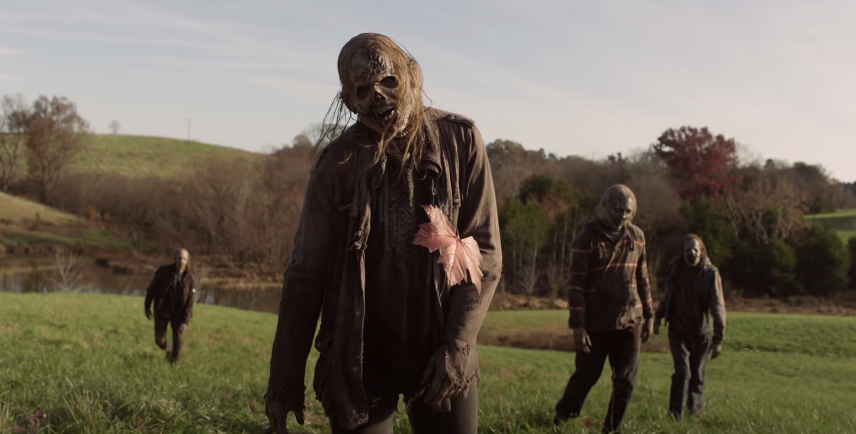 Here's What to Expect From the New 'The Walking Dead' Spin-Off
It seems clear to most The Walking Dead fans that the show is ready to end. AMC announced that it is bringing the series to an end, and it will conclude after an expanded 24-episode 11th season that will air over two years.
Article continues below advertisement
'The Walking Dead: World Beyond' will tell a whole new story.
The Walking Dead: World Beyond, led by writer Scott M. Gimple, plans to address some of the plot holes left open by other shows in the post-apocalyptic universe.
Article continues below advertisement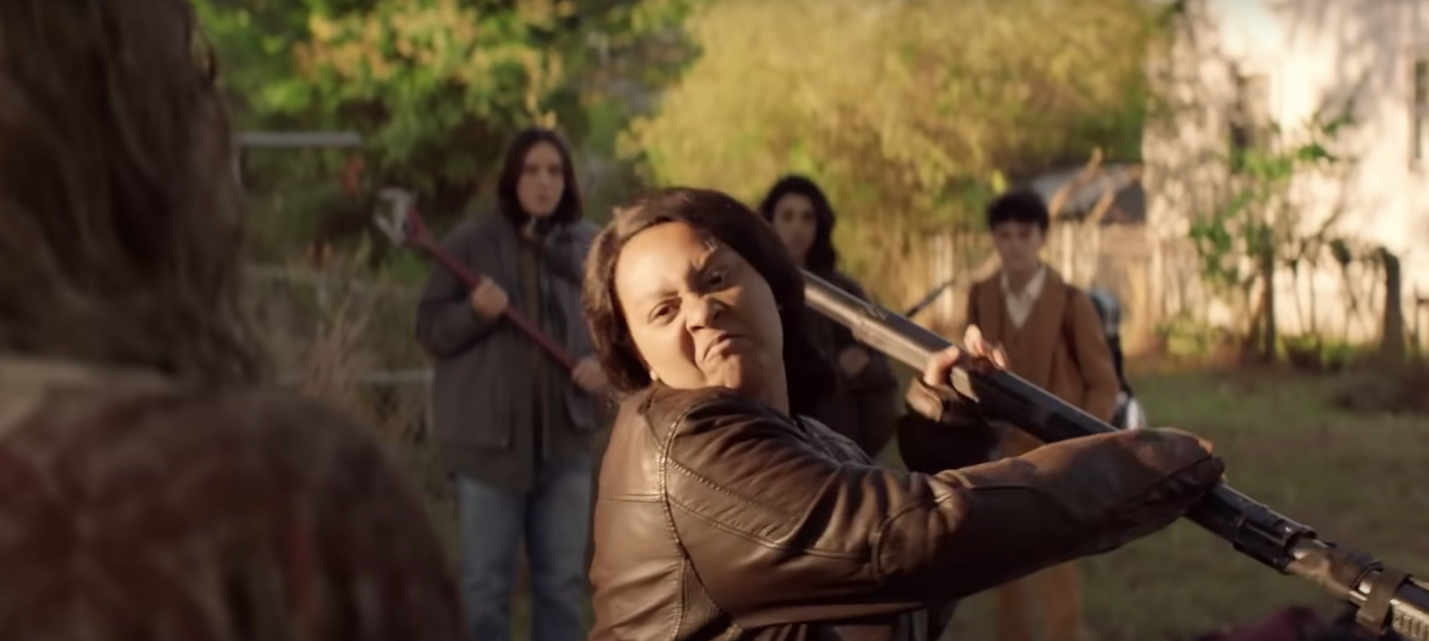 "As we were developing this mythology that we've seen throughout all of the series, we've seen little hints of this other mythology happening. There was another story that I was thinking about and I was talking to Matt [Negrete] about it. It was really about the characters and it was mixing it into that mythology that we were developing anyway. It just turned out to be a very cool set of ingredients that, thrown all together, we got really excited about," he told Collider.
Article continues below advertisement
The show follows the first generation raised in 'The Walking Dead's post-apocalyptic world.
One of the more interesting takes of The Walking Dead: World Beyond is that the main cast of characters are in a group of young people who do not remember a life before the zombie apocalypse.
"... these kids only have hints of what the world was before and they most importantly carry the trauma of the transition between the two worlds, going from pre to post apocalyptic. The trauma, in some ways, sets them all on their course," Scott explained.
Article continues below advertisement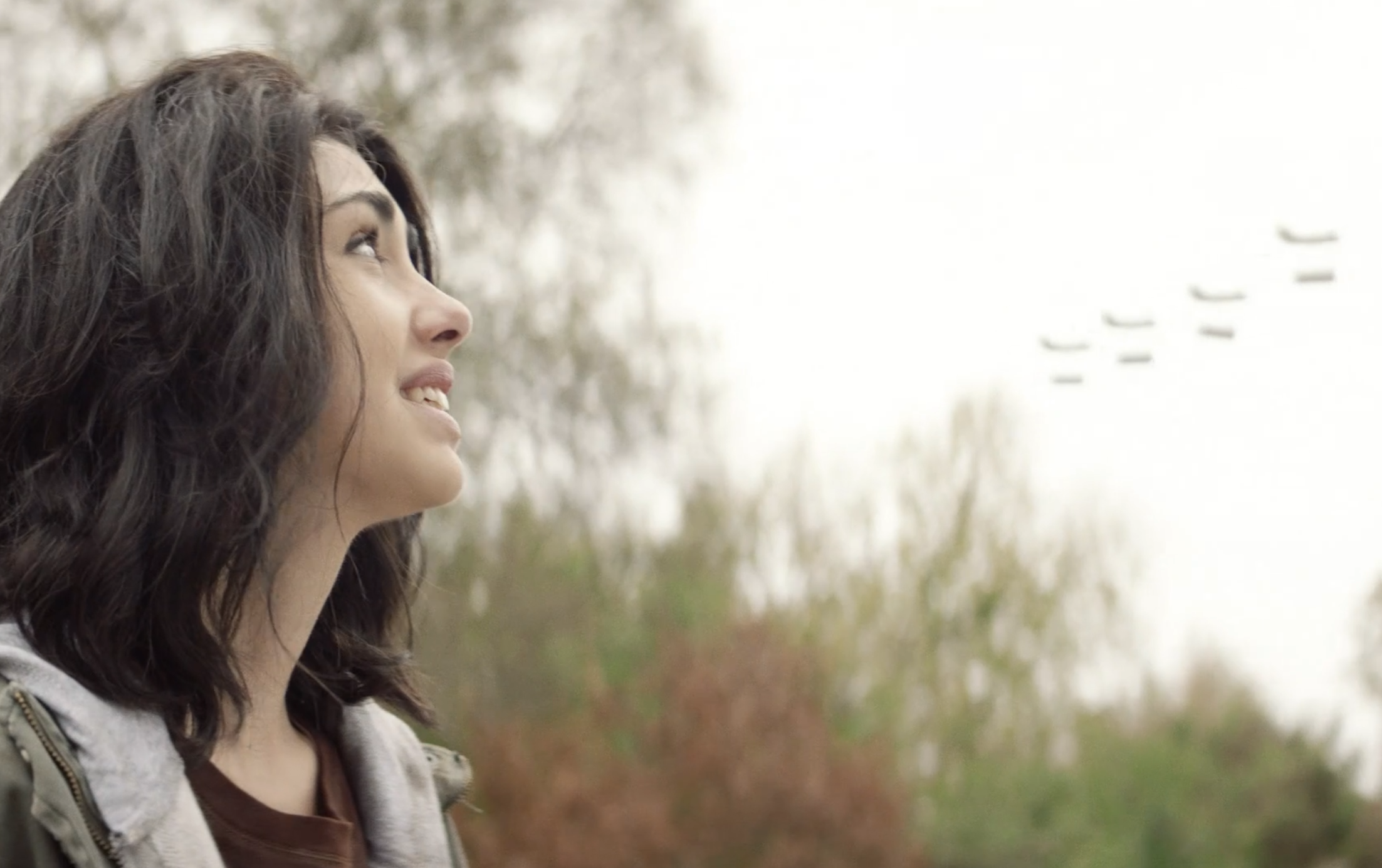 "They've been in this incredible place of safety that still has allowed them to know what the world is like outside of their walls ... With these kids, they're leaving this place of safety and going into the unknown, and in some ways going into things that they do know they will face. They're also young and at a point of transformation in their lives. Seeing who they will become is the whole point of it. These just are such heightened circumstances," he continued.
Article continues below advertisement
The entire show was turned on its head at the end of the first episode.
One twist that not many fans saw coming was that the premise of the show is entirely different after certain events take place at the end of the show's premiere. In the first episode, viewers learn about the Campus Colony, one of the three rings of CRM or the Civic Republic Military. By the end of the episode, characters Hope (Alexa Mansour) and Iris (Aliyah Royale) head out of town in search of their father, along with their friends Felix (Nico Tortorella) and Huck (Annet Mahendru).
We soon learn that the entire city has basically been burned to the ground, and everyone inside seemingly killed by Elizabeth Kublek (Julia Ormond), the Lieutenant Colonel of the Civic Republic Military and her shock troopers.
Article continues below advertisement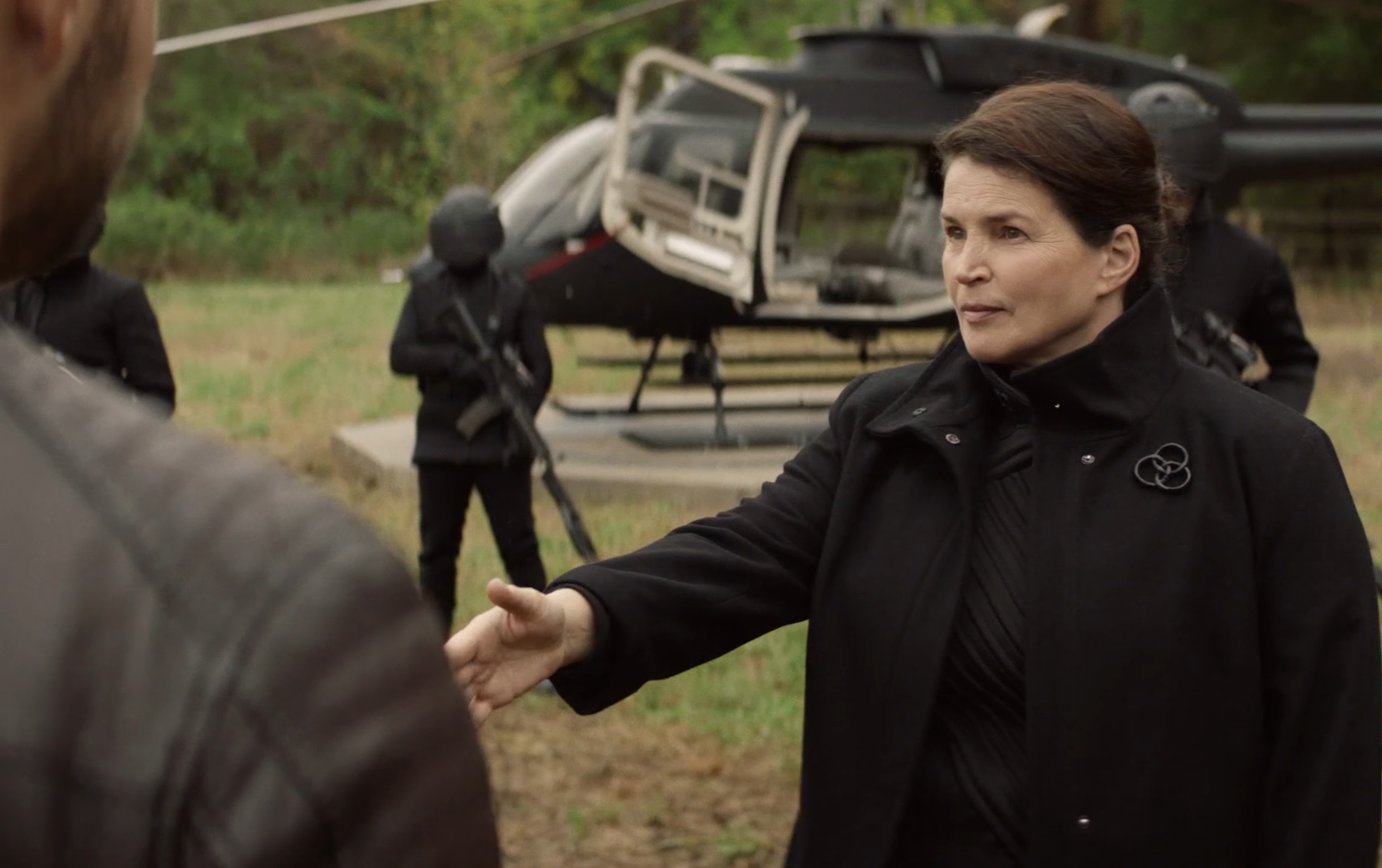 'The Walking Dead' fan-favorite Rick Grimes may make a cameo at some point.
According to Digital Spy, there is a chance that we could learn more about Rick Grimes departure from The Walking Dead world and possibly see a cameo. The Walking Dead: World Beyond actress Julia Ormond discussed the show's connection to Rick Grimes, during a panel at Comic-Con@Home. She was forwarded a fan question by the moderator, which asked whether or not her character Elizabeth Kublek knows where Rick is.
Fans know that while it was assumed Rick was dead, he was actually rescued by the Civic Republic Military and transferred to an unknown location. "Right ... so if Elizabeth knows where Rick is, I'm not sure that she would tell you," Julia teased. "If Elizabeth tells you, I'm not sure you should believe her and I, Julia, am not gonna say anything because I'd like to keep my job ... You'll just have to watch and find out."