Are You 18+? Here's How to Fix the "Age-Protected" Error Message on TikTok
Users over 18 have reported receiving a "This post is age-protected" error message. You can fix the problem without having to change your age. Here's how.
Thanks to TikTok, many of life's toughest questions have been answered. Whether you want to learn how to fold a fitted sheet or cook the perfect carbonara, the social networking app has you covered — that is, unless the video you're trying to view is age-restricted.
Users are complaining that they're receiving an error message that warns that certain posts are age-protected, even though they're of adult age. So, what's really going on?
Article continues below advertisement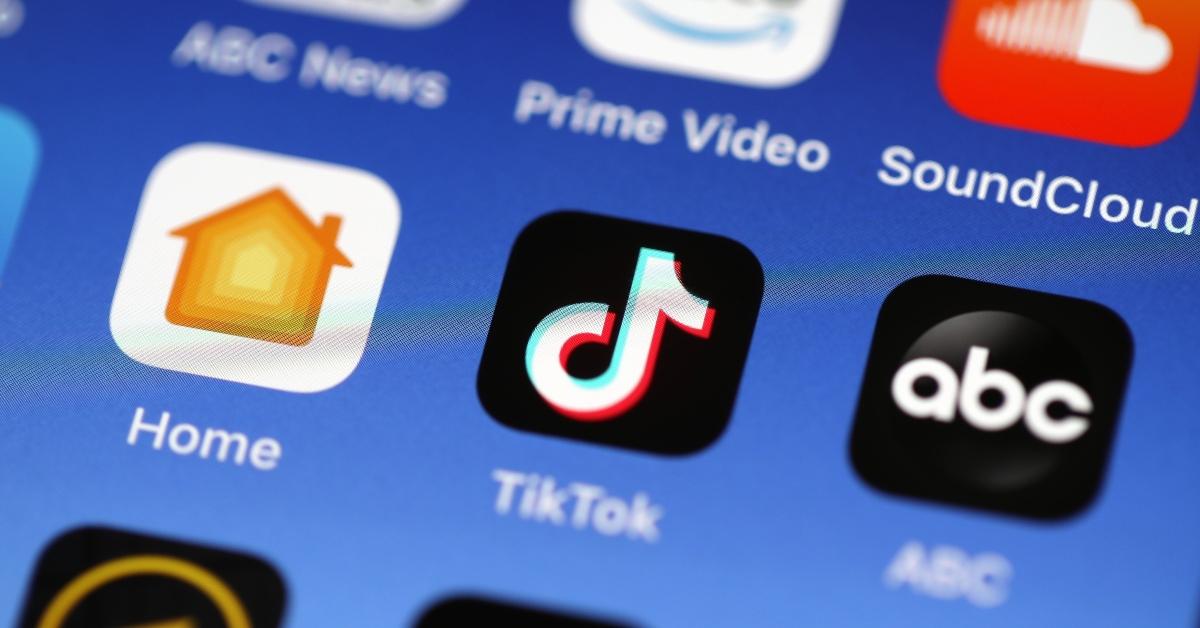 Does TikTok have an age restriction?
As of this writing, users have to be at least 13 years old to use TikTok. Although TikTokers under the age of 18 are free to browse the app, there's some content they can't access. Recently, the app implemented a long list of privacy settings designed to protect LilTokers from viewing videos that could be deemed inappropriate.
But plenty of users who are actually over the age of 18 are also having trouble viewing age-protected content on TikTok. Read on to learn how to fix it.
Article continues below advertisement
Why you're receiving a "This post is age-protected" error message even though you're over 18.
A number of ticked-off TikTokers took to Twitter to voice their frustration with the app's updated privacy features. In an attempt to remedy the problem, many users went straight to the source. One user wrote, "I tried tweeting to them, but they haven't responded to me at all. But they're responding to others quickly. I'm 18 and it says this post is age-protected so I'm glad I'm not the only one with this issue."
Article continues below advertisement
Another unhappy user argued, "TikTok [is] about to p*** me off with this age-protected s*** when they never even asked me my birthday, and now all of a sudden my account is filed under a 'minor' like please go to hell."
But if you're receiving this message, you actually don't need to change your age on TikTok to fix it. It's likely that you're having a problem in the Settings department.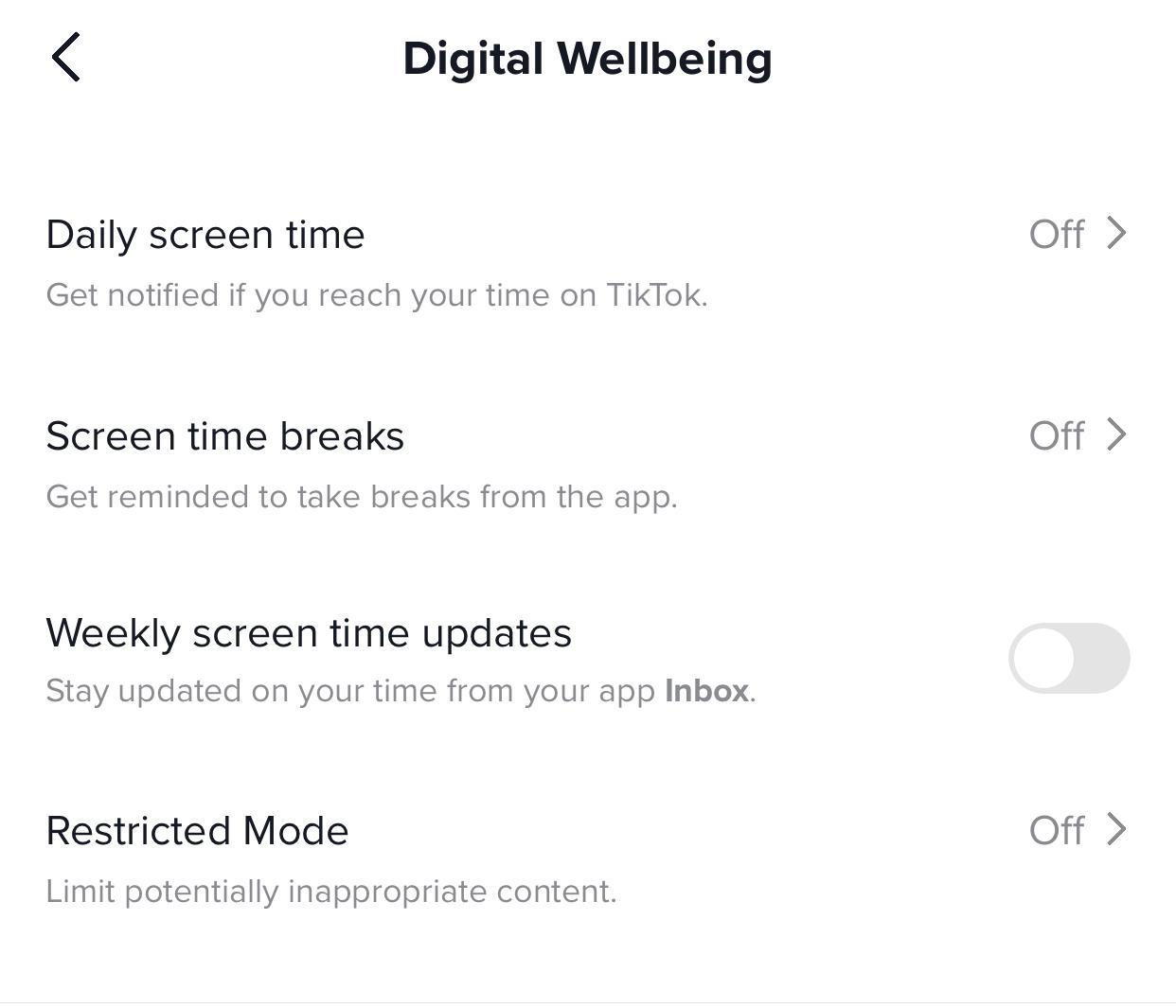 How to fix the "this post is age-protected" error message on TikTok.
Fixing TikTok's "age-protected" error message is super simple.
All you have to do is make your way over to your profile. Once you've arrived, click the hamburger drop-down menu on the upper right-hand side of your screen. Select Settings and Privacy, where you'll find the Digital Wellbeing tab. Next, toggle the Restricted Mode button to "off."
There you have it! With these steps in mind, you should be back to your regularly scheduled browsing in no time.