Tom Segura's Wife, Christina Pazsitzky, Knows How to Take a Joke
Tom Segura is known in the world of comedy, and his wife Christina Pazsitzky is equally talented. Here is everything we know about her.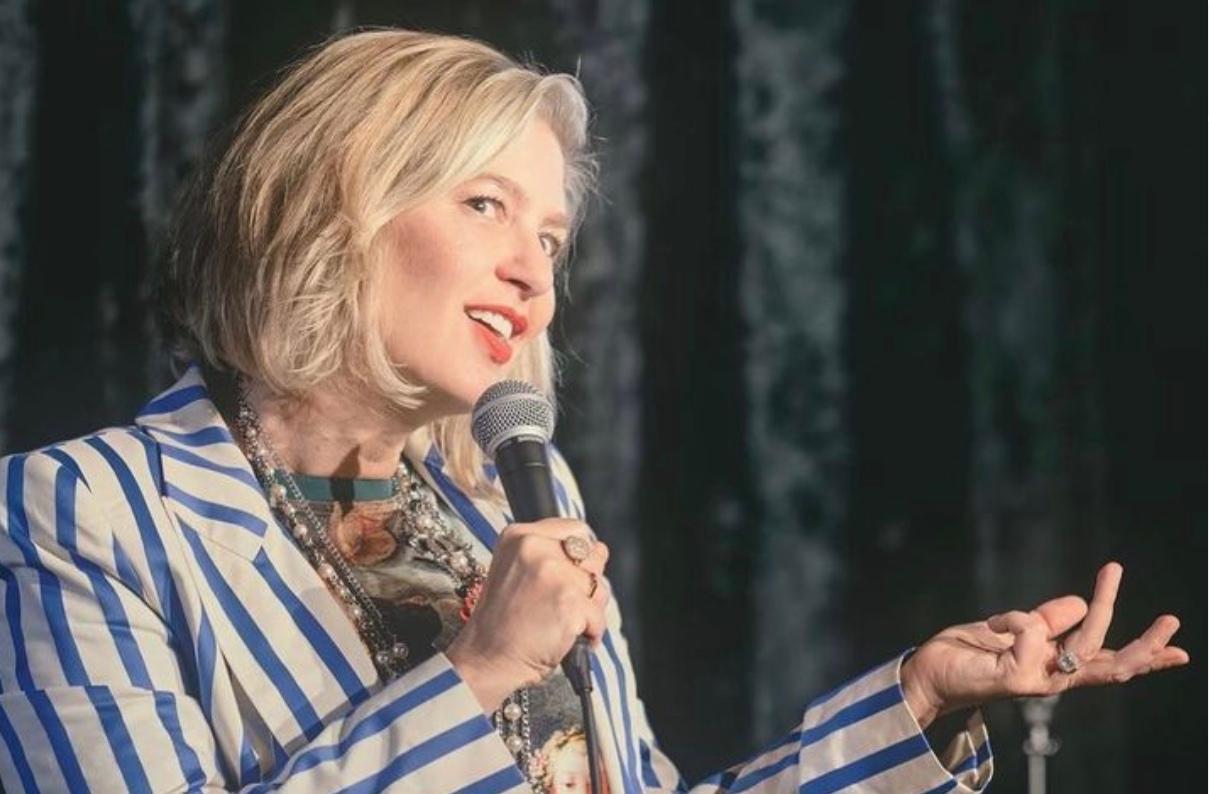 Tom Segura, the unapologetically hilarious stand-up comedian, has become a force to be reckoned with in the world of comedy. With his razor-sharp wit and no-holds-barred approach, Segura has carved out a niche for himself, captivating audiences with his unique brand of humor that leaves them gasping for air and clutching their sides. If you think Tom is a firecracker, though, try his wife, Christina Pazsitzky.
Article continues below advertisement
Christina is a firecracker in her own right, who has Candian roots and is the definition of funny, with a truckload of other talents up her sleeve. Apart from being naturally hilarious, Christina is also a podcast host and overall entertainer in her own right. Before we get too far down the Christina rabbit hole, though, we have to go to the basics.
Who is this blond bombshell? And how did she catch Tom's eye? What's the tea? Read on to find out.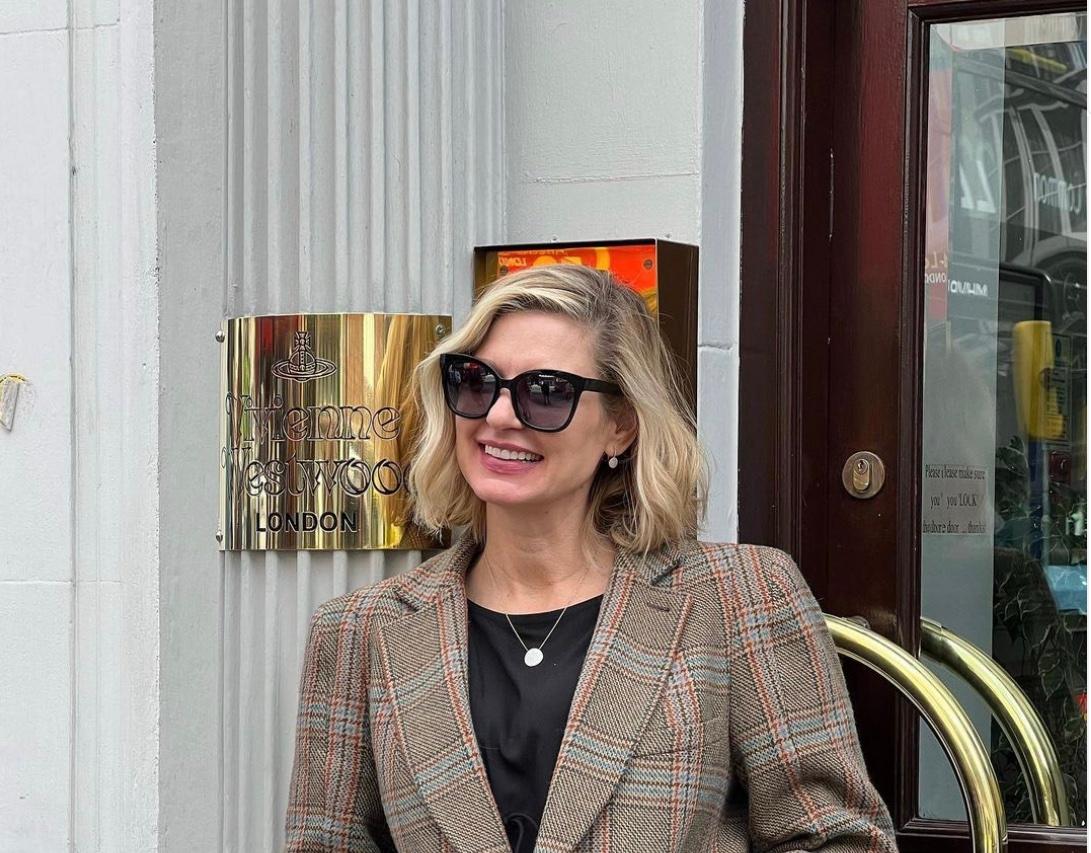 Article continues below advertisement
Who is Tom Segura's wife, Christina Pazsitzky?
Christina was born in chilly Windsor, Ontario, Canada, on June 18, 1976, a few years after her parents escaped Hungary in the mid-60s. We must say as a side note, though, that they probably must have passed down some seriously comedic genes. Lucky us! During Christina's early childhood, her family made their way to Southern California, where she was raised. It's safe to say that the California sun must have added an extra dose of humor to her life.
Article continues below advertisement
Now, you might think that Christina was a comedic genius from the start, but she actually started off on a more intellectual path. She studied philosophy at the University of San Francisco and even had a stint at the prestigious University of Oxford. Who knew deep thoughts and gut-busting laughs could go hand in hand? Oh, and here's a fun tidbit: Christina once dipped her toes into the world of law school. Yep, she gave it a shot for a whole two weeks.
But let's be honest, her true calling was making people cry tears of joy from laughter, but not from legal jargon. Eventually, the allure of the stage was too strong for Christina to resist. She traded in her books for a microphone and embarked on a journey into the world of comedy. And boy, are we glad she did!
Article continues below advertisement
How did Christina and Tom meet?
In May 2018, Tom spilled the beans about how the duo met in an interview. He said that they were not only hilarious comedy buddies, but they were also friends at the time! Cue the "awws" and heartwarming music. That year, Christina was still in a committed relationship, but after that fizzled, Tom mustered up the courage and asked her out. But here's the kicker: She turned him down! We can only imagine the comedic banter that followed their little rejection dance.
Fascinatingly, though, Christina soon had a change of heart. She then decided to take matters into her own hands. She mustered up her own courage, asked him out, and they hit it off. The rest, as the wise people say, is history. These two now have a beautiful family, complete with two children, who they keep out of the public eye. We stan a smart and funny couple!