You Can Actually Visit the Summer Camp From 'Top Chef'
The 'Top Chef' contestants are sent into a tizzy when they're faced with their latest challenge — brunch at camp. But where is it filmed?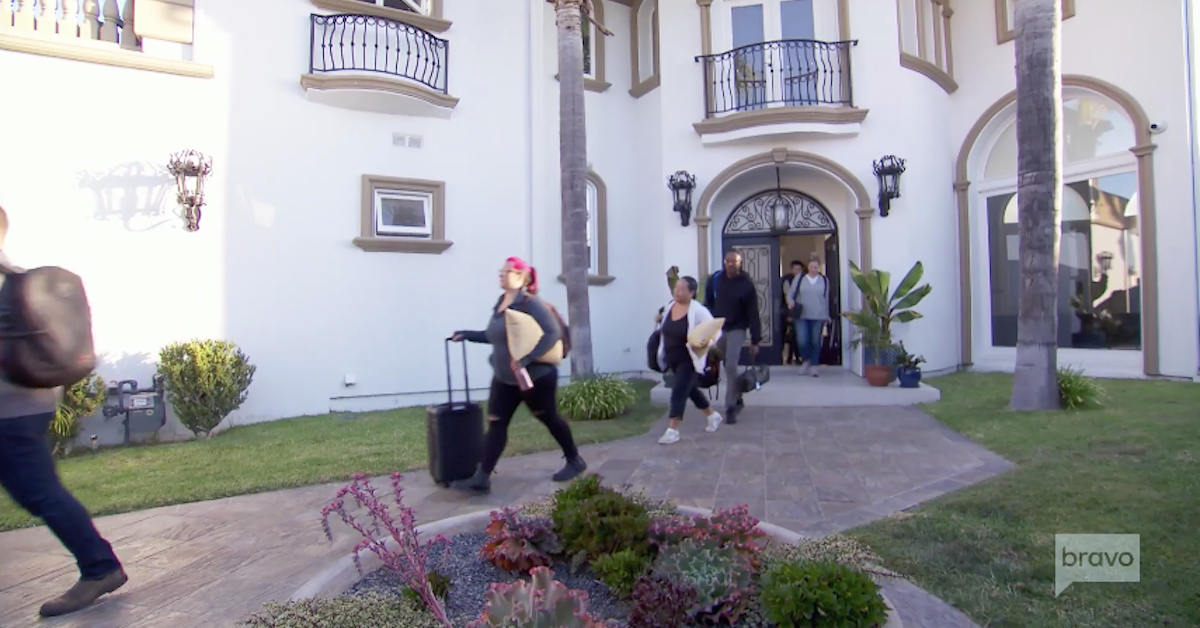 The stakes are always high on Top Chef, and the fact that this season features all-stars just means that each challenge is harder than the last. Now, as contestants near the finish line, the chefs are leaving the Top Chef kitchen and embarking on an adventure to summer camp.
Article continues below advertisement
"Before the sun rises, the chefs get to work on an upscale brunch buffet for 200 moms vacationing at the camp using a very limited stock pantry," reads the Bravo description of this episode called "Cabin Fever."
So, where is the summer camp where Top Chef All Stars LA is filming? Keep reading!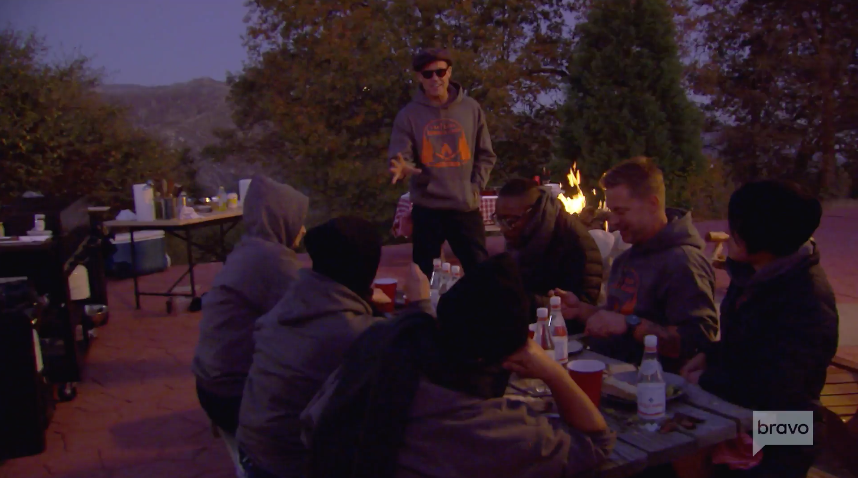 Article continues below advertisement
Where is the summer camp on 'Top Chef'?
"Get excited! Tomorrow we're packing our bags & heading to #TopChef Summer Camp," tweeted the show's official account. Since the episode unfortunately does not cross over with Bravo's newest series, Camp Getaway, we had to figure out where this summer camp really is.
As it turns out, the site for the chefs' challenge in "Cabin Fever" is located 90 minutes away from Los Angeles. It's also less than a two-hour drive from San Diego and Orange County, nestled in the San Bernardino mountains.
The getaway, which also serves as a space for corporate retreats, weddings, and an all-family camp, is called Pali Retreat.
Article continues below advertisement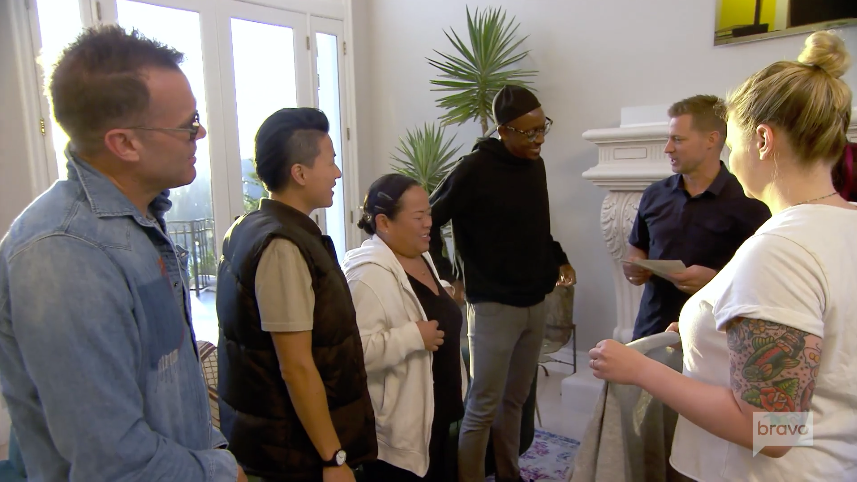 While normally, dining at Pali Retreat takes place in Huckleberry Hall, and is cooked up by the center's executive chef, this time, we'll get to see the talented cooks from Top Chef All-Stars take over and serve brunch to 200 moms. As if that's not tough enough, they'll also be met with a limited pantry, so we can't even imagine what they'll manage to serve up.
Article continues below advertisement
'Top Chef' champion Kelsey Barnard Clark will join contestants at the camp.
Chef and restaurateur Kelsey Barnard Clark will be making a return to Top Chef, this time as a guest judge rather than as a contestant. The 2019 Top Chef Kentucky champion spoke to Kentucky's Dothan Eagle about her experience filming.
"It was a lot different, but it was really fun," she explained of her new position on the show. "You get to see some of the ins and outs from a different side. I definitely prefer that side."
Article continues below advertisement
It's not hard to see why. As soon as it's announced that the cohort has to pack their bags for summer camp, the chefs are visibly distressed. "Like, the woods?" Stephanie Cmar asks out loud.
Article continues below advertisement
"Last time I went camping with Top Chef was 8,000 feet in a blizzard," she recalled. "Do I want another camping challenge? F--k no!" she added, not mincing any words.
Tune into Top Chef to see who succeeds during this rigorous challenge, and who is asked to pack their knives.
Top Chef All-Stars LA airs Thursdays at 10 p.m. on Bravo.