Check out Topanga's Best Hair Moments From 'Boy Meets World'
Danielle Fishel, who is best known for playing Topanga Lawrence on 'Boy Meets World,' is turning 40. Check out the character's best hair moments!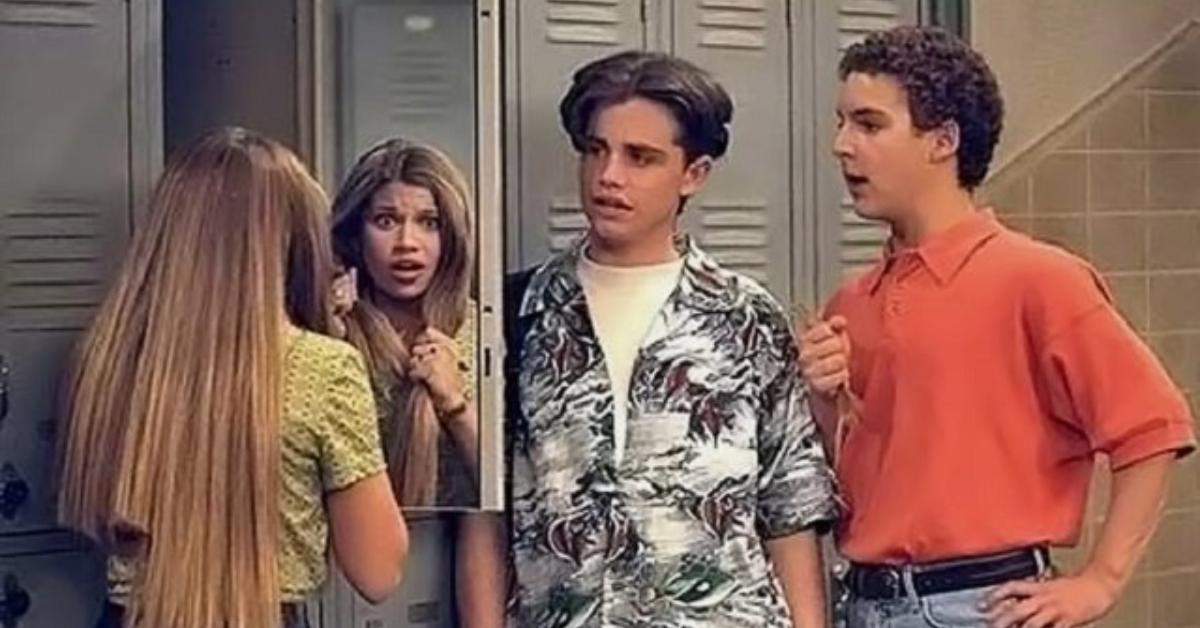 Happy Birthday, Danielle Fishel!
The actress, who is best known for her iconic role as Topanga Lawrence in the teen sitcom Boy Meets World, is officially turning the big 4-0 on May 5, 2021.
To celebrate Danielle's 40th birthday, we decided to take a look at some of Topanga's most iconic hair moments from the show. If you're a true '90s fan, you know that Danielle had the most enviable hairdo.
Article continues below advertisement
Whether she was rocking long curls as a kid or a voluminous blowout, let's face it, we all wanted Topanga's gorgeous mane. Danielle's hair on the show was a true statement, so much so that the actress launched her own line of hair care products in 2019 called Be Free by Danielle Fishel.
So, in honor of Danielle's decade-changing birthday, we're taking a trip down memory lane and looking back at Topanga's best hairstyles from the show.
Childhood Curls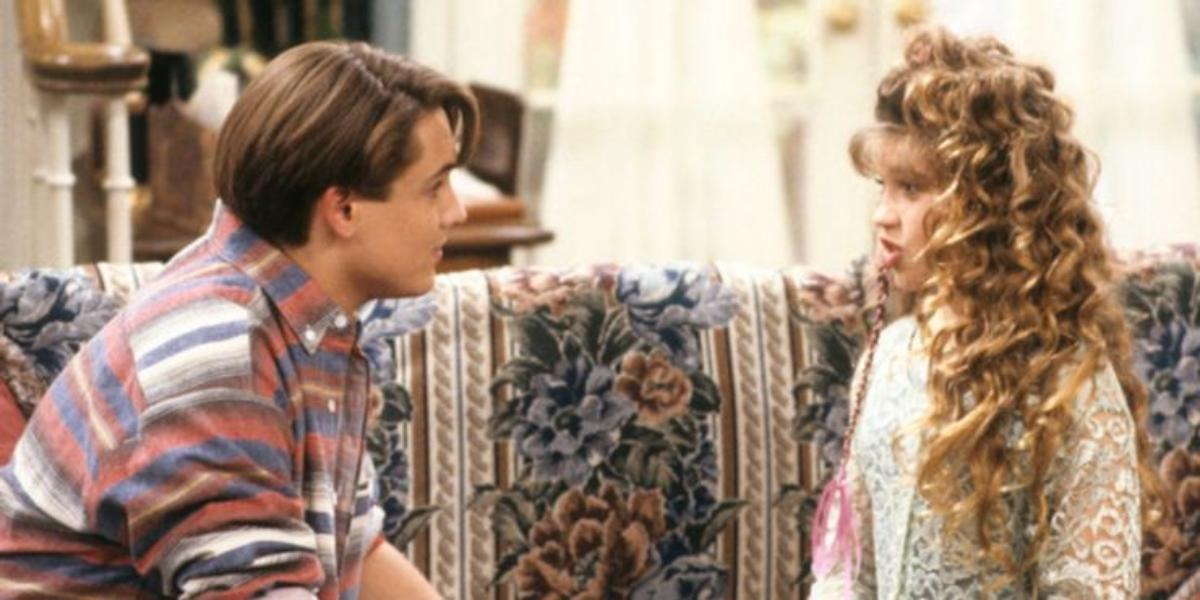 If you watched Season 1 of Boy Meets World, Topanga was a total flower child. She regularly had her hair done in big curls or even crimped, which happened to be Danielle's favorite style.
"I loved all of Topanga's hair from Season 1 when she was a flower child," the actress previously told InStyle. "I wouldn't want my hair crimped like that now, but looking back at it, those were some of my favorites."
She added, "I also loved wearing my hair in big, huge curls. We used these steam curler kits that had a base you put salt and water into, and they're still the best way to curl your hair ever! I'm not sure what they're called — you probably have to get them on eBay now."
Article continues below advertisement
Long Hair, Don't Care!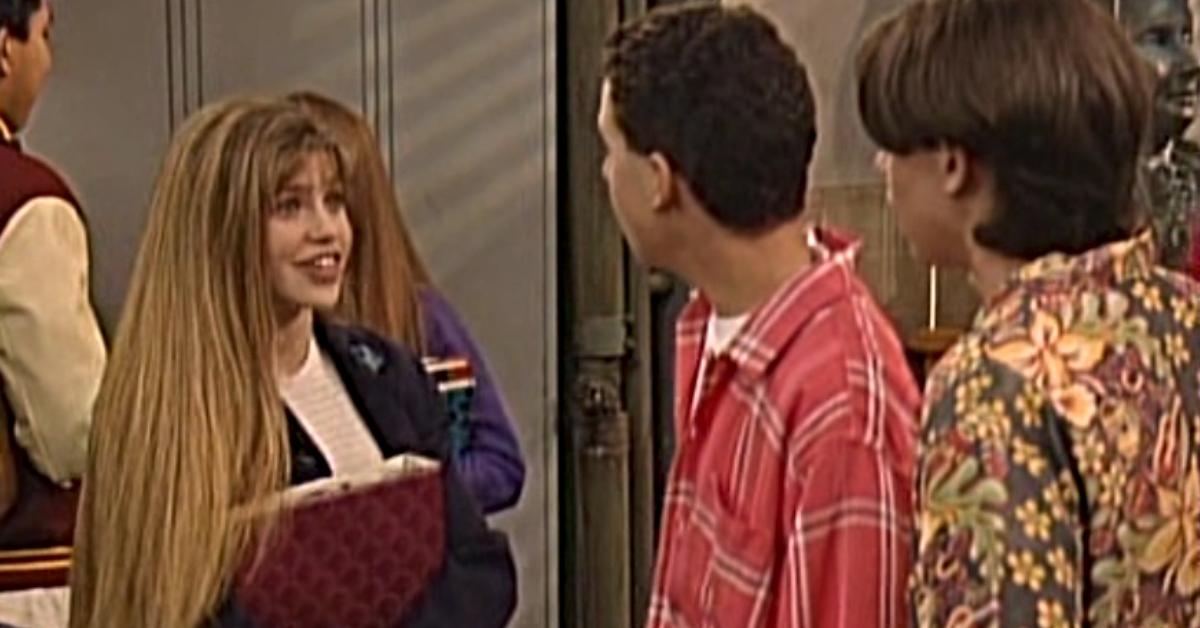 When Topango entered her adolescent years, her look became a bit more mature. Instead of the barrel curls that she previously rocked, the character's hair was now pinpoint straight. We loved her fringe bangs and long locks.
Article continues below advertisement
Ponytail Love!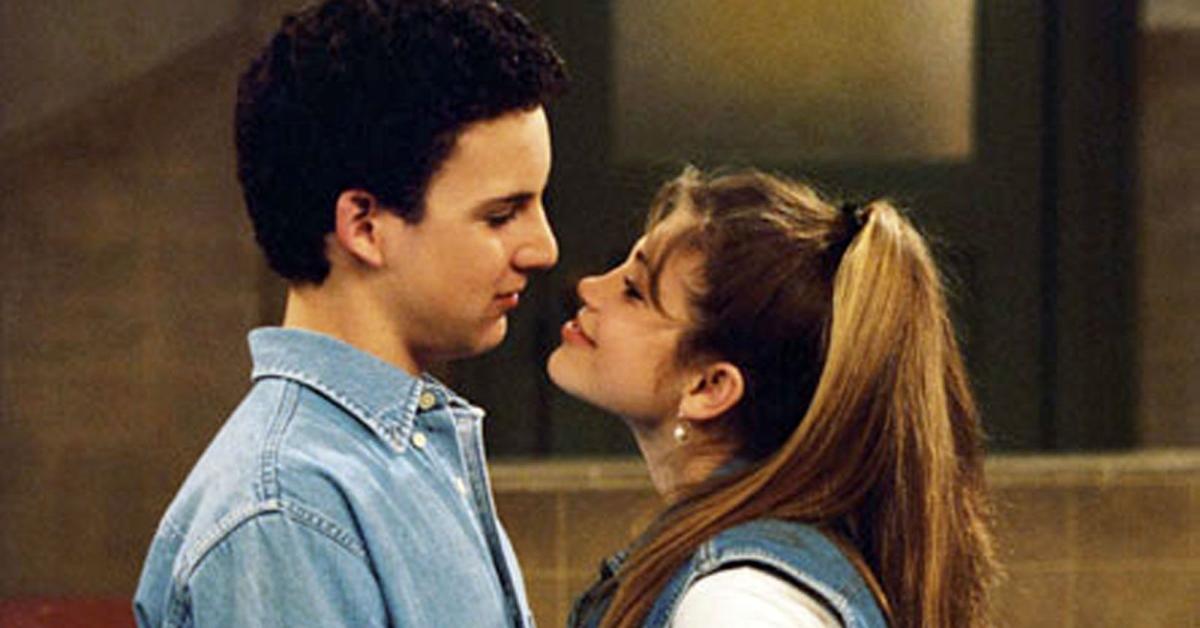 When Topanga had super long hair, she sometimes wore it half-up, half-down, or in a ponytail. We loved when the character rocked an off-center ponytail with her fringe bangs.
Article continues below advertisement
New Look, Who This?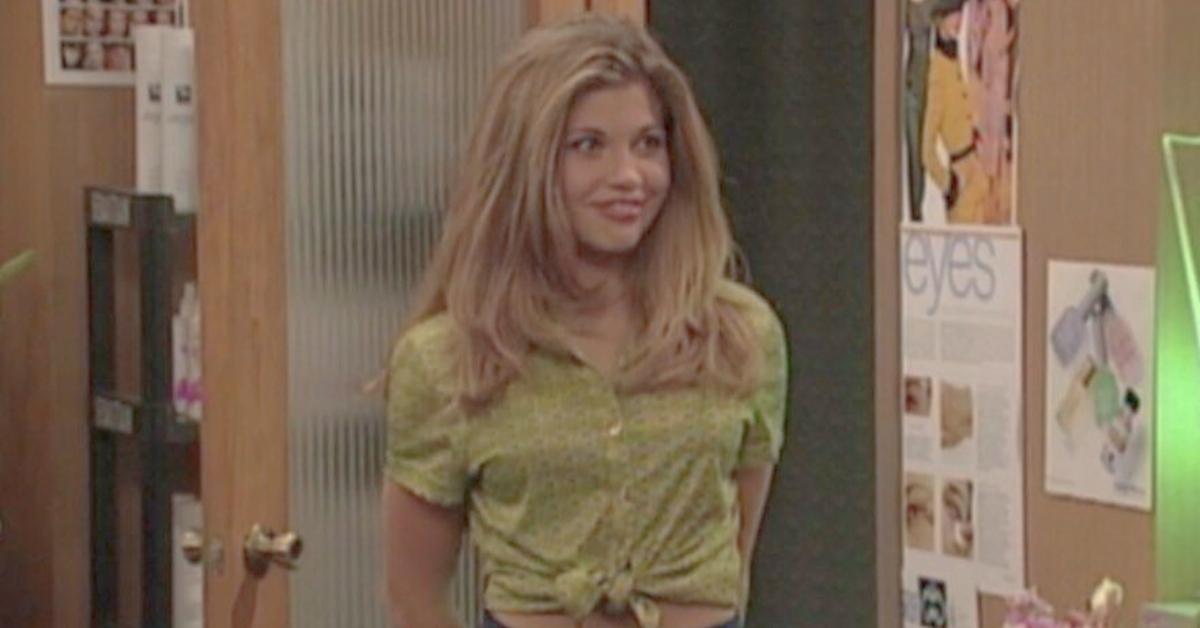 A memorable moment from the series is definitely when Topanga cuts chunks of her hair off in front of love interest Cory Matthews (Ben Savage). After having a bit of a meltdown, she goes to the salon and gets a totally vamped-up look. With a bit of volume and some long layers, teen Topanga has a total hair transformation.
Article continues below advertisement
Lotta Layers!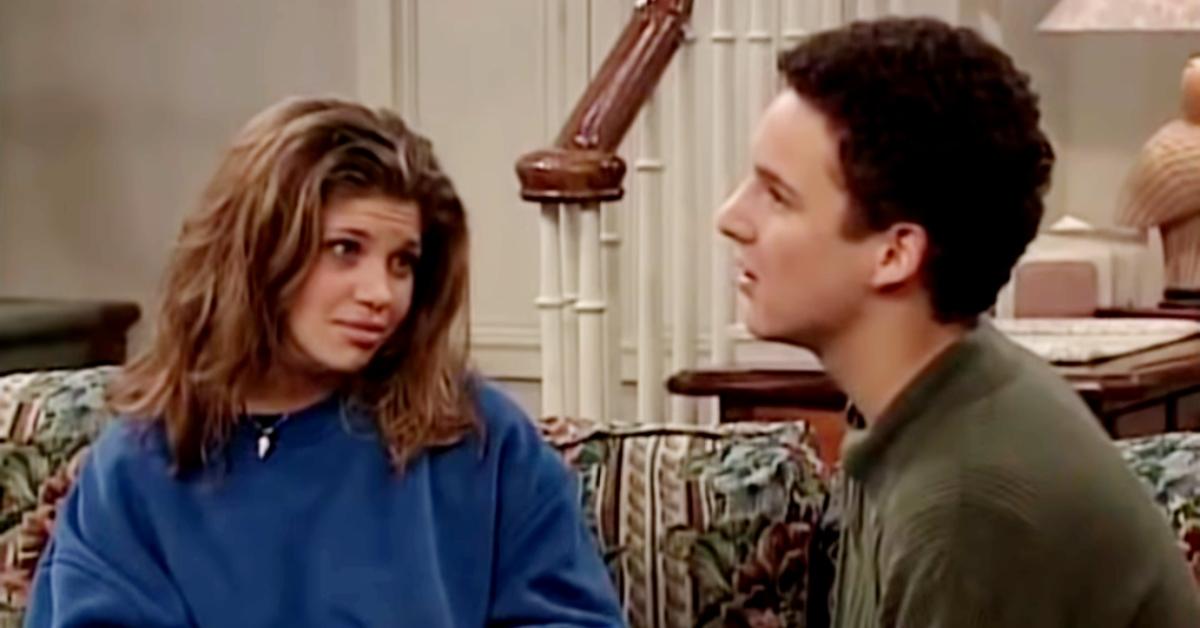 As Topanga gets older, we see the character rocking a shoulder-length hairdo that has tons of layers framing her face. Additionally, Topanga's hair looks a bit darker and plays up the brassy tones and dark roots.
This look shows a much more mature Topanga who is ready to take on the world.
Article continues below advertisement
Totally '90s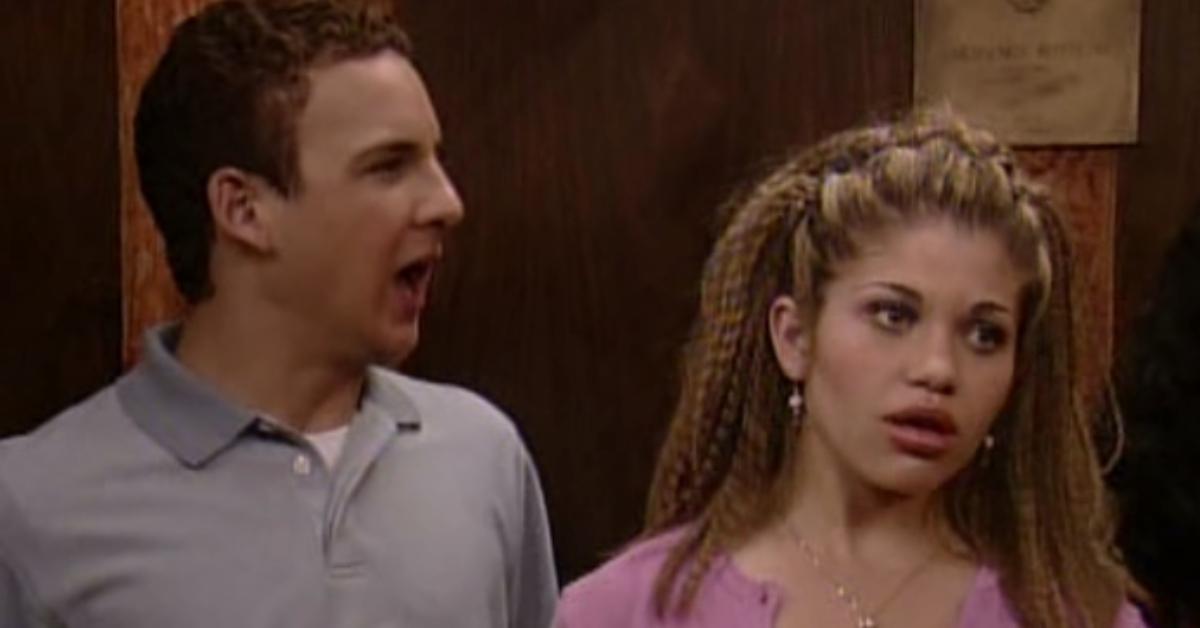 In Season 6, Topanga decided to try out a new hairstyle, much to Cory's dismay. But, if you were a '90s babe, you may recognize this funky and fun hairstyle. It combines all of our favorite elements, crimped hair, and clips.
Sorry, Cory, but we love this look!