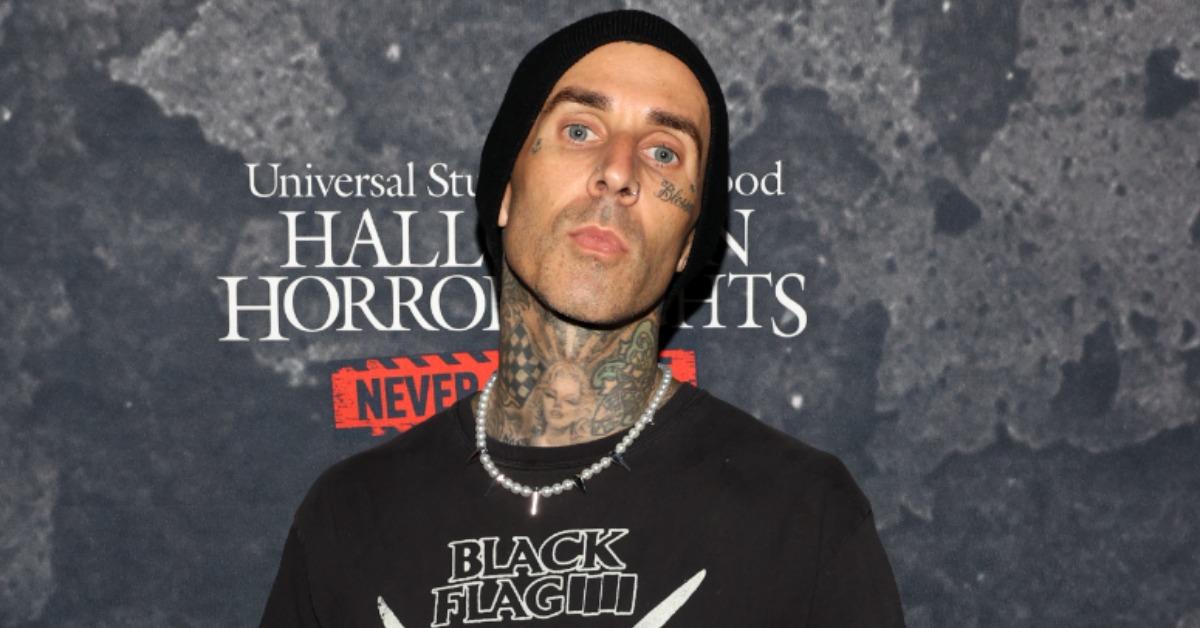 Travis Barker's Tragic 2008 Plane Crash Took a Serious Toll on His Health
If you're a fan of Travis Barker, Blink-182, or both, odds are that you've at least heard of the tragic 2008 plane crash that the legendary drummer was a part of. The fatal event claimed the lives of four passengers and took a serious toll on the rock star's personal life, making him turn his back on flying for some time.
Article continues below advertisement
With all of that being said, what do we know about what went down during the harrowing crash back in 2008? Furthermore, how has Travis coped with the tremendous pain of it all, and has he ever flown again? Keep reading for a complete breakdown of the situation.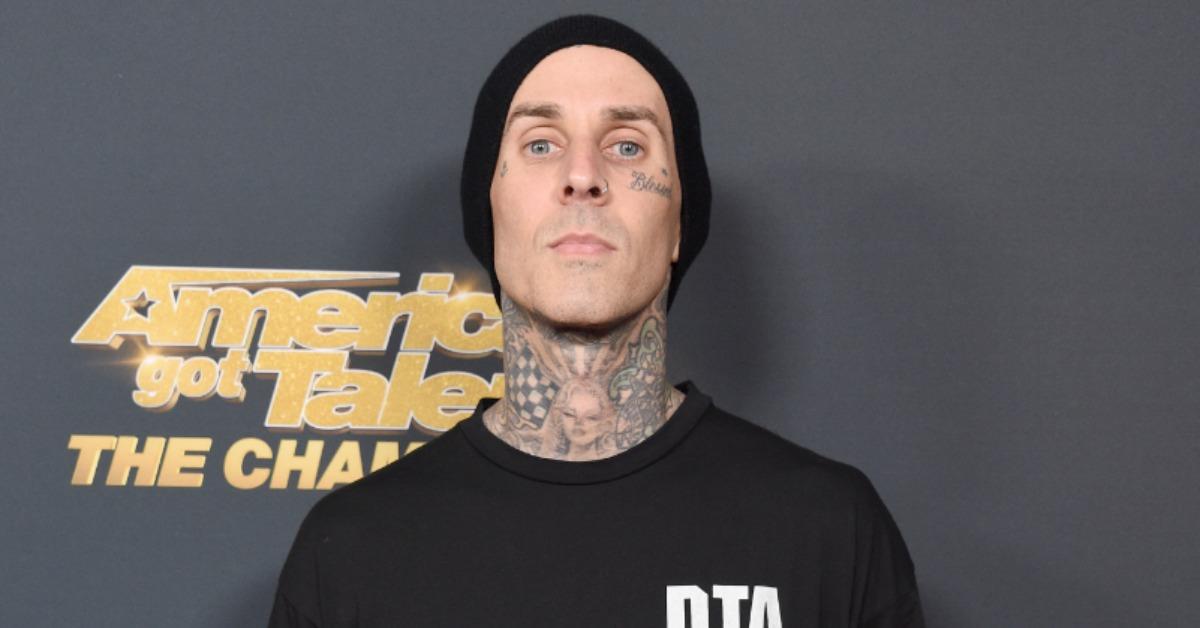 Article continues below advertisement
Travis Barker's 2008 plane crash claimed the lives of his close friends.
In his memoir, Can I Say, Travis detailed all of the harrowing moments of the day that his plane crashed. The star, along with his assistant Chris Baker, security guard Charles "Che" Still, and his best friend Adam "DJ AM" Goldstein, were traveling from South Carolina on a Learjet 60 private plane when things went wrong.
Travis mentioned in the book that he had numerous eery signs ahead of the flight that made him concerned for his safety. At the time, the former Blink-182 drummer was with Shanna Moakler. She was supposed to accompany Travis on the flight, but he noted that she had a bad feeling at the last minute and decided not to.
"Just in case something happens, I don't want us both to be going," Travis recalled her saying to him.
Article continues below advertisement
He also added that his then-three-year-old daughter Alabama also made an eery comment to him ahead of the flight, saying, "The roof's gonna come off, Dad, the roof's gonna come off!"
To cap it all off, the plane was supposed to depart the morning after Travis' South Carolina show, but decided to leave that night instead, which he said gave him a "weird f--king feeling."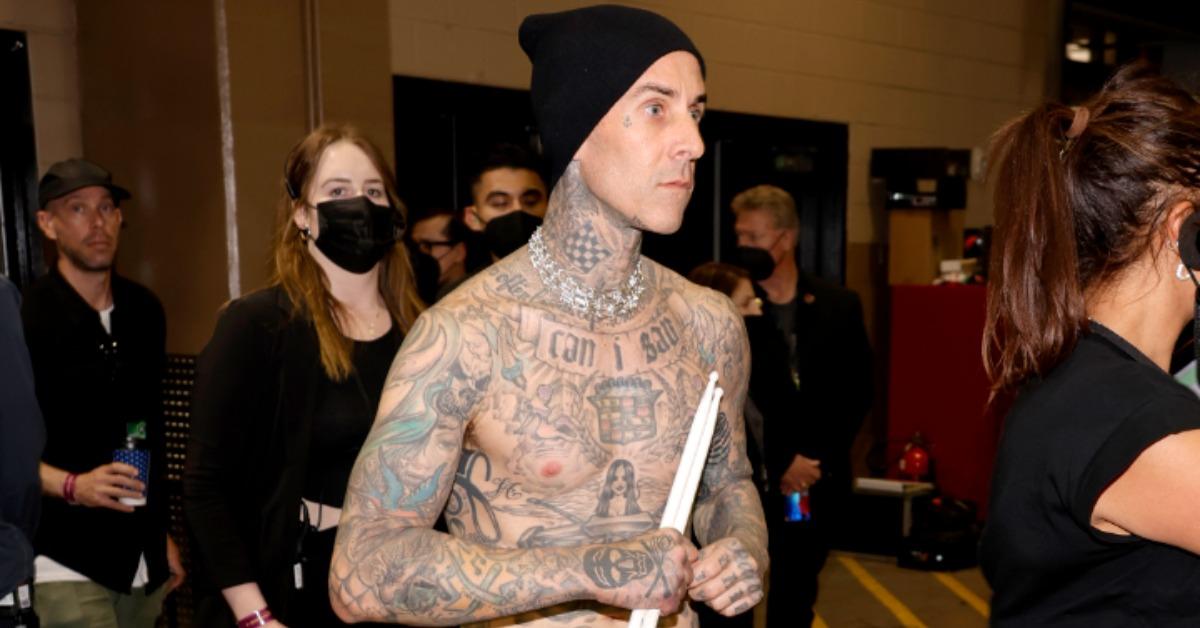 Article continues below advertisement
Travis remembers praying out loud as he realized that the plane was going down.
The group's flight from South Carolina had barely gotten underway when something went terribly wrong. Travis said that he heard a loud "POW" noise which was followed by the cabin filling with smoke and fire. DJ AM, who Travis remembered as being asleep at the time, awoke to the drummer screaming and praying out loud.
When the plane jerked uncontrollably in the air, Travis said that there was only one thing going through his mind: "I knew the worst was coming: I was going to die."
The plane crash landed on into a highway embankment, claiming the lives of Chris, Charles, and the two pilots operating the aircraft.
Article continues below advertisement
Travis and DJ AM survived but were both at least partially engulfed in flames. "I was in the craziest pain ever, like nothing I had ever felt before," Travis wrote in his memoir. "I didn't think I was going to survive."
After escaping by sliding down the plane's wings, DJ AM rolled around to put the fire raging on him out and then threw his shirt on Travis to extinguish his blaze as well.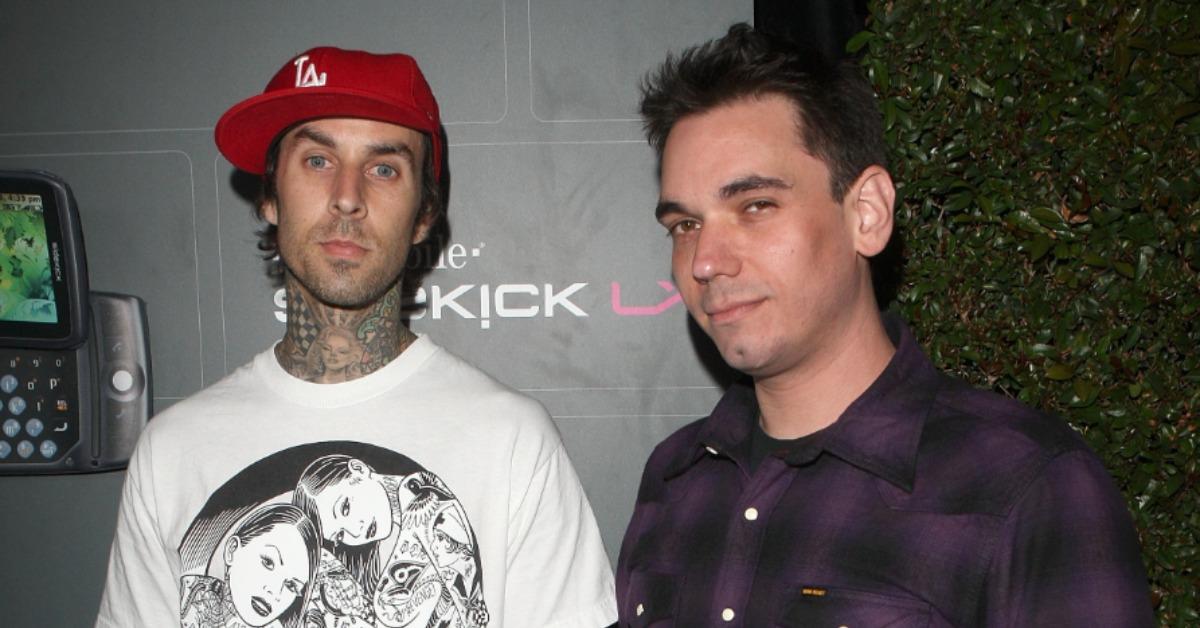 Article continues below advertisement
Travis sustained serious injuries from the plane crash.
Even though DJ AM was able to put out the fire on Travis, the latter still suffered third-degree burns covering roughly 65% of his body. The duo both sustained serious injuries and had to undergo skin grafts, with Travis enduring 26 surgeries that also included fixing his broken back, which was fractured in three places.
As for DJ AM, the mental anguish of the crash took a serious toll on his well-being. After 12 years of sobriety, the DJ began taking Xanax to ease his anxiety, which ultimately resulted in his death. He died on August 29, 2009 at just 36 years old as a result of an overdose.
Article continues below advertisement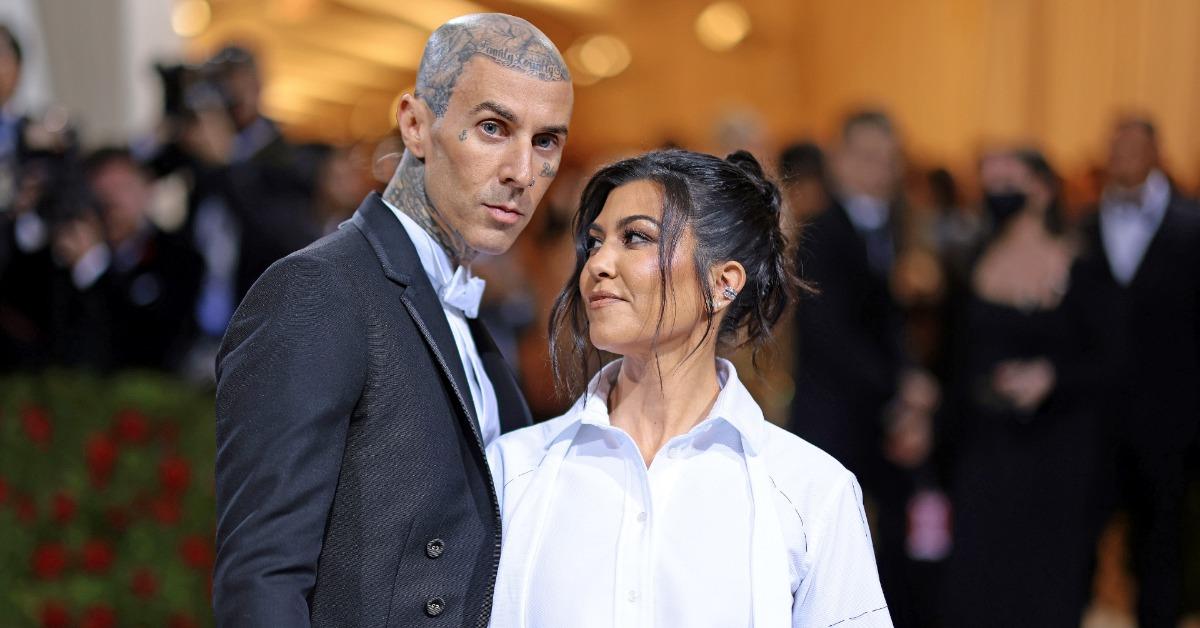 It took 13 years for Travis to step foot on an airplane again after the crash.
It goes without saying that when you experience something as traumatic as a plane crash, you might be turned off from the notion of flying for some time. Well, Travis actually went a whole 13 years before taking to the skies, and it was actually the support of his fiancé, Kourtney Kardashian, that got him to consider stepping foot on a plane again.
In an interview with Billboard, Travis explained that Kourtney's presence in his life gave him the confidence to take a plane again. "We're very similar, with our backs to the wall," he said of the reality star. "We have no quit, and I need someone like that in my life."
Travis commemorated the special occasion by posting a picture of him and Kourtney embracing in front of Kylie Jenner's private jet, writing "With you, anything is possible."
Here's to many more safe years in the sky, Travis!