Here's the Truth About the Problematic Figure Known as Christopher Columbus
Christopher Columbus is something of a controversial figure. As we get ready to celebrate Columbus Day on October 14, it's a great time to learn the truth about Christopher Columbus. Keep reading to find out.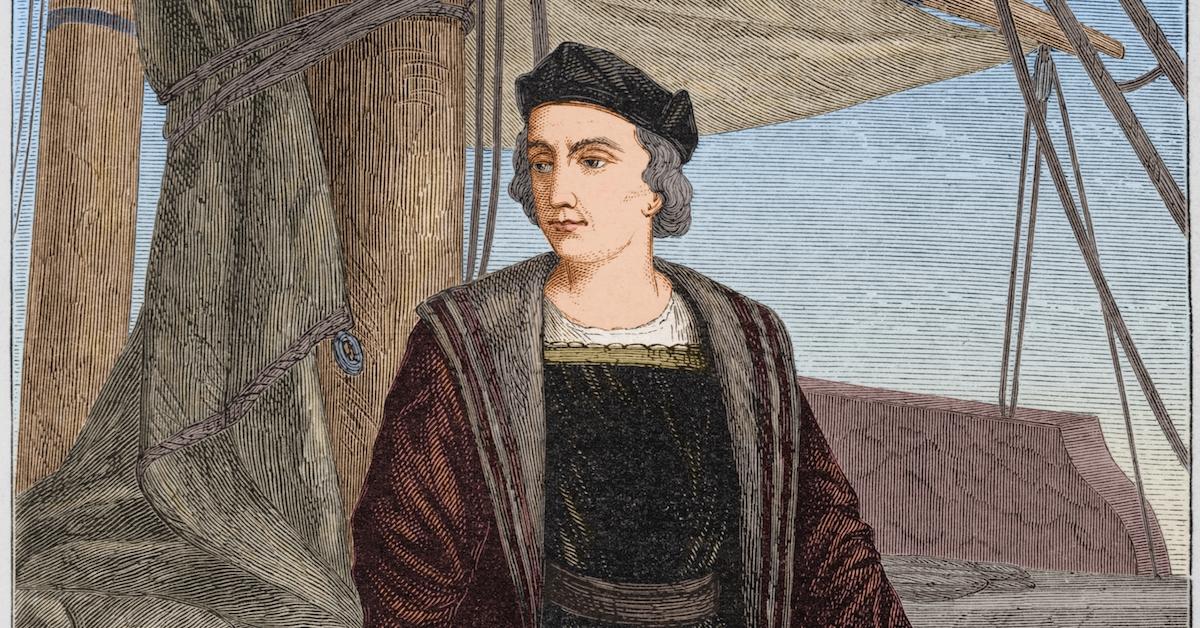 The second Monday of every October is Columbus Day, a technically federal holiday that most of us don't get off because of the problematic history of Christopher Columbus who arrived in the States in 1492 claiming he had "discovered" America.
Article continues below advertisement
These days, many cities and states have opted not to celebrate Columbus Day, or instead to rename the holiday Indigenous Peoples Day, Native American Day or Discoverers Day.
The truth about Christopher Columbus, explained.
Despite the fact that the Italian discoverer came to the U.S. over 500 years ago, we still celebrate Christopher Columbus today, and how he kicked off the exploration and colonization of the Americas.
Article continues below advertisement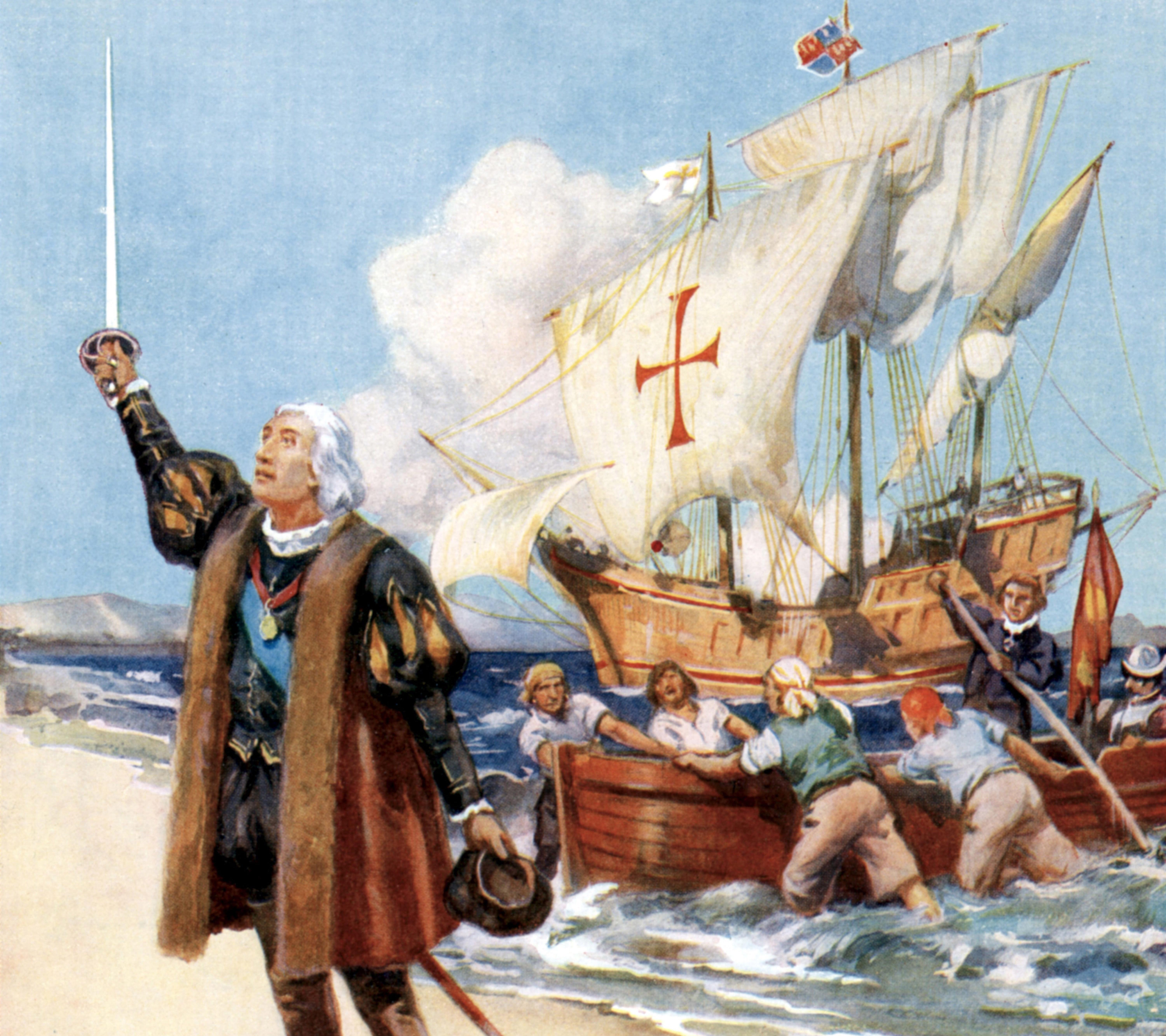 But these days, many historians are digging deeper into Columbus' history and wondering whether we should still honor the explorer.
For one, many think that Columbus set out to prove that the earth was round. According to Biography.com, this was not the case.
Article continues below advertisement
Columbus set out to prove that it was possible to sail around the world, a feat that turned out to be drastically more difficult than initially expected. And he did this all through a contract with the Spanish monarchy. King Ferdinand and Queen Isabella of Spain sent Columbus out to explore, promising him 10 percent of "merchandise, whether pearls, precious stones, gold, silver, spices, and other objects" that he'd "acquired" in the New World.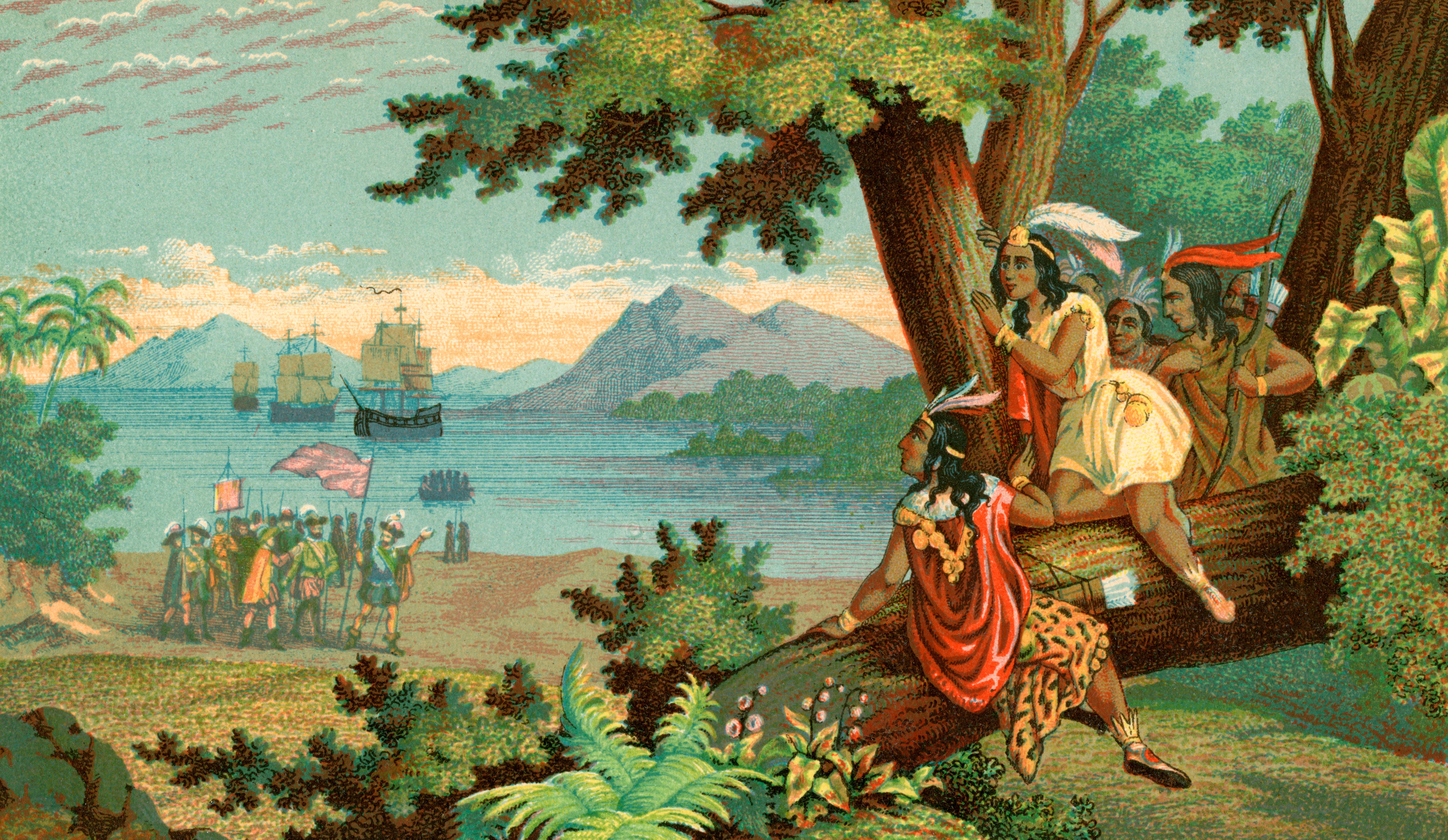 Article continues below advertisement
On top of that, his contract stated Columbus would be the de facto admiral, viceroy, and governor of any land he discovered.
The greedy explorer enslaved and killed native people.
When Columbus first arrived in the New World, he encountered many indigenous people. Obviously, to him the lands were new and undiscovered, but only to Westerners. They'd been long inhabited by native people, who Columbus labeled "Indians," in large part because he thought he'd arrived in India.
Columbus went out of his way to get rid of these indigenous people by forcing their conversion to Christianity, introducing deadly diseases and violently enslaving them. "In an era in which the international slave trade was starting to grow, Columbus and his men enslaved many native inhabitants of the West Indies and subjected them to extreme violence and brutality," the History Channel writes.
Article continues below advertisement
According to Columbus's own diary, these indigenous people of the Taino tribe "were very well built with very handsome bodies and good faces." "They do not carry arms or know them," he continued. "They should be good servants."
When he enslaved the natives, he and his men employed extremely violent punishments. For example, they were threatened with the loss of a limb or death if they didn't collect enough gold to please Columbus.
Article continues below advertisement
Later, Columbus sent many of the peaceful Taino people back to Spain to be sold as slaves, but many died en route.
Those who didn't die through Columbus' enslavement were pretty much eradicated through European-borne illnesses to which they had no prior exposure and thus no antibodies. The History Channel notes that of the quarter million Taino who were initially on the land, only a few hundred survived Columbus' brutal decimation.
As it turns out, Columbus was held a little bit accountable for his cruel ways. In 1499, the Spanish monarchs got wind of what was going on in the New World and arrested Columbus, bringing him back to Spain and stripping him of his title of governor.
This lengthy historical record is what makes so many states, school,s and businesses weary of honoring Columbus on Columbus Day. But why not just change it to Indigenous Peoples' Day and keep the holiday, right?