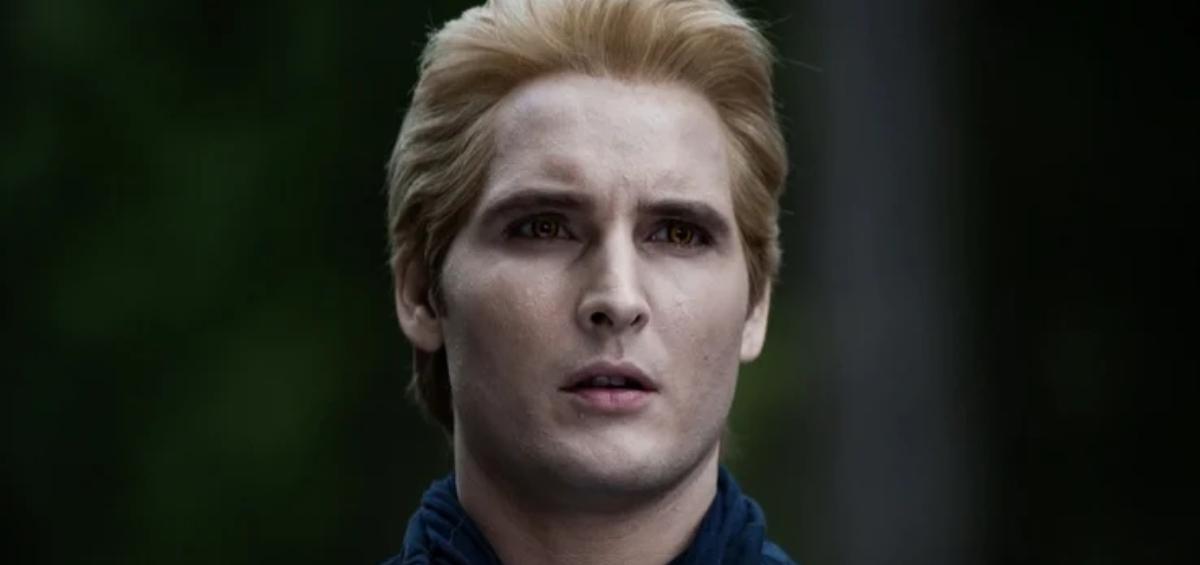 7 Obscure Facts About Carlisle Cullen Even Die-Hard 'Twilight' Fans May Not Know!
In honor of Peter Facinelli, here are seven obscure facts about Carlisle Cullen that even die-hard 'Twilight' fans will probably not know.
It has been 13 years since Twilight was released in theaters, but the fandom continues to live on. The five films in the saga are an adaptation of Stephenie Meyer's books of the same name, which follows the relationship between a teen vampire, Edward Cullen (Robert Pattinson), and his high school love interest Bella Swan (Kristen Stewart).
In the novels and films, audiences were introduced to Edward's vampire family, who are all vegetarians, meaning they only feed on animals. The leader of the clan, Carlisle Cullen (Peter Facinelli), poses as the brooding vamp's adoptive father. The good-looking blonde doctor works at the local hospital in Forks, Washington.
In honor of our favorite movie dad, Peter, we decided to round up a bunch of facts about Carlisle that even die-hard Twilight fans may not know. Check them out below!
Article continues below advertisement
1. Carlisle Cullen was supposed to have an English accent.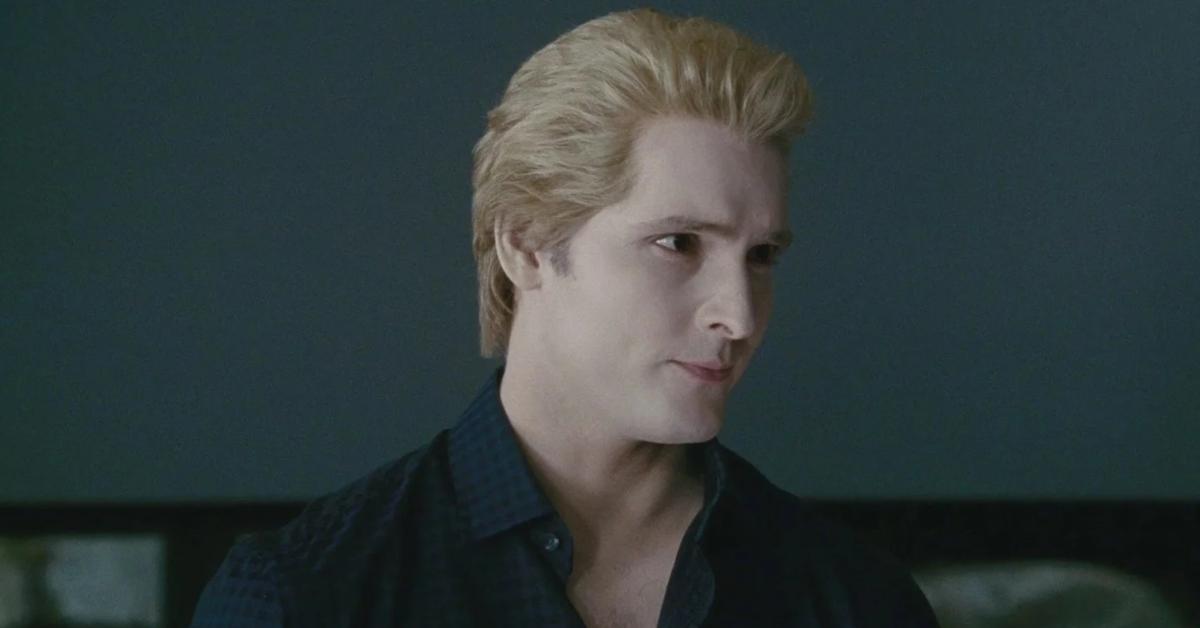 Since Carlisle Cullen grew up in London, the vampire doctor had a slight English accent in Stephenie Meyer's book series. However, the actor decided to drop the accent for the film, telling the Los Angeles Times, "I never thought of doing that because he is English, but a long time ago, over 300 years ago."
Adding: "I thought he would have adapted to his surroundings. I wound up doing a more standard American accent." Luckily, Meyer agreed with his character change.
2. Carlisle Cullen is A LOT younger in the novels.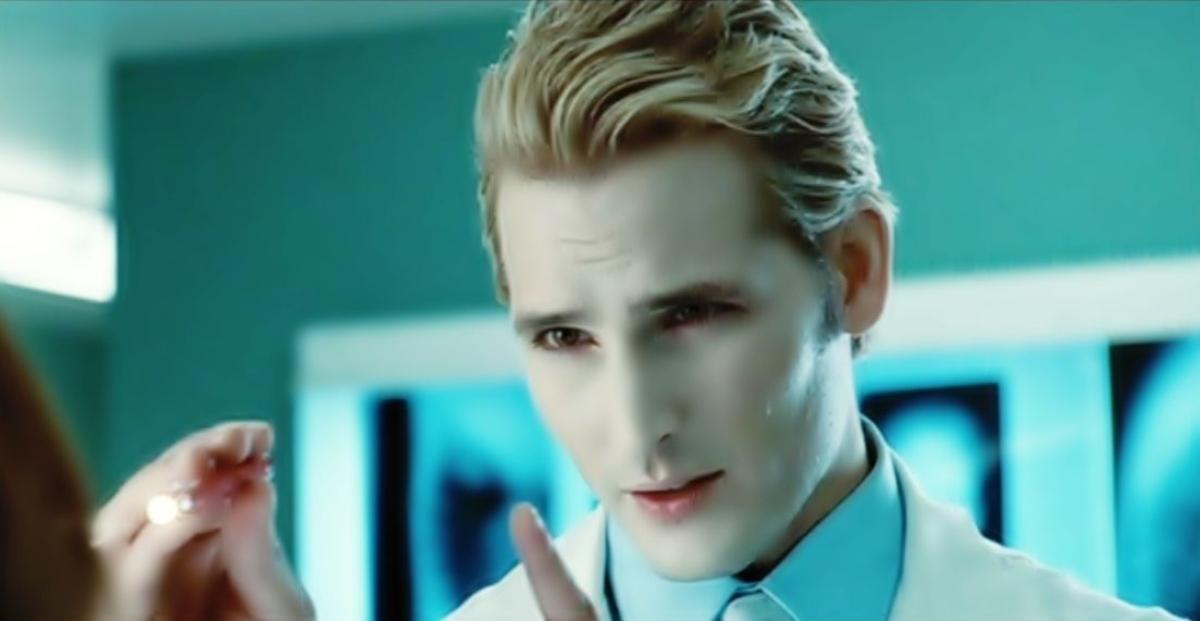 When filming started on the Twilight series, Peter was in his mid-30s, portraying the adoptive dad of five teens. Though, in the novels, the handsome doctor is actually a lot younger than what the films suggest. The leader of the Cullen clan was turned into a vampire when he was just 23 years old, making him just six years older than his adoptive child Edward.
Article continues below advertisement
3. The good looking doctor knew Esme Platt before he turned her into a vampire.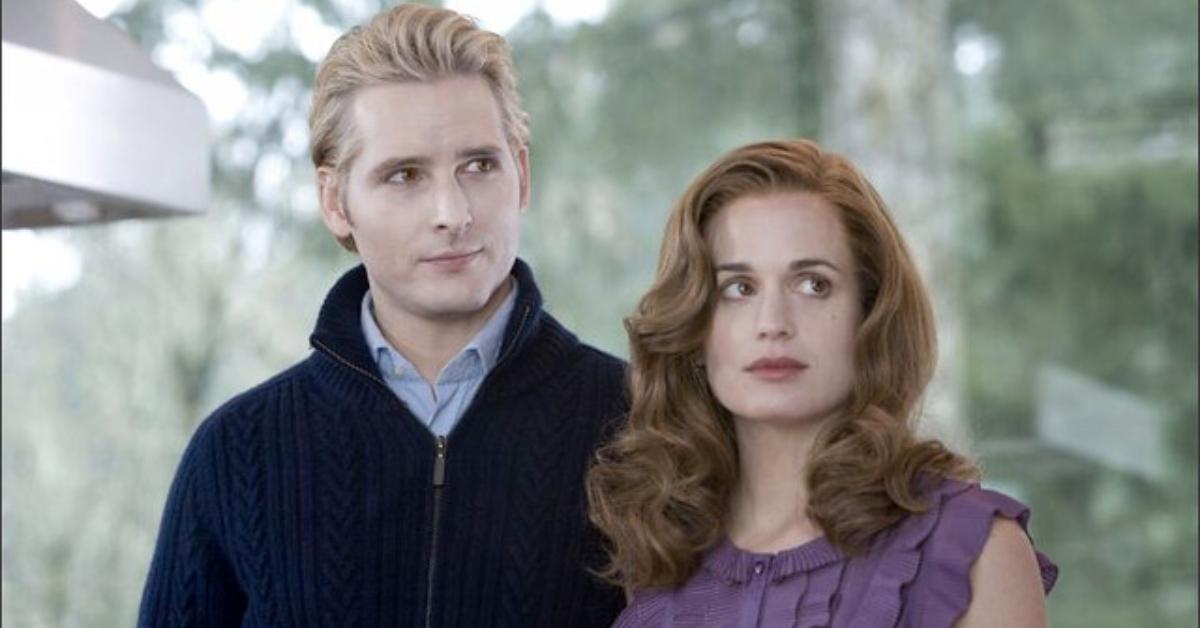 Carlisle actually met Esme years before he saved her life (by turning her into a vampire) from an attempted suicide in the 20th century. In 1911, the young doctor treated a teenage Esme after she broke her leg from falling out of a tree. When she was turned by Carlisle, she remembered their initial meeting 10 years prior.
Article continues below advertisement
4. Yes, he's insanely rich!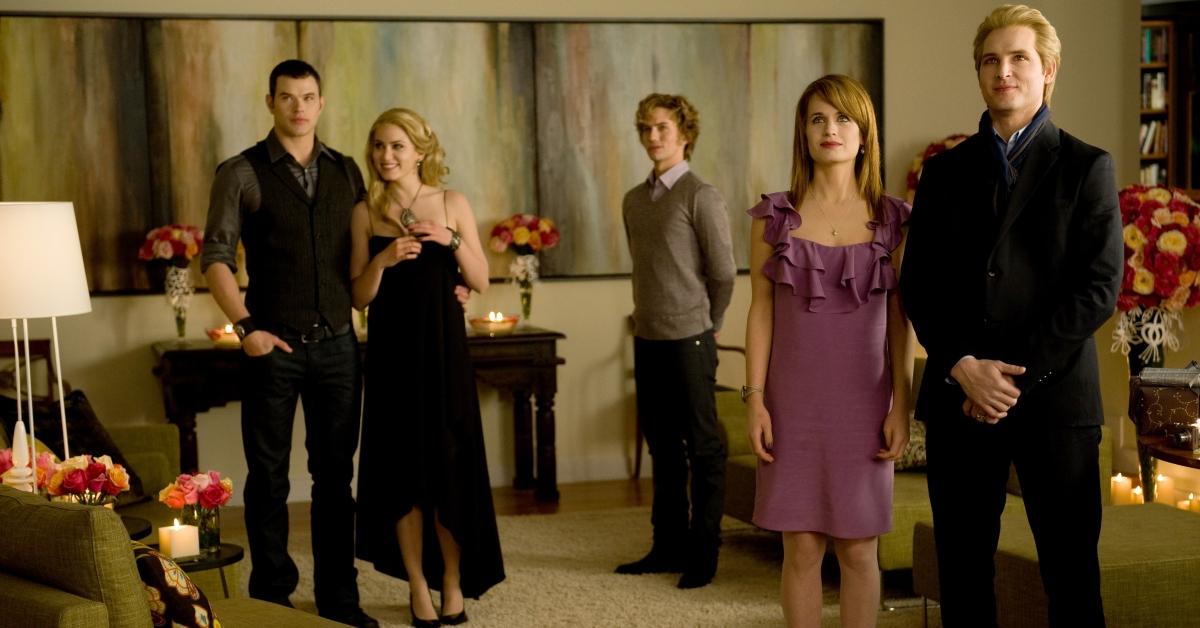 If you couldn't tell by the expensive cars, house, and overall lifestyle, the Cullen family is extremely wealthy. In 2010, Carlisle topped a fictional Forbes list of rich characters, revealing his accumulative net worth at around $34.1 billion. Well, between his high-paying job as a doctor ... and the fact that he's almost 400 years old, it's easy to see why he's so wealthy.
Article continues below advertisement
5. His father was a vampire hunter.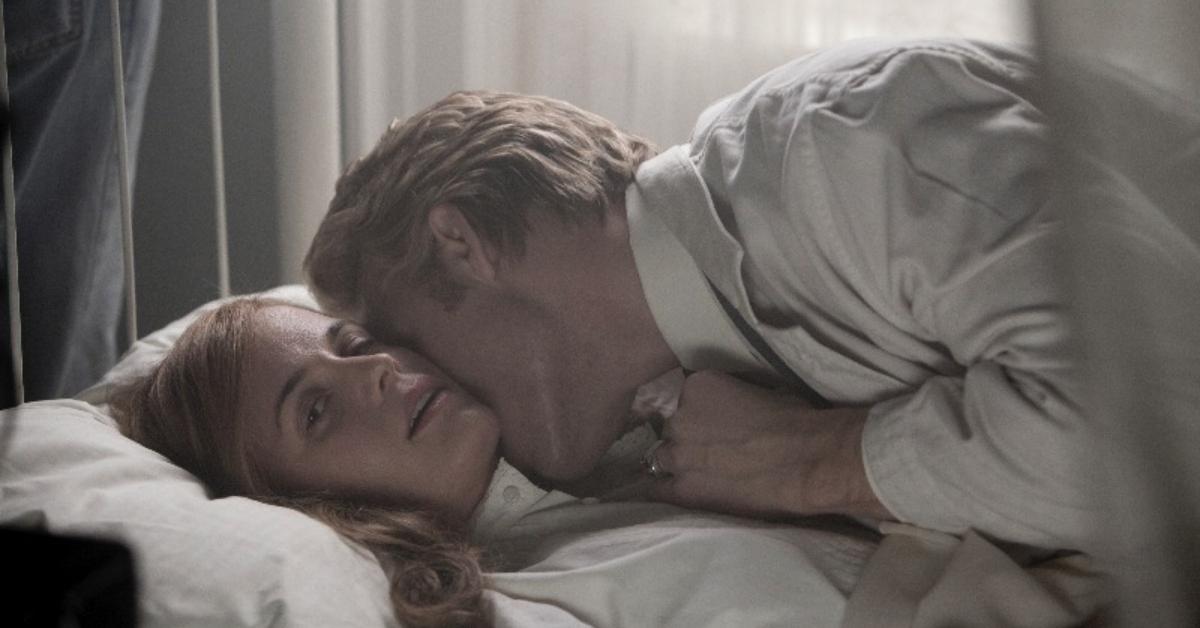 In the 17th century, Carlisle's father was a religious extremist who would hunt creatures, such as witches, werewolves, and vampires. Though, he would falsely accuse people, who were in fact just human. When Carlisle took up his father's line of work, he was attacked by an unknown crazed vampire and turned.
Article continues below advertisement
6. He lived with the Volturi for 20 years.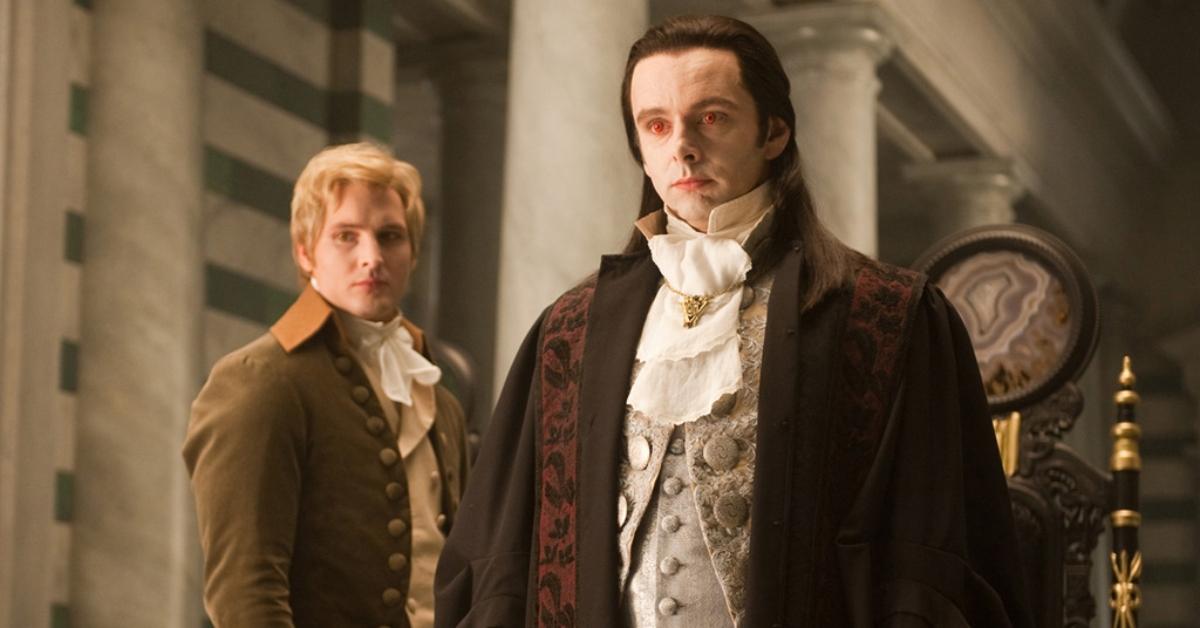 After he was turned into a vampire, Carlisle lived in Italy with the Volturi for two decades. The "vegetarian" vampire (he doesn't feed on humans, only animals) eventually decided to move to the New World and study medicine to use his abilities and immortality to help people.
Article continues below advertisement
7. He learned to suppress his bloodlust.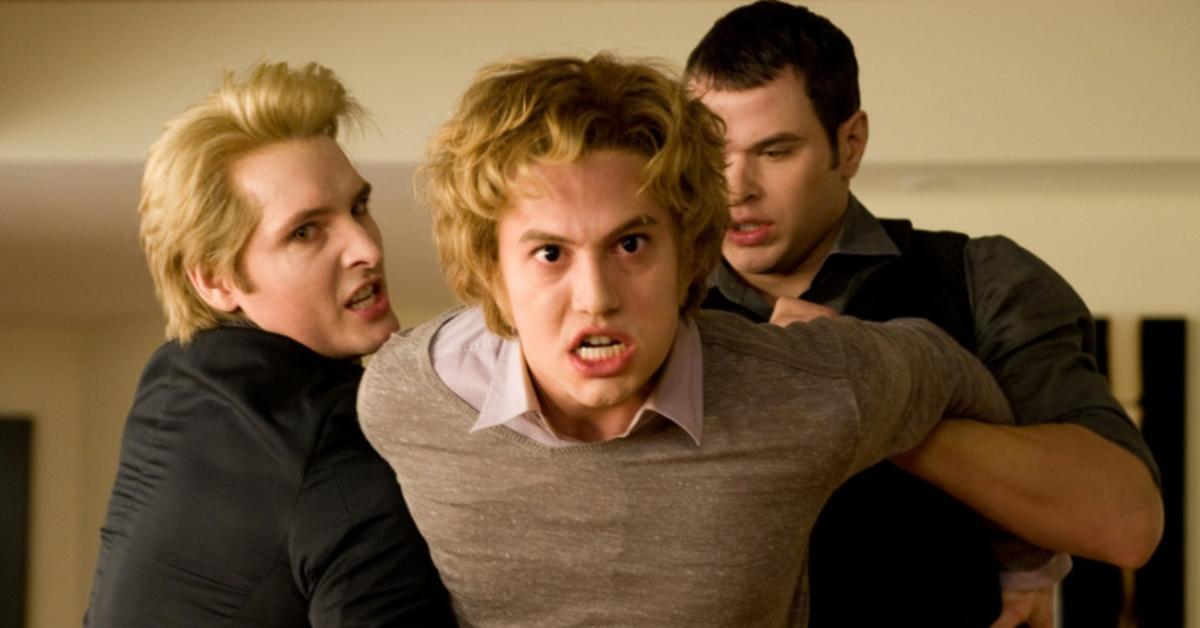 Unlike Bella Swan, Carlisle wasn't gifted with the additional ability of "extreme control." While fans know that he is able to curve his bloodlust and hunger, which makes him able to practice medicine and work in a hospital, it took him years to master his self control. In fact, it took Carlisle two centuries to perfect his ability to smell human blood and not let his inner beast take over.