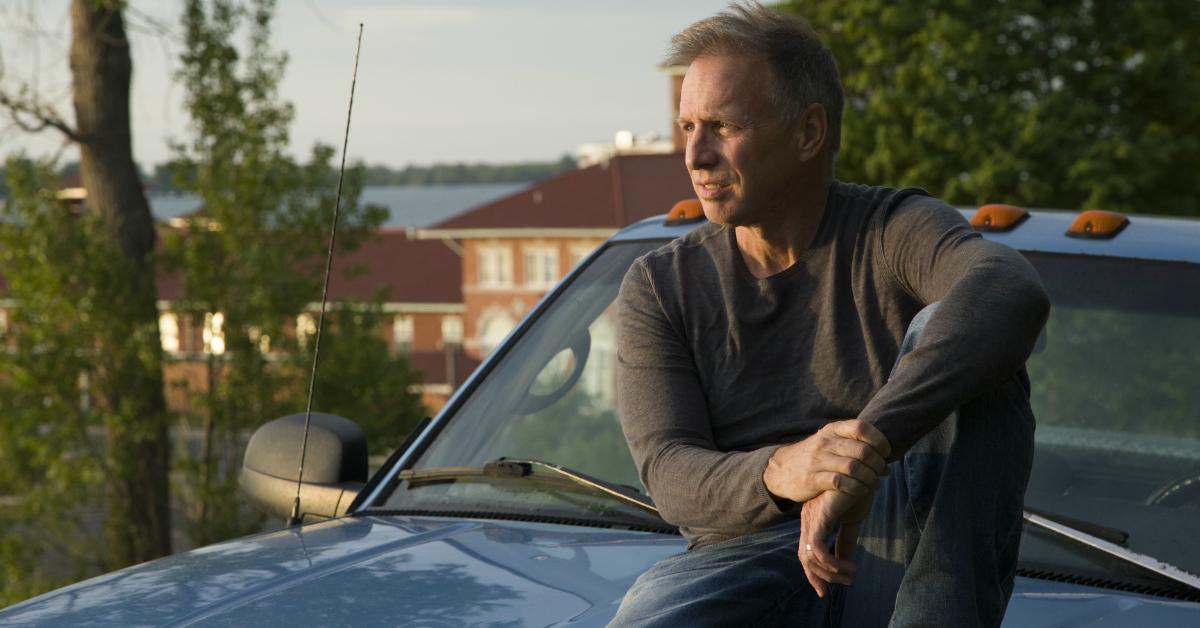 Glenn Stearns Wants to Prove the American Dream Is Alive and Well on 'Undercover Billionaire'
Warning: Undercover Billionaire spoilers below! Read at your own risk.
Glenn Stearns isn't your typical billionaire, nor is he the type of person to rest on his laurels. That's why this optimistic entrepreneur is starring in Discovery's new series Undercover Billionaire: He wants to prove the American Dream is alive and well.
So how did Undercover Billionaire's Glenn Stearns create a business from the ground up? Here's what you need to know.
Article continues below advertisement
With Undercover Billionaire, Glenn Stearns had 90 days to build a million-dollar business from scratch. 
Glenn was dropped off in Erie, Pa. — a town where he knew no one —with $100, a cell phone, and an old pickup truck. He wasn't allowed to use any of his existing contacts as he set out on his mission to build a million-dollar business in just 90 days.
Why did Glenn, a billionaire, want to go back and start something from scratch?
In an exclusive interview with the Erie Times-News, Glenn explained how he came up with the idea for Undercover Billionaire, saying, "I had always thought to myself that I have done fairly well in business in the past, and is it luck or could I do it again? Having this kind of crazy idea of saying I could be stripped of everything and I bet you I could rebuild it all."
Article continues below advertisement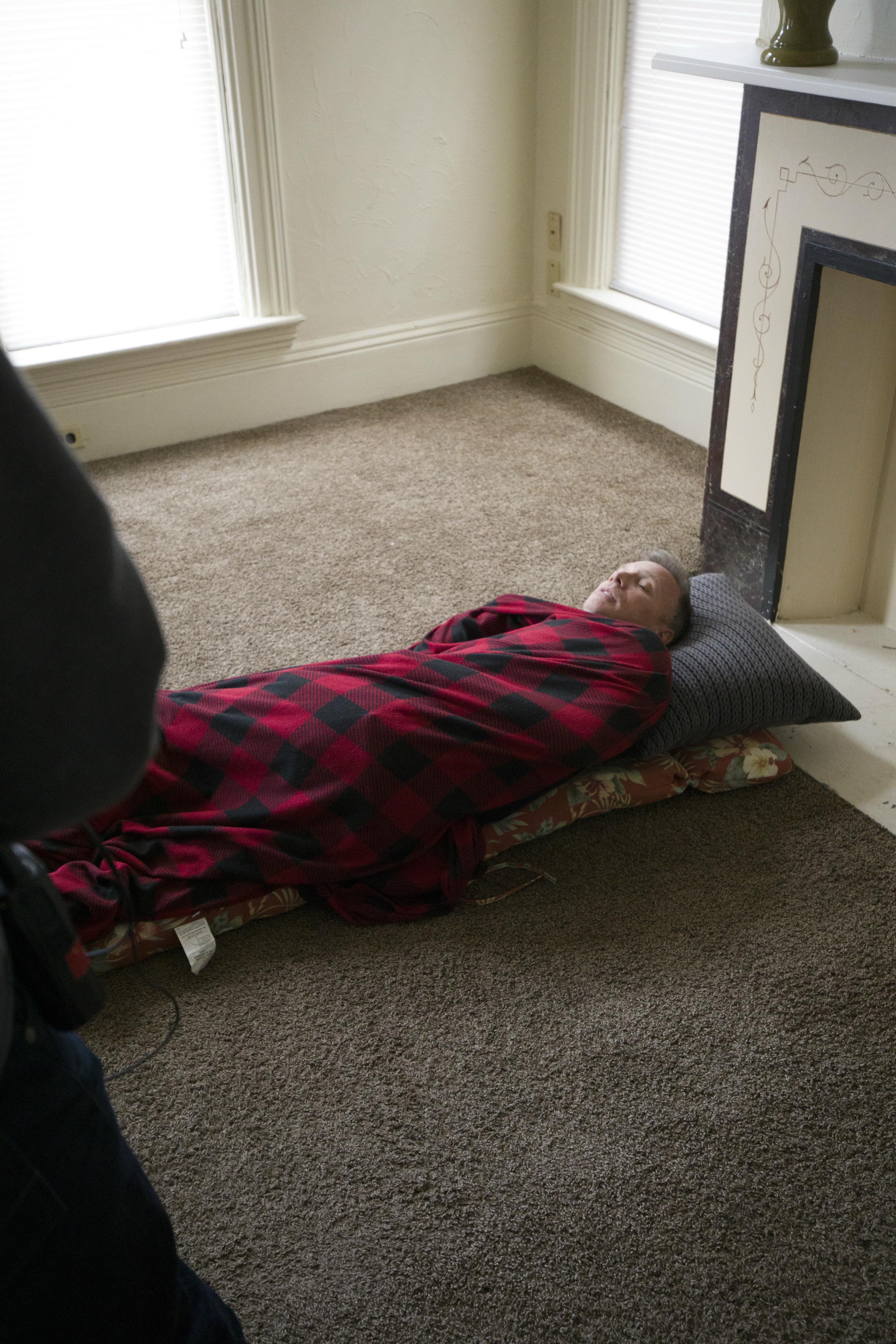 "And with everything I've known over the last 30 years, I could probably do it in 90 days," he continued. "With that, I put it out there in the universe and a production company picked it up and said, 'Well, if you're serious, then put your money where your mouth is.' From there, off we went and they said that they'd like to do it. I said, well, I'll challenge myself and see if it can happen."
Article continues below advertisement
How did Glenn become a billionaire in the first place? 
According to Glenn's Undercover Billionaire bio, he formed his own mortgage company, Stearns Lending, at the age of 25. By 2010, Stearns Lending reached nearly $1 billion a month in funding. In 2014, Blackstone purchased the majority share of Stearns Lending for an undisclosed (but presumably very large) sum.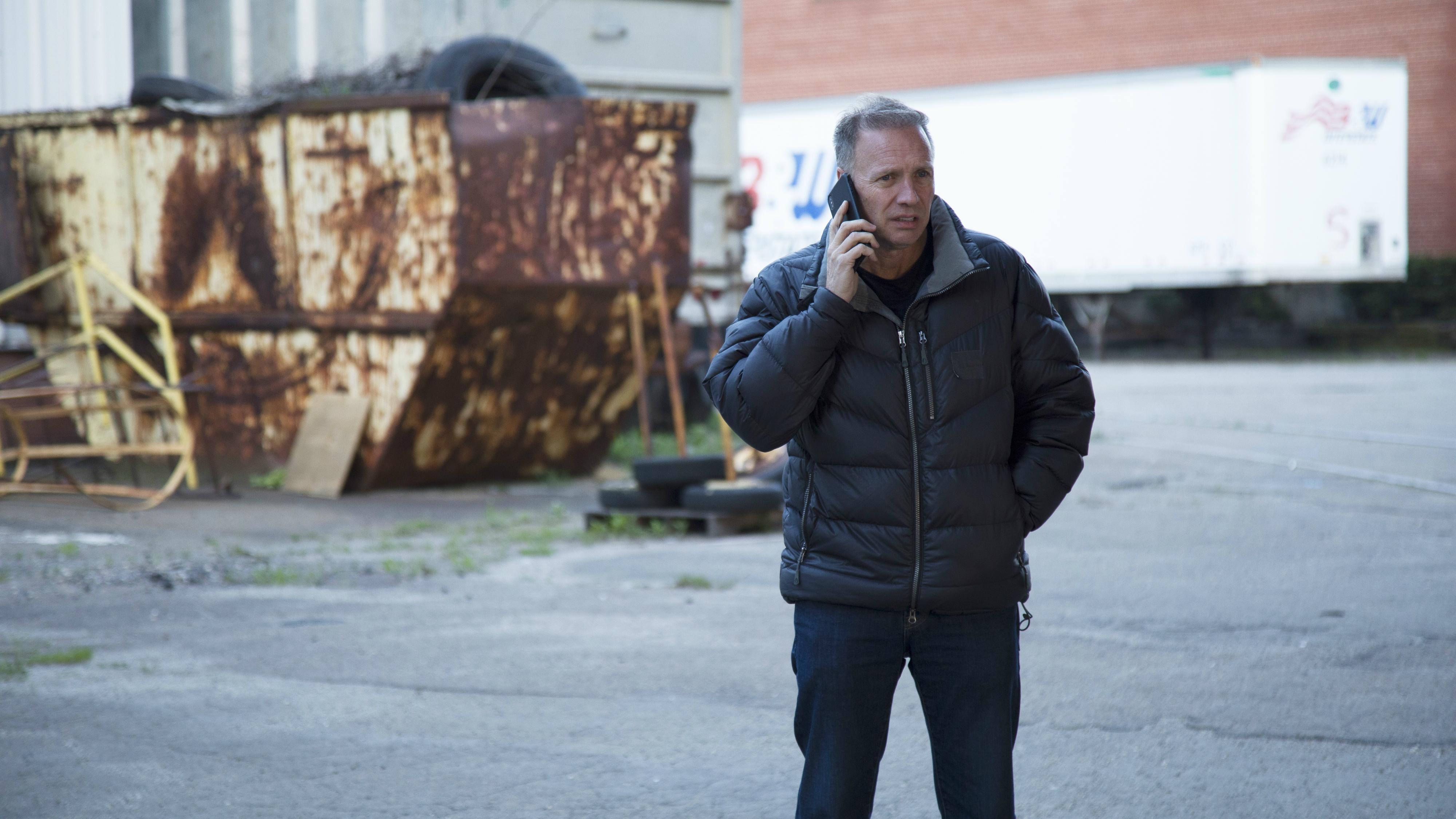 Article continues below advertisement
He hopes his experience on Undercover Billionaire will inspire others to pursue their goals — even if they seem hard to reach.
In an interview with Cheddar TV, Glenn said he was aware "a lot of doors open [for him] because people go, 'Hey, the guy's got money! Maybe he can make things happen." But he wanted to know, "What about the average person that doesn't have money, that doesn't have a lot of credentials behind them? Can you make something happen?"
Through the eight episodes of Undercover Billionaire, Glenn finds this isn't an easy thing to do, but with enough grit and determination, it is possible.