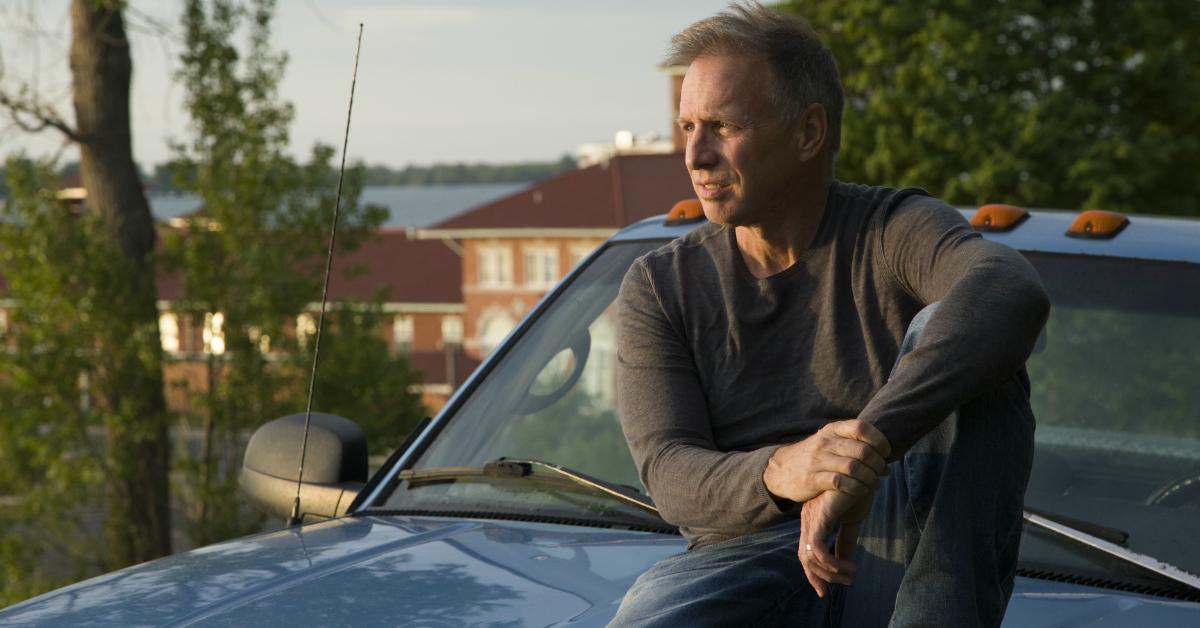 Glenn Stearns Wants to Prove the American Dream Is Alive and Well on 'Undercover Billionaire'
Warning: Undercover Billionaire spoilers below! Read at your own risk.
Glenn Stearns isn't your typical billionaire, nor is he the type of person to rest on his laurels. That's why this optimistic entrepreneur is starring in Discovery's new series Undercover Billionaire: He wants to prove the American Dream is alive and well.
So how did Undercover Billionaire's Glenn Stearns create a business from the ground up? Here's what you need to know.
Article continues below advertisement