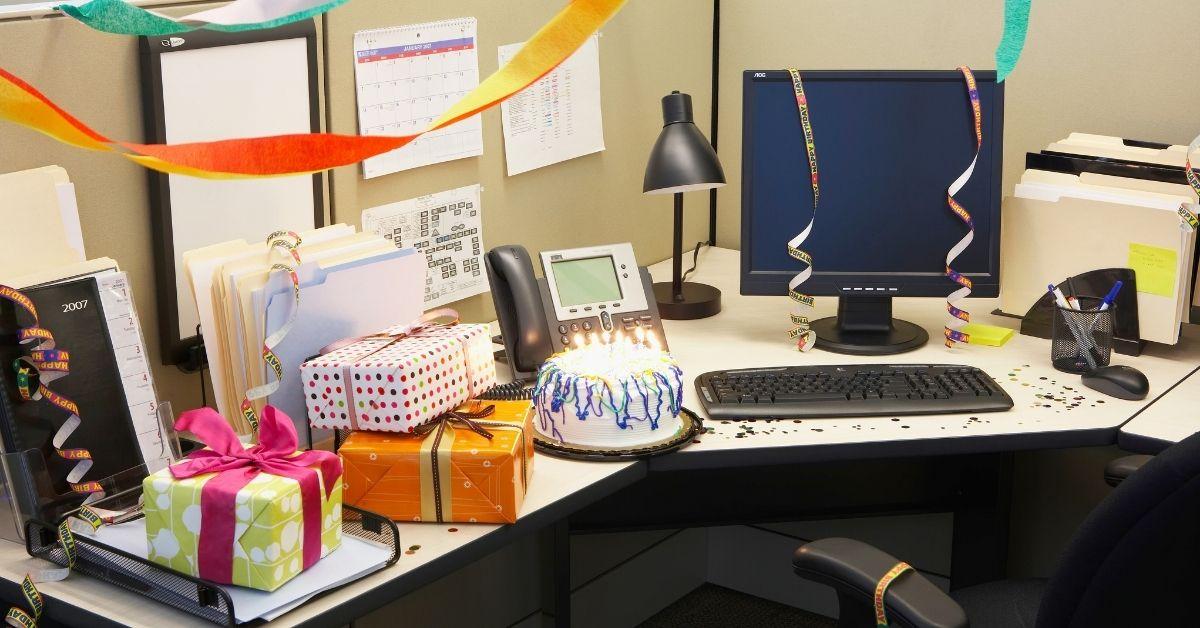 Man Awarded $450K in Court After Former Workplace Threw Him an Unwanted Birthday Party
Some people like surprise parties. Others really don't, and we should all probably learn to respect that — especially after this man's story.
In 2019, a lab technician in Kentucky was fired from his job after his office threw him a surprise party for his birthday, which he very much did not want. Post-termination, he decided to take his former company to court.
A verdict has just been reached. Buckle up and keep scrolling as we break down the case of Kevin Berling vs. Gravity Diagnostics, LLC.
Article continues below advertisement
Kevin Berling was fired in August 2019 after his company threw him a surprise party for his birthday.
In August 2019, Kevin Berling worked as a lab technician at Gravity Diagnostics in Covington, Ky. It was his birthday. His coworkers threw him a surprise party. And while it seemed like a nice gesture, it was the last thing Berling ever wanted.
After realizing a party had been thrown for him, he suffered a panic attack and ended up walking out of the office and hiding in his car, where he spent an hour trying to recover.
His higher-ups were unhappy with his behavior.
Article continues below advertisement
"Managers started giving him a hard time for his response to the birthday celebrations," Berling's attorney, Tony Bucher, told local TV news outlet WKRC. "They actually accused him of stealing his co-workers' joy."
Berling had claimed to have asked the office manager to not throw him a birthday party when he first joined the company in 2018. But the office manager apparently forgot, and the party was thrown.
Article continues below advertisement
The day after Berling's party, two of Gravity Diagnostics's executives held a meeting with him to discuss his behavior. During this meeting, he had another panic attack, and he was sent home for the weekend.
Less than a week later, the company fired him, telling Berling that "they were worried about him being angry and possibly becoming violent," as WKRC reports.
In September 2019, a month after being canned, Berling sued Gravity Diagnostics for discriminating against him for having an anxiety disorder.
Article continues below advertisement
Kevin Berling was awarded $450,000 in court in March 2022.
More than two years later, Berling's case finally went to trial. The jury deliberated for two days and unanimously reached a verdict on March 31, 2022, according to The New York Times. They concluded that Berling "had experienced an adverse employment action because of a disability," per the outlet. Furthermore, he was awarded $150,000 in lost wages and benefits and $300,000 for "suffering, embarrassment, and loss of self-esteem."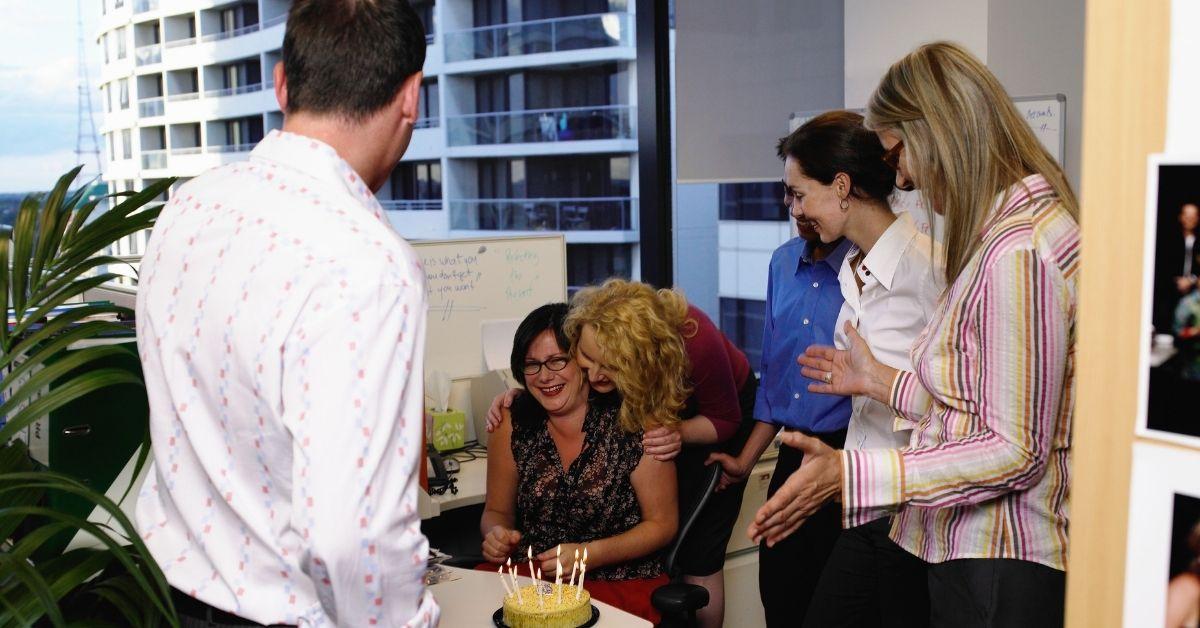 Article continues below advertisement
While it seemed like a hefty sum, Gravity Diagnostics had experienced rapid growth after terminating Berling. His lawyers said that during the COVID-19 pandemic, some employees were given 300 percent raises, according to the Independent.
Today, Berling works at a school, as his lawyer Tony Bucher told the NYT. And while this is a major win for Berling, John Maley, a lawyer for Gravity Diagnostics, said that the company will challenge the verdict.
Maley believes that the verdict was skewed as one of the jurors had violated rules by getting information outside the trial. He also said Berling hadn't previously disclosed to Gravity Diagnostics that he had an anxiety disorder.
Plus, according to Maley, Berling's actions during his final meeting with supervisors (which ultimately determined his fate) warranted their decision to fire him. Allegedly, Berling's face had become red, his fists had become clenched, and he'd told the supervisors to be quite.
"They were absolutely in fear of physical harm during that moment," said Julie Brazil, the founder and COO of Gravity Diagnostics, per the paper. "They both are still shaken about it today."