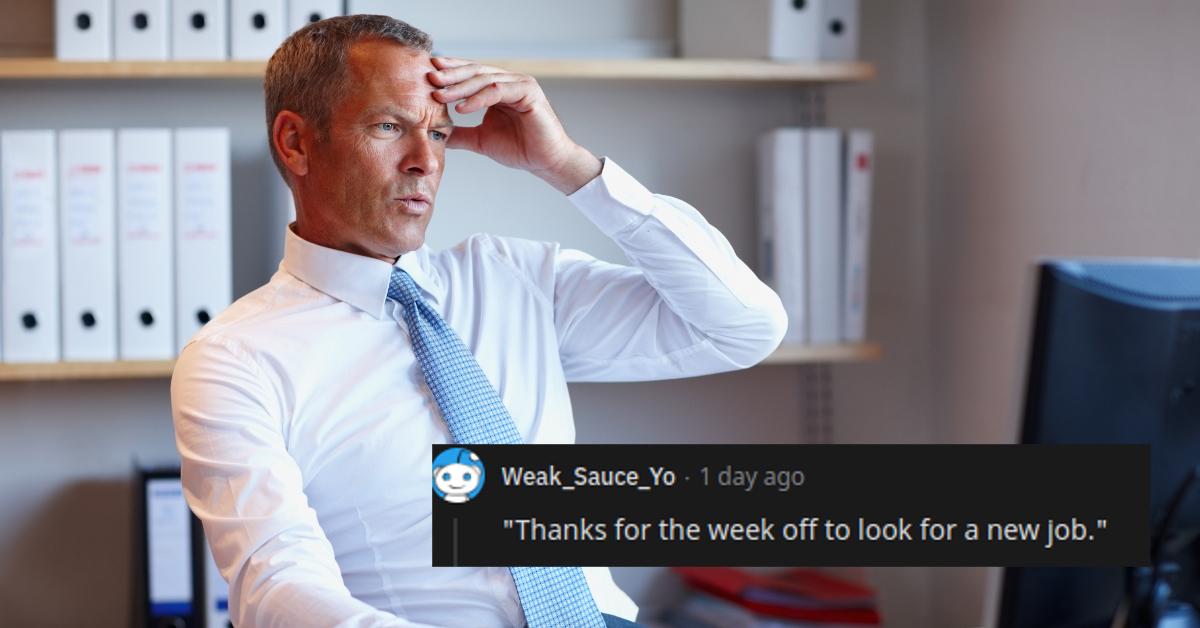 Overworked Employee Claims He Was Suspended for Posting a Meme in His Work Chat
While team-building exercises, foosball tables at work, and Friday after 4 "beer days" are fun workplace offerings, it's safe to say that pretty much every single employee would much rather have a few extra dollars added to their salaries or some nice fiscal bonuses here and there instead of some of the perks served up by upper management.
Article continues below advertisement
But let's just take the workplace equation out of it for a second, how do you feel whenever someone gives you lip service rather than addressing the one thing at hand that'll instantly make you feel more appreciated? Do you want to hear how "sorry" someone you're supposed to be in a relationship with is and how much they "miss" you or do you want them to actually stick to times you're supposed to meet up and put forth a physical effort to be with you?
The same could apply to an employee/employer relationship. Upper management can praise your work all that they want and give high-fives all around, but that all seems kind of empty if they aren't providing their workers with the proper resources to get their jobs done/make their lives easier. Or, if they are putting their workers through heck to meet some tight deadlines, throwing them a little bonus for all of their labor.
Article continues below advertisement
This brings up a now-viral post from a delivery driver by the name of Nickolas who was suspended from work for two days after he posted a meme in a group chat that let management know how he really felt about their "empty" congratulations.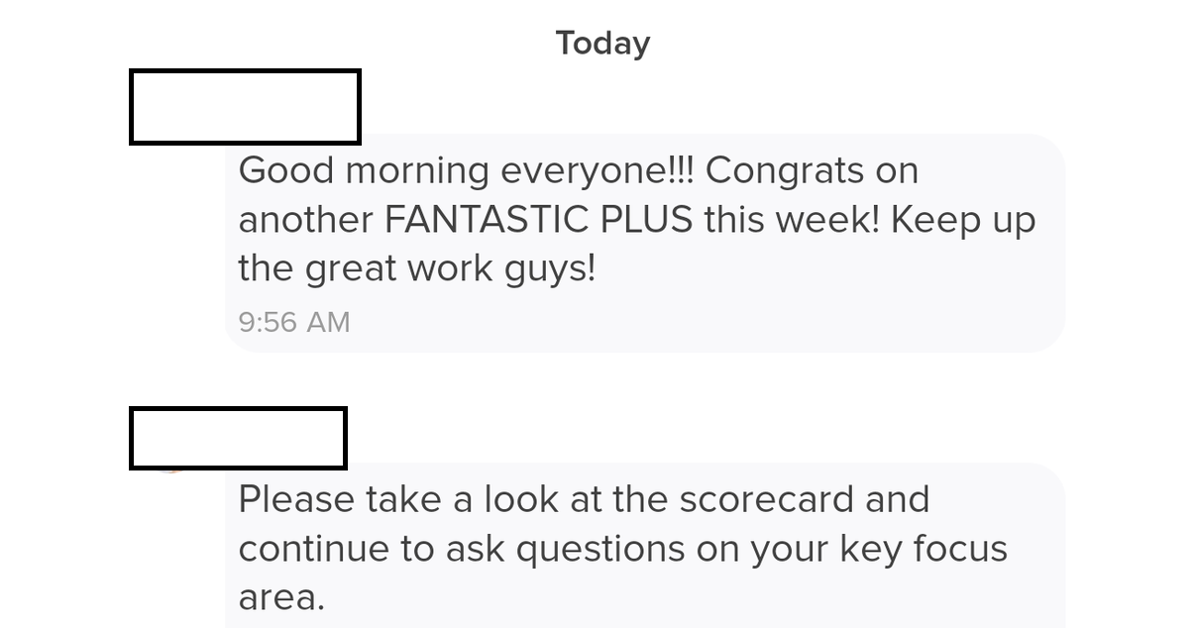 Article continues below advertisement
He shared screenshots of the meme response to a company chat in Reddit's Antiwork sub, and stated that he received a two-day suspension for sharing the image he created.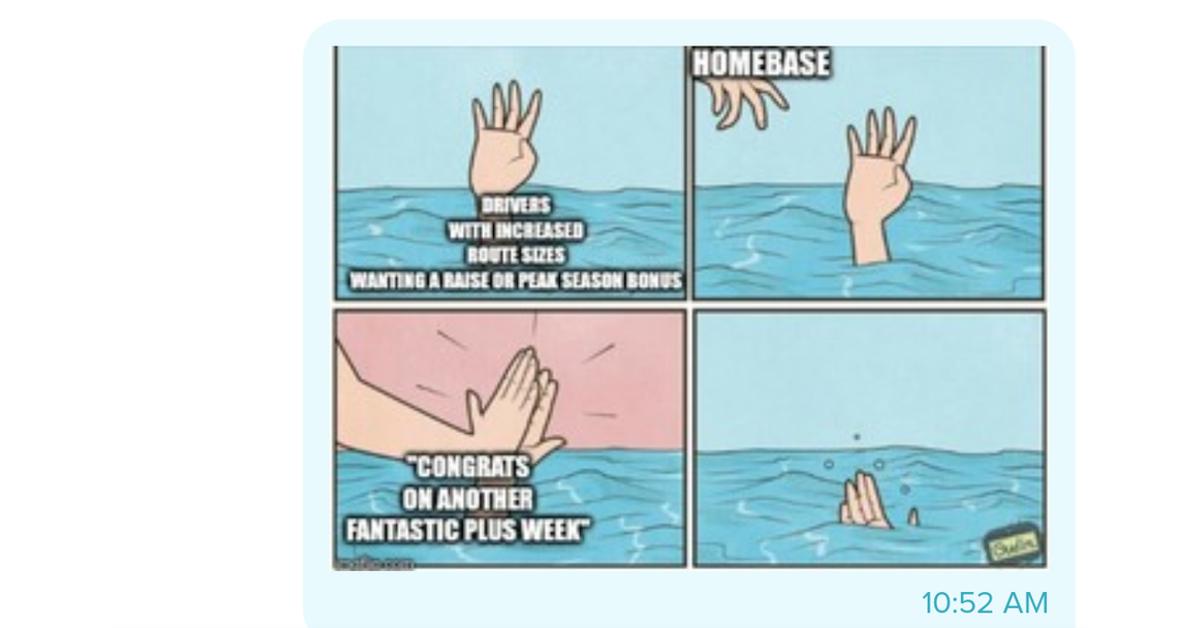 Article continues below advertisement
In the screenshots, a message from management reads: "Good morning everyone!!! Congrats on another FANTASTIC PLUS this week! Keep up the great work guys! Please take a look at the scorecard and continue to ask questions on your key focus area."

Article continues below advertisement
Nickolas responded with a four-panel meme. The first of which shows a drowning hand with text that reads: "Drivers with increased route sizes wanting a raise or peak season bonus."
The second panel shows a second hand entering the phrase named "Homebase."

Article continues below advertisement
The third panel shows the Homebase hand slapping the drowning "employee" hand with the text: "Congrats on another fantastic plus week." And the fourth panel shows the "employee" hand being left alone to drown.

Article continues below advertisement
The meme pretty much summed up what everyone on the group chat was thinking after receiving the "good job" message from upper management: if they are helping them be more productive and more profitable while taking on more job responsibilities than they originally were supposed to, shouldn't they be rewarded for their additional labor?

Upper management reportedly wasn't appreciative of Nickolas' meme and responded to him with: "Nick, this is not the platform for this. Since you feel this way, we will have a conversation with you when you come back this evening."
Nickolas was suspended for two days following posting the meme. Even though he received disciplinary action, many Redditors in the sub called him a "freaking legend" for hitting the nail on the head.
What do you think?