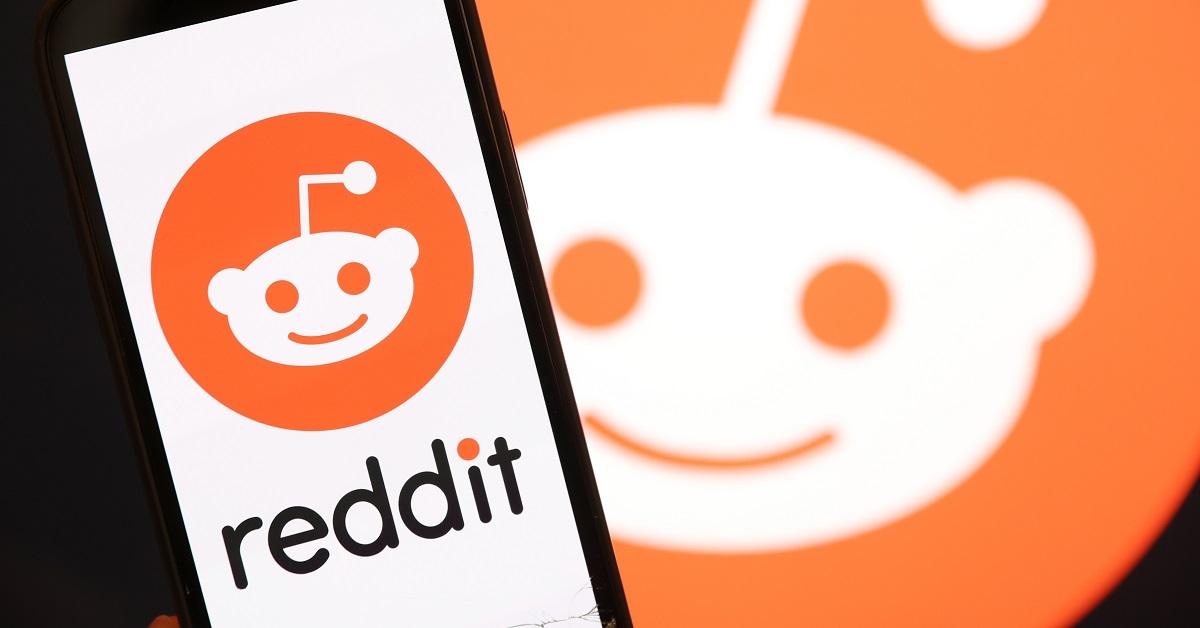 The Antiwork Subreddit Has Gone Private Following an Awkward Fox News Interview
For those who love Reddit, one of its great virtues is undoubtedly that there are subreddits devoted to basically every idea. Whatever you're passionate about, you can find other people who love it there. Recently, the Antiwork subreddit, which is devoted to people interested in or curious about a world without work, or to those who want to advocate for better working conditions, came under the spotlight thanks to an interview on Fox News, and it had pretty stark consequences.
Article continues below advertisement
A Fox News interview led the Antiwork subreddit to go private.
The Antiwork subreddit was recently spotlighted by Fox News after host Jesse Waters interviewed one of the subreddit's moderators, with pretty uncomfortable results. Following the interview, the subreddit was brigaded by a flock of users who criticized the page for being filled with lazy people who were totally uninterested in having a job.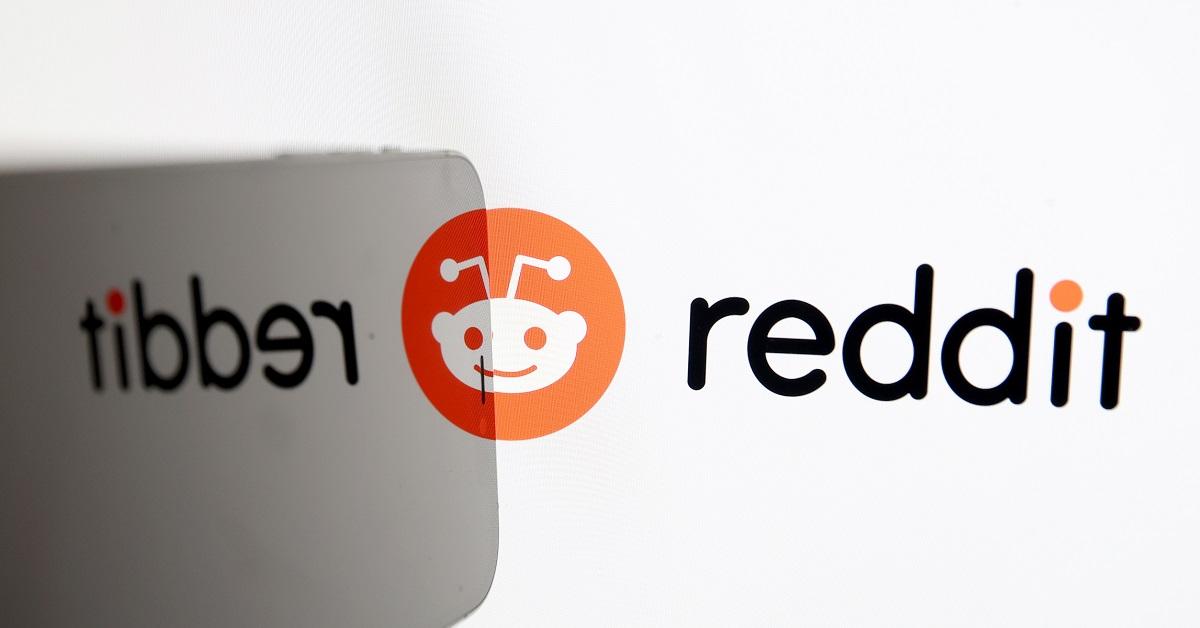 Article continues below advertisement
Many users on the subreddit were upset by the interview, which they said didn't accurately represent the goals of many who had joined the Antiwork forum.
"Most of the posts on r/antiwork are from retail and fast food workers, nurses, teachers, and other essential workers who are being screwed over during the pandemic," one person wrote on Twitter. "But then ... [this moderator] goes on TV and sets the entire thing back by a decade."
The Antiwork subreddit has exploded in popularity in recent months, in part because of workers who are tired of pandemic working conditions and are being stretched beyond their breaking points by their employers. Because of the criticism that the subreddit has been bombarded with since the Fox News interview, the page's moderators made the choice to temporarily make the page private.
Article continues below advertisement
A new subreddit has emerged and gained traction almost immediately.
After the Antiwork subreddit went private, a new subreddit emerged and gained more than 300,000 followers within its first 24 hours of existence. The new subreddit, r/Workreform, reflects the way many who were a part of the Antiwork subreddit actually feel about work: They aren't opposed to it, but they want working conditions to be fair and for employers to respect the rights of their employees.
Article continues below advertisement
"Antiwork was a dumb name anyway," one user named u/TimothyBukinowski posted. "Most people want to work. We just don't want to be exploited. We want reform. We have the power, never forget that." The post has received more than 10,000 likes.
While some threads on the forum mock Antiwork, others are dedicated the similar topics as the ones that appeared on the original subreddit, highlighting poor working conditions or terrible bosses.
"We believe that each person should not be worked to death by their employers with ridiculous wages that are unable to cover basic life needs," the description for the new group reads. The description goes on to advocate for basic human needs like food, healthcare, and shelter for everyone who works. This new subreddit is clear about its goals, and about the labor movement that it is designed to support.