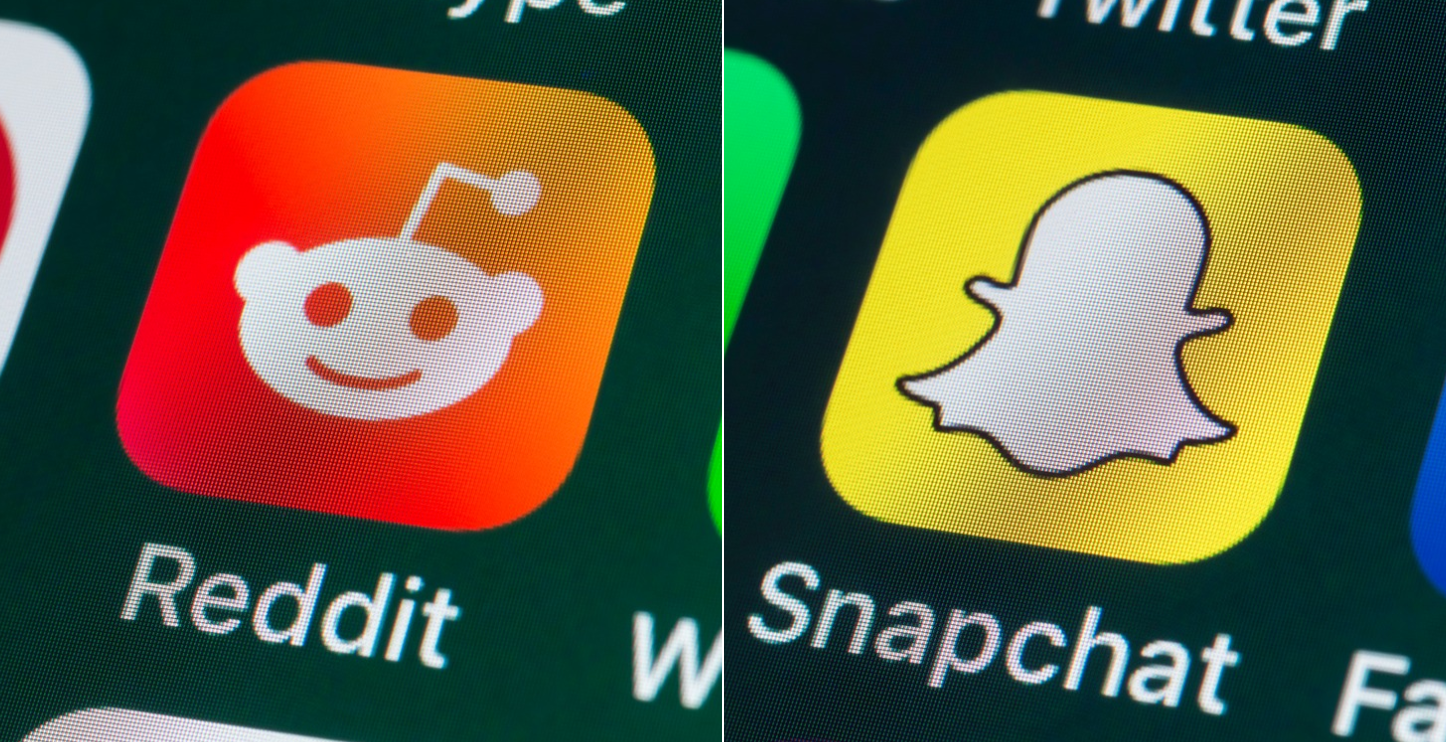 Here's How to Share Reddit Posts to Snapchat
You can now share Reddit posts to Snapchat with a new integration feature on Reddit. If you want to learn how to share Reddit posts to Snapchat, here's a quick and easy how-to.
If you love Snapchat and you love Reddit, the tech gods have exciting news for you: You can now share Reddit posts to Snapchat.
A new integration of the platforms lets iOS users (sorry, Android peeps) share text links and images from the "Safe for Work" Reddit communities and threads to Snap.
Article continues below advertisement
Why the Snapchat/Reddit crossover? Well, the people over at Reddit are hoping to bring in a younger audience. Only 22 percent of Reddit's audience are millennials or Gen Z (18-29), according to Pew Research Center. Whereas 78 percent of Snapchat users are between the ages 18-24.
To increase popularity with the youths, Reddit is hoping this tech marriage will help (at the end of the day, it's all about the advertising business — Reddit will make over $100 million this year but needs to reach younger people).
How do I share Reddit posts to Snapchat?
Interested in trying this new feature out? All you have to do is tap on the "share" icon on the post of your choosing.
Article continues below advertisement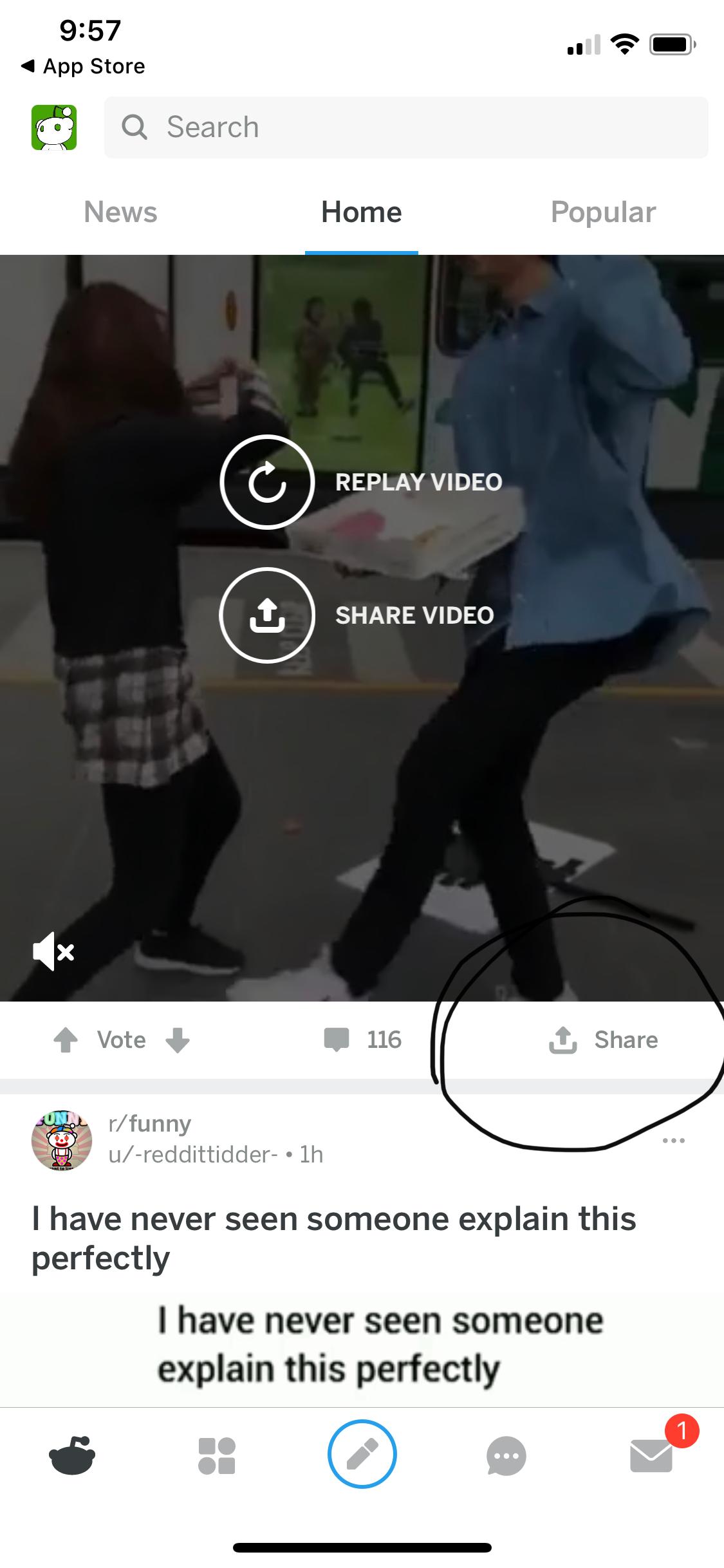 Then choose the Snapchat icon as an option.
Article continues below advertisement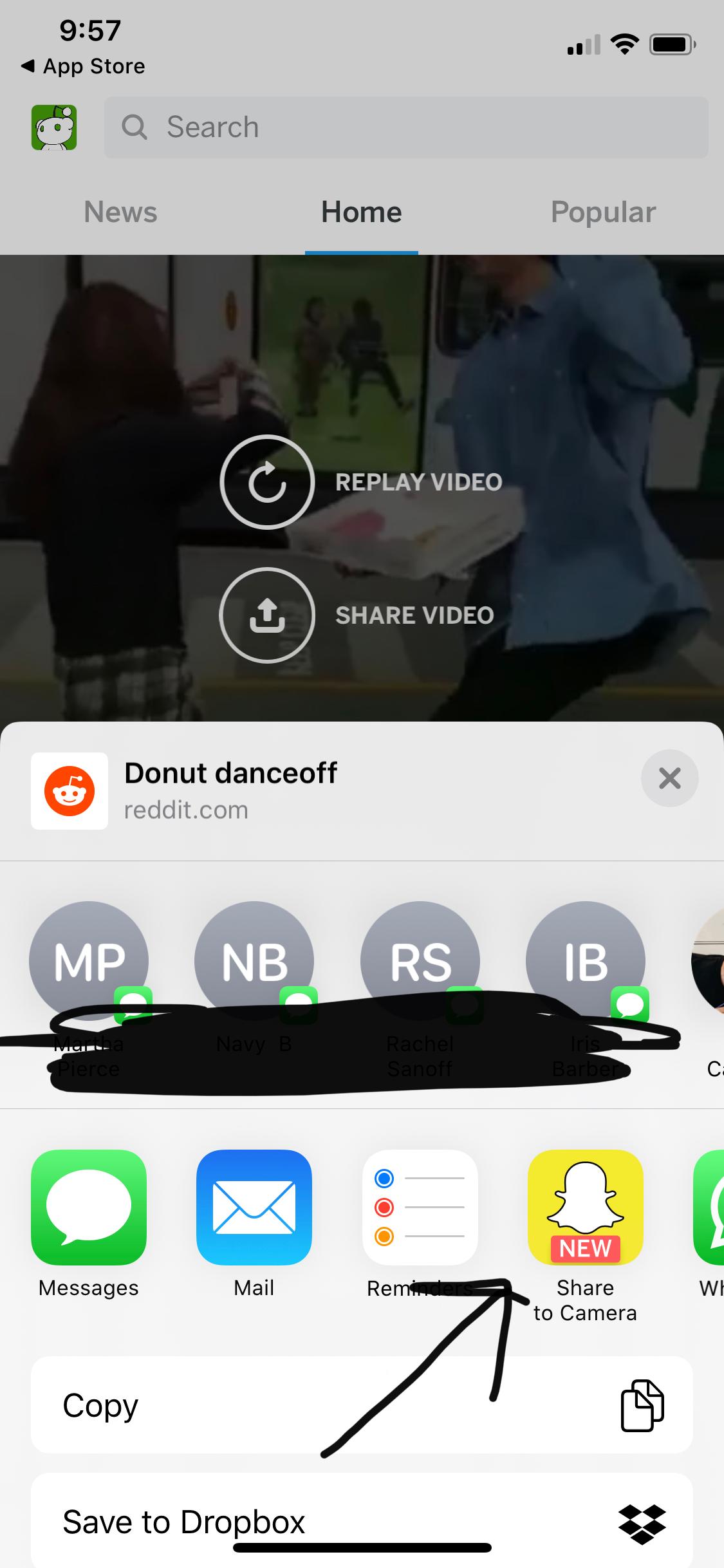 And then go to your Snapchat app, where you'll be able to share the Reddit post in your Snap!
Article continues below advertisement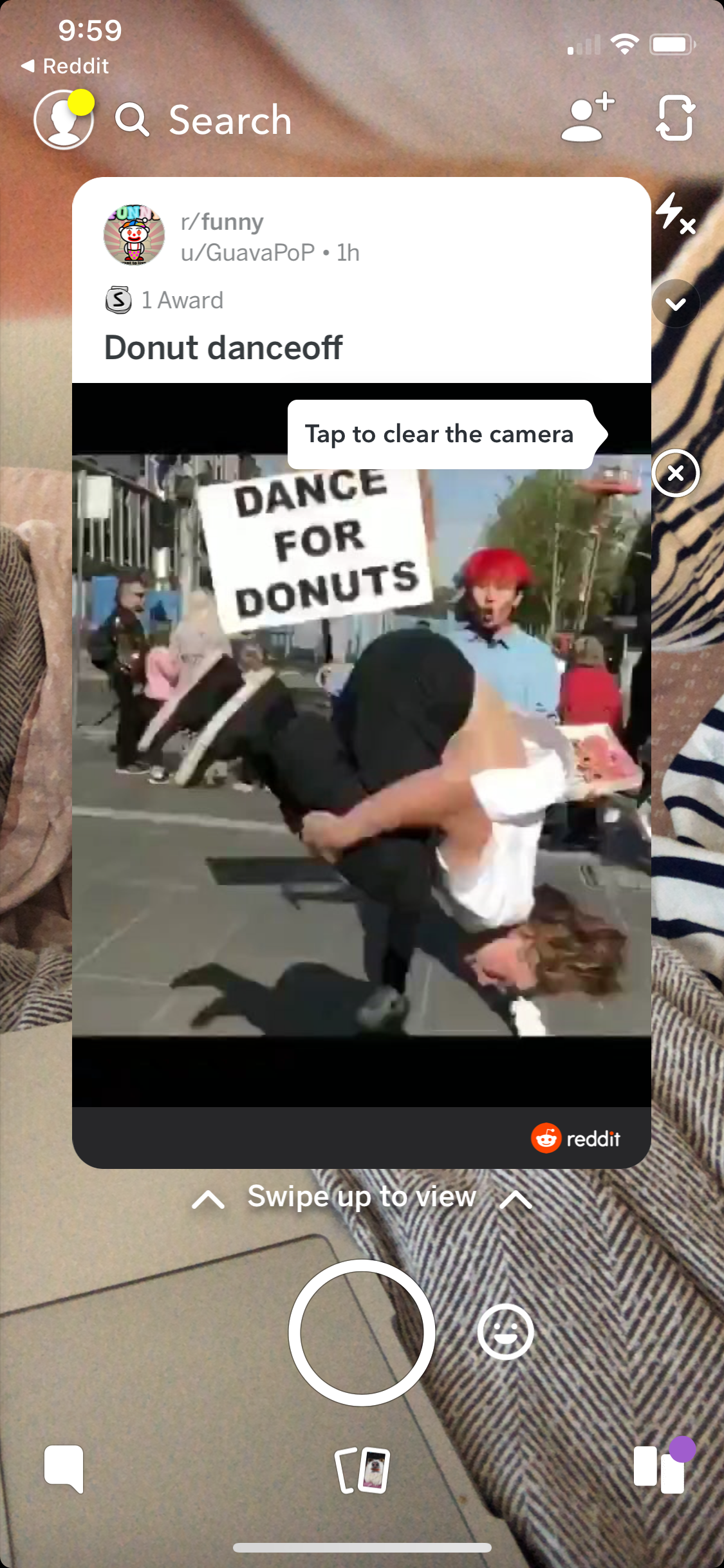 You can send to a single person (or people), use the Reddit post in your story so everyone can check out your awesome taste in Reddit. Your post will appear in Snaps or Stories as a new sticker that shows your Snap has a Reddit post included. If the person you're sending the Snap to doesn't have Reddit downloaded, they'll have to do so in order to see the post. Reddit will definitely be seeing a lot more downloads now.
Article continues below advertisement
Will we see more Snapchat integrations with other platforms?
If this partnership is a successful one, it wouldn't be surprising. Vaibhav Sahgal, Reddit's Head of Growth Product stated:
"Snapchat is the first platform partner with whom we're testing a content sharing integration, and we're excited to see how the feature will shape the sharing habits and experiences among our users. We hope the integration empowers redditors to share Reddit content more frequently, while simultaneously exposing new users to the unique content only found on Reddit."
Plus, partnering with other platforms that aren't Facebook or Google puts Reddit (and Snapchat) in a better position to compete with those content distribution giants. According to Techcrunch, Reddit is valued at $3 billion which "puts Reddit in competition with Facebook and Google for internet ad dollars."
Article continues below advertisement
It's a win-win for both Reddit and Snapchat. The partnership will drive downloads to Reddit and provide Snap users a feature they don't have on other platforms like Facebook or Instagram (yet). And it'll be able to give Reddit and Snap users the ability to access more news — something that neither platform offer as well as others.
Article continues below advertisement
Ben Schwerin, VP of Partnerships at Snap Inc stated, "Reddit empowers discovery and discussion that many Snapchatters love. With this integration, Snapchatters will be able to share interesting posts they find, adding new context and conversation-starters to their Snaps. As shared Snaps drive engagement back to Reddit — this helps advance the power of community and connection across both platforms."
Regardless of whether this helps Reddit and Snap with growth, it's definitely a fun feature we'll be trying out.