Man Uses Woman Snapchat Filter and Fools over 300 Men on Tinder
After Snapchat released the eerily on-point filter that shows people what they'd look like as a man/woman, some dudes decided to have a lot of fun with it on Tinder.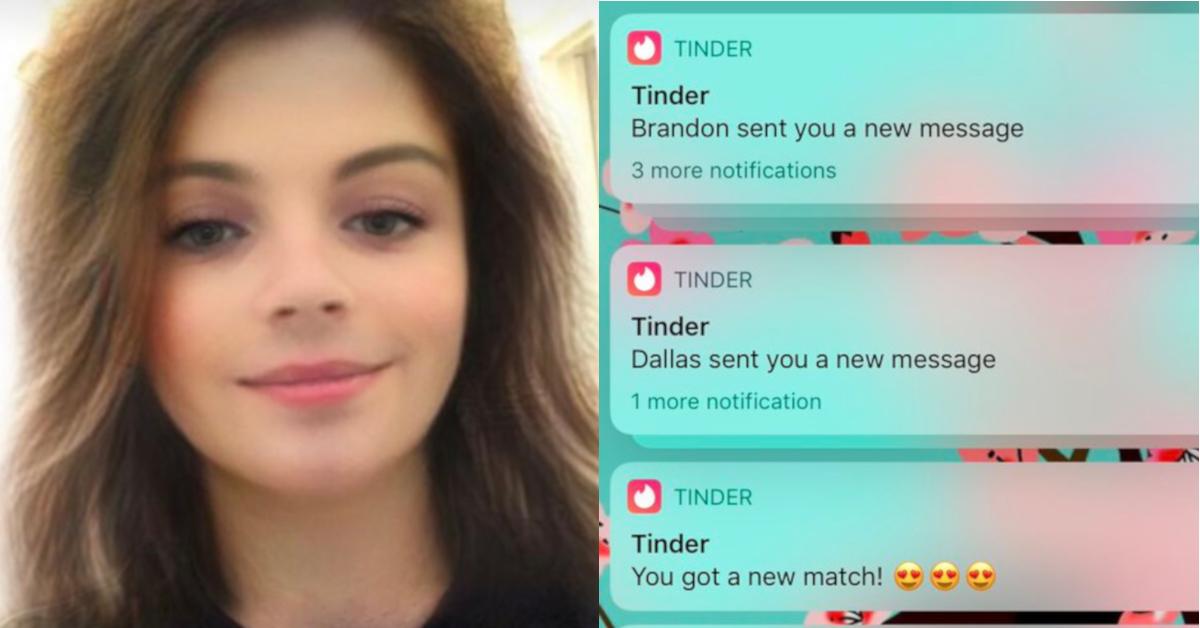 Snapchat's latest filter is upsetting a lot of dudes on Tinder. They think they're messaging a winsome member of the fairer sex, when actually they're being trolled by a dude who looks exceptionally pretty as a woman — according to a facial recognition algorithm, that is.
Online dating is a tough world to navigate for many reasons, "catfishing" being one of them. There's different levels of deception, of course.
Article continues below advertisement
People will put up photos of themselves that are several years old, for example, when they were looking their best. Some people only post selfies of their face or in certain poses and flattering lighting. But at the very least these people are posting photos of themselves.
You have some catfishers out there who create entirely fake profiles. Maybe they're even lying about their gender in the process.
Snapchat-filter trolls kind of fall in a weird catfishing category of their own. Sure, they're lying about their name, maybe, and they're using a Snapchat filter to "change" their gender, and they're identifying as a woman on a dating website so tons of thirsty dudes can send them messages.
But then again, they are posting photos of themselves, so I guess there's some "honor" in that, right?
Jake Askew had a pretty crazy experience after having some fun with the Snapchat filter. Here's what he looks like IRL.
Article continues below advertisement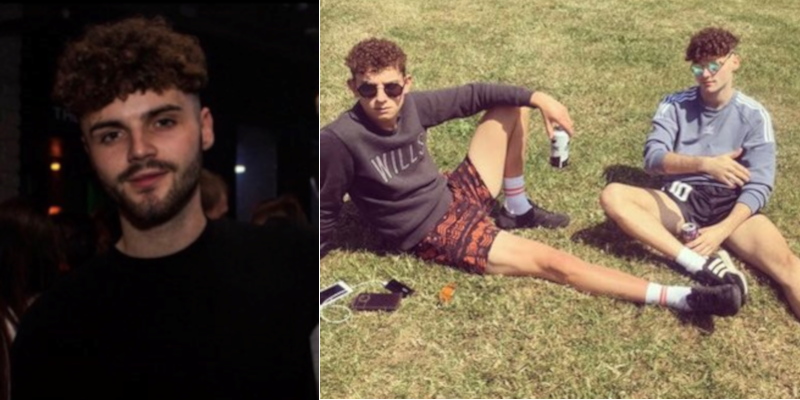 Jake, who's from Norwich, UK was playing around with the Snapchat filter and discovered that he looked absolutely stunning as a woman, in fact, "unreal" is the word he used to describe himself.
Article continues below advertisement
In an interview with LadBible, Jake said, "To be fair I looked at myself with the Snapchat filter on and thought I looked unreal, showed my mate and we thought we'd make a Tinder just to see if I'd get any matches from it... Obviously didn't expect to be liked by over 1,600 thirsty lads."
Honestly, the guy isn't lying, he's definitely a cutie pie, that's for sure.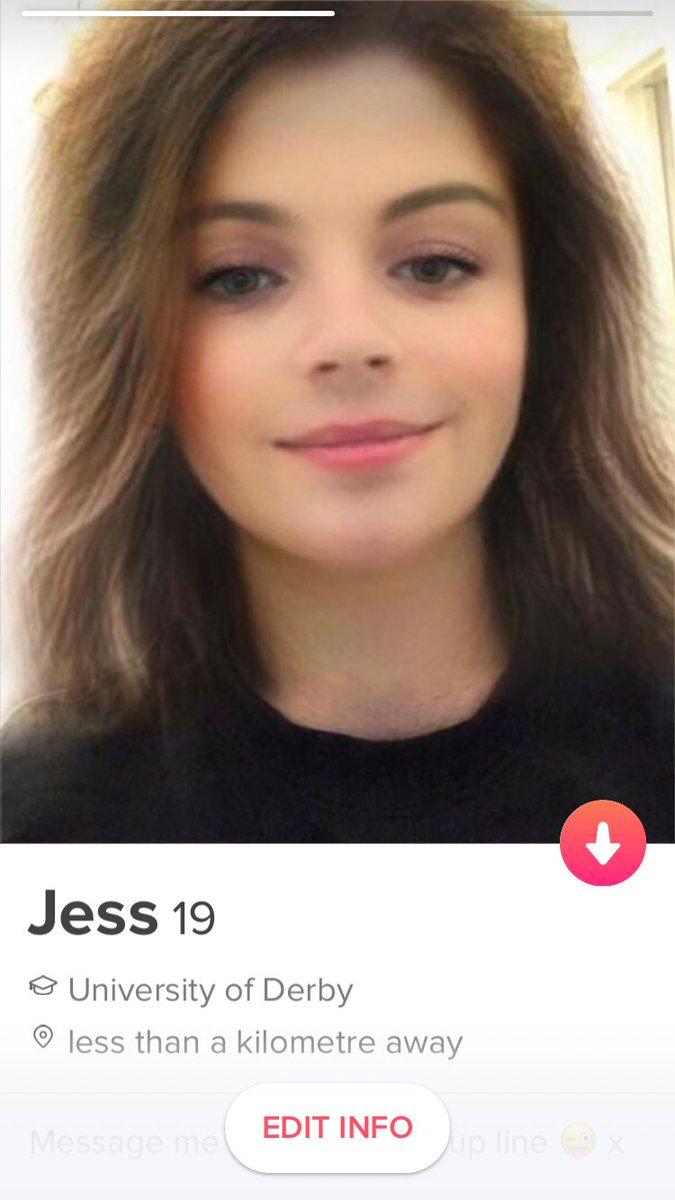 Article continues below advertisement
Once he uploaded the filtered pic, all he had to do was change his name on the platform from "Jake" to "Jess". He decided to see how far his newfound cute pic would take him in the world of online dating.

Article continues below advertisement
As it turns out, it took him pretty darn far. Within no time at all, he started receiving throngs of message from interested men. Their comments ranged from the typical, "hey" to some other more inventive and downright gnarly propositions that would make even a sailor blush.
First off, his inbox was absolutely flooded.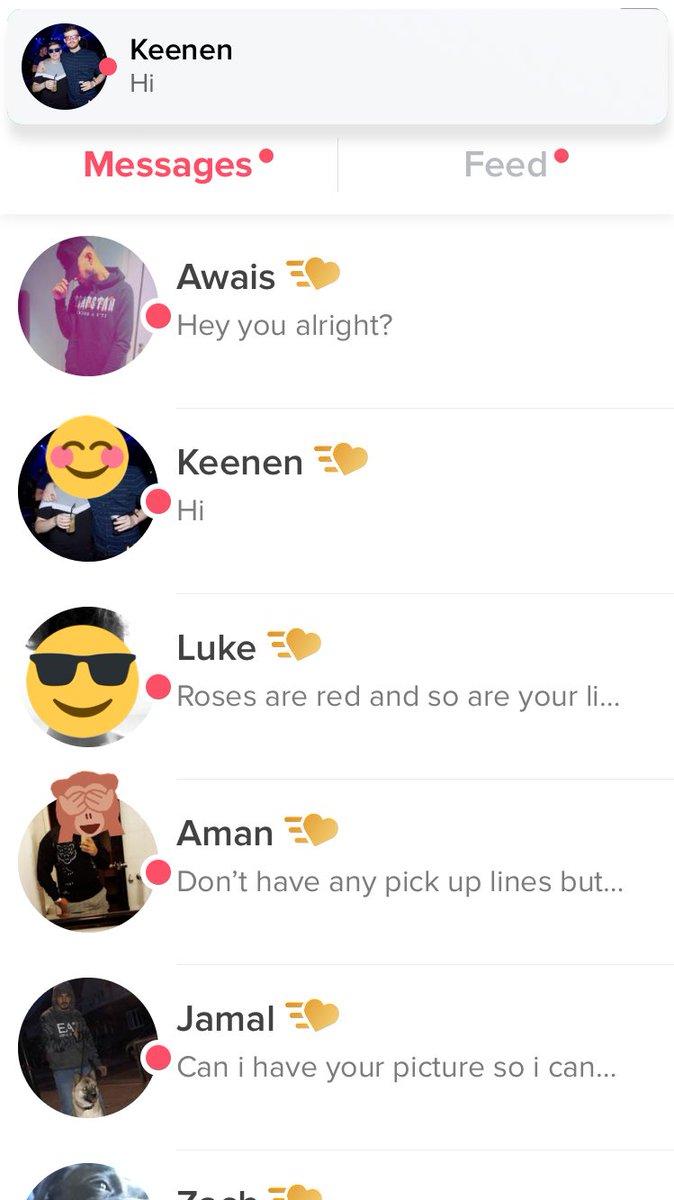 Article continues below advertisement
Jake was blown away when dudes talked to him about their "pork sword[s]" while another just blatantly asked him to "sit on his face."
Jake didn't let on that he was a men and allowed the suitors to keep sending messages.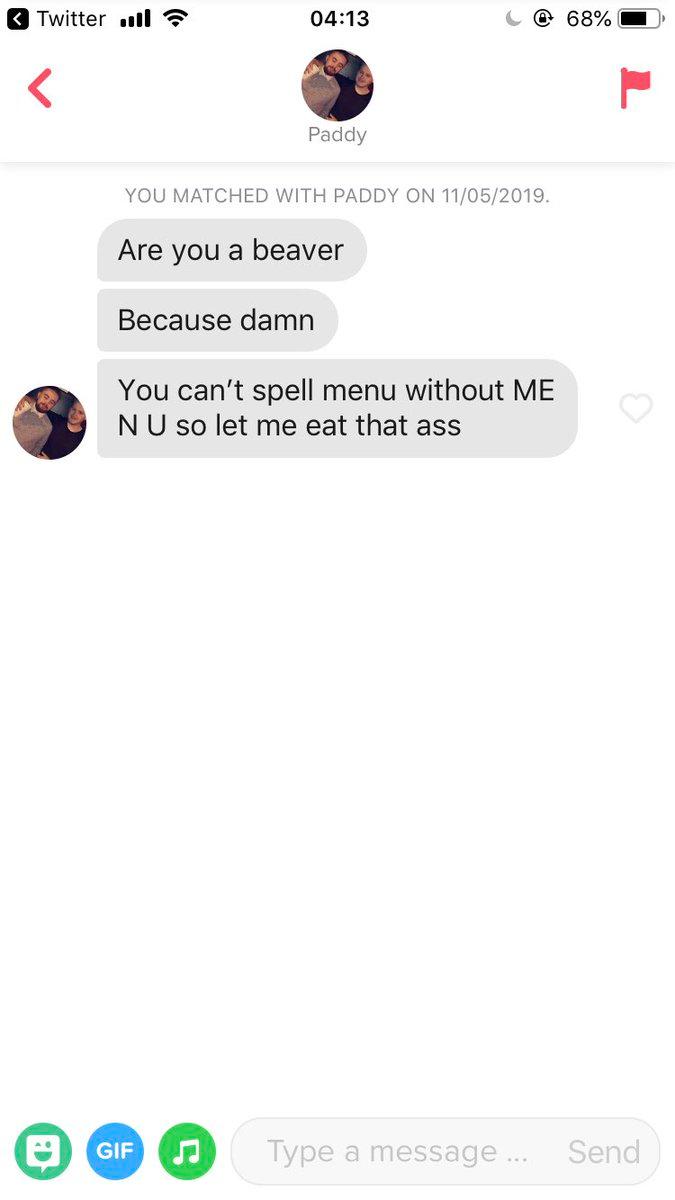 Article continues below advertisement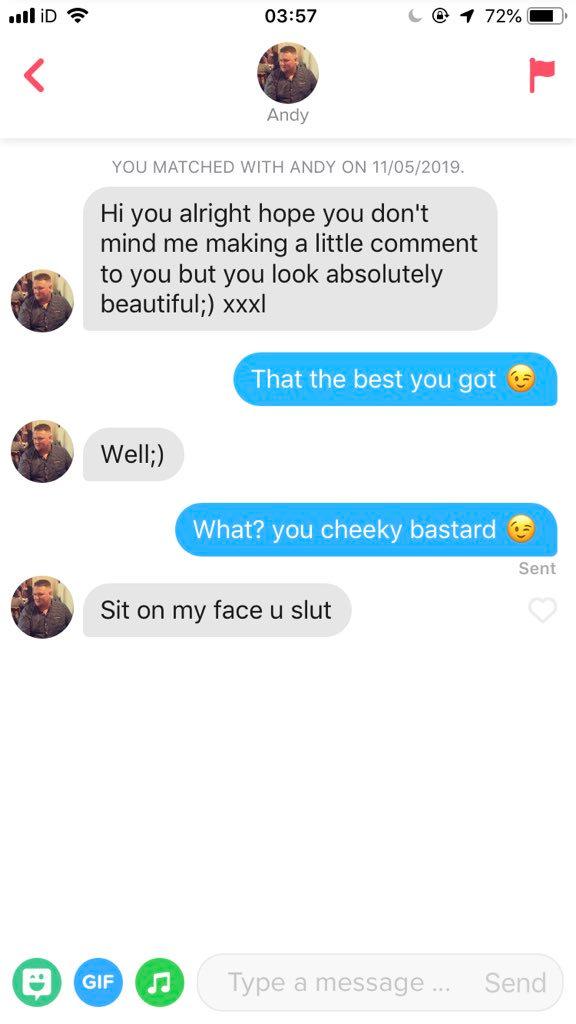 Jake isn't the only guy to pull this prank on Tinder. People blown away by how spot-on Snapchat's filter is decided to have a little bit of their own fun on the dating platform.
And they had very similar results to Jake's. Like this dude who appears to have matched with a Lannister family extra from Game of Thrones who offered to take him on a trip across the country.
Article continues below advertisement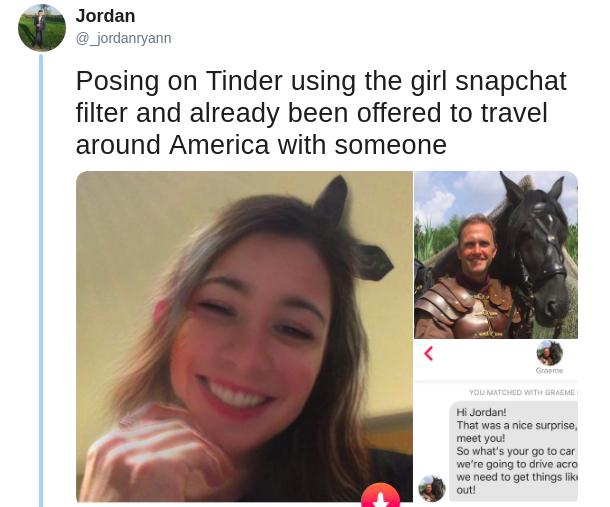 There was also this woman who couldn't believe her brother's profile actually fooled some men into messaging him. Guess when it's late at night and you're alone, desperate, and feeling frisky, you try to play the numbers game. We've all been there I guess.
Another dude was just floored by the number of messages in his inbox from hopeful dudes.
Article continues below advertisement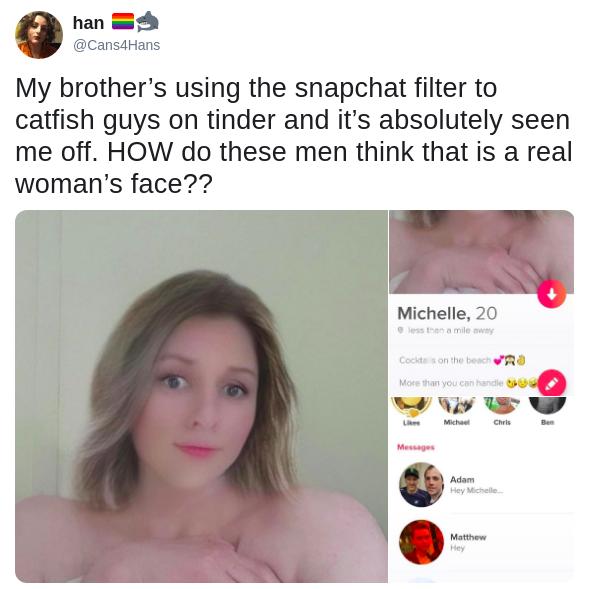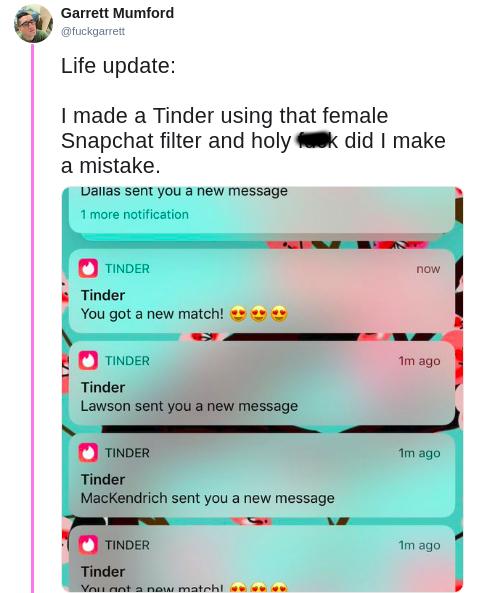 Article continues below advertisement
Some of the men who uploaded their selfies to Tinder as a joke learned very quickly that the world of online dating is generally very, very unkind to women.
Twitter user @MoshWithTyler here was floored by the type of responses he would get from other men who thought they were chatting up a lady.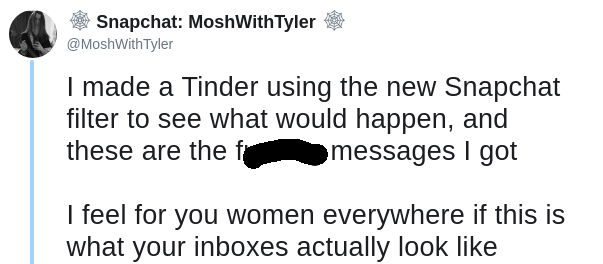 Article continues below advertisement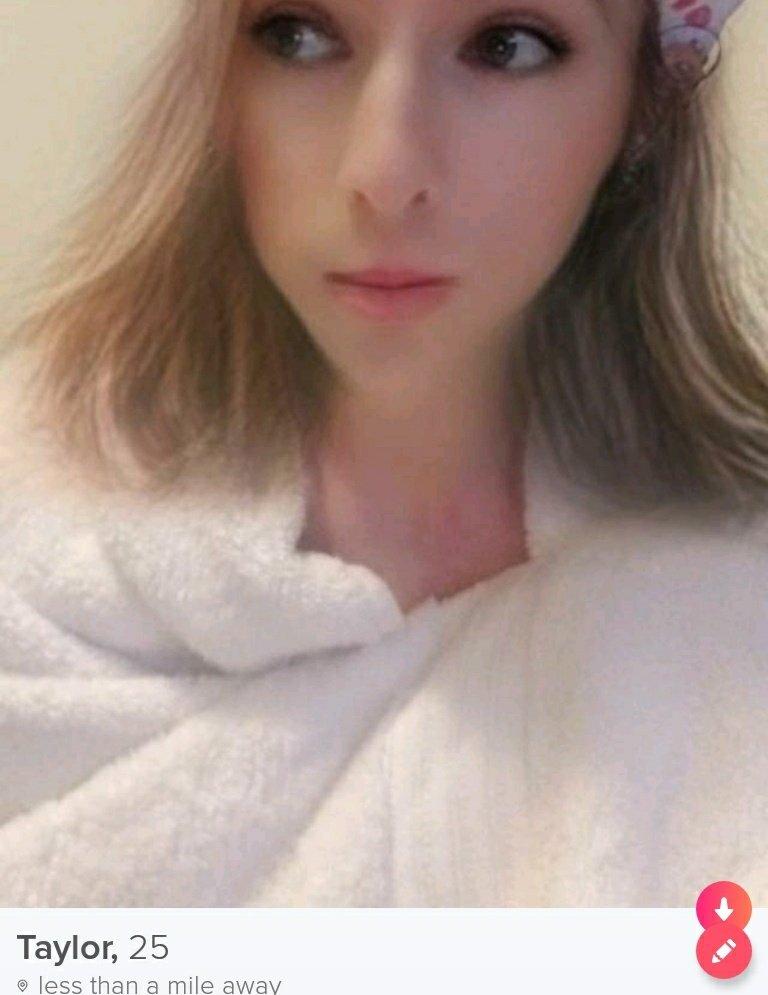 He couldn't help but sympathize with women on dating sites. While most of the messages were innocuous, some of them were a bit too "familiar."
Article continues below advertisement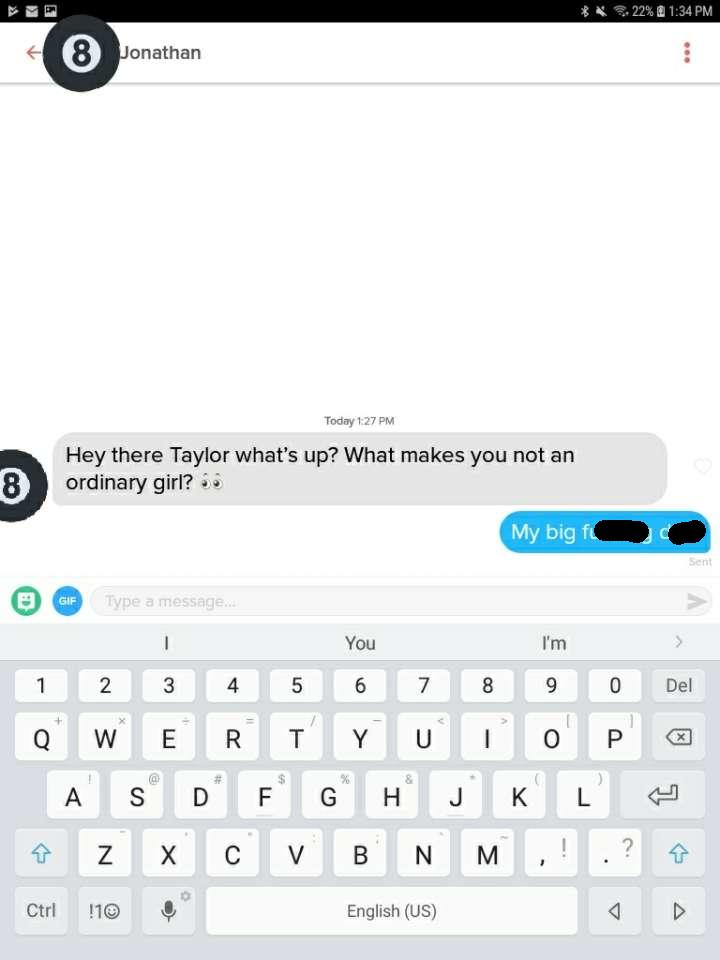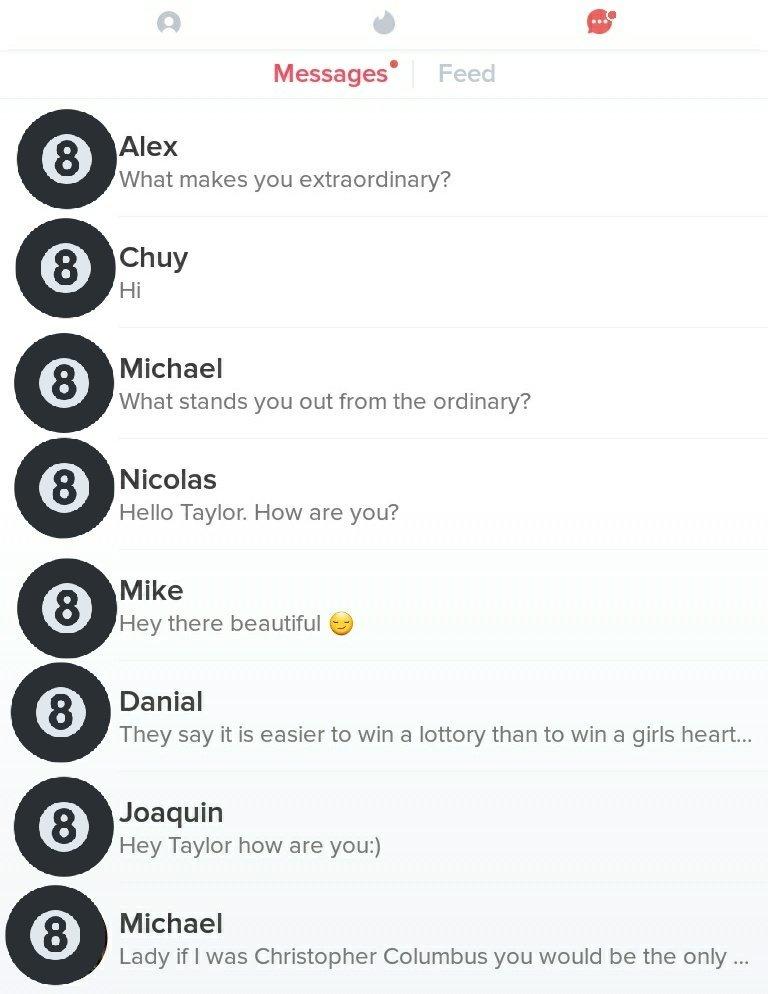 Article continues below advertisement
Other men expressed the same sentiment after trying the Snapchat filter prank. They began to understand the hatred women can feel toward men in the dating world.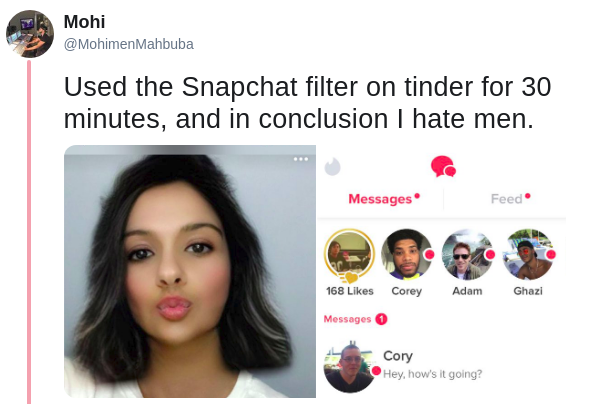 No wonder why so many people become bitter after using online dating services for an extended period of time.