29 Famous Quotes About Love to Shower Your Wife on Valentine's Day
Sure, you could just write "I love you". But go the extra mile to make your wife swoon on Valentine's Day with these famous quotes about love.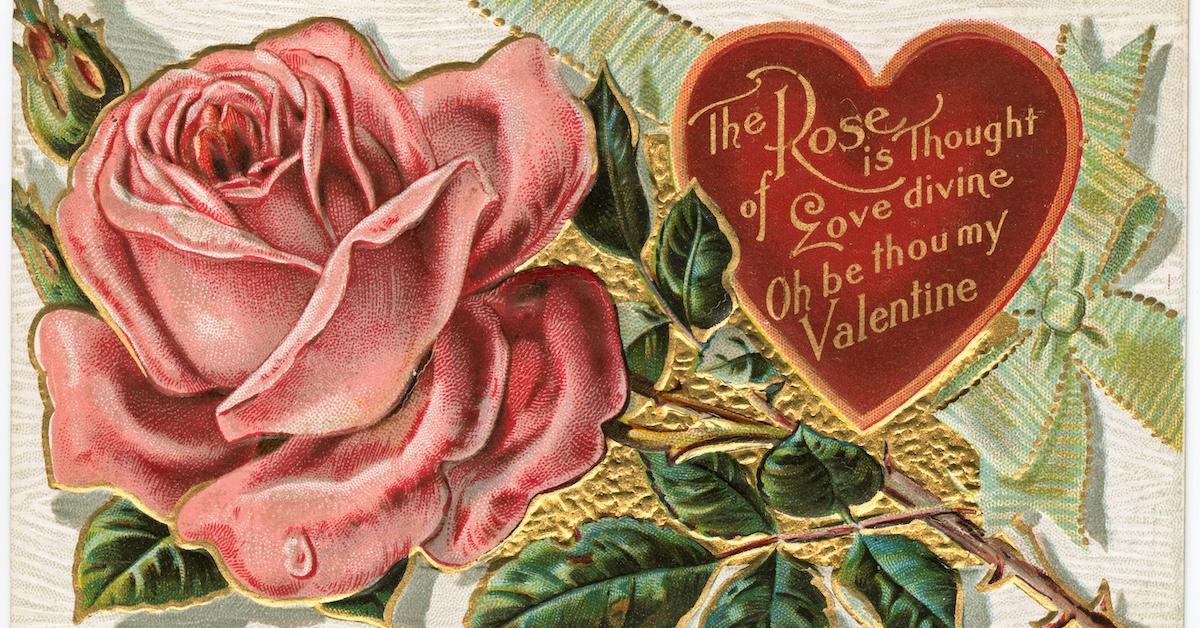 You know what they say: Happy wife, happy life. Much in the same way that you pay close attention to what you get your wife for her birthday and your anniversary, Valentine's Day is another holiday during which you'll want to make her feel like the most special woman in the world.
Article continues below advertisement
And while writing her a card with a simple "I love you" message will be appreciated, these famous Valentine's Day quotes for your wife are guaranteed to make her straight-up swoon.
So grab a pen and card, and get your best handwriting ready, then keep reading for the best quotes about love from some of your favorite authors, artists, songs and movies.
Here are the best Valentine's Day quotes to wish your wife a lovely February 14th.
1. "You know you're in love when you can't fall asleep because reality is finally better than your dreams." —Dr. Seuss
2. "You don't love someone because they're perfect, you love them in spite of the fact that they're not." —Jodi Picoult
3. "I love being married. It's so great to find one special person you want to annoy for the rest of your life." —Rita Rudner
Article continues below advertisement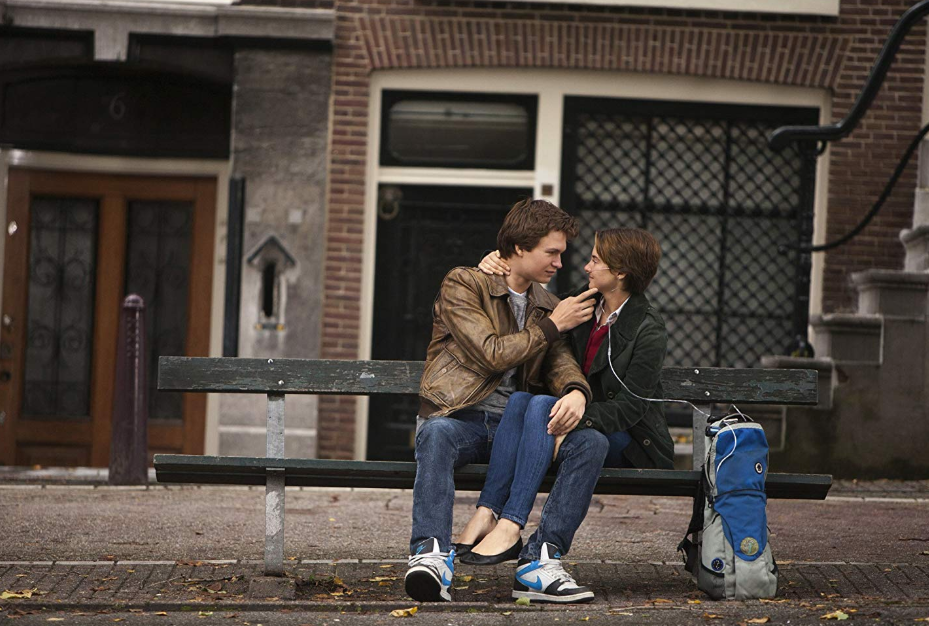 4. "There's nothing that I wouldn't do to make you feel my love." —Bob Dylan
5. "If you live to be a hundred, I want to live to be a hundred minus one day, so I never have to live without you." —A. A. Milne, Winnie-the-Pooh
6. "Passion makes the world go round. Love just makes it a safer place." —Ice-T
Article continues below advertisement
7. "A simple 'I love you' means more than money." —Frank Sinatra, "Tell Her You Love Her"
8. "I fell in love the way you fall asleep: slowly, and then all at once." —John Green, The Fault in Our Stars
9. "To be brave is to love someone unconditionally, without expecting anything in return." —Madonna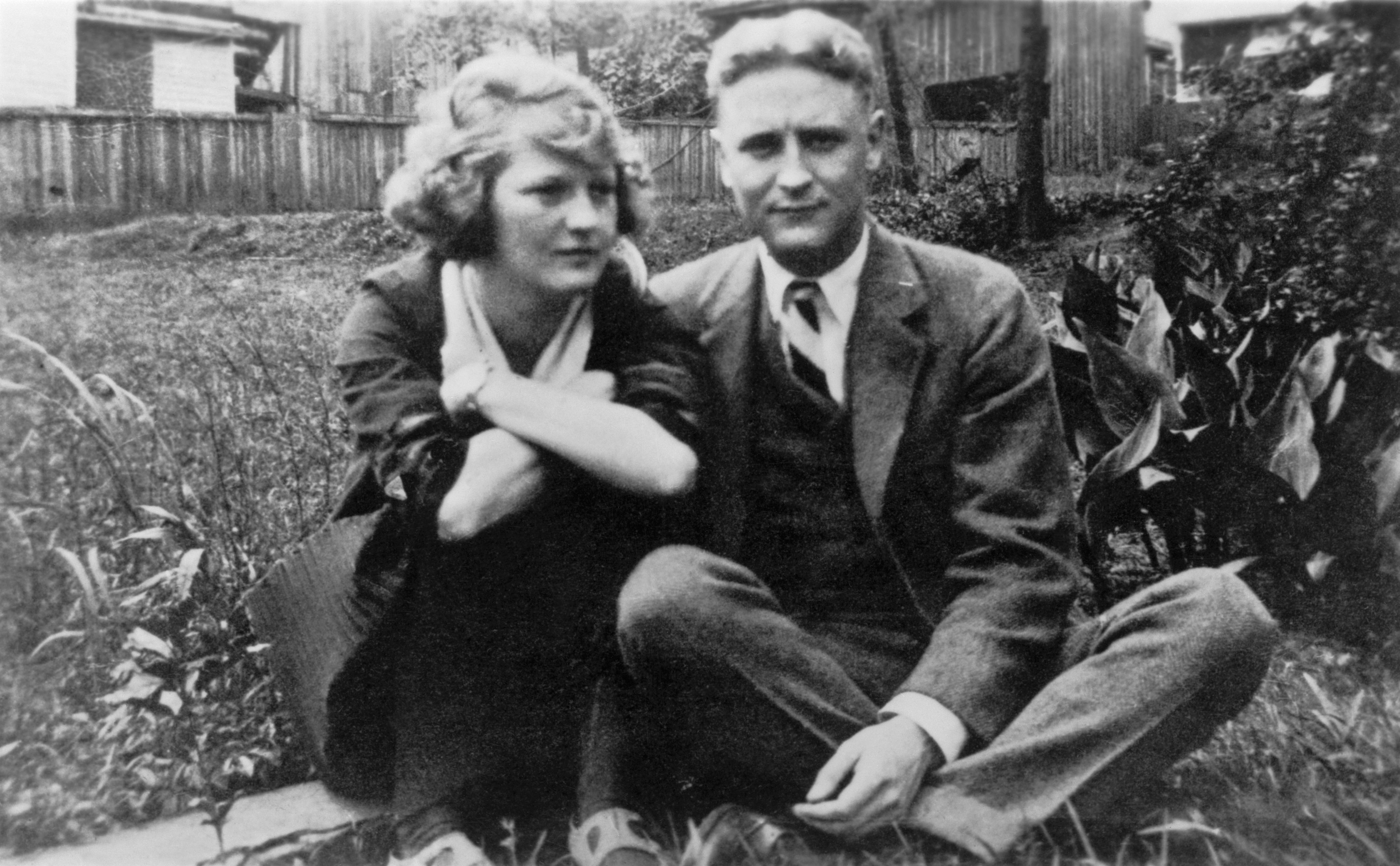 Article continues below advertisement
10. "If you find someone you love in your life, then hang on to that love." —Princess Diana
11. "You can't blame gravity for falling in love." —Albert Einstein
12. "We are most alive when we're in love." —John Updike
13. "Love is composed of a single soul inhabiting two bodies." —Aristotle
14. "I can live without money, but I cannot live without love." —Judy Garland
15. "Soul mates. It's extremely rare, but it exists. It's sort of like twin souls tuned into each other." —What Dreams May Come
16. "You are the finest, loveliest, tenderest, and most beautiful person I have ever known, but even that is an understatement." —F. Scott Fitzgerald, A Life in Letters
Article continues below advertisement
17. "Do you know how to tell real love? It's when someone else's interest trumps your own. I like to put it that way: trumps your own. Love of somebody else — of family, of your kids — becomes the most important, most worthwhile thing in your life. It's what you foster and protect." —Brad Pitt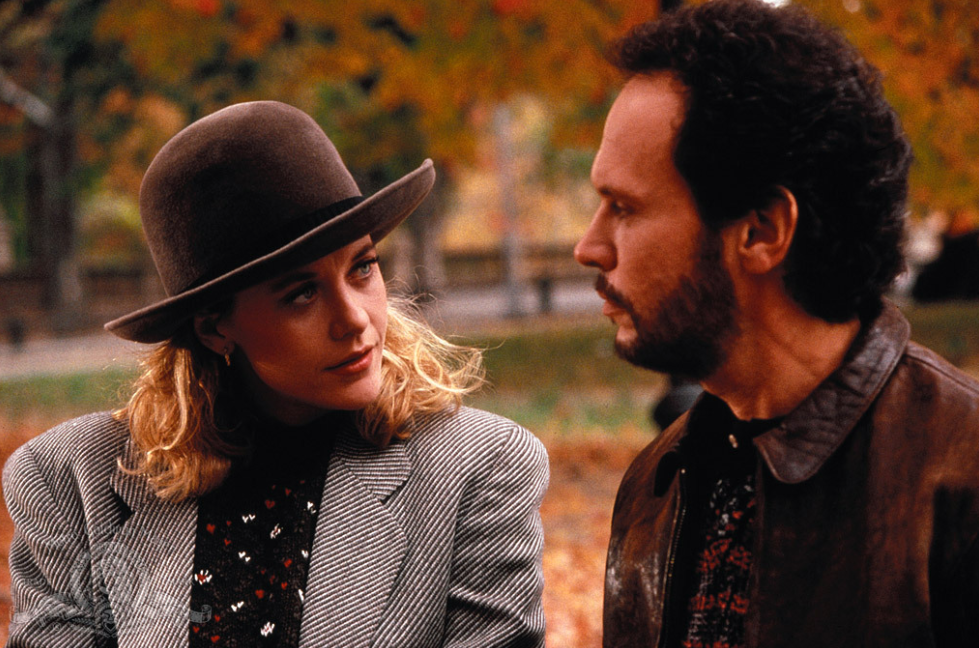 Article continues below advertisement
18. "Love is the greatest refreshment in life." —Pablo Picasso
19. "The best thing to hold onto in life is each other." —Audrey Hepburn
20. "When you realize you want to spend the rest of your life with somebody, you want the rest of your life to start as soon as possible." —When Harry Met Sally
21. "Love loves to love love." —James Joyce
22. "I've tried so many times to think of a new way to say this, and it's still I love you." —Zelda Fitzgerald
23. "All you need is love. But a little chocolate now and then doesn't hurt." —Charles M. Schulz
24. "At the touch of love, everyone becomes a poet." —Plato
25. "You had me at hello." —Jerry Maguire
Article continues below advertisement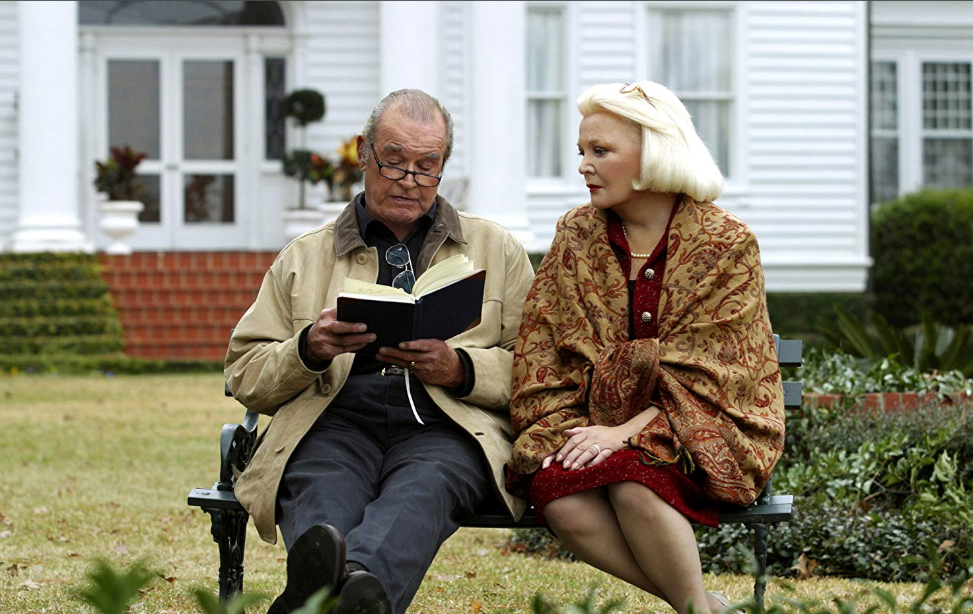 26. "When we love, we always strive to become better than we are. When we strive to become better than we are, everything around us becomes better too." —Paulo Coelho, The Alchemist
27. "The greatest happiness of life is the conviction that we are loved; love for ourselves, or rather, loved in spite of ourselves." —Victor Hugo
28. "You are my sun, my moon, and all my stars." —e. e. cummings
29. "The best love is the kind that awakens the soul and makes us reach for more, that plants a fire in our hearts and brings peace to our minds and that's what you've given me." —Nicholas Sparks, The Notebook