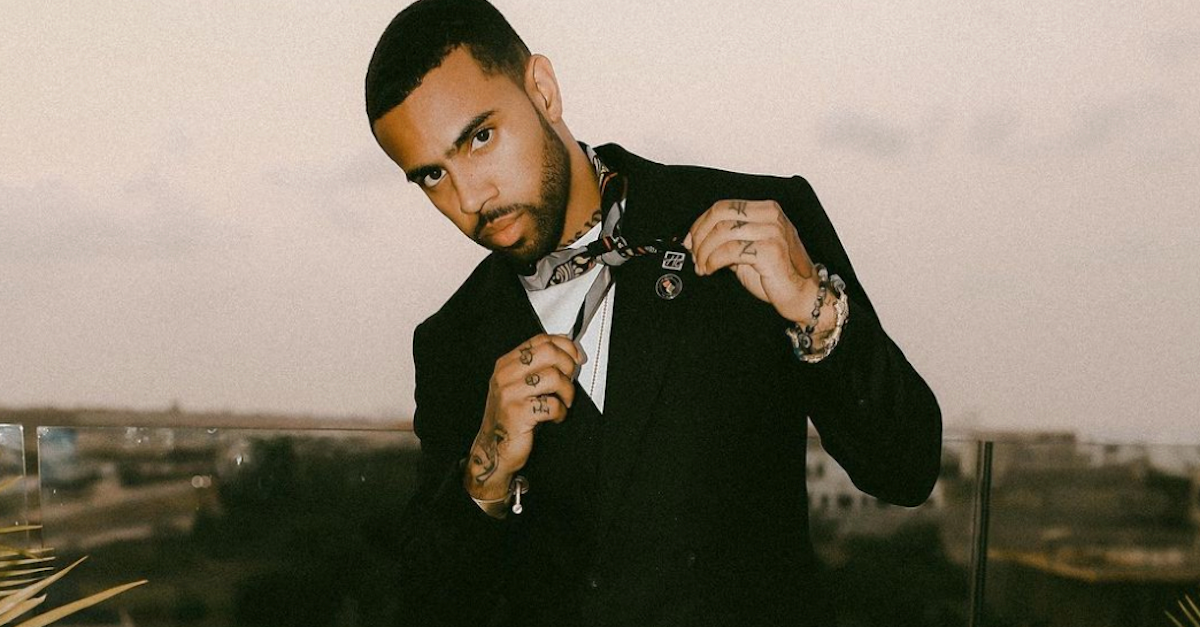 What Is Vic Mensa's Net Worth — and Why Was He Just Arrested?
The rap music industry has been the perfect place for Vic Mensa to make a name for himself. Before he went on his way to becoming a solo artist, he was part of a talented music group with other singers up until 2013. These days, it's possible to keep up with Vic on Instagram where he has over 771,000 followers, and obviously on YouTube where he has over 292,000 subscribers.
Article continues below advertisement
Vic keeps his fans in the loop about new music through all his social media accounts. Unfortunately, the latest news revolving around Vic has nothing to do with his music — he's recently been arrested! Here's what you should know about his current net worth based on his music career, as well as the details of his arrest.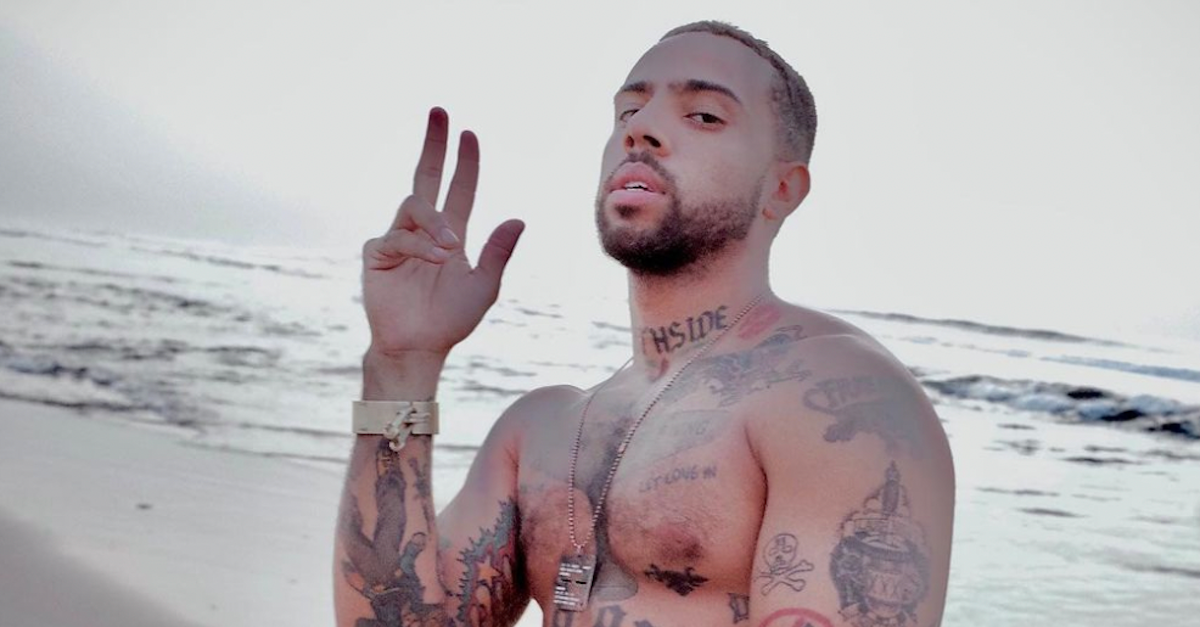 Article continues below advertisement
What is Vic Mensa's net worth?
Vic, who was born Victor Kwesi Mensah, is mainly known to the public for being a rapper and singer with a ton of talent. The music group he was once part of was called Kids These Days, but they chose to part ways several years ago. It was at that point he decided to release a debut solo mixtape titled "Innanetape" to prove he could make it on his own. He was right.
As of now, he is signed to a label called Roc Nation, which was founded by none other than Jay-Z. The label has grown majorly over the years, with three offices headquartered in New York, Los Angeles, and London. Roc Nation seems to be the perfect place for Vic to explore his musical talent while growing his net worth.
Article continues below advertisement
Vic Mensa is a rapper and singer signed to Roc Nation.
Birth name: Victor Kwesi Mensah
Birthday: June 6, 1993
Birthplace: Chicago, Illinois, U.S.
Education: Whitney M. Young Magnet High School
Children: 0
Article continues below advertisement
According to Wealthy Genius, his current net worth standing is at $2 million, and according to Wealthy Persons, his current net worth is $3 million. It's safe to say his net worth stands somewhere between these two estimated numbers. Vic has been heavily involved in the music industry for years now, but it turns out his recent arrest might possibly halt some of his progress.
Article continues below advertisement
Why was Vic Mensa arrested? These are the details.
Getting caught traveling with illegal substances is one of the quickest ways to get locked up. According to TMZ, Vic got caught by United States Customs Agents for allegedly attempting to travel with a stash of shrooms. On the morning of Jan. 15, 2022, he was taken into custody at Dulles International Airport, near Washington D.C.
He reportedly was pulled aside for a secondary search as they were looking for something else, but when the agents found what was believed to be shrooms, they quickly arrested him on the spot. Vic's now been booked for felony narcotics possession. This is an extremely serious charge to be facing since it could potentially lead to prison time.
Article continues below advertisement
As of now, Vic's representatives haven't made a statement about this unfortunate incident. The last time Vic posted to Instagram was right before he got arrested, so his fans are still waiting for an update.