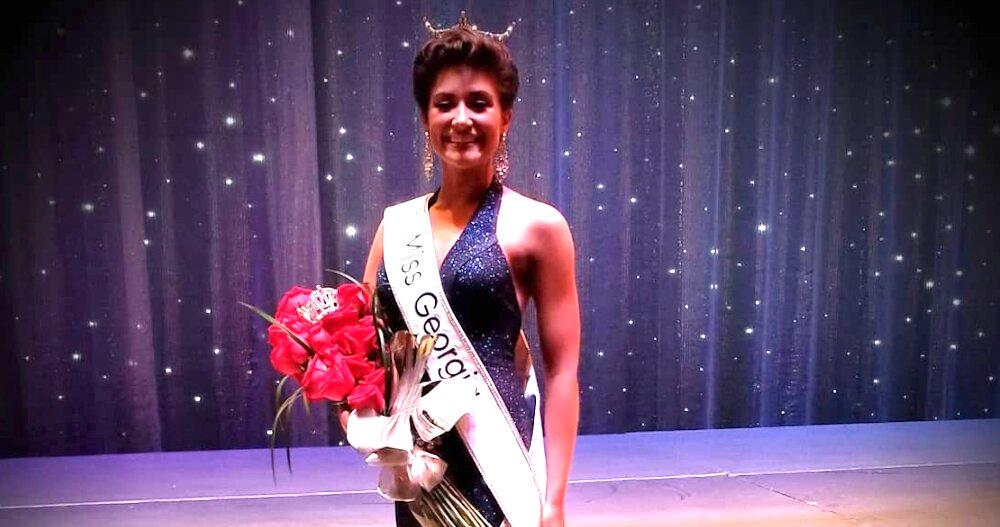 Georgia's Victoria Hill Is Poised to Do Well in the Miss America 2020 Pageant
Prepare to hear the name Victoria Hill a lot during the Miss America 2020 pageant when it airs on Dec. 19. The 20-year-old from Georgia emerged as an early favorite during the preliminaries, winning not one but two awards.
On Night 1, she took home the top prize for talent (a $2,000 scholarship), wowing the judges with her vocal performance of a piece from the French opera "La fille du régiment." The next evening, she secured a $1,000 scholarship by coming in first during the on-stage question portion.
Here's what you should know about Victoria before she graces your television screen.
Article continues below advertisement
Miss America 2020 contestant Victoria Hill is an opera major.
The college student doesn't just sing as a hobby. Victoria's actually earning a degree in opera performance from Reinhardt University, though she's currently taking a year off to fulfill her duties as Miss Georgia 2019.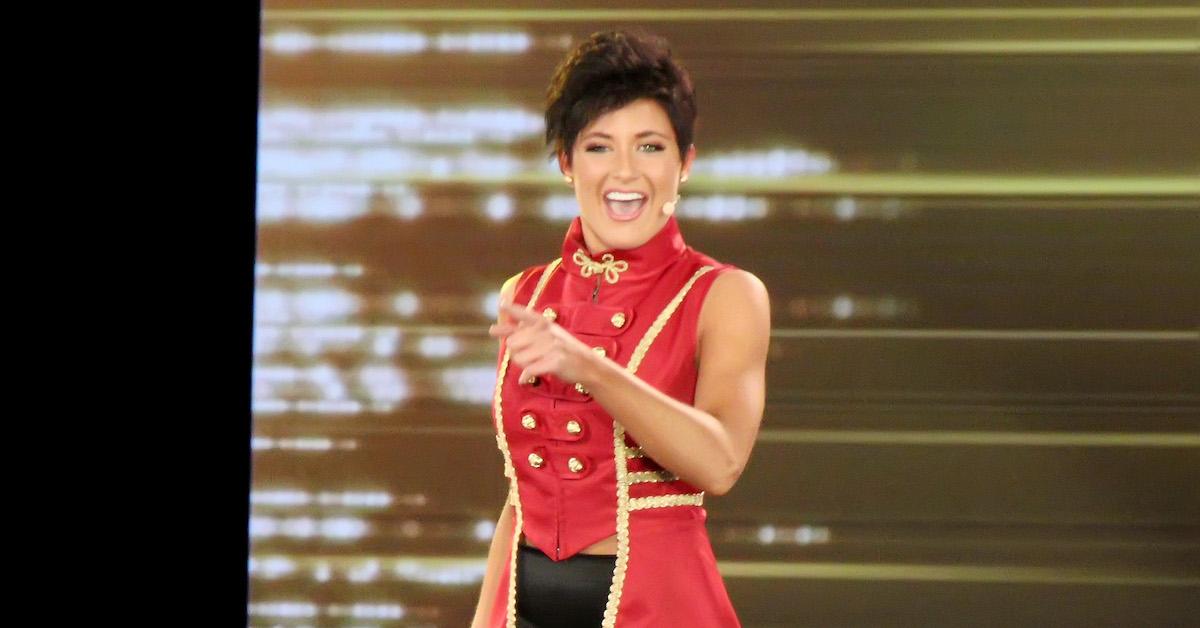 Article continues below advertisement
She previously stated that her goal is to become a professional opera singer and travel around Europe, but a stint as Miss America could delay that dream slightly.
In a post on Instagram, Victoria revealed that one of her favorite roles to play is male. She starred as the lead in "Sweeney Todd: The Demon Barber of Fleet Street," and previously portrayed Despina in "Così fan tutte," Fiona in "Brigadoon," and Susannah in American composer Carlisle Floyd's English opera "Susannah."
Victoria stumbled into pageants as a result of her singing career.
The brunette beauty said she was encouraged to compete in Georgia's Miss Cobb County pageant after showing off her impressive pipes at a local singing competition. She nabbed the crown and went on to win Miss Capital City, which led her to Miss Georgia. The title earns her a $15,000 scholarship.
Article continues below advertisement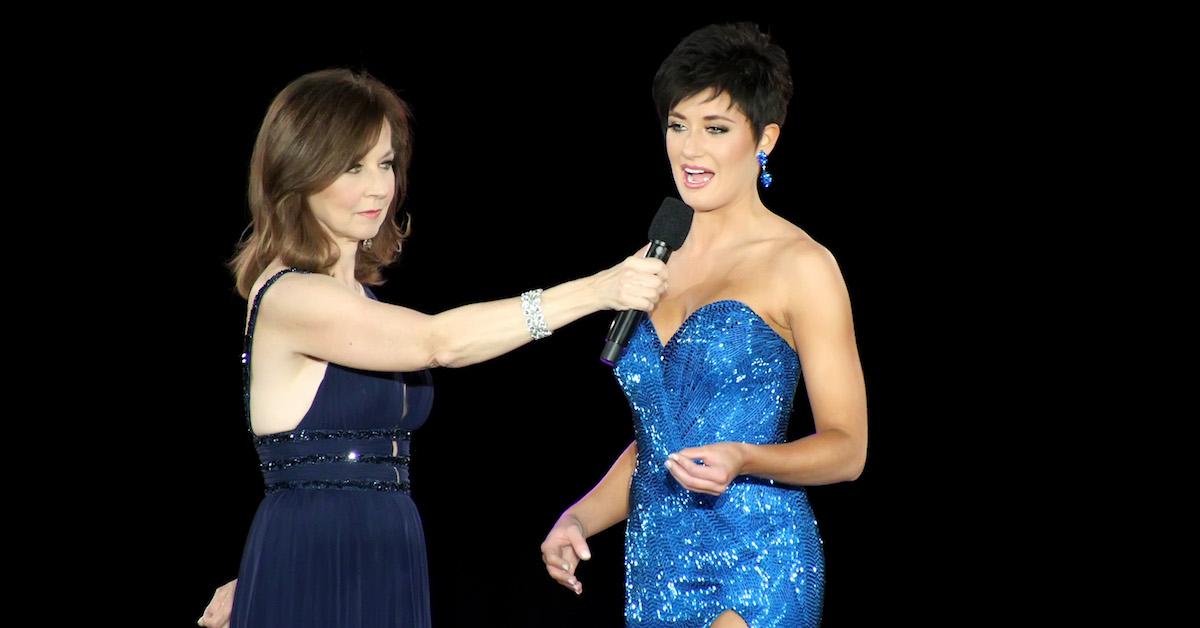 "If I hadn't stepped out of my comfort zone, I would never have gotten the chance to have a free college education and the opportunity to advocate for foster care around the country," Victoria told a group of middle schoolers in August.
Her social impact initiative is called "Flip the Script on Foster Care," and aims to raise awareness on the number of children currently in the system by getting businesses and organizations involved as well as creating mentorship programs.
Article continues below advertisement
"Approximately, we have 500 individuals aging out of the foster care program every year in Georgia, and one of my goals is to make sure that within this year those 500 young adults have a connection for life," she told the Ledger-Enquirer.
Victoria frequently volunteers at a group home called North Georgia Angel House, which provides services to females between the ages of 12 and 21 who are in the system.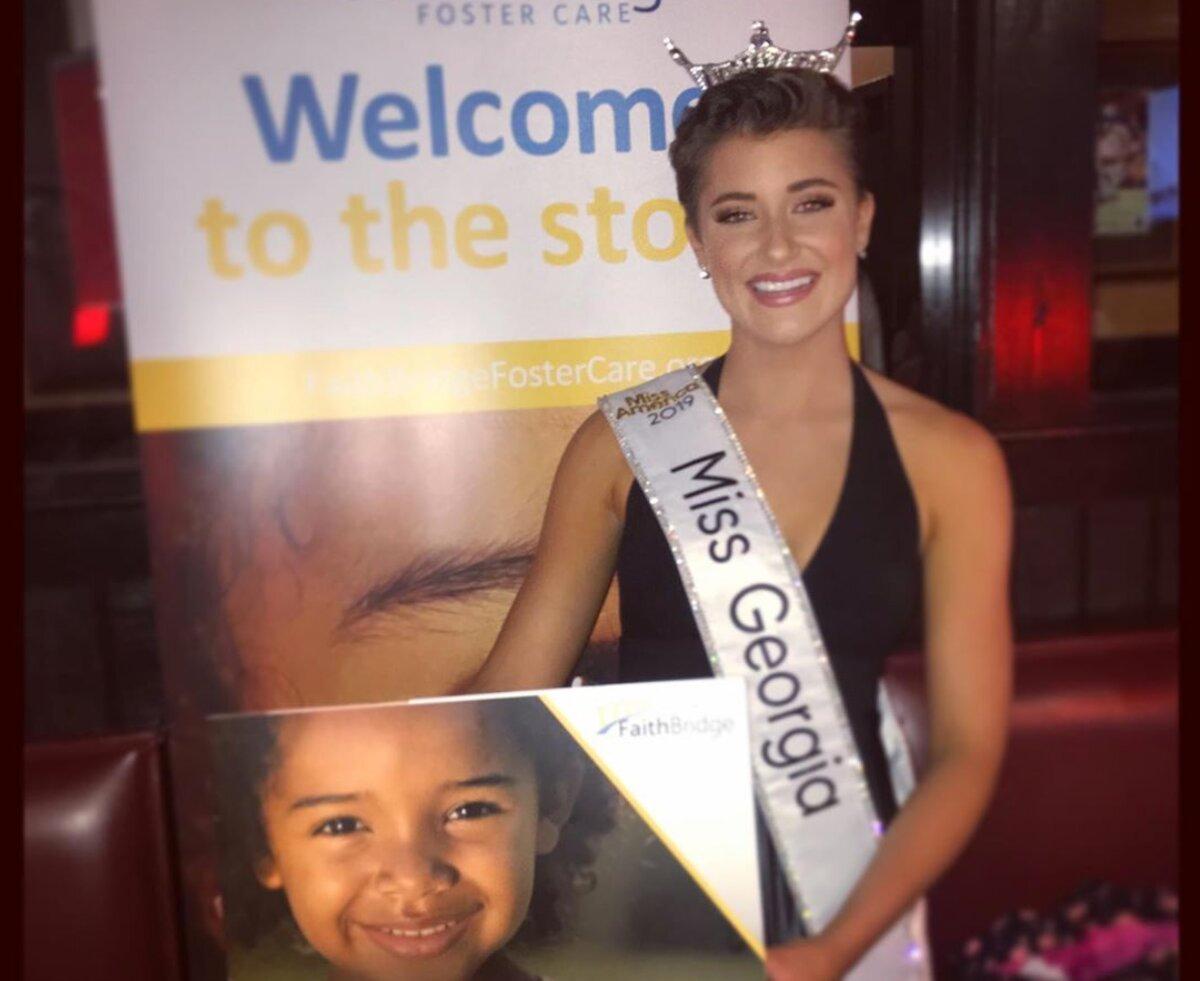 "Through my WINGS (Women In Need Growing Stronger) program, I have enlisted the help of over 17 women in my community who are partnering one-on-one with these girls… mentoring them and encouraging them and making those lifelong connections so that as they age out they still have that mentor," she explained.
"These young women are absolutely amazing and precious, and they have such strong grit and perseverance, but they just need a connection in the community so that they can have roots and really grow and be able to expand their dreams and their aspirations."
We'll be rooting for Victoria on Dec. 19! You can catch the Miss America 2020 pageant at 8 p.m. ET on NBC.