Netflix's 'Killer Ratings' Explores Brazilian TV Host Who Reported on His Own Murders
The upcoming Netflix docuseries 'Killer Ratings' explores the life and crimes of Wallace Souza, who died in 2010. Learn more about what happened to his brothers and son Raphael.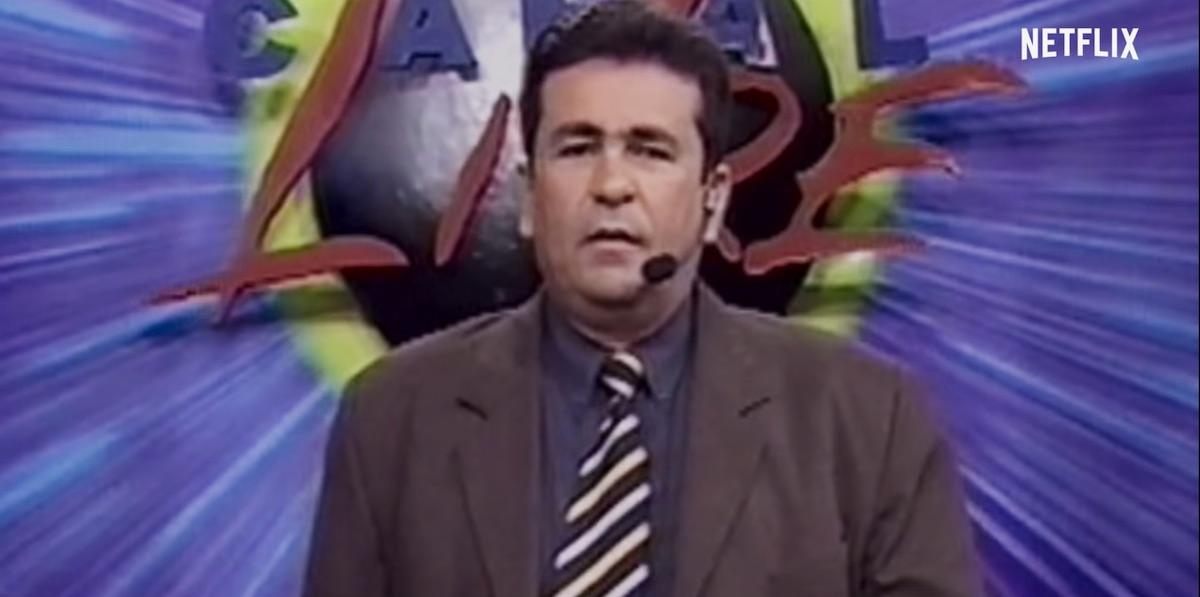 The producer of a successful true crime show orchestrates a series of murders to boost ratings — it sounds like the plot of an amazing prestige drama, but it's actually the true story of Brazilian TV host Wallace Souza, the subject of the Netflix documentary series Killer Ratings (Bandidos na TV).
Article continues below advertisement
The story is so elaborate and full of turns, one two-hour documentary couldn't possible contain it, so Netflix is unfolding the story in a seven-part series. While Brazilians are very familiar with the Souza family's story, American audiences are largely in the dark, so here's everything you need to know about the incredible true story of Wallace Souza's Canal Livre.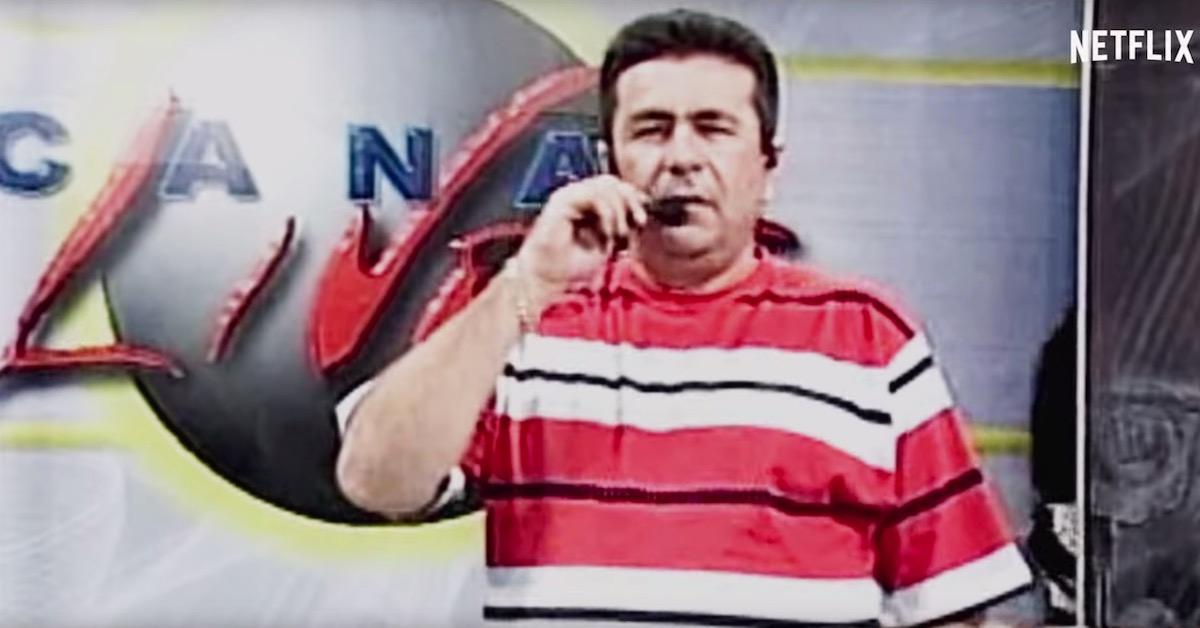 Article continues below advertisement
Wallace Souza's life of crime started early.
Wallace was born in Manaus in the state of Amazonas, and began his career as a police officer. It was during that time he also began his career as a criminal, ultimately resigning in 1987 upon his arrest for stealing fuel from police vehicles and extorting criminals he arrested. Souza didn't serve any jail time after leaving the police force and eventually made a career change to broadcasting.
He created Canal Livre in 1989 with his brothers, Fausto and Carlos.
The news magazine show was similar to Dateline or 20/20, though it also for some reason had some "comedy" segments involving a homophobic puppet named Galerito.
Article continues below advertisement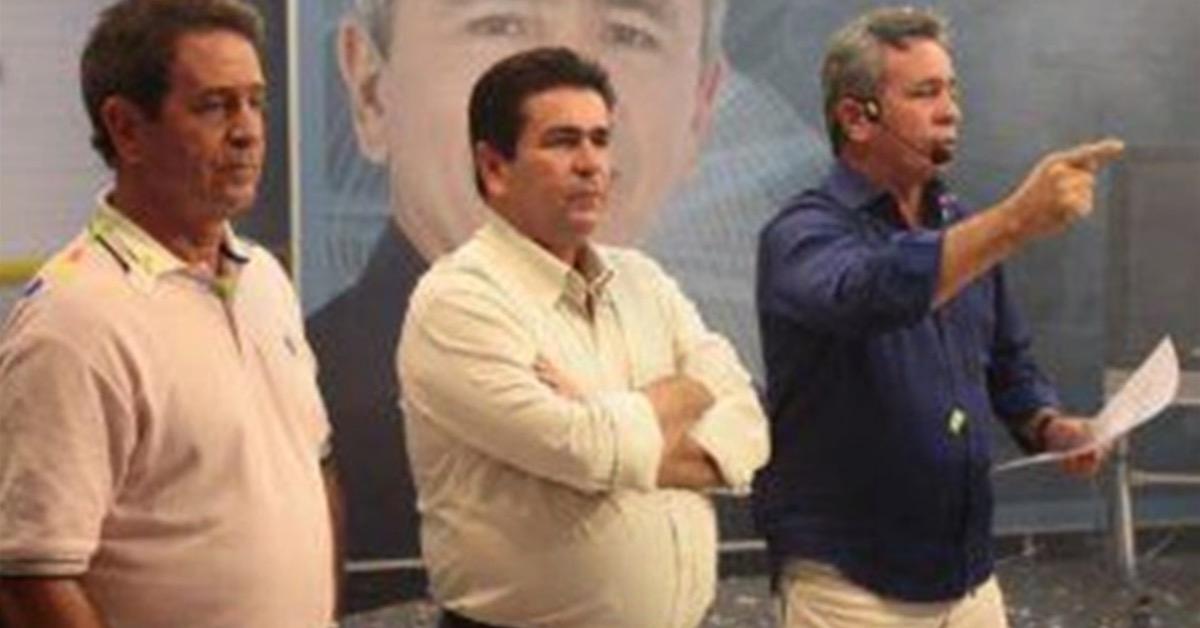 Though comedy wasn't really their strong suit, one thing Canal Livre really excelled at was being first on the scene for murders. They explained that this was due to using police scanners and having well-positioned sources at morgues and police stations. The problem is, Souza's team often beat police to the scene.
Article continues below advertisement
Souza and his brothers, who also had forays into local politics, eventually came under suspicion for drug trafficking and ordering hits on rival traffickers. Wallace Souza figured he could also kill two birds with one stone and get the exclusive on news coverage of the murders he allegedly orchestrated.
Souza was never tried because of the Brazil's judicial protections for politicians.
Because he was a state congressman for Amazonas, Souza couldn't be tried in a lower court and could only be heard by the Brazilian Supreme Court, which often takes years. As a result, in many such cases the statute of limitations for the alleged crime runs out before the accused goes before a judge.
Article continues below advertisement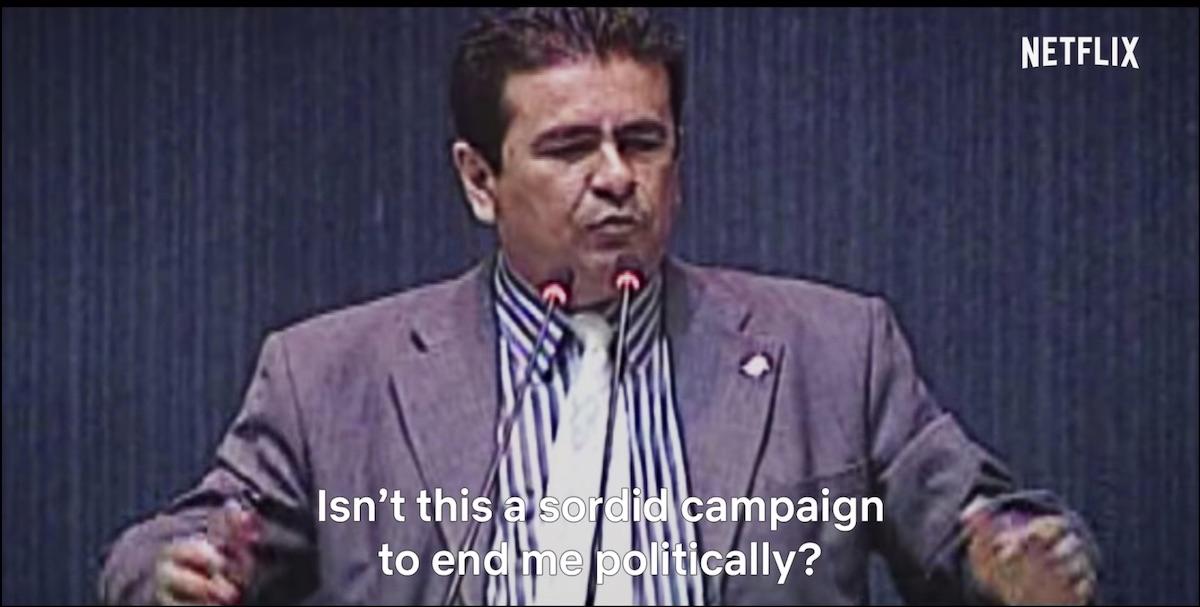 However, it was death, not judicial loopholes, that allowed Wallace to avoid conviction. First, after losing his political immunity, he went on the run and his son and accomplice, Raphael Souza, was arrested. This drew Wallace out of hiding and he surrendered, but before he could stand trial he died of a heart attack. Wallace had a rare liver disease called Budd-Chiari syndrome, which likely caused the heart attack.
Article continues below advertisement
Where are Wallace Souza's brothers now?
Though Wallace evaded prison, his brothers weren't so lucky. On May 7, 2019, Carlos and Fausto were sentenced to 15 years in prison and fined the equivalent of nearly $14,000 US each for drug trafficking crimes. The brothers maintain their innocence and say they will appeal the conviction.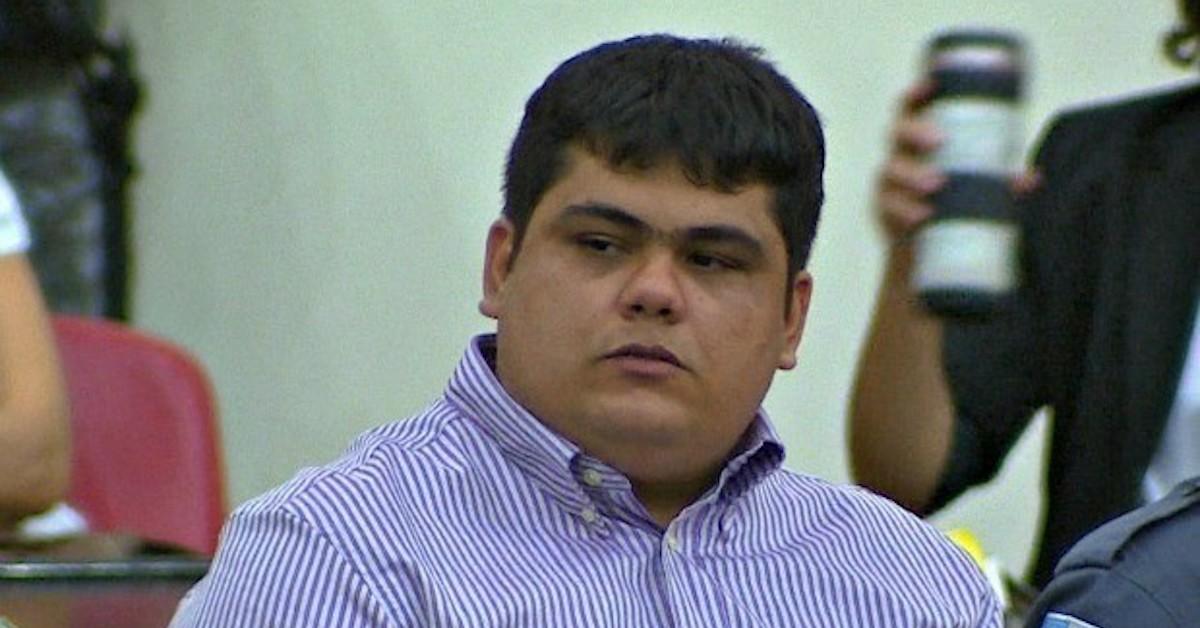 Wallace's son Raphael Souza also got prison time.
Wallace's accomplice did see justice for some of the crimes he was accused of alongside his late father, chief among them the ordering of a hit on a federal judge and the subsequent murder of the hitman who refused to carry out the order. He was sentenced in 2012 to serve nine years for the death of a trafficker and he was given work release in 2015.
Watch Killer Ratings on Netflix when it drops May 31.