Walmart Employee Catches Customer Stuffing Items into Bucket at Self-Checkout, Doesn't Care
A viral video shows a person in a Walmart self-checkout lane bucket stealing and the employees reveal that they do not care. Details here.
In the world of social media, there are always heated discussions ranging in a variety of topics. However, the one topic that gets people going is no other than retail theft.
Article continues below advertisement
Over the years, there have been countless viral videos from shoppers and former employees that have shared their stance on retail theft. Although it's known that some stores have reported losing millions of dollars due to sticky fingers — along with some folks being fired or arrested — it hasn't stopped people from helping themselves with a five-finger discount.
Case in point: A viral TikTok video shows a Walmart shopper using a bucket to steal items in the self-checkout lane. However, it appears that they received no repercussions for their actions. Here's the full scoop.
Article continues below advertisement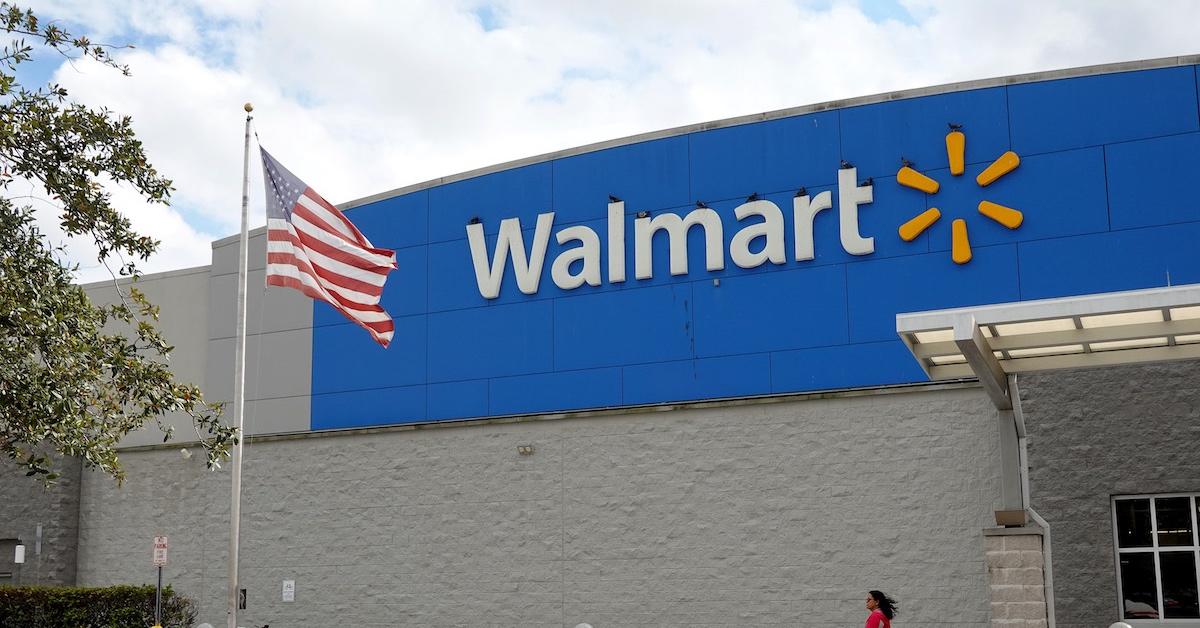 A viral TikTok video shows a Walmart shopper using a bucket to steal items at self-checkout.
Baby… we live in a day and age where folks don't have any shame in their game. No seriously, no shame.
In June 2023, creator Justin (@justin__08) shared a video that showed a person cashing out items at a Walmart checkout lane.
"I can see you and I don't care, but I see you," the caption reads.
Article continues below advertisement
As the video begins, you can see the person appear to swipe a few items under the scanner. However, as the video progresses, the person proceeds to scan a bucket filled with multiple items. As a result, it appeared that only the bucket was scanned as opposed to every single item.
Article continues below advertisement
That said, Justin — who presumably works in loss prevention for Walmart — is capturing the theft in real time from a back room. However, he claims that he does not care about the theft taking place.
Social media users have commented on similar videos shared on TikTok and the majority agree that theft isn't a huge issue.
Bad news, Walmart! It appears that shoppers and social media users have no sympathy for the theft going on in various locations.
In March 2022, TikTok creator That Guy (@thatssoobrandon) shared a video of a Reddit clip with a woman telling people to act like they didn't see anyone stealing, even if they did.
Article continues below advertisement
As the video progresses, the TikToker — who worked as a door greeter at a Walmart location — shared his sentiments about the matter.
"When I checked the receipt and I saw Pampers or baby formula that was not on the receipt, I just said, 'Have a great day,'" the man shared. "Why? Because they're expensive and kids are expensive in general. And in my store — and the company in general — we didn't really get a reward for the amount of stuff we caught people stealing."
Article continues below advertisement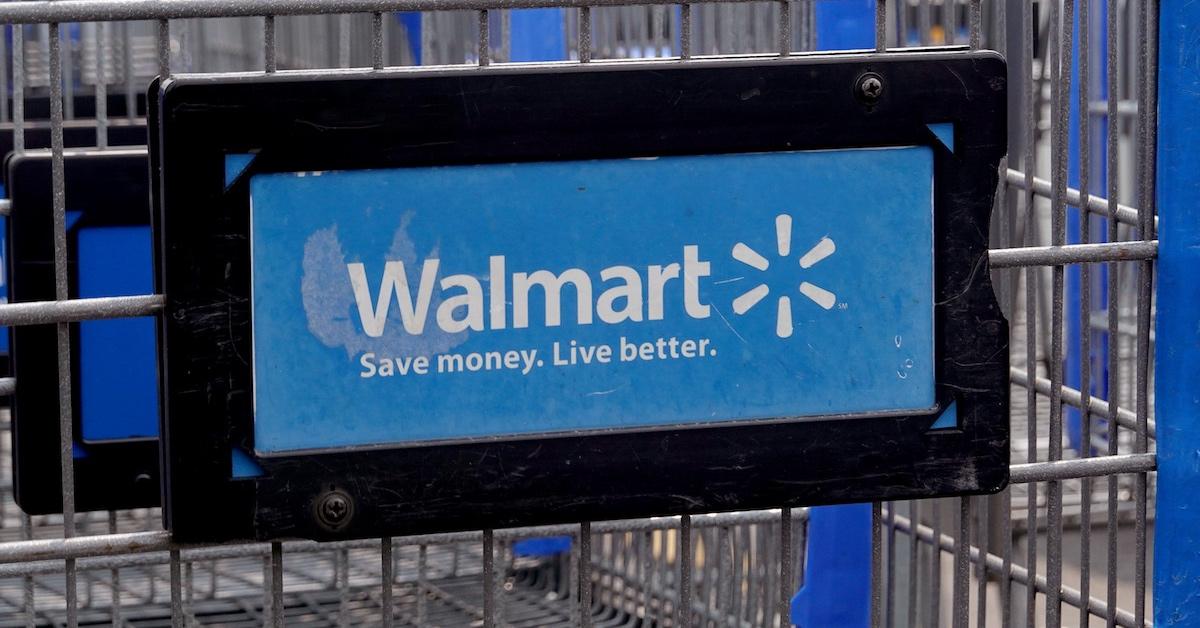 While the gentleman shared that the loss prevention teams would be upset, he didn't care. Not to mention, he claimed he was only making $11 an hour.
Interestingly, folks in the comment section shared the same sentiments.
Article continues below advertisement
"If every single person who walked in Walmart stole something, they would still make billions of dollars," one person commented.
"Walmart employees don't get paid enough to fight with people who are stealing," another person chimed in.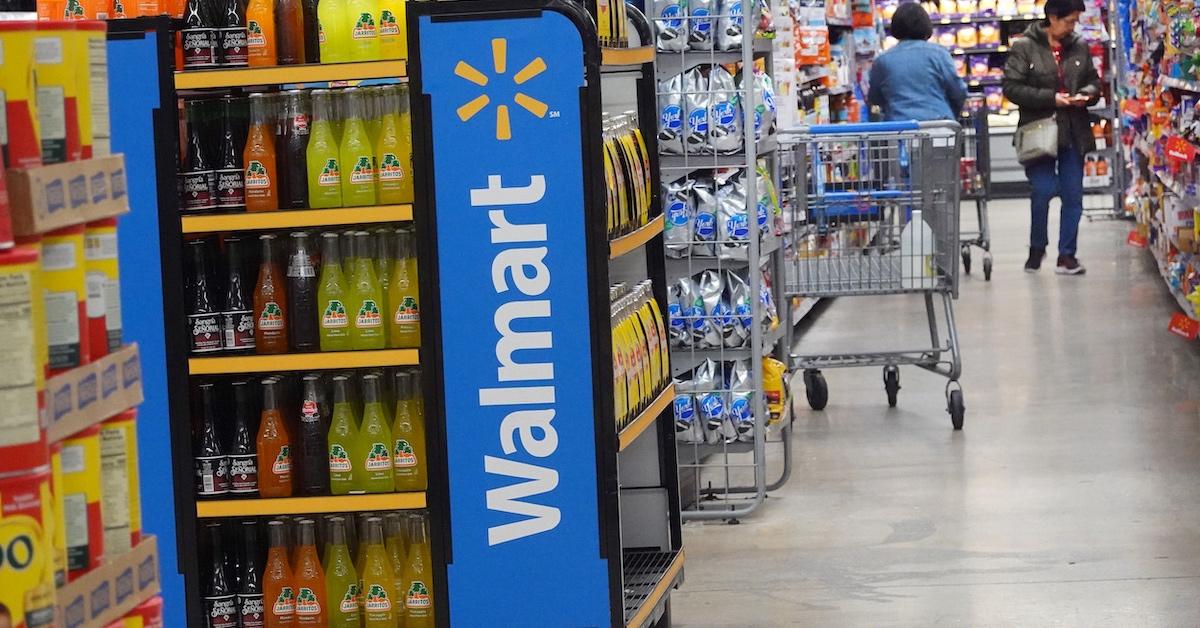 Truth be told, we can understand both opinions. Of course, stealing is wrong. However, the company can't expect employees to take action when safety is an issue and they're not even being properly compensated. So what is the incentive to go above and beyond to stop theft?
If Walmart wants to get better control of store theft, it would be smart for the company to re-evaluate its policies.