Walmart Is In Hot Water After Viral Video of Store Throwing Tons of Food Away Surfaces
A video of Walmart throwing away tons of food went viral on social media and sent the internet into a tizzy. Here's everything you should know!
Per the National Retail Foundation, Walmart reigns as the largest big-box retailer in the nation, which is why, perhaps, the company stays in the headlines.
Over the years, Walmart has found itself at the center of controversy on more than one occasion. From demands to pay workers higher wages to the company's legal woes, Walmart has been widely criticized.
Article continues below advertisement
Most recently, the company caught flack for the amount of food waste it produces after a video went viral on TikTok. Read on to see what all the fuss is about ...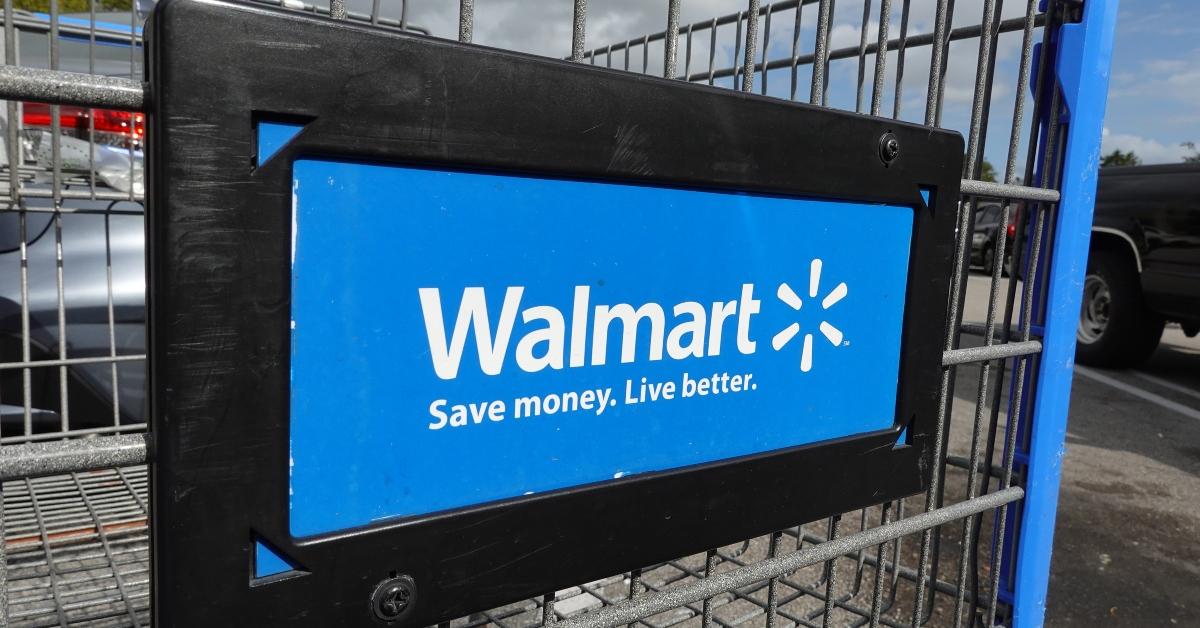 Article continues below advertisement
A viral video on social media shows Walmart throwing out tons of food — the internet reacts.
In June 2023, @impicklerick408 posted a video from his shift at Walmart that had a lot of people up in arms. The clip showed tons of food piled up in grocery baskets that were to be taken to the dumpster.
The TikToker said the food wreaked of spoilage.
Eventually, the post made its way to Twitter, where the video gained even more traction.
"I can't imagine being tasked with throwing out food as someone from an immigrant family," one person said. "Sometimes not eating the full amount is ok but wasting it is bad."
Article continues below advertisement
Another user commented: "It wasn't even a Walmart I worked at but I did work at a grocery store and I really started to f--king hate myself when I was explicitly being paid to guard the dumpsters. The amount of food waste was f--king stupid."
Article continues below advertisement
@Billziegler1947 agreed that the amount of food waste in the video was disgusting — but for an entirely different reason. "As a convicted vegan, I find this nauseating to an extreme. A climate-change megaphone roaring many decibels," Bill said.
However, many users on social media came to the colossal retail company's defense.
Article continues below advertisement
"Would you rather they stock too little food so that they sometimes run out and nobody can get any food? It's impossible to accurately predict demand so you go over to be safe," TikTok user @the_eli_bee wrote. "It has nothing to do with capitalism."
Additionally, donating rotten food can totally be a liability for the company.
"Temperature abuse can lead to [the] proliferation of pathogenic microorganisms in food products, which has devastating health implications when consumed," @Vicksprings explained, adding, "The protection of public health should always be a priority no matter the cost."
Article continues below advertisement
According to the bigwigs over at corporate, Walmart's goal is to "achieve zero waste" by the year 2025.
The company's website says that food that's still edible through the sell-thru date is donated to "food banks and charities" through the Walmart Foundation while the rest is converted to "animal feed, compost, or energy."
Article continues below advertisement
In fact, the release asserts that Walmart "donated more than 696 million pounds of food in the U.S. alone."
"In 2022, U.S. stores and clubs sold more than 190 million food units through food discount programs," the site adds.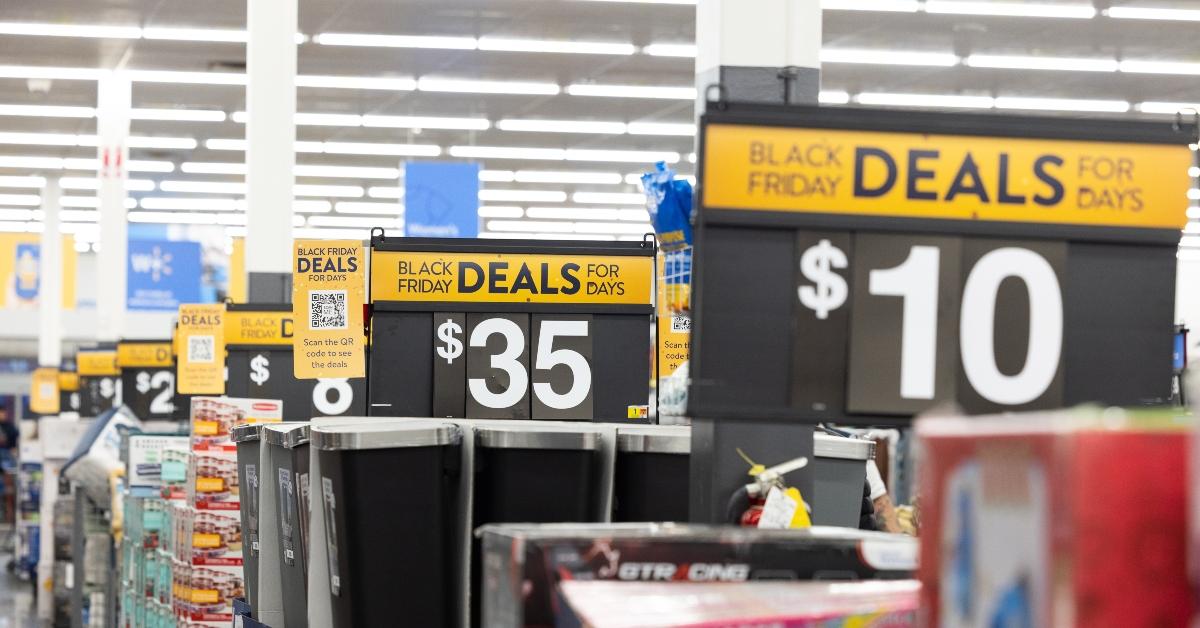 It's hard to tell whether or not the company's commitment to environmental sustainability is genuine, but they have until the year 2025 to make it happen.
Walmart may have a history of paying people pennies and forcing mom-and-pop businesses to close their doors, but at least they want to save the planet.
That's worth something, right?