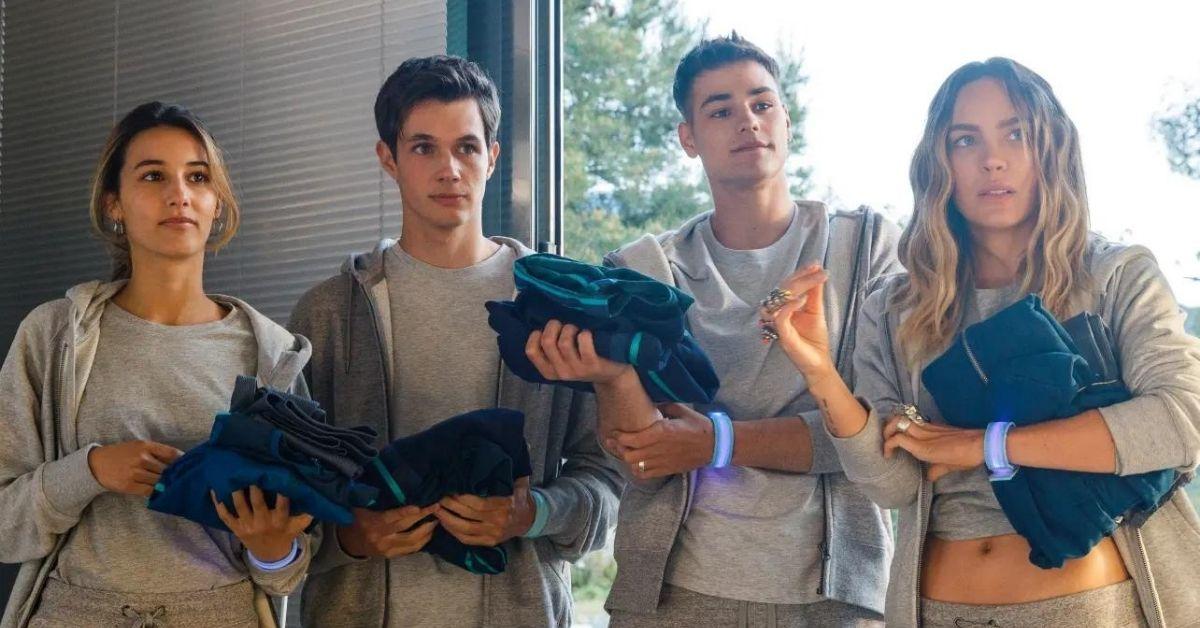 'Welcome to Eden' Was a Hit on Netflix — Is Season 2 Coming?
Spoiler alert: This article contains spoilers for Season 1 of Welcome to Eden on Netflix.
Not everyone can handle shows that keep you on the edge of your seat, but for those who can, Welcome to Eden is certainly one of the best options on Netflix. The show focuses on a woman named Zoa who travels to a secret island with four other young people to enjoy an exclusive party.
Article continues below advertisement
You can only show up to the party if you've been individually invited. The exclusivity makes attendees believe they're a little more special than the average person. Once Zoa arrives, though, she quickly learns that the high-profile party she was invited to is nothing like she imagined. Is this haunting show getting a second season?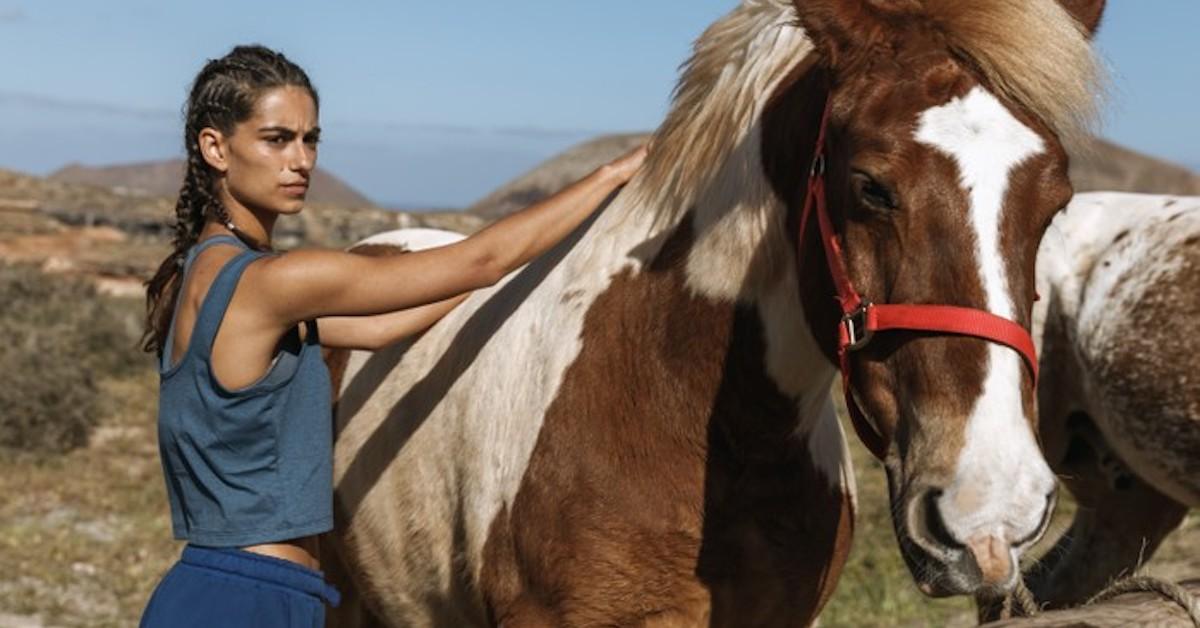 Article continues below advertisement
Will there be Season 2 of 'Welcome to Eden' on Netflix?
As of now, Welcome to Eden hasn't been renewed for Season 2. Since Season 1 ended on a major cliffhanger, viewers are crossing their fingers in the hopes that Season 2 will definitely come along.
As for a possible release date, since there hasn't been an announcement about whether or not Welcome to Eden will be coming back, it's difficult to estimate when Season 2 would possibly be added to Netflix. The first season premiered in the spring of 2022 which means it's possible that Season 2 might premiere in the spring of 2023 — if it comes at all.
Article continues below advertisement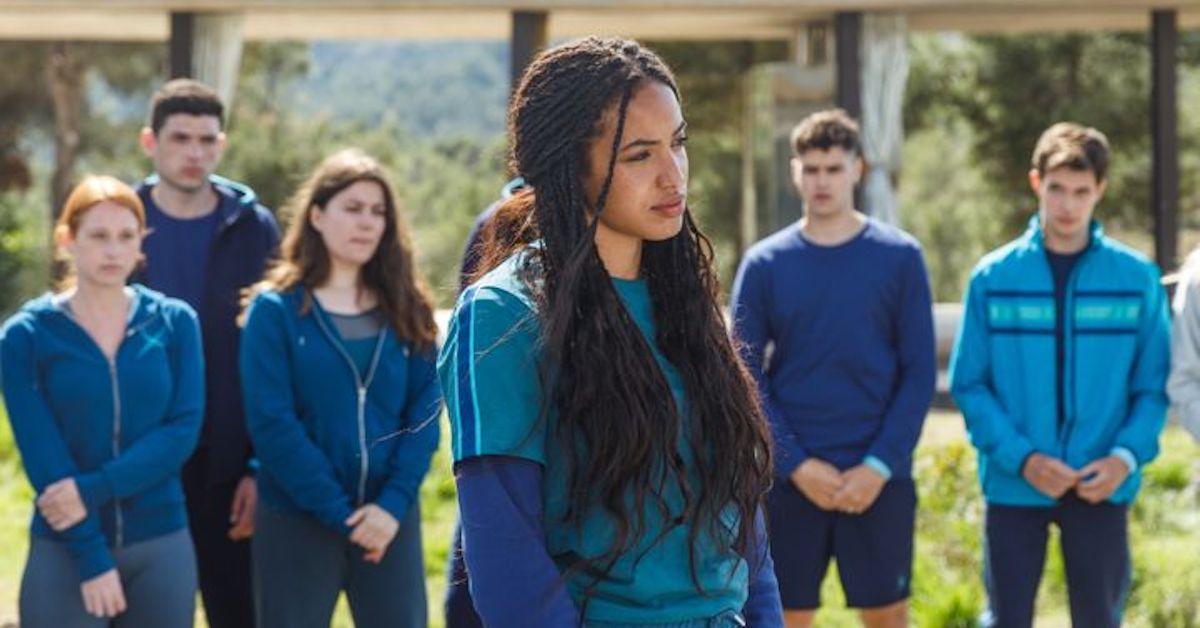 What can viewers expect if 'Welcome to Eden' gets renewed for Season 2?
It's safe to assume a lot of the familiar faces viewers came to recognize during Season 1 would return in the case of a renewal. That includes Amaia Aberasturi as Zoa, Tomy Aguilera as Charly, and Diego Garisa as Ibón. It's also very likely Berta Castañé will return as Gaby, Lola Rodríguez will return as Maika, and Guillermo Pfening will return as Erik.
Article continues below advertisement
Without many of these pivotal characters, it would be difficult to press on with the plot that was introduced within the first eight episodes. Welcome to Eden truly exists as one of the worst nightmares for social media influencers around the globe. It's widely believed that social media influencers are known to jump at opportunities that might help build their brand, gain them more followers, and help them network with other (more popular) influencers.
Article continues below advertisement
That's why when the characters of Welcome to Eden got invited to such an exclusive party on a secret island — they were willing to drop everything and risk it all for the experience. Instead of attending a typical influencer party where people introduce themselves to each other over cocktails while taking selfies all night, Zoa and her friends realize they're trapped somewhere they can't escape from.
If the show does get renewed for Season 2, it will be interesting to see whether or not the main characters are able to escape from the island or not. It will also be interesting to find out if anyone ends up passing away before returning home to their family members and other friends.
Season 1 of Welcome to Eden is available for streaming on Netflix now.