President Trump Brags About Acing a Test That Required Him to Memorize Five Words
What cognitive test did Donald Trump take? The president bragged about acing a memory test known as MoCA during an interview. What to know.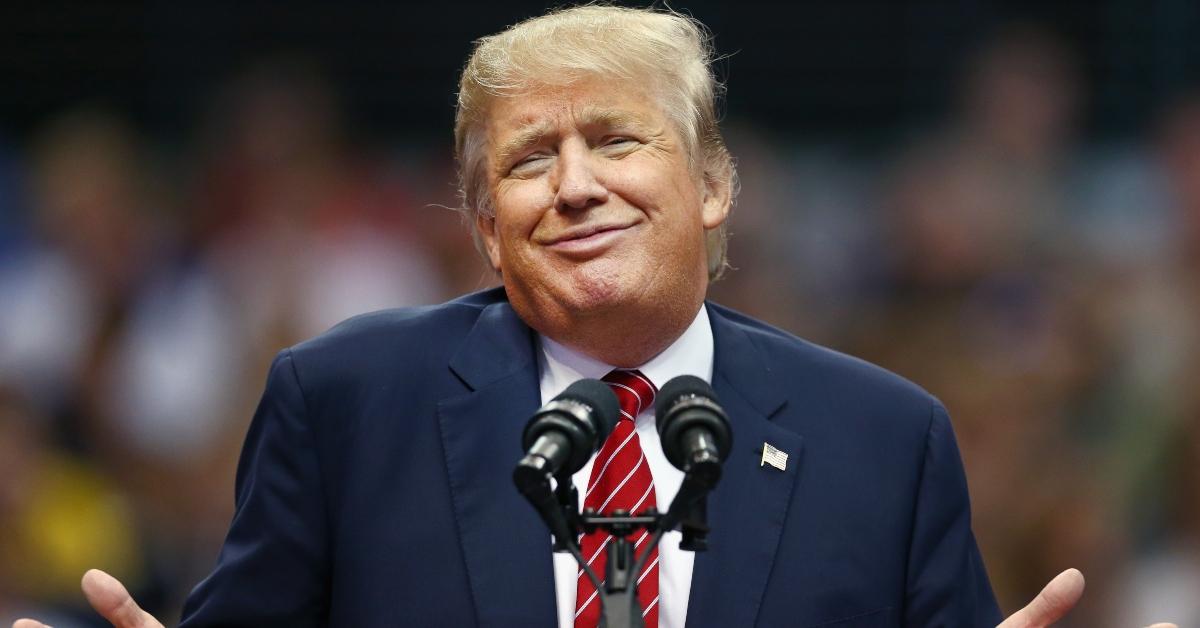 President Donald Trump is making headlines following an interview he did with Fox News on Wednesday, July 22. The president bragged about his test-taking aptitude on the Montreal Cognitive Assessment (MoCA), which he described as "difficult" and "like a memory test."
Article continues below advertisement
"The doctors said very few people can do that, very few people get that," he stated, referring to his performance on the test. "They say, 'That's amazing. How did you do that?' I do it because I have, like, a good memory, because I'm cognitively there."
Keep reading to find out more about the cognitive test that Trump had to take.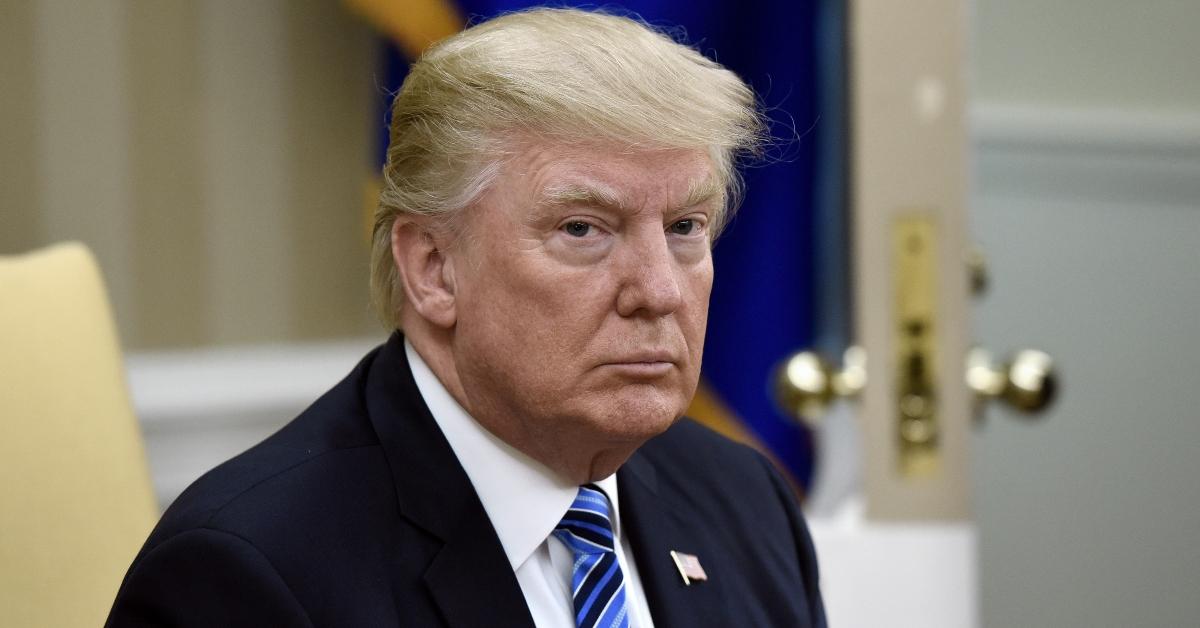 Article continues below advertisement
What cognitive test did President Donald Trump take?
According to The Washington Post, the MoCA does not determine an individual's IQ, but instead is a test that is focused on assessing a person's mental sharpness to ensure they are not suffering from a form of dementia. Basically, many people should pass this test if they do not have a neurological illness.
"If someone performs well, what it means is they can be ruled out for cognitive impairment that comes with diseases like Alzheimer's, stroke or multiple sclerosis. That's it," Dr. Ziad Nasreddine, the neurologist who created MoCA, explained to The Post. "It's not meant to measure IQ or intellectual skill in any way."
Article continues below advertisement
President Trump revealed during the interview one example of a question he was asked on the MoCA, which required him to memorize five words in a row. "It's like you'll go 'person, woman, man, camera, TV.' So they say, 'Could you repeat that?' So I said 'Yeah.' So it's 'person, woman, man, camera, TV,'" he said.
He explained that the doctors would continue to ask him other questions for an additional 10 or 15 minutes and then he'd be asked to say the five words in order again.
Article continues below advertisement
Why did President Trump decide to take the MoCA?
While speaking with Marc Siegel on Wednesday, the president explained that the test was actually conducted "a year ago, little less than a year ago." He requested to take the cognitive exam to shut down critics and proceeded to berate former Vice President Joe Biden, who is currently Trump's competition in this year's election.
"We have to be sharp. If you're in the office of the presidency, we have to be sharp," he stated. "Honestly, he [Biden] should take the test. Adding, "In a way he has an obligation to, because you have to be able to show this country that the person that we're picking as leader is sharp."
Article continues below advertisement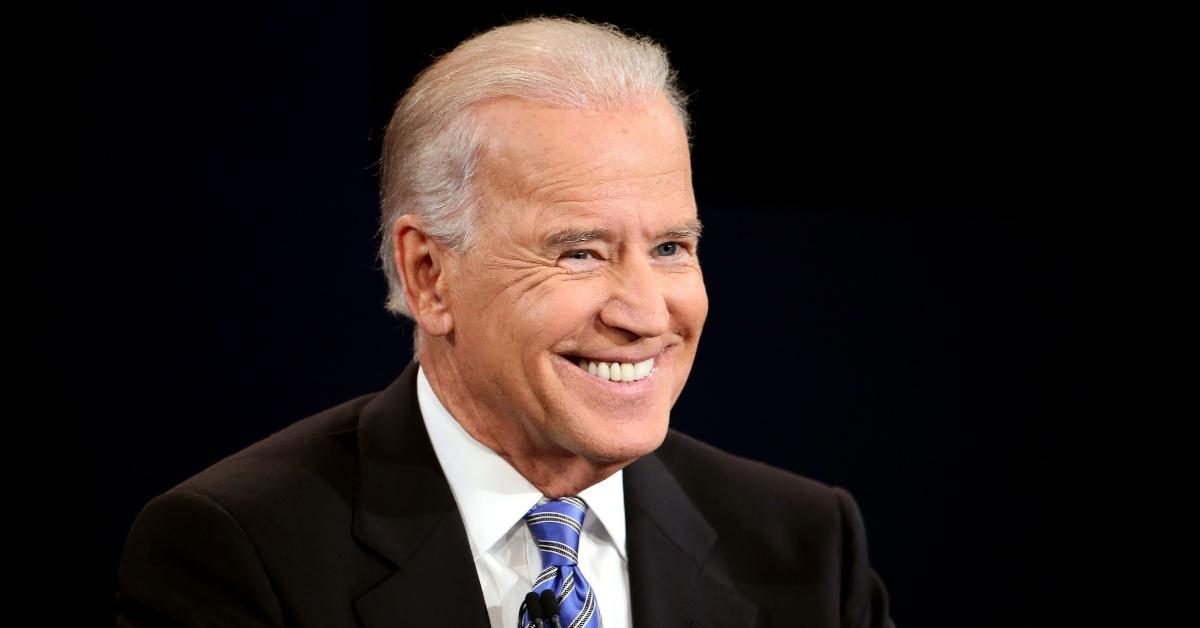 Twitter reacts to President Trump's test-taking skills.
Following his interview, people took to Twitter to share their reactions to Trump's cognitive test. "I would watch Fox News every night if they had a segment where Trump explained one question and answer on the cognitive test he took," one person tweeted. Another wrote, "Can anyone tell me why Trump is so proud of taking a cognitive test where one of the questions is asking him what a banana and orange have in common ???"
This individual posted, "Covid out of control across the country. Deaths rising at over 1,000 per day again. @realDonaldTrump focused on a damn cognitive test instead of a national plan to deal with the pandemic. People trying to keep themselves alive despite Trump, but yeah blame Democrats."