James Hawley Was Dropped by His Management Team After a Homophobic TikTok Rant
What did James Hawley say? The pro boxer posted a rant on TikTok that led to online backlash. His talent representation dropped him as well.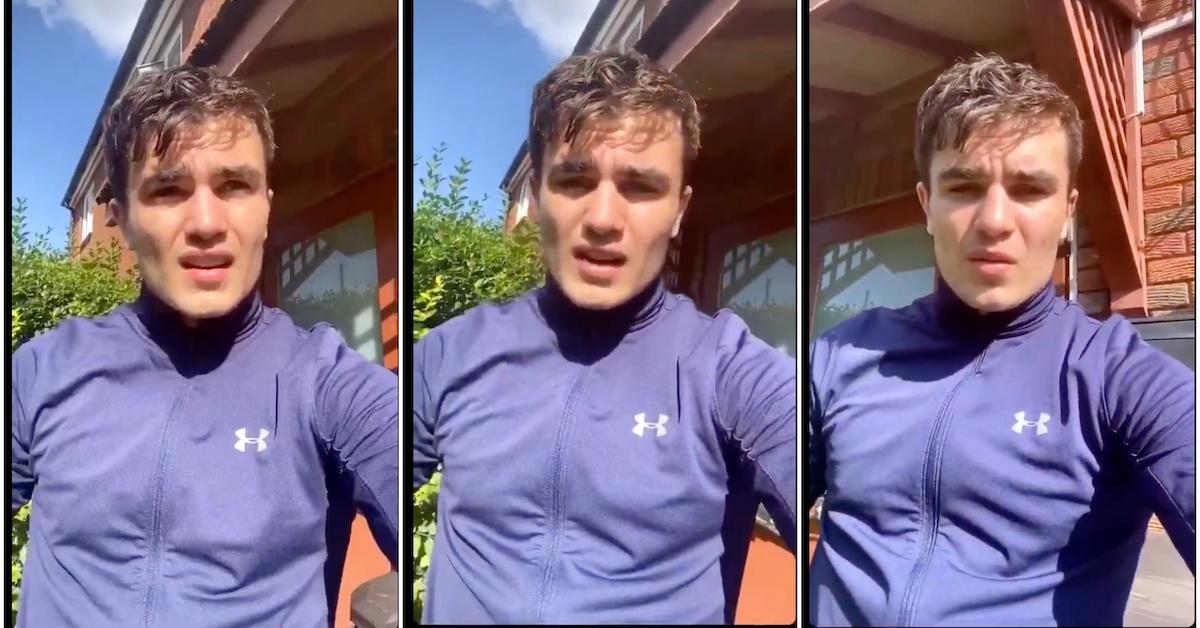 Though pro boxer James Hawley was undefeated in the ring with a 6-0 record, he's been knocked down by the public after posting an offensive rant on TikTok. The 21-year-old U.K. boxer engaged in a Q&A session on the app and his anti-gay and ant-trans sentiments led to public backlash and to him being dropped by his managers.
Article continues below advertisement
What did James Hawley say? Keep reading to find out what he said and how he subsequently apologized for his words. Trigger warning: the contents of his now-deleted TikTok are transphobic and homophobic in nature.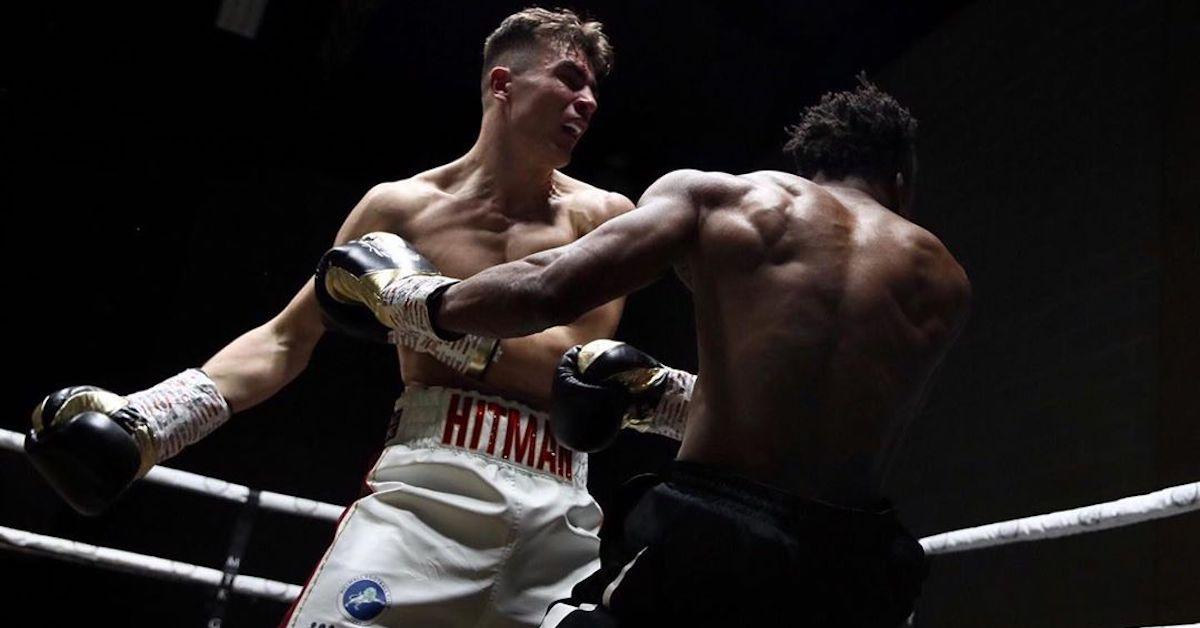 Article continues below advertisement
What did James Hawley say on TikTok?
During his TikTok Q&A, which has since been deleted, James decided to answer the question "Do you support LGBT?" His response went viral after RuPaul's Drag Race UK contestant Baga Chipz reposted a screen recording of the video on Twitter on July 22.
"I a thousand, million percent do not agree with this, no," James said. "Listen, I can understand girls getting with each other all the time at parties and other things like that. I don't care. Not a problem. I'd want them to get with each other in front of me."
Article continues below advertisement
"But, boys on the other hand, and transgenders — something is seriously wrong with you. What on earth makes you want to change your gender, makes you want to get f--ked in the a--. What is wrong with you dirty c---s. I feel sorry for your families," James concluded in the video.
Several online users then reached out to MTK Global, the talent agency that represented James, to question their professional relationship with the boxer. MTK Global confirmed in a statement that they had dropped James.
Article continues below advertisement
"The management team have made the decision to terminate Mr. Hawley's contract with MTK Global with immediate effect and will no longer be representing him in any format," it began. "The boxing community is about respect and unity and MTK Global prides itself on its community focus and inclusive ethos. It has always been our mission to make boxing accessible to all, embracing individuality and being a safe space where community can express themselves and support one another."
"MTK Global does not in any way condone, or support the views that were shared in any way, nor will these comments ever be considered as acceptable from any of our fighters hence the decision that was made by management. We look forward to continuing to connect and embrace the expanding boxing community and always endeavour to lead by example," the statement continued. "We appreciate your support in helping us work towards this."
Article continues below advertisement
James Hawley apologized following the backlash.
After James learned that he had been released by MTK Global, he took to his Instagram stories to issue an apology of sorts. His Instagram account is now private, but a screen recording of his stories was posted on Twitter by @JoleneDover. At the beginning of his apology, James said that he understood MTK Global's decision.
Article continues below advertisement
"I'm doing this video to announce that I've been released from MTK Global, the best in the business. I completely understand and empathize in their action they have taken over my video last night," he explained. "Last night, I hit a brick wall, and I had enough of all the messages and the disgusting and disturbing images that I was being sent by a few members of the gay community. I lashed out, and said a few things I didn't mean."
James said that his words had come from a place of anger and that they did not represent his character. He doubled down on this claim by saying that he had loved ones who are gay.
"I have friends who are gay; I also have a cousin who is gay. So, I never meant anything by it, and I'm sorry for who I offended," James continued.
He then addressed his audience, and blamed the ordeal on getting explicit photos and messages from the "gay public."
Article continues below advertisement
"At the same time, how would you like it if members from the gay public, on a day to day basis, were sending you inappropriate videos and messages basically abusing you," he added. "If this happened to a girl, it would be a completely different situation, and [there would be] massive action taken towards the people who were sending her abuse and inappropriate things."
The boxer then backtracked on his opinion of MTK Global and he implored the agency to give him another chance.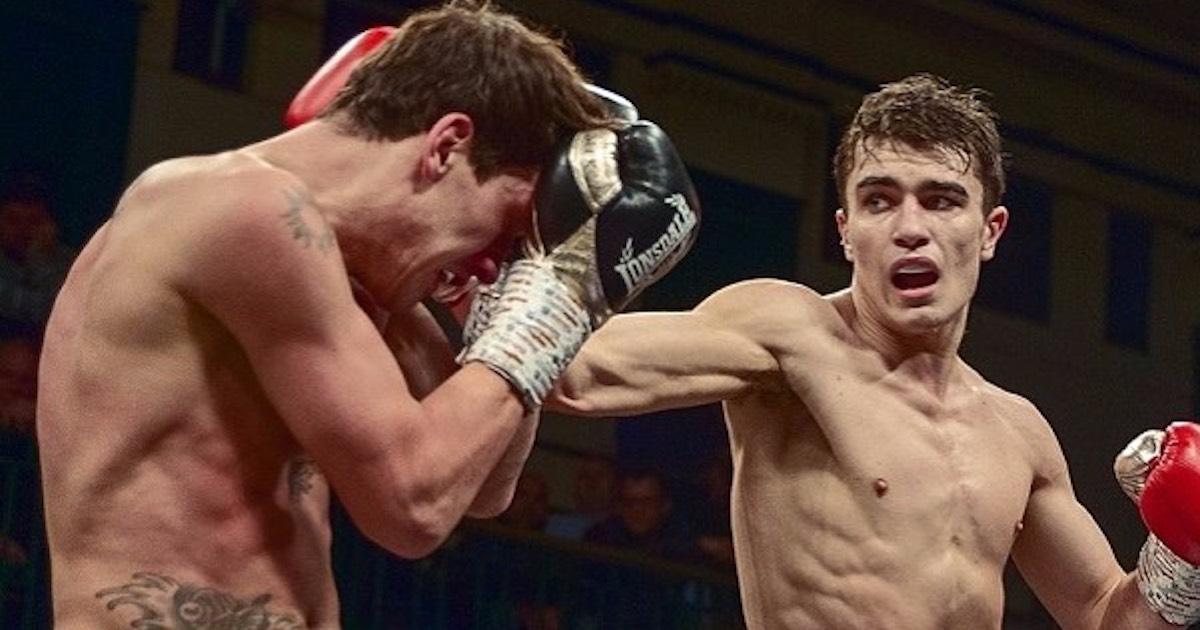 "Also, on the other hand, I think it's a very unfair dismissal from MTK Global, and [I] would like to be given the opportunity to show my side of the story, and why I made this video, and [to] show them the evidence I have that shows that it was an attack out of anger, and not over what I believe," he said.
MTK Global has not issued a statement about James' apology attempt.