Voice Actor Tara Strong Was Allegedly Fired Due to Controversial Social Media Activity
What did Tara Strong say? The veteran voice actor has been very vocal about the Israeli-Palestinian conflict on social media. Did it get her fired?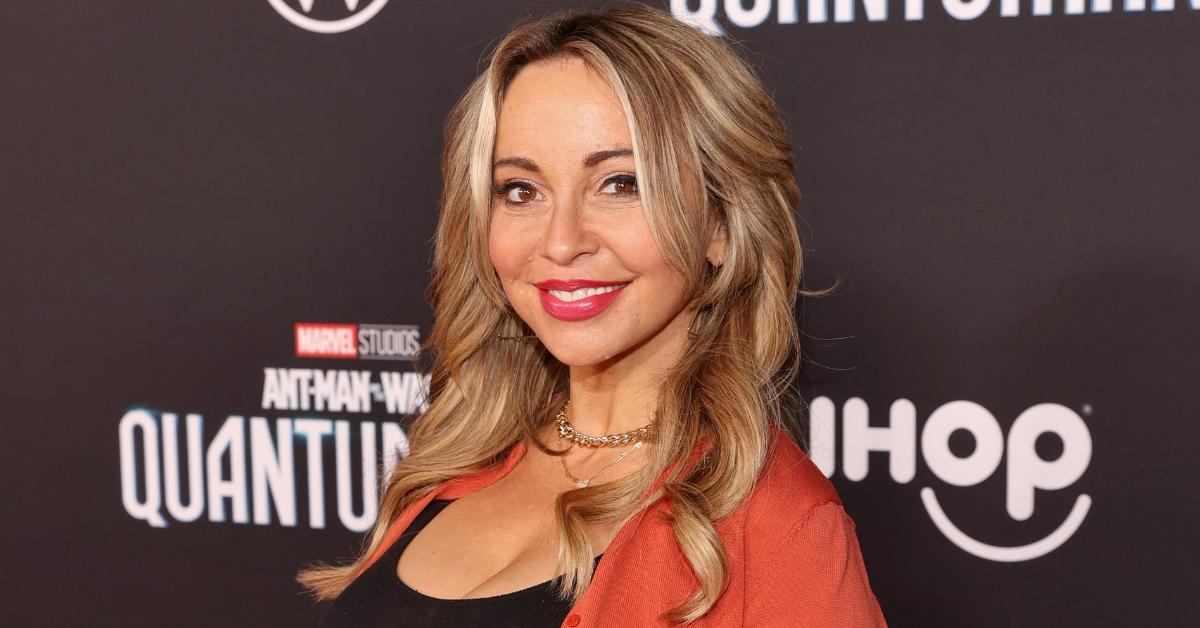 The Gist:
Voice actor Tara Strong was recast on the animated series Boxtown.
Fans believe it was because of a series of Tweets she wrote regarding the October 7 Hamas attack on an Israel music festival.
Tara claims she was fired because she is Jewish.
Article continues below advertisement
Canadian-born Tara Strong is one of the most prolific voice actors working today. She got her start in 1987 at the age of 14, working on My Pet Monster. Since then she has lent her vocal talents to hundreds of characters in every genre, using her unique ability to bend her voice to create different styles and sounds. Unfortunately her voice may have gotten her into some hot water.
Tara was recast from the independent animated show Boxtown, and fans speculate that it may have something to do with a series of tweets about the Israeli-Palestinian conflict. On Oct. 7, 2023, the terrorist organization Hamas attacked attendees of a music festival in Israel. NBC News reported more than 260 people have since died, which prompted a response from Israel Prime Minister Benjamin Netanyahu. What did Tara Strong say about this? Here's what we know.
Article continues below advertisement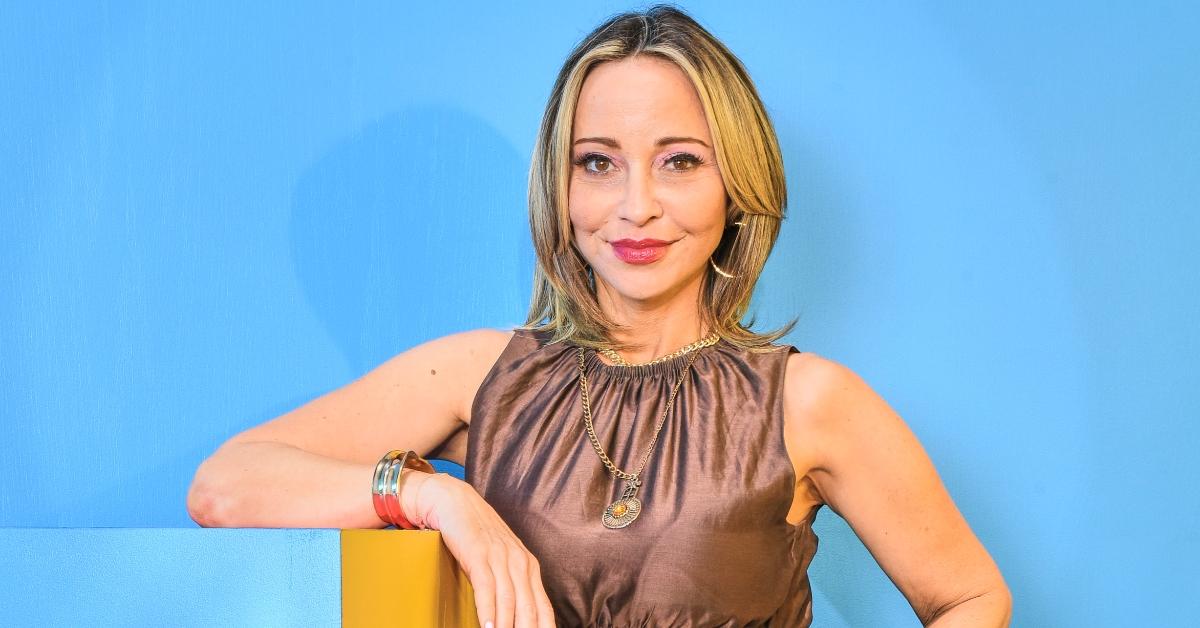 What did Tara Strong say?
Tara, who is Jewish, immediately took to social media after the October 7 attack to post, "If you are PRO suffering, r---, murder of ANY innocent people, today I will block you. We should all be praying for peace. To end ALL wars, near and far. To end the suffering of ALL innocent civilians everywhere regardless of political affiliation."
Article continues below advertisement
The day after the attack, Tara tweeted a message from the American Jewish Committee that claimed people "only excuse terror when it targets Israel." She added, "Because everyone hates Jews." In the replies someone said, "Hi I'm Jewish! Being pro Palestine does not make you antisemitic," to which Tara responded, "You can want to help Palestine without supporting terrorism."
Article continues below advertisement
When Tara said, "This is only the beginning. They were smart to start with a country people love to hate," it prompted pushback from others on Twitter. "Are you OK? This is right wing fascist talk," asked photojournalist Zach D. Roberts. Tara did not answer.
The @spiderswarz Twitter account shared a screenshot of Tara's liked tweets, one of which equated Hamas to Islam. "Islam is a real, clear, and present danger," it said. "Islamaphobia has been debunked vehemently." The date of the original tweet is Oct. 10 and two days later, the Boxtown Twitter account announced Tara was being recast.
Article continues below advertisement
Tara Strong claims she was fired for being Jewish.
"Hello all! Just wanted to offer a quick update on Boxtown. We will be recasting the role of Bill (previously played by Tara Strong). We'll have more info soon on open auditions," they wrote in their tweet. Tara found out she was no longer playing this part, via their tweet. "This is what happens when you help fans get shows made I guess," she said, "Fired for being Jewish. Glad I helped you get your kickstarter money. Please lose my email address and pray for my family in Israel and in Gaza."
Article continues below advertisement
Spencer Rothball, co-writer of the Boxtown pilot, jumped into the conversation to point out that not only is he Jewish, but "the other main character is voiced by a Jewish person (Alex Hirsch)." Regarding Tara's accusation of being let go because she's Jewish, Spencer said, "Yeah I mean I had nothing to do with her apparently being recast, but this is an absurd claim to make."
The Indie Animation Network Twitter account shared a screenshot of a statement from Boxtown, that has since been deleted. "The Boxtown team is a diverse team of all stripes," it said. "Ms. Strong was fully paid for her work (and as we're only funded for one episode, she is missing out on no future work). It's very disappointing that some people continue to spread misinformation and hatred. We do not stand for hatred in any of its forms."