A Dispute Between Neighbors Led to One Being Stabbed to Death — What Happened?
Zachary Latham gained fans on TikTok based on his love of cars, but that love led to murder. What did Zachary Latham do? Here's what we know.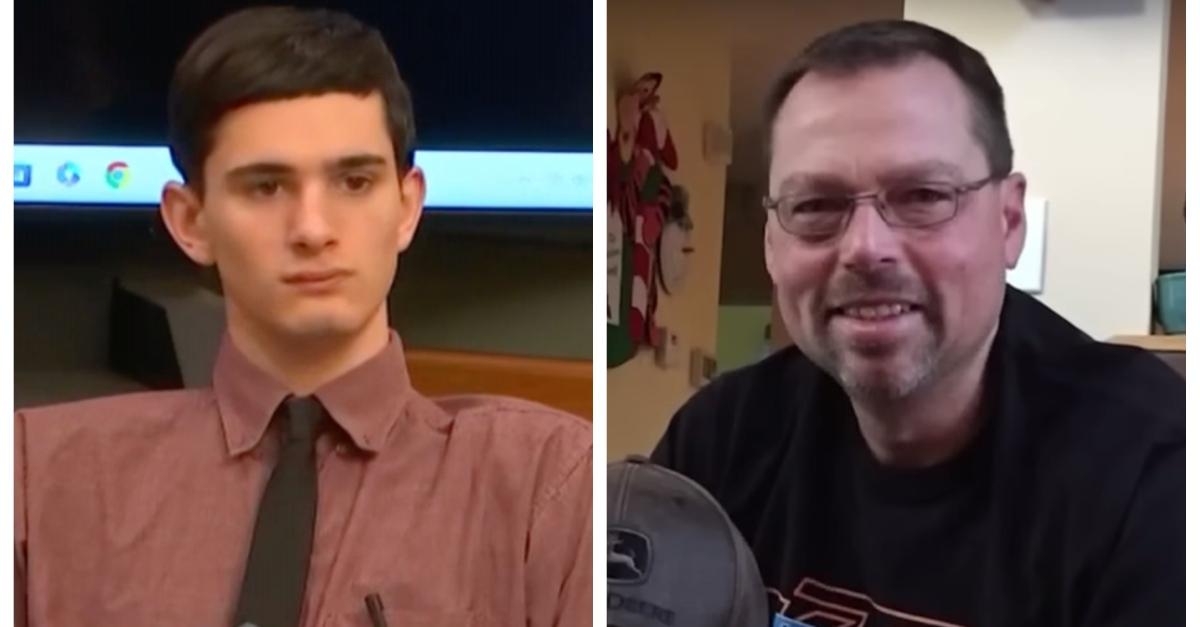 One young man's quest for TikTok fame contributed to the death of his neighbor. In April 2020, 18-year-old Zachary Latham got into an altercation with his neighbor Catherine Durham outside of his home in Vineland, N.J. Durham was seen demanding that Latham slow down while driving on their street. He filmed the exchange then uploaded the video to TikTok, referring to Durham as a "Karen."
Article continues below advertisement
According to Court TV, the TikTok would go on to garner more than 3 million views and helped Latham gain over 40,000 followers. Things between the Latham and Durham families continued to escalate as Catherine's husband William T. Durham, and two sons got involved. Heated exchanges continued after Latham ridiculed the Durhams on social media. On May 4, 2020, their dispute came to a head and led to the fatal stabbing of William T. Durham. What did Zachary Latham do? Here's what we know.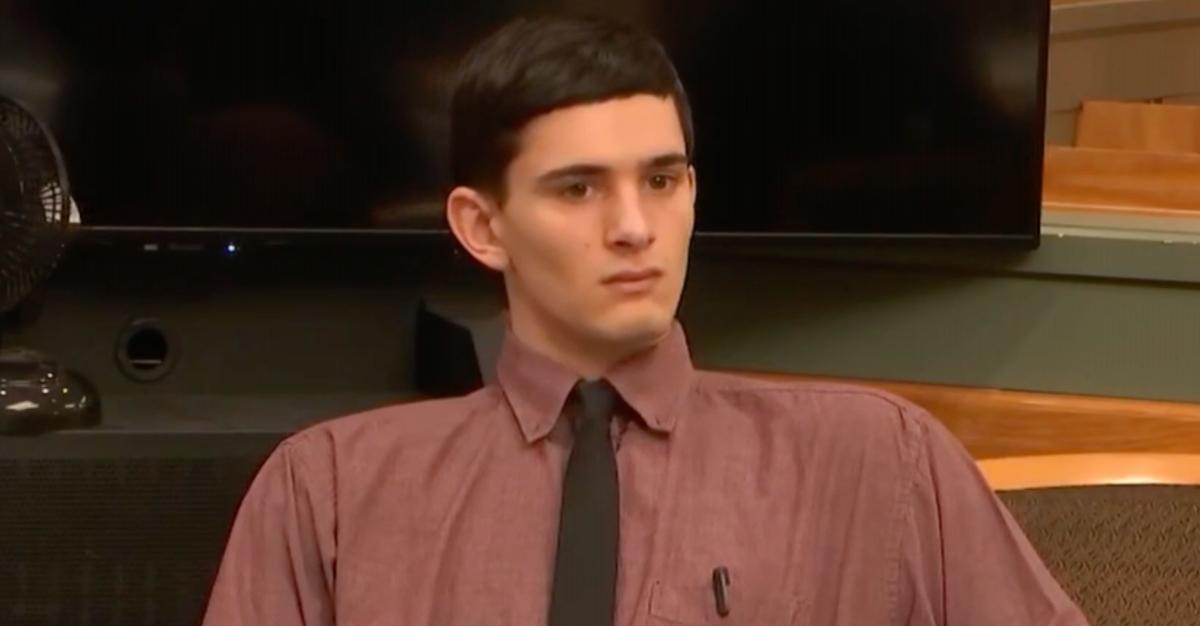 Article continues below advertisement
Prosecutors believe Zachary Latham allegedly killed his neighbor for TikTok fame.
It was reported by NJ.com that "in a June [2020] letter to Cumberland County Prosecutor Jennifer Webb-McRae, Durham family attorneys Diane M. Ruberton and Robert R. Simons describe the results of their own investigation into circumstances leading up to the stabbing, including fresh allegations of harassment and intimidation by Latham and others."
After the initial "Karen" TikTok, Latham promised to reveal the home address of the Durhams if he got 1 million views on subsequent TikToks. Yet another video features William Durham, Catherine Durham's son, walking up to Latham's car and asking him to get out. Latham claimed he had a knife. In a now deleted video from April 23, 2020, Latham is holding a gun with the caption, "this is how you handle neighbors."
Article continues below advertisement
Despite repeatedly contacting authorities about Latham's alarming antics, the Durham family received no help. They were told "they couldn't sign a complaint against Latham right away because courts were closed due to the coronavirus pandemic, according to their attorneys."
The family also reached out to Vineland Acting Police Chief Pedro Casiano who was stymied by the court closures. "He said he would discuss cyber harassment charges with the prosecutor's office ... but the Durhams never heard an update," per NJ.com.
Article continues below advertisement
Latham's trial is being referred to as the 'Nasty Neighbor Trial.' Is he going to jail?
Latham's wife, Sarah Latham, recorded the stabbing of William T. Durham on May 4, 2020. The video begins with William and Gage Durham, the sons, riding their bikes up to the Latham property followed quickly by William T. Durham in his truck. "I promise you, you better back up because you're not gonna like what's coming out," says Sarah from behind the camera.
Article continues below advertisement
"Back up, back up," Sarah tells William, Gage, and William T. Durham who is quickly walking towards the Latham's garage. Sarah then calls for Latham who comes out. It's hard to tell in the video, but he's carrying a knife and a stun gun that can be heard going off. The younger Durhams back him into the garage as Latham swings his arm around. Both Sarah and her husband yell, "Get off our property."
The three Durham family members back Latham into the garage as Sarah keeps yelling, "Babe!" The camera gets shaky, but one of the last clear images is of William T. Durham covered in blood walking out of the garage.
Latham was "charged with second-degree reckless manslaughter, aggravated assault, and weapons offenses," reported NJ.com. His trial began March 30, 2023, and as of the time of this writing, the trial is ongoing. According to Find Law, if convicted, Latham faces "5–10 years in state prison and a fine that can reach $150,000."