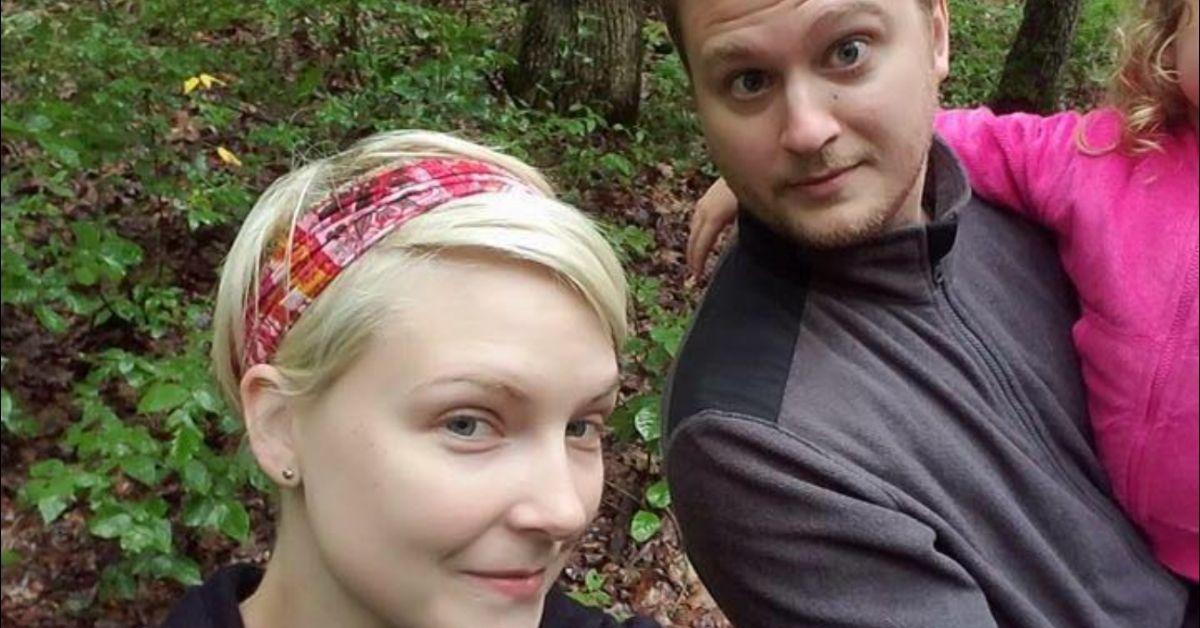 Where Is Lynlee Renick Now, Following the Death of Her Husband Ben?
On June 8, 2017, Lynlee Renick called 911 after finding her husband, snake breeder Ben Renick, dead inside the breeding facility where he kept his snakes. Authorities first believed that one of Ben Renick's snakes was responsible for his tragic death. But as journalist Andrea Canning shared during a preview of March 4's Dateline special, dubbed "Venom," the coroner's report told a much different story.
Article continues below advertisement
What happened to Ben Renick?
After Ben Renick was found dead inside his snake's breeding facility during the summer of 2017, authorities first suspected that Ben had been brought to his death by one of his snakes. But when the coroner's report returned, it revealed that Ben Renick had actually died by gunshot, pivoting the case to a murder investigation.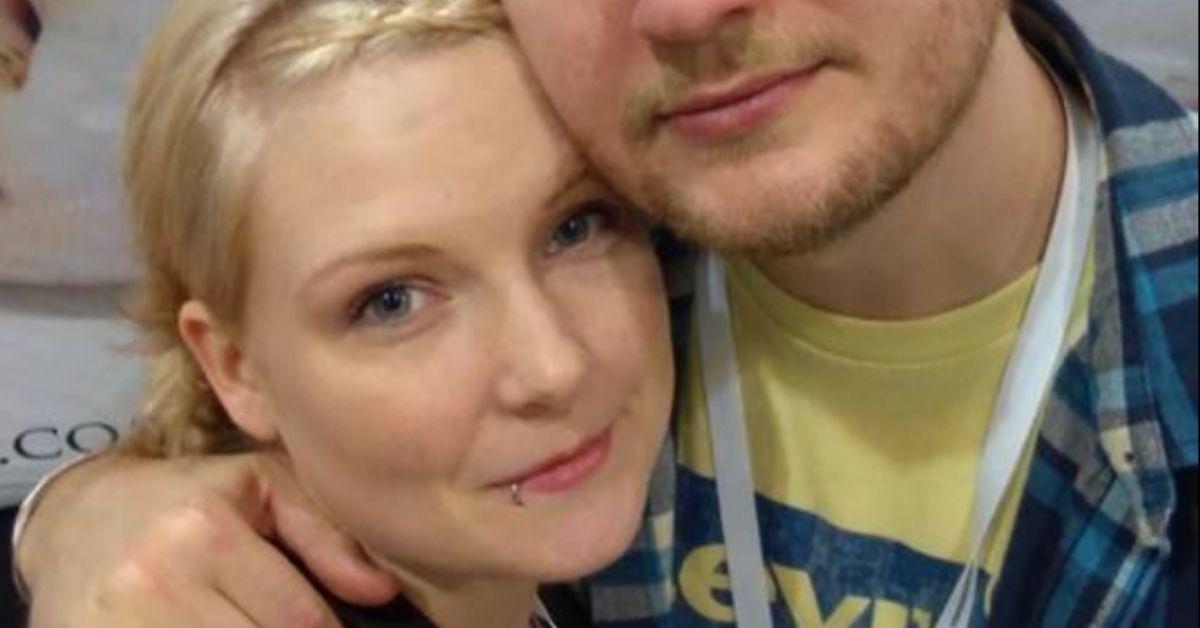 Article continues below advertisement
Authorities struggled to piece together what happened to him, because whoever killed him covered their tracks pretty well.
Then on January 16, 2020, after almost three years of radio silence, the case picked up again. Per a news release from the Missouri State Highway Patrol, Ben Renick's wife, Lynlee Renick, and a man by the name of Michael Humphrey (who we learn is Lynlee's ex-boyfriend), were arrested and taken into custody on charges of first-degree murder and armed criminal action.
On Dec. 9, 2021, the truth unraveled as a jury found Lynlee Renick guilty of second-degree murder and armed criminal action, according to the Colombia Missourian. She was sentenced to 16 years in prison on Jan. 24, 2022. Per the outlet, the prosecution claimed she killed her husband to benefit from his $1 million life insurance policy.
Humphrey had assisted her in the murder and was sentenced separately.
Article continues below advertisement
Where is Lynlee Renick now? She has filed a lawsuit against her ex-boyfriend Brandon Blackwell.
It's unknown whether Lynlee Renick has started serving her 16-year sentence yet, but as of February 2022, she was back in court. This time, she was filing a defamation suit against a different ex-boyfriend, Brandon Blackwell. According to court documents obtained by the Columbia Missourian, Brandon spoke with Missouri State Highway Patrol investigators in January 2020 about Lynlee. He told them that she had confessed to murdering her husband, Ben.
Article continues below advertisement
In this recent lawsuit, Lynlee claims in this recent lawsuit that the statements he made were "false and were made maliciously for the purpose of causing injury" to her reputation. She believes they subjected her to arrest and eventual incarceration, criminal prosecution, and the loss of custody of her children.
Lynlee and Brandon dated prior to her husband's death, as well as some time after. They share one child together, but do not have a good relationship anymore.
At the time that Brandon tipped off investigators to Lynlee, he was serving time in jail for stalking charges against her. She also claims he violated an order of protection she had filed against him.
Learn more of Lynlee Renick's story when Dateline airs on Friday, March 4, 2022, at 9 p.m. EST on NBC.