TikTok Is Responsible for Another Rumor That Has People Living in Fear
After a woman found "1F" written in the snow near her home, she took to TikTok to ask what it meant, and the alleged meaning freaked out tons of users.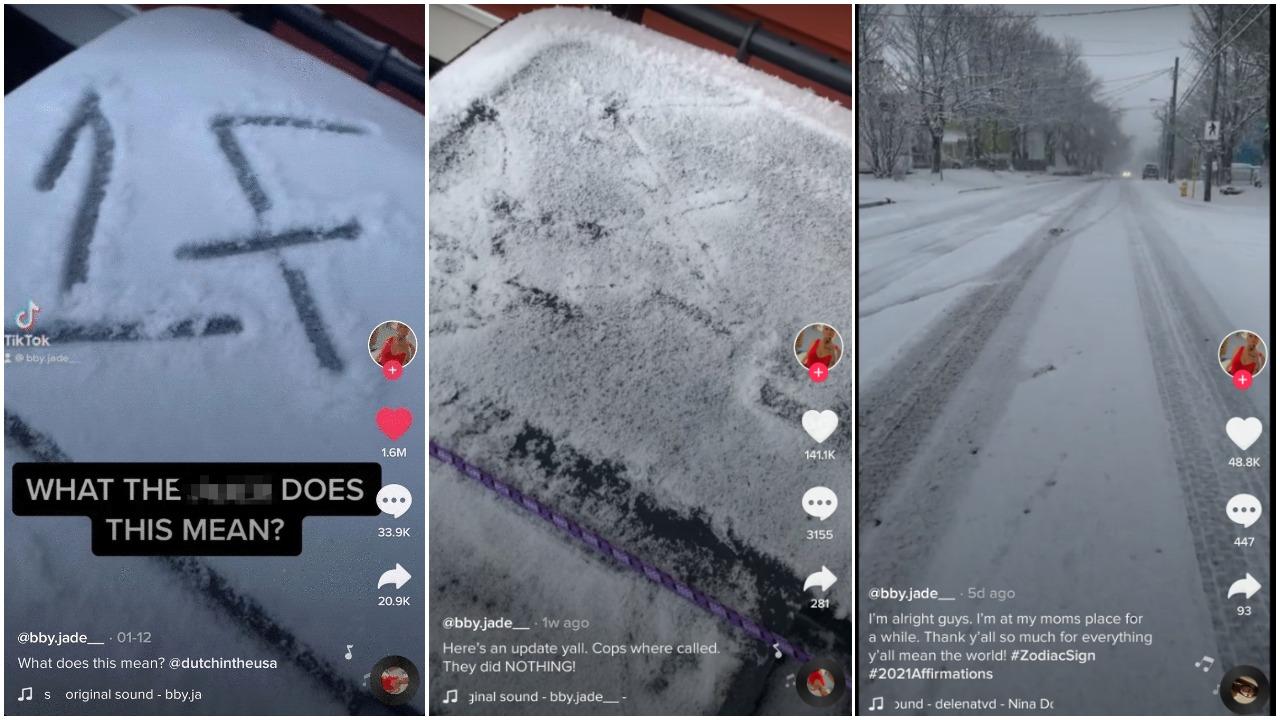 It's nothing new for lies, fears, and misinformation to be perpetuated on TikTok. It's a social media platform. It happens. But when a woman shared a video of "1F" written in snow on her garbage can right outside of her home, she took to TikTok to try and figure out what it meant and if she should be worried.
Article continues below advertisement
According to the comments on her video and even more on the videos which followed her initial post, she had every reason to be concerned. Of course, the comments didn't seem to be backed up by facts. They are just the claims of some internet strangers. But it caused alarm all the same and now, plenty of other users are wondering if there's a sinister meaning behind "1F" being written in the snow.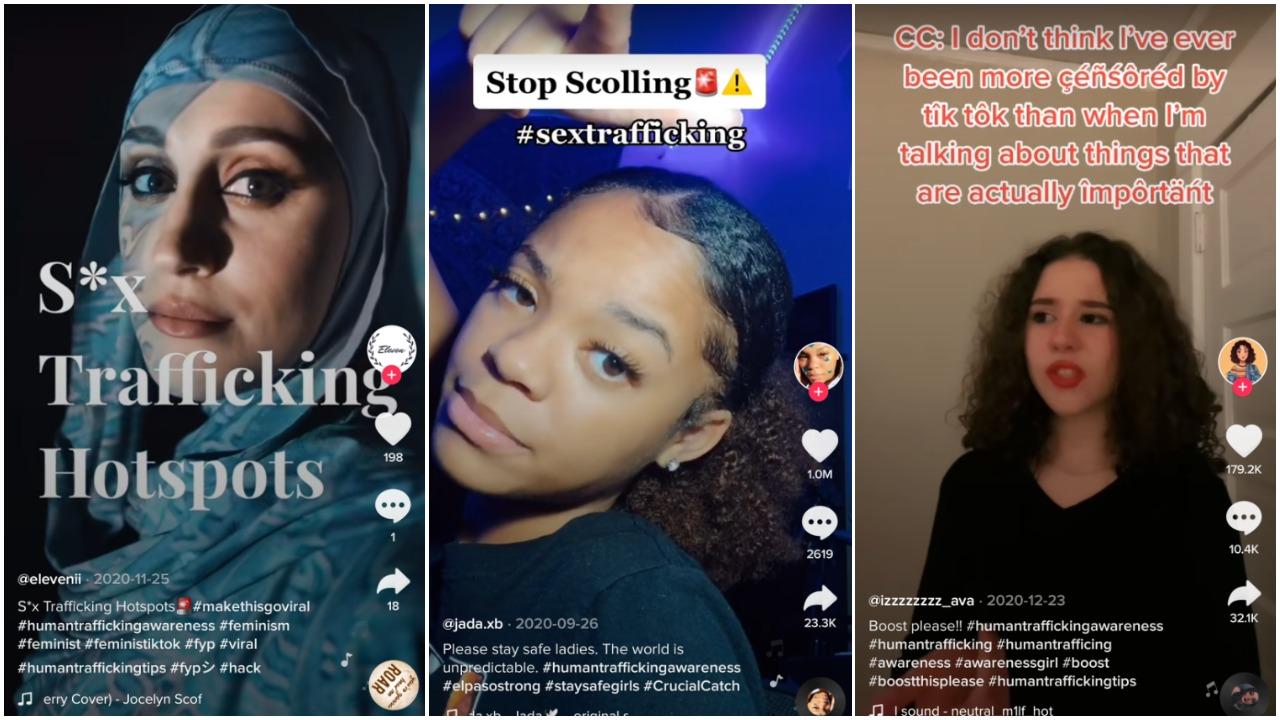 Article continues below advertisement
What does "1F" mean in the snow?
In the videos the woman posted on TikTok, she explained that she lived in a house by herself, but that the neighbors across the street had seemed a little suspicious.
Some shared what they believe the meaning behind "1F" is in comments on her videos. One user claimed it meant someone planned to rob, attack, or abduct her because the message was meant to let them know that one female lived at the residence alone.
Even before the woman shared her videos detailing how she found the message written in snow and explaining that she planned to leave home for a while for her safety, someone else on TikTok talked about the alleged meaning behind "1F."
At the time, they alleged the same meaning behind the phrase and said some human traffickers write the message on cars in shopping center parking lots.
Article continues below advertisement
Twitter thinks "1F" is basically a new urban legend.
Whether "1F" written in the snow — or anywhere really — is actually meant to let criminals know how vulnerable someone is to being attacked or abducted remains to be seen. It makes sense, in a way, for the code to be used by a network of human traffickers. But some people on Twitter believe it's just another urban legend.
Article continues below advertisement
According to Snopes, the rumor behind what "1F" means is false, but plenty of people seem to believe otherwise. For now, no one in law enforcement has come out to confirm that "1F" is indeed a secret code used by human traffickers. It doesn't mean it's any less scary for those who happen to come across it, though.
Article continues below advertisement
Dave Oney, with the U.S. Marshals Service office of public affairs, did tell USA Today in September 2020 that the idea of tagging cars for trafficking is "not genuine." And, so far, there have been no recorded cases of such a technique used by criminals for this purpose. In fact, being trafficked by a family member or someone an individual knows is a more likely scenario.
TikTok has been wrong plenty of times before.
During the 2020 presidential campaigns, TikTok users were accused of spreading tons of lies for both major political parties. There are also countless videos depicting interactions with ghosts or glitches in everyday life. Call them conspiracies if you want.
TikTok is a place full of fun trends and challenges, but it's also a platform used to create rumors and modern-day urban legends. And according to some, that's exactly what "1F" is.