TikTok Accountants Aren't the Same People Who Help You File Your Taxes
TikTok has developed its own language, and one of the languages key terms is the word "accountant," and some fans want to know what the word means.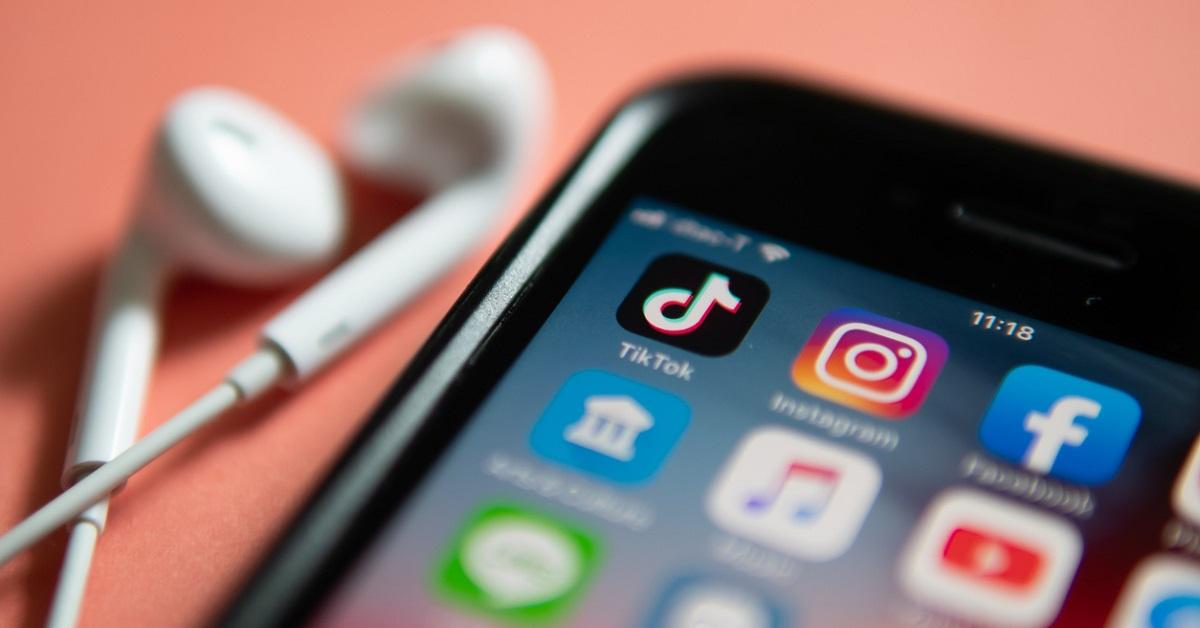 As TikTok continues to dominate the imagination of many people across the country, the social media app and its users have begun to develop a set of unique terms that are largely used only on the platform. One classic example of this is the term "accountant," which means something totally different on TikTok than in the real world.
Article continues below advertisement
What is the meaning of "accountant" on TikTok?
On TikTok, the word "accountant" is used to refer to someone who does sex work. This might mean that they do it on a large scale through pornography, or that they have something like an OnlyFans page.
Like many things on the platform, the term was created by a user and became popular after it went viral across the platform as a safe way for sex workers to refer to their actual professions.
Article continues below advertisement
Where does the term "accountant" from?
TikTok user @rockysroad, or Rocky Paterra, was the person to use the term as a way to avoid talking about his profession. In a video posted to his TikTok, he explained that he was a struggling actor but told people that he was an accountant when they asked what he did for work.
"I'm a struggling actor / but if I'm asked by a stranger what I do, / I usually end up telling a lie / because there's too much to get through / I'd rather smile and simply state that I have a full-time job…as an accountant," he sang.
From there, the term got used a lot, first from people in the art world. Then, the term was transformed and taken on by sex workers, who now often say that they are accountants on TikTok.
Now, as the term has become more mainstream, it's become something of a code word for people on TikTok to communicate with one another.
Article continues below advertisement
TikTok users use "accountant" as a way to avoid awkward conversations.
One of the main benefits of using a term like "accountant" to describe your work is that it can help both sex workers and actors avoid awkward conversations when they're asked about their careers.
Unfortunately, there are still certain stigmas around the world of sex work that can make people quick to judge those that have entered the profession.
Article continues below advertisement
In an interview with BuzzFeed, Rocky explained that he was glad the term had been taken on by a group that was separate from his own. "It made me realize that the song can function as an anthem for any line of work that you might not always want to have conversations with people about," Rocky said.
"Explaining the struggling actor life sometimes comes with its own awkward and annoying dialogue, and I'm sure that's true for lots of other industries as well, so I'm just happy that my song can set a comedic tone for this scenario," he continued.
Although he doesn't remember the exact moment that the term began to refer to sex work, it seems that Rocky is more than OK with the way that term has been co-opted online.