The Acronym HG Is Currently Trending on TikTok, but What Does It Mean?
What does HG mean on TikTok? The acronym is being used by creators of all ages.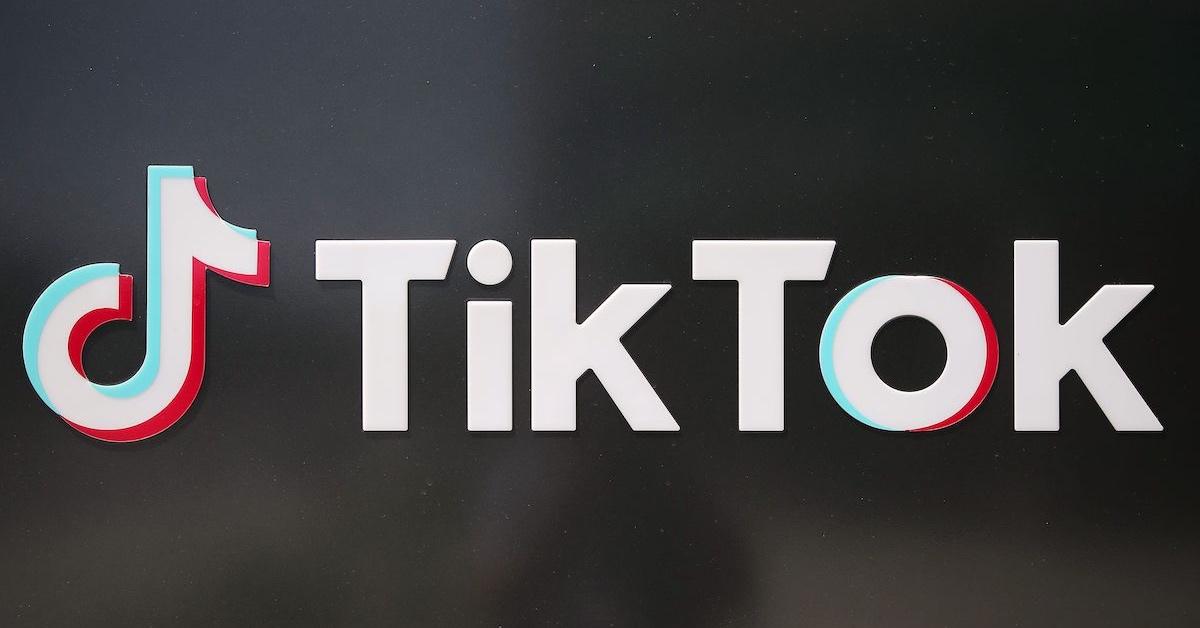 Acronyms are constant in the world of TikTok. While some acronyms leave TikTok users stumped — from IMSG meaning instant messaging games to DTN standing in for don't trust no one — there are others that are pretty simple to figure out. Case in point: HG.
So, what does HG mean on TikTok? Hint: It shares the same meaning as describing your go-to beauty or personal care product.
Article continues below advertisement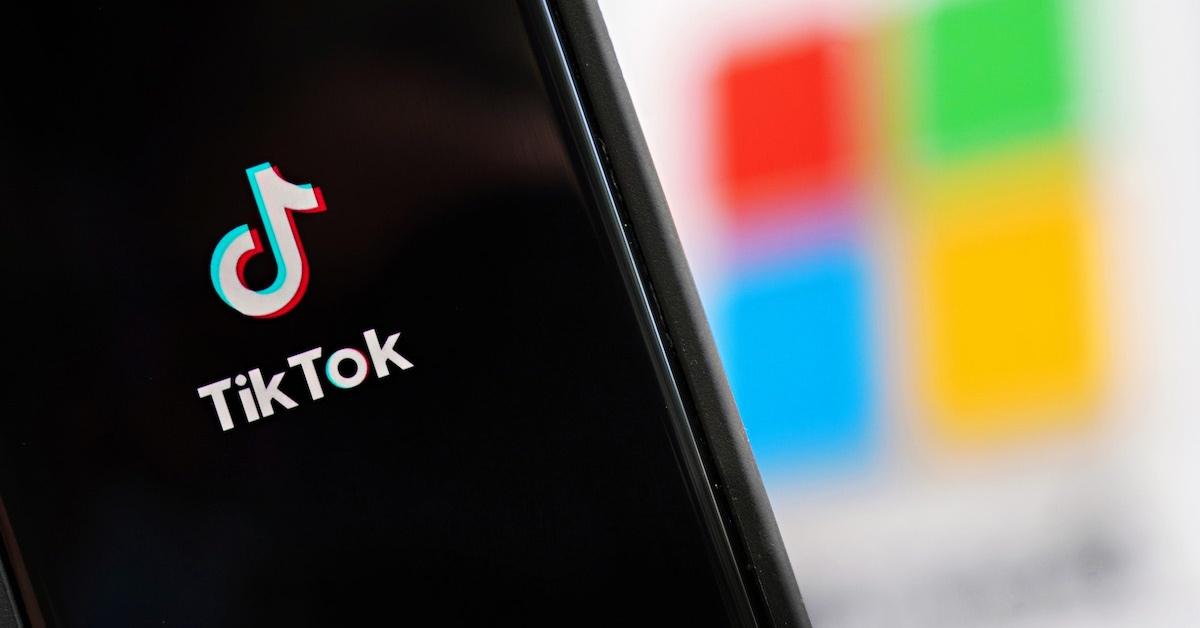 HG on TikTok simply means holy grail.
Folks who are often on TikTok are likely aware that the acronym HG means holy grail.
Per Urban Dictionary, HG "basically means that the product being discussed is someone's absolute favorite, something they swear by," and believe to be a perfect find.
Keep in mind, Meriram-Webster defines holy grail as being "an object or goal that is sought after for its great significance" — which is not too far off from the TikTok definition.
Article continues below advertisement
For example, most beauty lovers would agree that Too Faced's Better Than Sex Mascara is the best of its kind. In the midst of a conversation, one person may refer to the mascara as a holy grail when recommending it to another individual.
On the flip side, someone may suggest hot honey and lime as a holy grail for getting rid of a cough.
Article continues below advertisement
In other words, the acronym HG is frequently used by creators on the app to guarantee that a product will match your needs.
Interestingly, the acronym HG does have other lesser known meanings.
The beauty of acronyms is that they can be used in various instances based on the conversation.
The site shares that HG can be used to describe a person that is "highly gifted." Let's say a child has mastered the art of speaking four languages by the age of 8. Someone describing the child to another would say that the child is HG,, since he's multilingual at such a young age.
Article continues below advertisement
Not to mention, HG also stands for "hot girl." While the popular term has been around for ages, it has become more prominent thanks to femcee Megan Thee Stallion. Fans of the 27-year-old rapper know that she calls herself "The Hottie Coach" for her fanbase called "The Hotties," which consists of "Hot Girls" and "Hot Boys."
That said, it's important to make sure that you use the acronym HG in the right context. After all, it's easy to get lost in translation on the short-form app or use the acronym incorrectly during conversation.