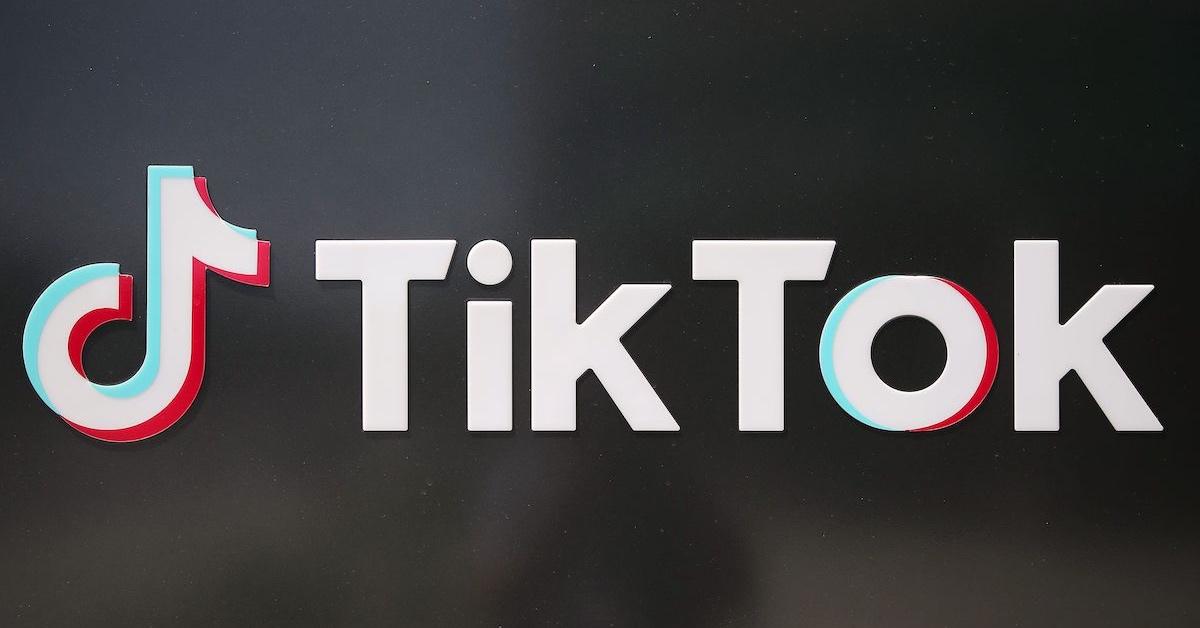 What Does "IMSG" Mean on TikTok? The Acronym Explained
Bring on the TikTok acronyms! Like many social media platforms, the short-form video app has its own lingo. Over the years, users have come across a variety of slang terms and acronyms that have both easy and complicated meanings. Since the TikTok world continues to expand with its innovative vocabulary, it's important to decode each acronym and phrase to avoid being lost in translation. And the latest acronym that has taken over the app is "IMSG."
Article continues below advertisement
Looking at the acronym "IMSG," it seems like it might be a computer-related term. However, nothing is ever as it seems in the world of TikTok. So, what does the acronym "IMSG" mean? Get comfortable as we give you the lowdown.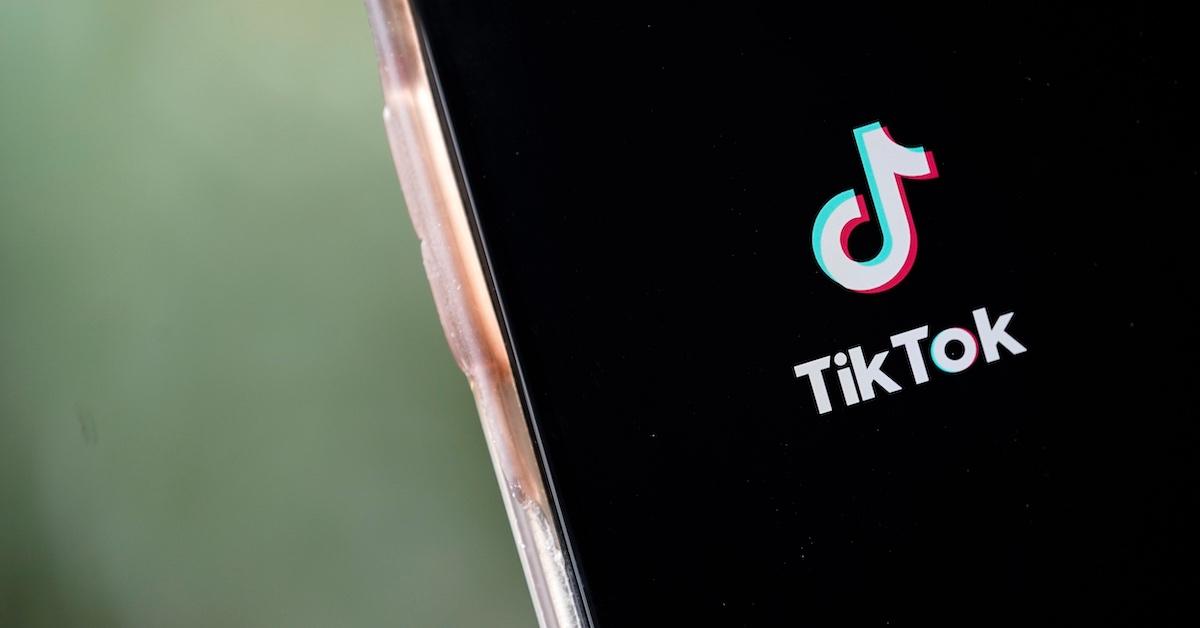 Article continues below advertisement
The acronym "IMSG" means "instant message games" on TikTok.
"IMSG" on TikTok is short for instant message games, per Pimiso. For example, people sometimes use messaging apps like iMessage and WhatsApp to play games with their friends.
Additionally, the acronym "IMSG" meaning can be found in Urban Dictionary. The site shares that the No. 1 meaning for the acronym is instant message games. However, it could also just be short for "imessages." Some people add an "s" on the end to make it "IMSGS," but it still has the same meaning.
Article continues below advertisement
How is "IMSG" used on TikTok?
Now that we've decoded the meaning of "IMSG," it's important to learn about how to properly use it on TikTok. After all, there's nothing more embarrassing than using an acronym or phrase out of proper context.
Article continues below advertisement
Pimiso reports that TikTok users frequently use the acronym as a method of getting a person's number. Since you'll need a person's number in order to connect with them to play a game, the acronym has taken on a more flirty meaning recently.
The acronym "IMSG" hashtag continues to grow in popularity.
TikTok has become a hub for viral trends — including everything from dance challenges to trendy recipes. As a result, once a catchy phrase or acronym grows legs, it quickly becomes a hit with millions of views on the app.
Article continues below advertisement
That said, it's no surprise that the hashtag #IMSG has received plenty of eyes on the app. As of this writing, the hashtag has nearly 24 billion views and counting.
Article continues below advertisement
Many of the TikTok videos under the #IMSG hashtag consist of exchanges between different parties using the acronym to get people's digits. Other videos show screenshots of active games between people or reaction videos to people making bets on beating someone on iMessage games.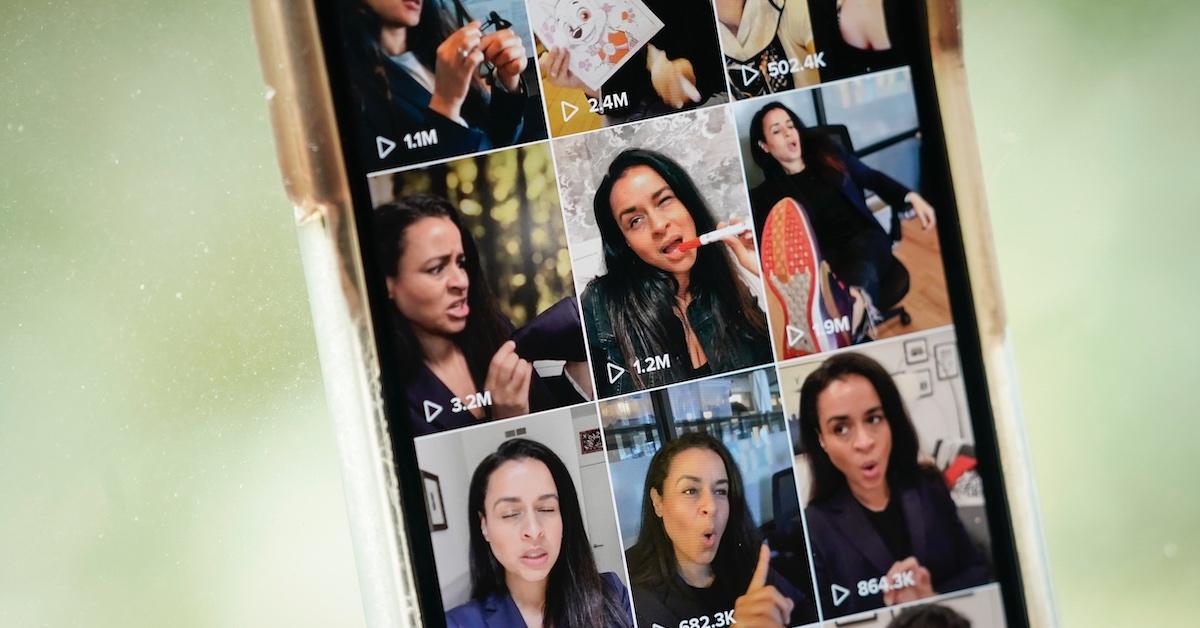 The beauty of TikTok is that the app is filled with creative people. So, we can expect new videos of users utilizing the app in creative ways to boost engagement.