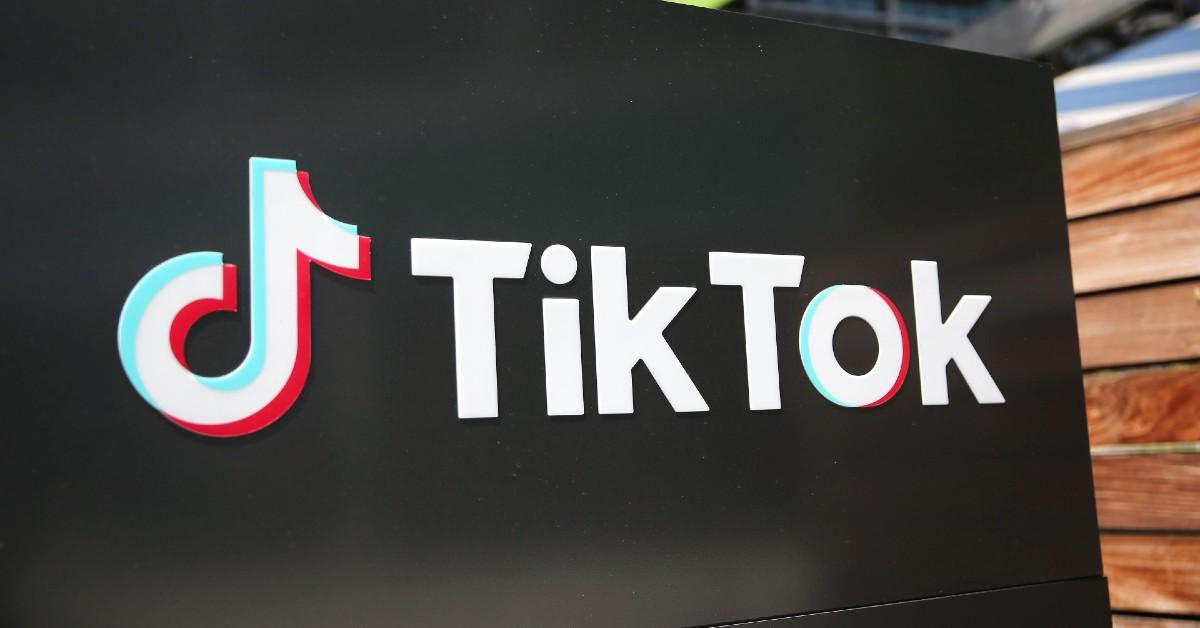 What Does "FFR" Mean on TikTok? It Correlates to Lyrics of a Popular Song
Ah, TikTok. It's a place where feta cheese can be a godly trend one day, and pink-hued dipping sauce can be the source of all evil the next. The short-form app is a land where trendy songs like Wheatus' "Teenage Dirtbag" and Kate Bush's "Running Up That Hill" go viral, and bizarre acronyms find their way into hashtags. Keeping up to date with all the viral madness (do you know what "ate" means on the popular app?) is vital for navigating TikTok, as well as gaining followers.
Article continues below advertisement
The latest jumble of letters to become popular on the clock app is "FFR." What could this possibly mean? Let's get into it.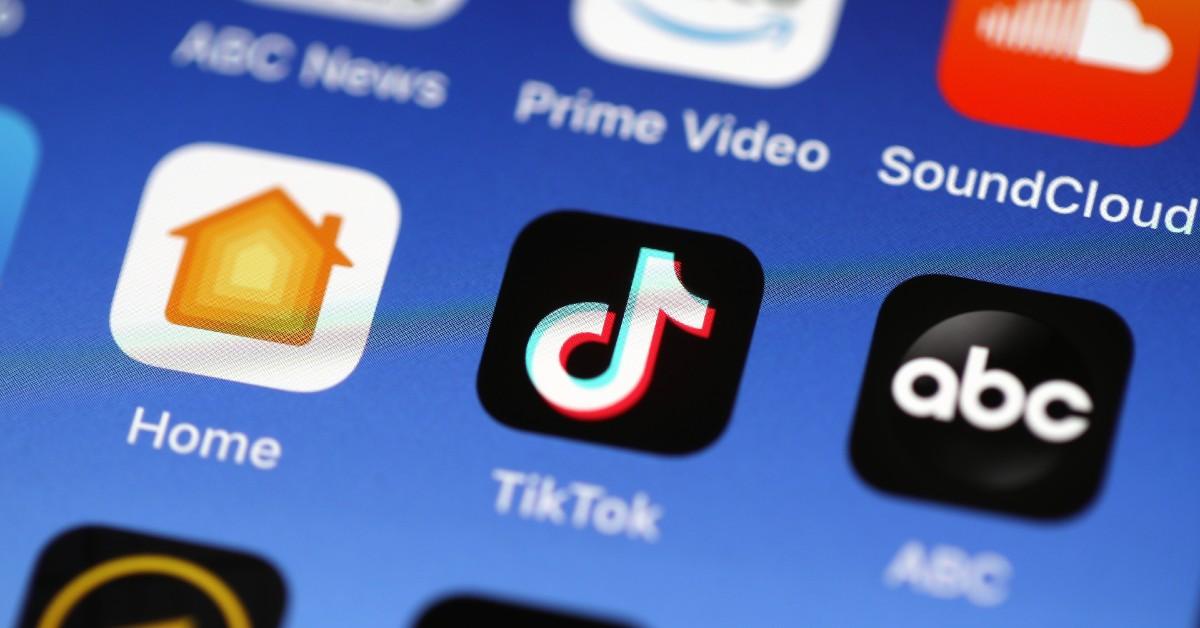 Article continues below advertisement
"FFR" is sometimes used in relation to the phrase "for future reference."
Let's begin by detailing that "FFR" could be used to say "for future reference," but this is typically not associated with TikTok. This is more often used when texting or chatting online. But don't worry, we're still going to explain how "FFR" fits into the realm of TikTok just, you know, for future reference.
On TikTok, "FFR" connects to a Nicki Minaj song released in August 2022.
These days, if you're seeing "FFR" appear on your FYP, it goes along with an audio clip of Grammy nominee Nicki Minaj's song "Super Freaky Girl," which was released on Aug. 12, 2022. But what does it mean? Well, let's share some of the lyrics. (The ones we can share without getting too dirty, anyway.)
Article continues below advertisement
"You can smack it, you can grip it, you can go down and kiss it / And every time he leave me 'lone, he always tell me he miss it / He want a F (F) R (R) E—A—K (freaky girl)," Nicki's song goes. The second F in "FFR" is simply an echo of the first F.
More specifically, a version of the song mixed with "Luxurious" by Gwen Stefani has gone viral. It was created by TikTok user @xxtristanxo. The audio clip has been used in over 1.5 million videos thus far.
Article continues below advertisement
The sound has gone so viral that celebrities like Madison Beer have even used it, usually while dancing or serving 100 percent face to the camera.
Not only that, but Nicki Minaj herself even commented on @xxtristanxo's original video with a winking kiss face emoji. That's when you know you've made it!