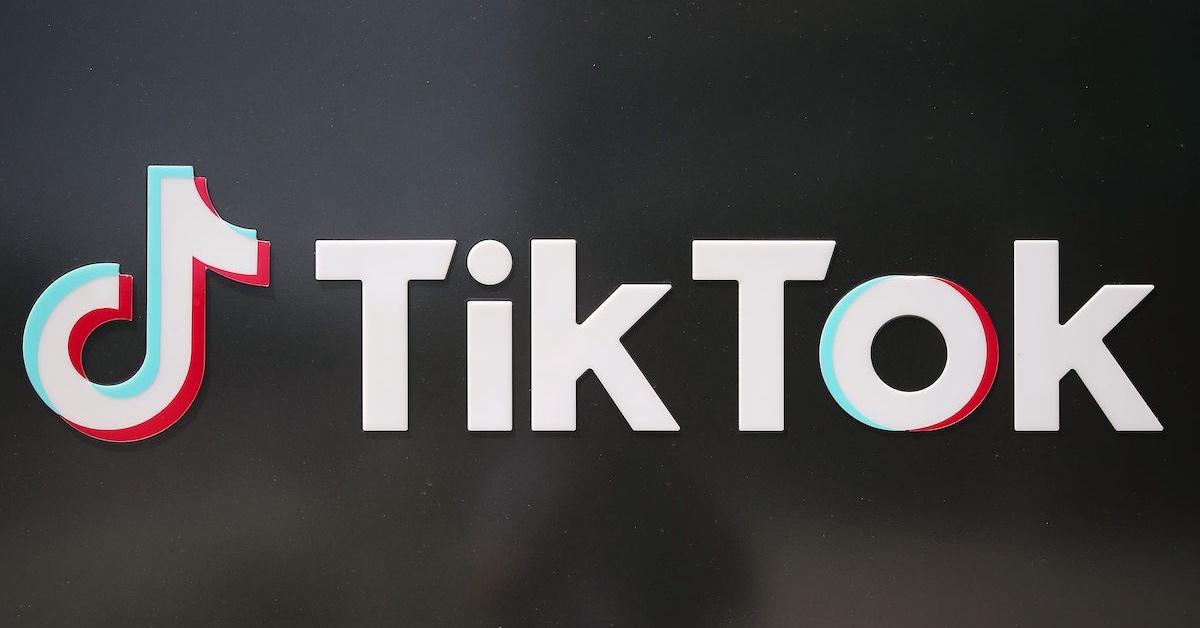 What Does "Ate" Mean on TikTok? The Popular Slang Term Decoded
Another day, another slang term on TikTok to decode. Users of the short-form app are quite familiar with various acronyms and slang terms frequently shared with content. After all, having the proper understanding of TikTok lingo can be used in your favor to gain more engagement on the app. And since TikTok is known to have hundreds of slang terms within its orbit, it pays to stay up-to-date with the latest. Case in point: the word "ate."
Article continues below advertisement
Hearing the word "ate" on TikTok for novices may register as the common definition. However, TikTok is known to switch things up to represent different meanings. So, what exactly does "ate" mean on TikTok? Here's everything that we know.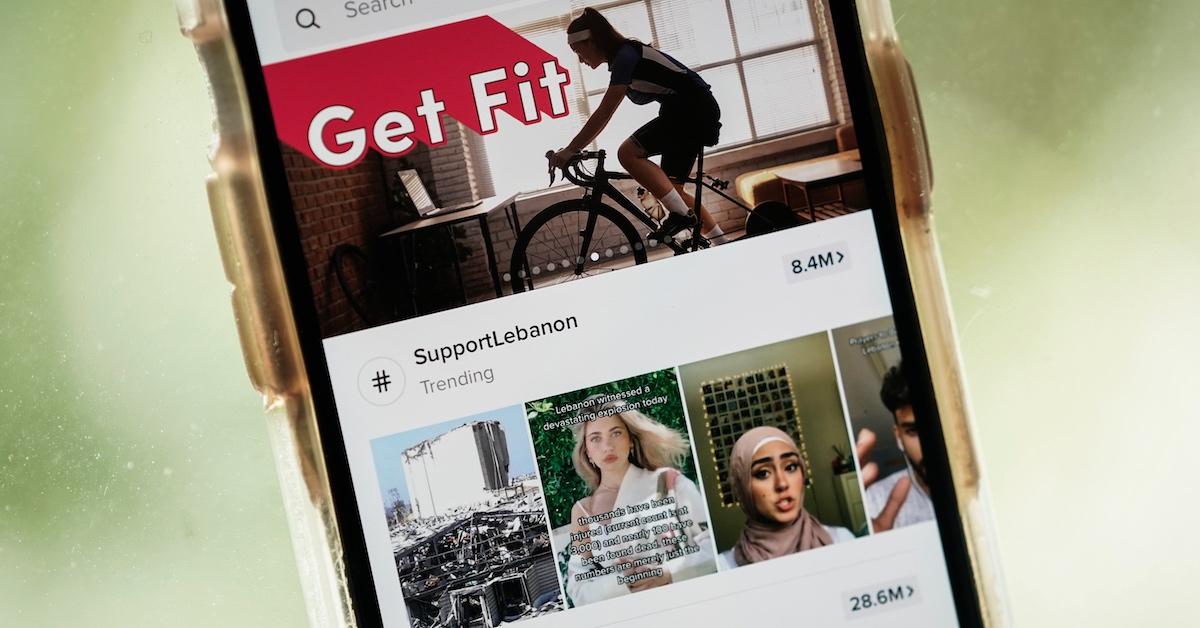 Article continues below advertisement
The word "ate" on TikTok is used to represent someone doing a good job of accomplishing something.
Contrary to popular belief, the word "ate" on TikTok has nothing to do with consuming a meal.
The word "ate" on TikTok takes on a meaning found in Urban Dictionary. The common AAVE (African American Vernacular English) term is used to describe someone doing a great job at something.
Keep in mind, there are different variations of the term that include "ate that" which the outlet notes is a common NYC slang term that pretty much means the same thing.
Article continues below advertisement
For example, you can win an argument with a partner or friend, and a bystander would say that you "ate that." You could also put on a flawless performance and a friend would say that you "ate."
In this sense, "ate" is all about giving someone their props for accomplishing something that could be small or very big. Think of it as a way to uplift others.
On the flip side, someone can say "you thought you ate that" after a person makes an insensitive comment about something.
The hashtag for the word "ate" has earned more than a billion views on TikTok.
In the world of TikTok, using slang in your content is a surefire way to get eyes on your posts. As of this writing, the hashtag #ate has a total of 1.7 billion views and counting. Yes, you read that correctly.
Article continues below advertisement
Videos using #ate show creators showing off their dance skills, comparison videos, and funny TikToks of users having fun with their little ones.
TikYoker @eliaterocks used the #ate to show her infant daughter flaunting a wig. While young children wearing wigs automatically brings upon laughs, the little cutie actually looks like a life-sized doll. So, yes, the infant ate with this TikTok.