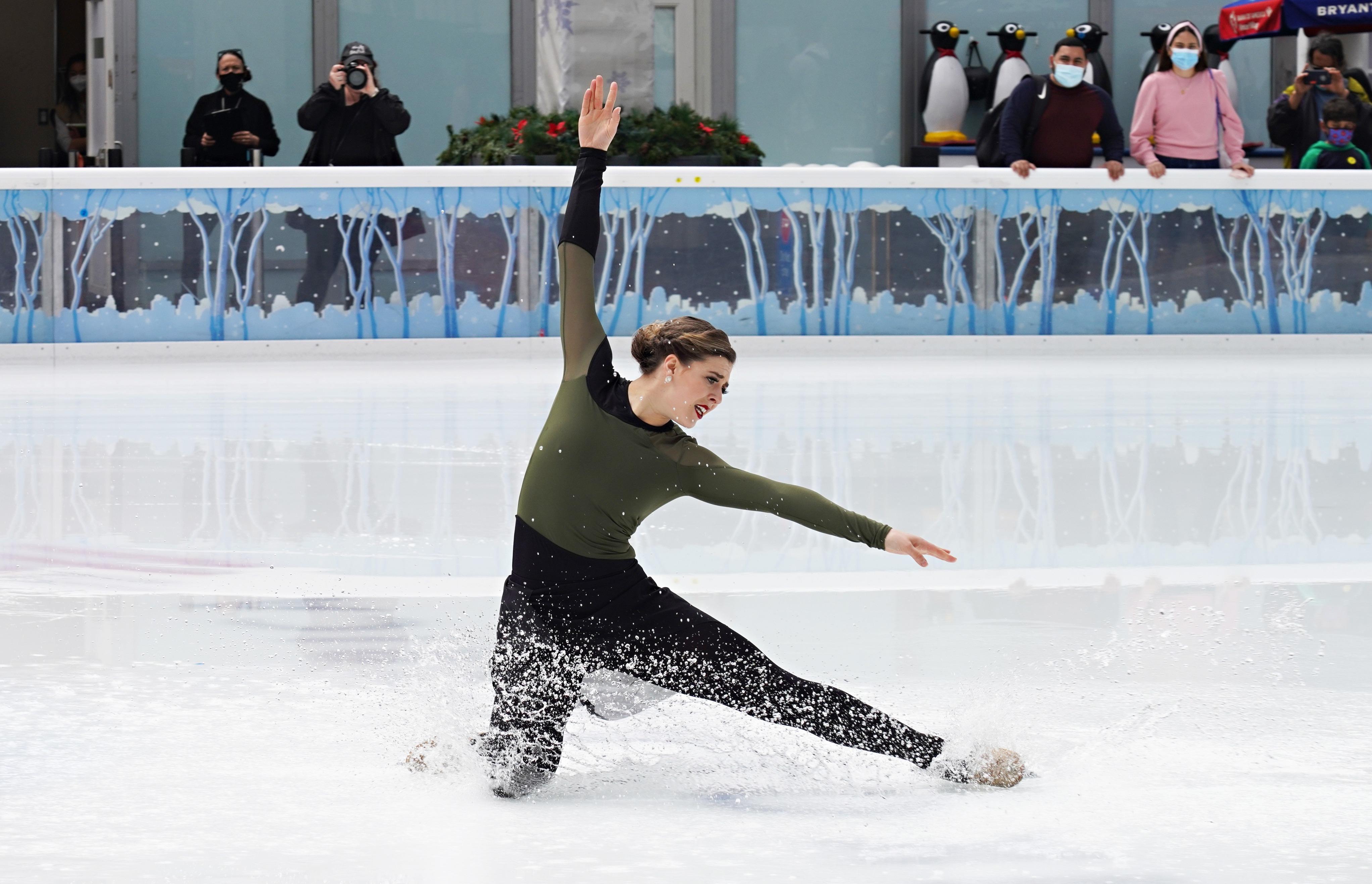 The "Kiss-and-Cry" Area Will Make or Break Figure Skaters at the Winter Olympics
By Allison DeGrushe

Feb. 16 2022, Published 12:29 p.m. ET
If you're watching the 2022 Winter Olympics, then you probably agree that figure skating is one of the most fashionable sports of all time. Each time a skater steps up to complete a routine, they always seem to be donning extravagant, flashy outfits.
And don't even get us started on the accessories! From color-coordinated gloves to immaculate pieces of jewelry, figure skaters exude glitz and glam while performing perfect routines.
Article continues below advertisement
Besides the pristine, sometimes personal pieces, skaters and their coaches wear another item around their necks. No, it's not a necklace, but rather, an identification of sorts, often referred to as the "kiss-and-cry" badge. What is it? What does "kiss and cry" mean at the Olympics? Here's everything we know.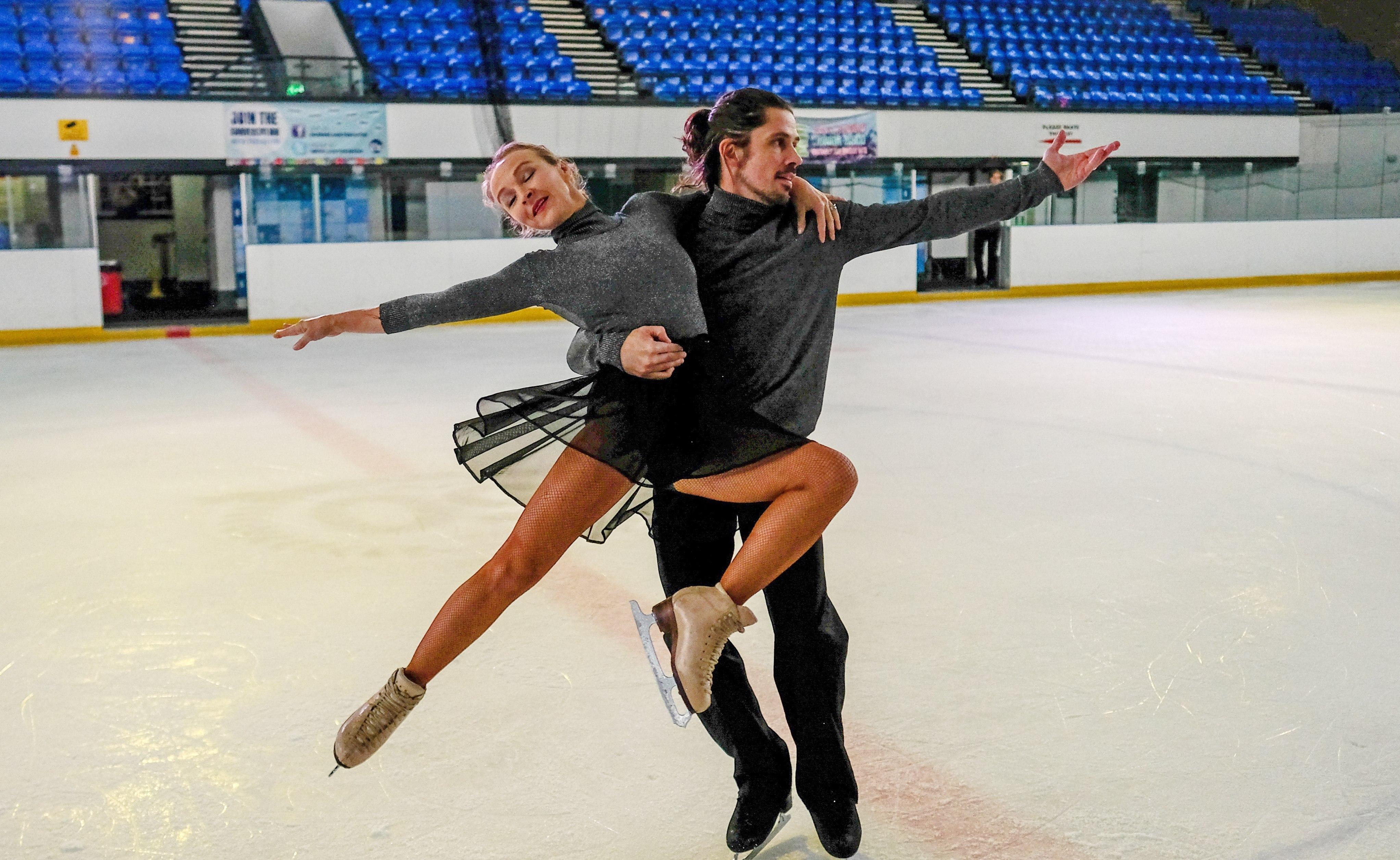 Article continues below advertisement
What does "kiss and cry" mean at the Winter Olympics?
In figure skating, some of the most stressful and dramatic moments happen after a skater completes their performance; as soon as they finish, the skater and their coach flash their badges, which allow them clearance into a section known as the "kiss-and-cry." There, viewers have the chance to see the skater and their team anxiously await and react to the scores.
According to USA Today, "kiss and cry" was coined by Finnish figure skating official Jane Erkko, a member of the 1983 World Figure Skating Championships organizing committee.
The outlet called back to Sonia Bianchetti Garbato's 2004 book Cracked Ice: Figure Skating's Inner World, which states that Jane referred to the scoring zone as "the kiss-and-cry corner" to a producer arranging camera posts. The producer then wrote "KISS AND CRY" on the map, and the phrase stuck.
Article continues below advertisement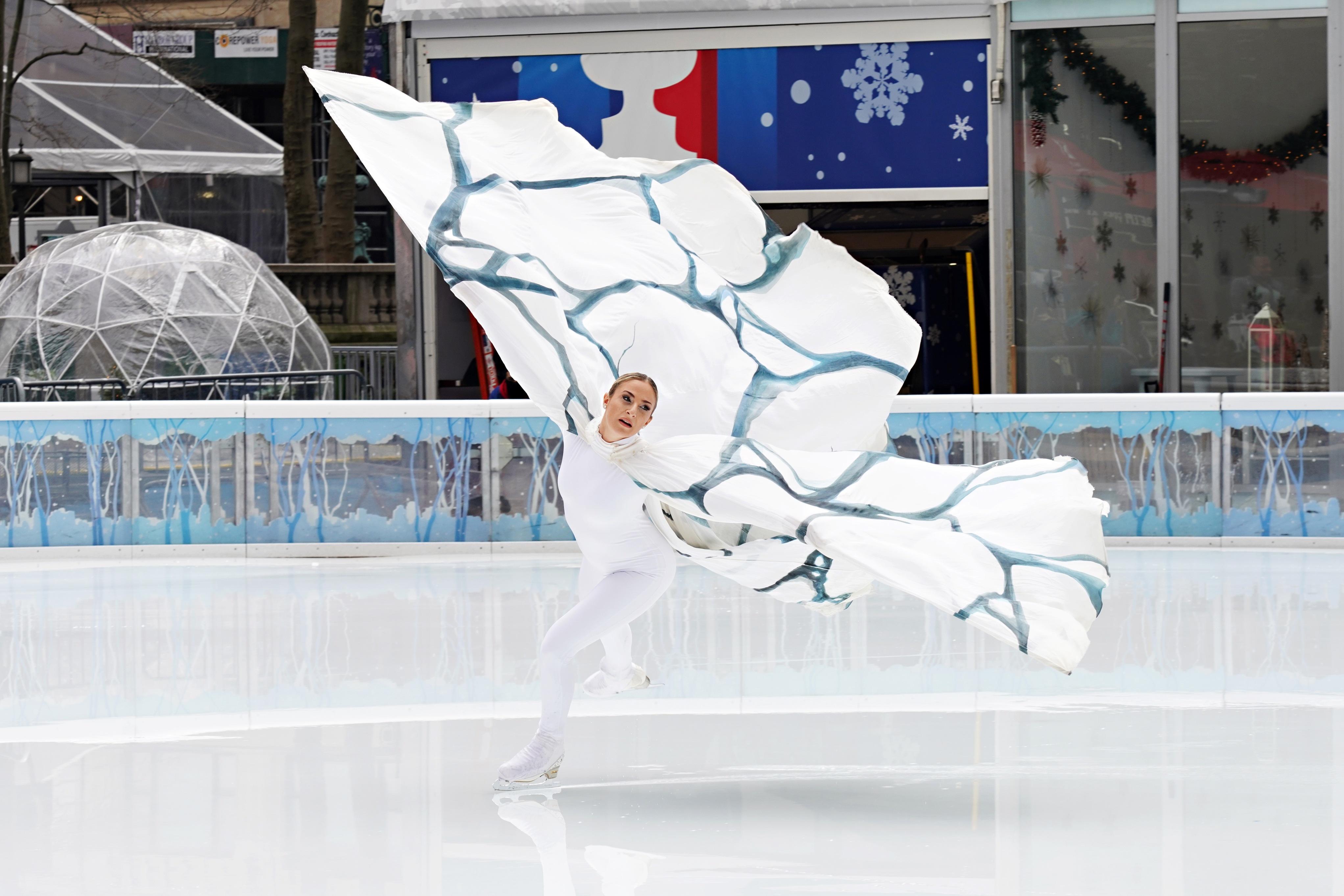 Though the "kiss-and-cry" area used to be rather minimal, it's become a spectacle in itself over time. The New York Times noted the changes, stating that the spot went from a few foliage decorations to full-blown backdrops and lights.
Article continues below advertisement
"It's such a big part of our coverage now," NBC producer David Michaels told The New York Times in 2010. "It's gone from a blue curtain and a bucket of flowers on the side to plastic ice sculptures and crazy sets. It's become a big design element that everyone works hard to figure out."
The "kiss-and-cry" area allows viewers to see figure skaters react in real time.
Many spectators notice that figure skaters are stoic while they compete on the ice, but the "kiss-and-cry" area puts their humanity and natural emotions on display. ABC producer Doug Wilson also spoke with The New York Times regarding the "kiss-and-cry" section, and explained the value it holds to the sport of figure skating.
Article continues below advertisement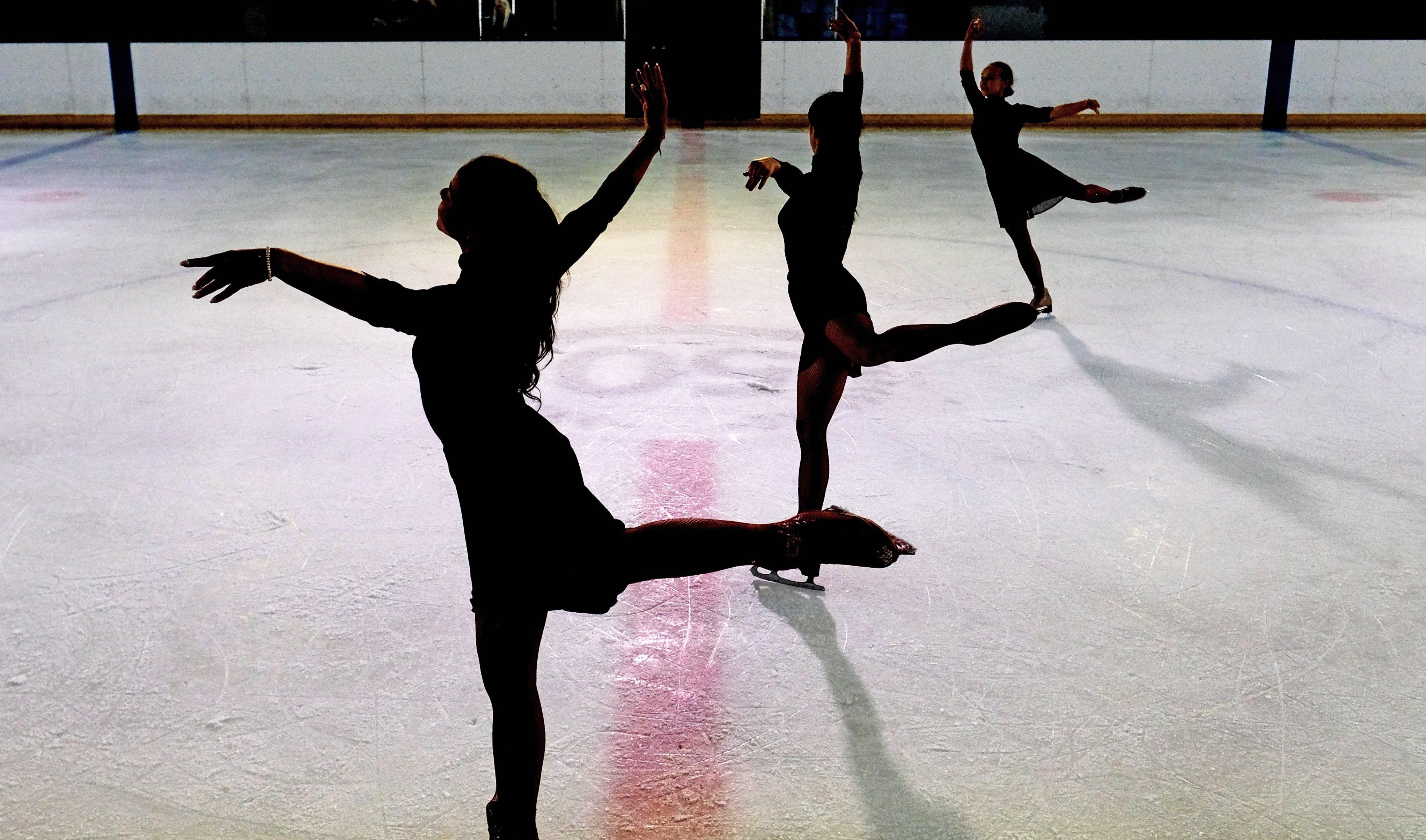 "The value of the kiss-and-cry is basic: find out what the marks are," Doug Wilson shared. "But the real value is that you see these people with their guards down. It's a very special time. Most people don't think about it, but if you add up the total amount of airtime that the kiss-and-cry gets relative to the skating, it's a large percentage."