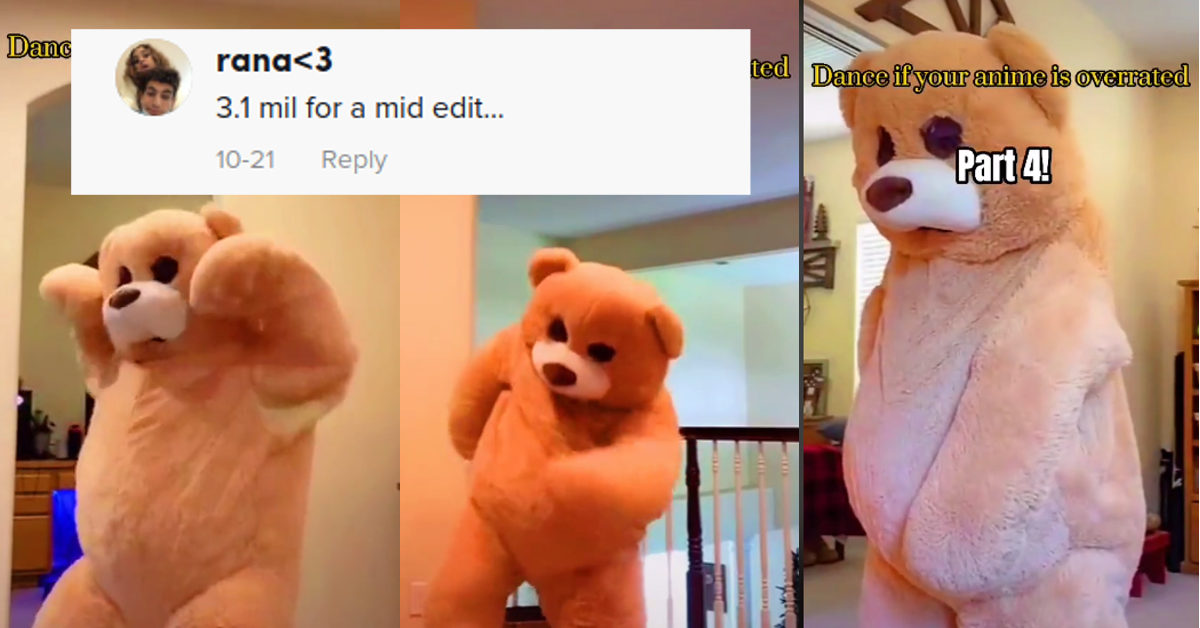 This TikTok Phrase Is Shorthand for Mediocrity and All the Cool Kids Are Using It
What does "mid" mean on TikTok? New slang is always popping up on the video app. If you've been seeing "mid" thrown around, here's what it means.
Some slang terms are seemingly endemic to specific social media platforms and their sub-cultures, which can be a bit confusing for some.
A big question many TikTok users have now, for example, is what does "mid" mean on the short-video platform?
Article continues below advertisement
What does "mid" mean on TikTok?
While there are some slang words that make absolutely no sense, there are others that are pretty intuitive, and "mid" is one of them.

Article continues below advertisement
Mid is basically shorthand for the word "mediocre." It doesn't necessarily mean that something is bad, nor does it mean that it's particularly good — like the movie The Nightmare Before Christmas, or that flick, The Blind Side, or any of Taylor Swift's or Drake's albums.
Or this TikTok video below that many fans are calling out.
Article continues below advertisement
"Mid" on TikTok usually refers to something receiving unearned praise.
While there are tons of folks who dream of getting their work praised online, you best believe there are going to be a bunch of individuals out there ready to share how they really feel about things.
It's gotten to the point that when someone wants to post a drawing, song remix, or edited video online, they'll call their job "mid" in an attempt to curb any criticism for putting their best foot forward. As opposed to, you know, shooting for the stars and putting their all into whatever they're creating.
Article continues below advertisement

It's the whole "I could do it if I tried" delusion that folks, who are now hiding behind the word "mid" so as to absolve themselves from the slings and arrows of people who are quick to point out any flaws in their content, sell themselves.
Article continues below advertisement
"Mids" can also refer to a specific type of weed.
According to Urban Dictionary, accusing someone of smoking mids can be seen as a solid affront: "The ultimate insult given to a person who cannot get any dank and proceeds to purchase a small quantity of mids specifically for the purpose of rolling and smoking. Use of such an insult should not be taken lightly, unless the person does indeed smoke mids blunts all day everyday."
However, if someone is about that mids life, then it's hard to knock them for it.
Article continues below advertisement