"SMH" and Other TikTok Acronyms, Explained
If you're not online all of the time, you're probably confused what certain acronyms, like "SMH," mean. Here's a quick guide to help you.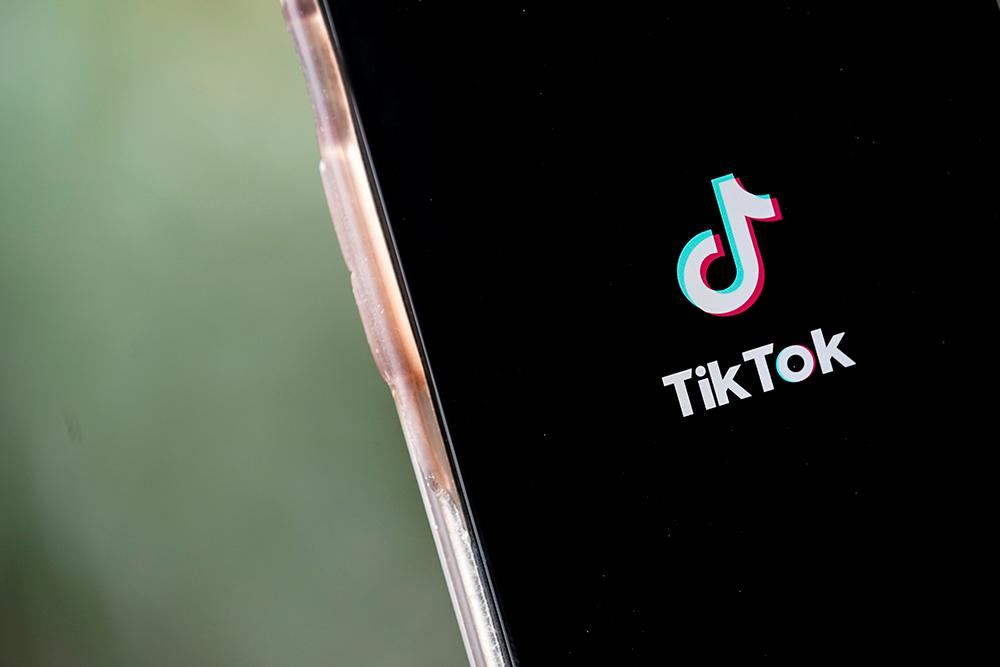 It's no secret that Gen Z is chronically online — so much so to the point that they thrive at building communities with others through social media alone and create new trends that come and go faster than most can keep up with. If you're not as tuned into internet culture as the younger generations, then you likely struggle a bit to keep up, especially when it comes to the slang they use on apps like TikTok and Instagram.
Article continues below advertisement
Certain acronyms, like "SMH," are used so often online that they've become second nature to many Gen Zers and TikTok users, but what does it mean? Here's a quick guide to what "SMH" and many other acronyms online mean.
Article continues below advertisement
What does SMH mean on TikTok?
Believe it or not, the acronym "SMH" is actually a lot simpler to decipher than you would think. It stands for "shaking my head," indicating the motion one does when they're disappointed in another's actions or thoughts.
You'll often find people using this term online in a serious way, when they're actually expressing disappointment in another user, or in a facetious or sarcastic way, as they're not actually disappointed or upset with another, but want to make the joke that they are.
SMH has been around as an acronym for some time now, dating back before TikTok was an app, let alone before it was popular. It's a fairly common acronym, becoming as commonly used as ones like "IDK" and "LOL."
Article continues below advertisement
Other major internet slang terms you should know.
While you may think that "SMH" is exclusive to TikTok, it's not. Unfortunately, if you're out of the loop on this one, then you've probably been out of the loop on internet slang for a while. But don't worry, because we have a quick guide for many other common slang terms you'll find in the comments section on TikTok and most other social media sites. Before you know it, you'll be able to understand most of what Gen Z says online (though we can't guarantee you'll blend in).
Article continues below advertisement
FOMO: Fear of missing out — You'll probably find yourself using this one when you drag yourself out to a friend's gathering even though you weren't in the mood because you just couldn't stand the thought of being left out.
OOMF: One of my followers — Typically, whichever one of your "followers" this refers to is someone you're interested in. Of course, they actually have to follow you for this to be an effective slang term.
IMO: In my opinion — This one is pretty self explanatory.
IYKYK: If you know, you know — As a forewarning, if you don't know what they're talking about when this is used, then you probably won't understand, and the TikTok is likely not intended for you.
IB: Inspired by — As TikTok users grapple with the ethics of creating new works heavily inspired by others, many will write "IB" in their description or comments to acknowledge the other creators doing similar things.