'Jay and Silent Bob' Star Jason Mewes Is 9 Years Sober After a Long Battle With Drug Addiction
What happened to Jason Mewes' teeth? The 'Jay and Silent Bob' star's struggle with drug addiction altered his appearance.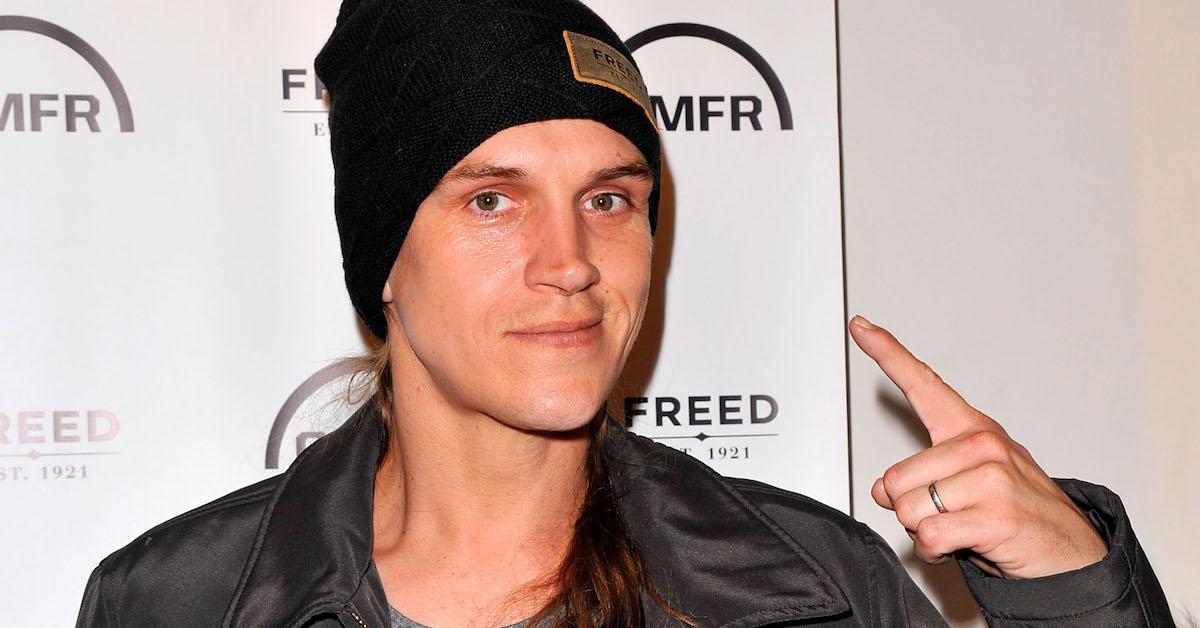 Two of Hollywood's favorite stoner icons, Jay and Silent Bob, are returning to the screen later this year.
The popular characters, who are played by Jason Mewes and Kevin Smith, haven't appeared in a film together since 2006's Clerks II (though they did lend their voices to the 2013 animated feature Jay & Silent Bob's Super Groovy Cartoon Movie).
Article continues below advertisement
In the 13 years since the duo's last on-camera appearance, a lot has changed for 45-year-old Jason, who battled a severe drug addiction during his frequent collaborations with Kevin in the '90s and early '00s.
As fans eagerly await the release of their new movie, Jay and Silent Bob Reboot — which hits theaters October 2019 — here's an update on Jason, his sobriety, and his seemingly new set of teeth.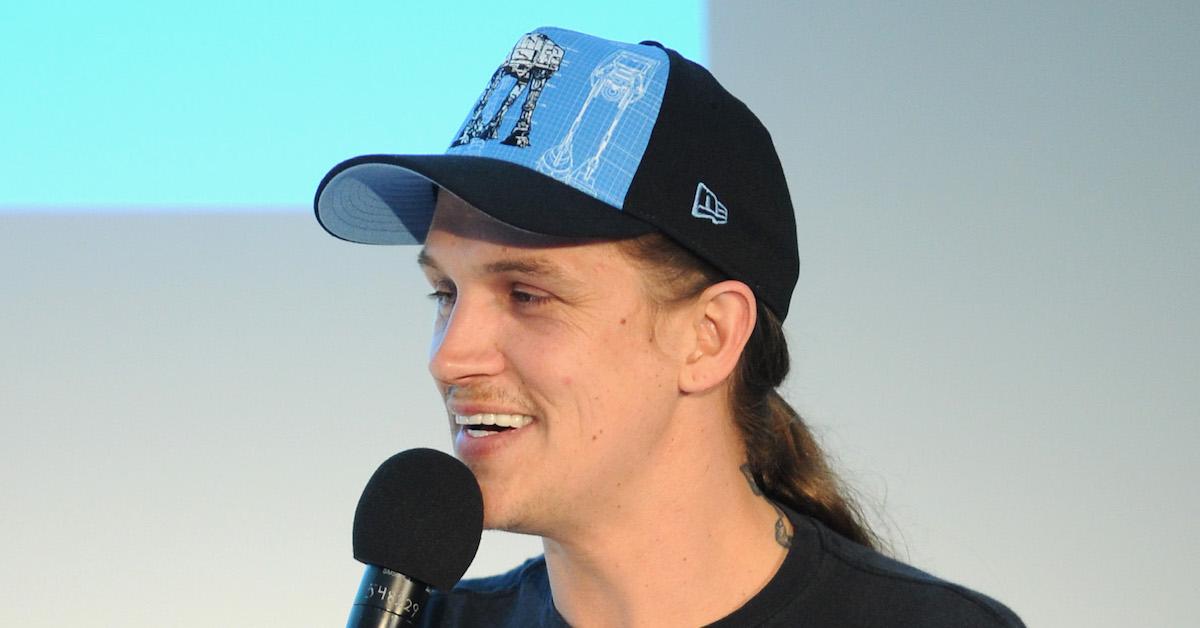 Article continues below advertisement
What happened to Jason Mewes' teeth?
The New Jersey native has never confirmed that he wears fake teeth, but social media followers have been commenting on his unnaturally perfect smile since 2010. It's believed that Jason's years of heroin use rotted his teeth, forcing him to get dentures.
The actor first became addicted to the opioid after starring in 1995's Mallrats. Kevin, who directed the buddy comedy, urged his friend to seek help through rehabilitation centers, but Jason consistently relapsed.
He hit rock bottom on Christmas morning 2002 when he awoke to find the couch he was sleeping on engulfed in flames. The Dogma star had left a candle burning while high on heroin.
Article continues below advertisement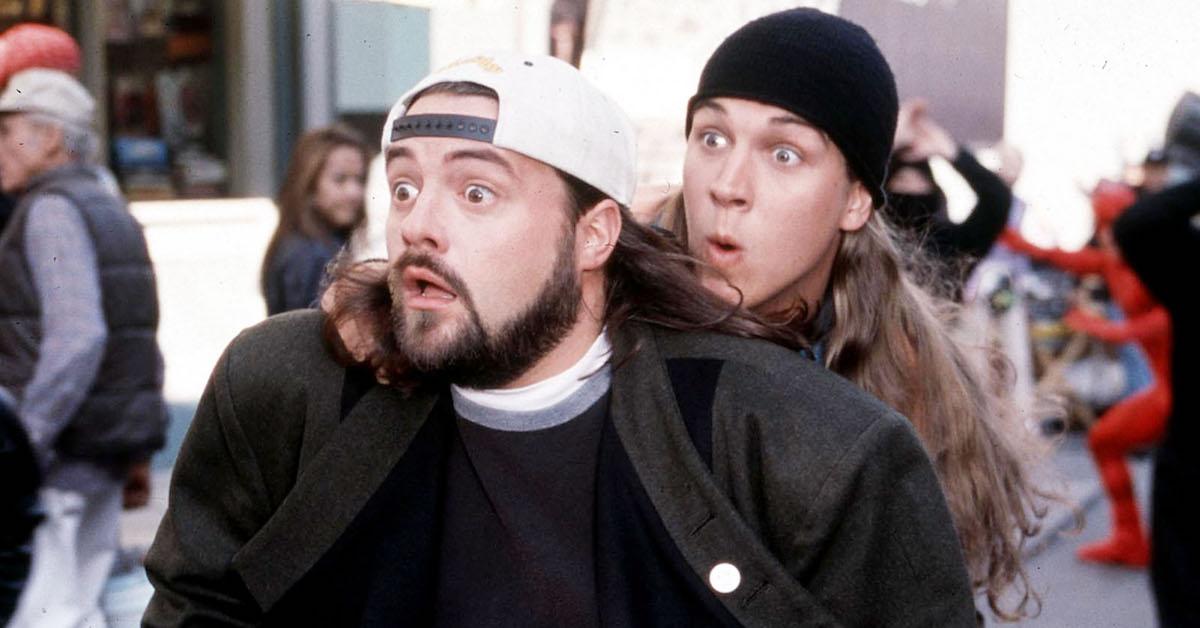 Though Jason managed to finally get sober in 2006, he relapsed three years later after undergoing surgery. Thankfully, Kevin was there to help his friend get clean.
Jason has maintained his sobriety since 2010.
Article continues below advertisement
The producer has his comedy partner and fans to thank for keeping him off drugs over the past nine years. "Kevin asked me why I felt that I'd relapsed. And I told him at that moment in time when I'd relapsed, I wasn't really accountable to anybody," Jason recalled in a 2017 interview with Civilized.
"I wasn't going to AA meetings or anything. So he said, 'Listen, you want to do a podcast, then we'll do a podcast and you have to talk about everything that's going on. This way you're accountable to everyone who listens.'"
Article continues below advertisement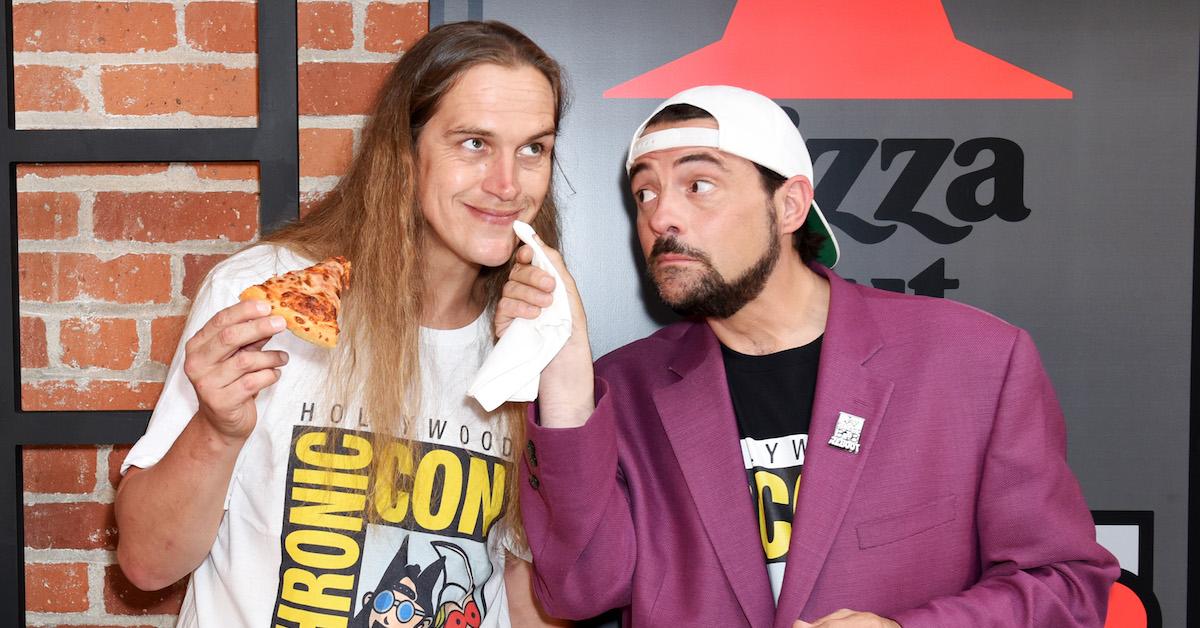 And it's worked. Jason stated that he's humbled by the stories he hears when the duo takes their podcast on the road.
"I'd say at least one person at each show says, 'Hey man, thank you so much. I've been listening to the podcast since day one. And I've had some battles back and forth with drinking and drugs. And when I got sober, this really helped me stay sober.'"
Article continues below advertisement
Where is Jason Mewes now?
Even though 2009 marks the year Jason relapsed, it's also the year he married wife Jordan Monsanto, and the pair just celebrated their 10th wedding anniversary in January.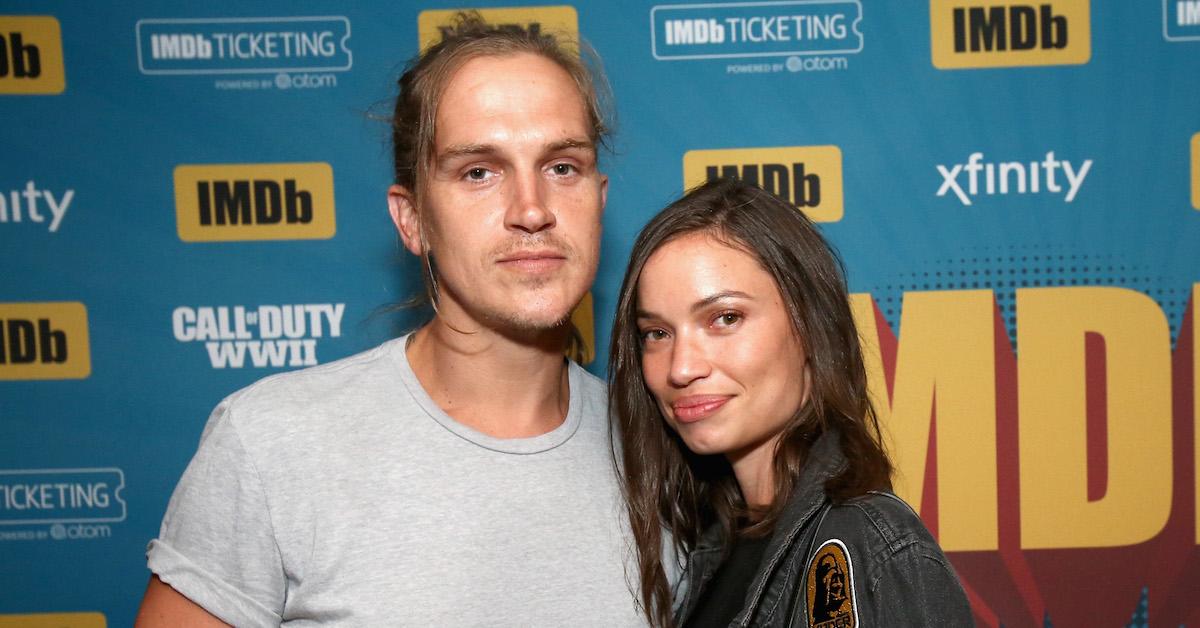 Article continues below advertisement
On April 1, 2015, the couple welcomed their first child, daughter Logan Lee. "I don't want to say being a parent has changed me, but my life has changed in the sense that everything's about the baby for me," Jason said shortly after her birth.
"All I do is think about her now. When I used to travel I'd want to go out three days earlier than when work started but now I've got to leave at the very last minute and come back soon because I've got to be with the baby."
Jason also admitted that he has no desire to show Logan his Jay and Silent Bob films when she's older. "If she's 18 and she's interested she can see the films but I definitely wouldn't watch them with her," he shared. "At any age I don't want to — among other things she'd see me butt naked."
That's enough to scar any child.