Joshua Hudnall Died Before His Season 5 Episode of 'Evil Lives Here' Aired
Joshua Hudnall appeared on an episode of the Investigation Discovery series 'Evil Lives Here.' He unexpectedly passed away in 2018. What happened?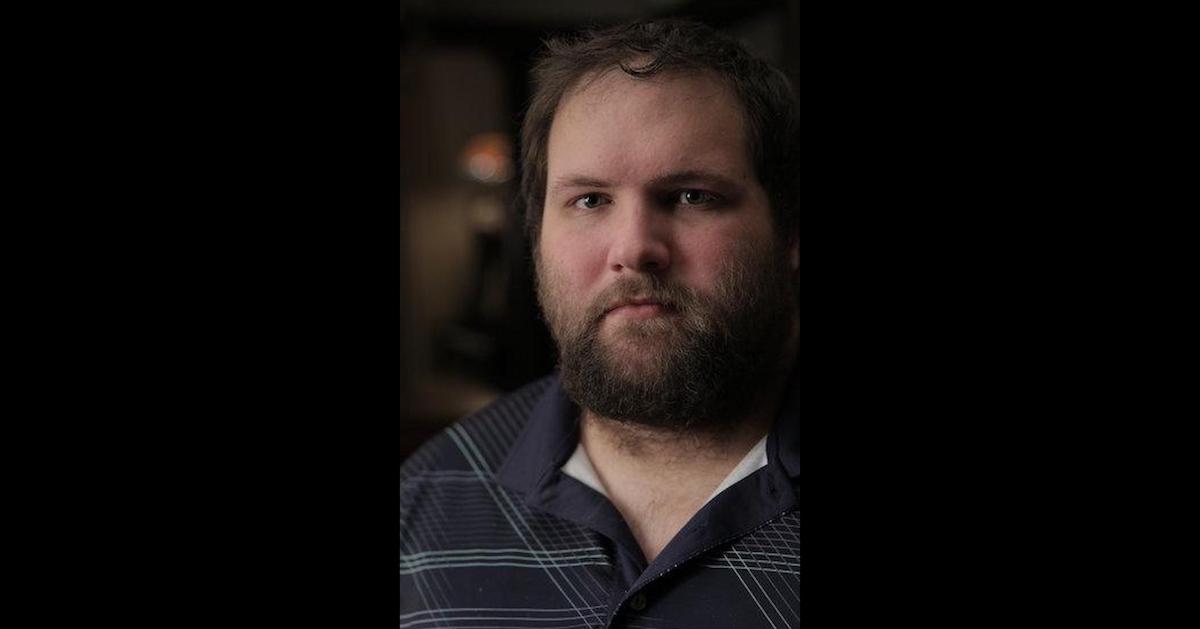 While the people featured on Evil Lives Here recount living with a murderer and how they were able to move on from the terror, Josh Hudnall didn't get to enjoy the freedom from his manipulative mother for long. The Iraq War veteran appeared on the second episode of Season 5, which is entitled "Let Her Rot."
Josh recounted how his mother, Stephanie Hudnall, controlled his family throughout his childhood, and how she eventually got his sister to kill on her behalf.
Article continues below advertisement
He decided to serve in the military to escape her control. Before the episode aired in January of 2019, Josh passed away.
What happened to Joshua Hudnall? Keep reading to find out what he said on Evil Lives Here, and for further details on his tragic death.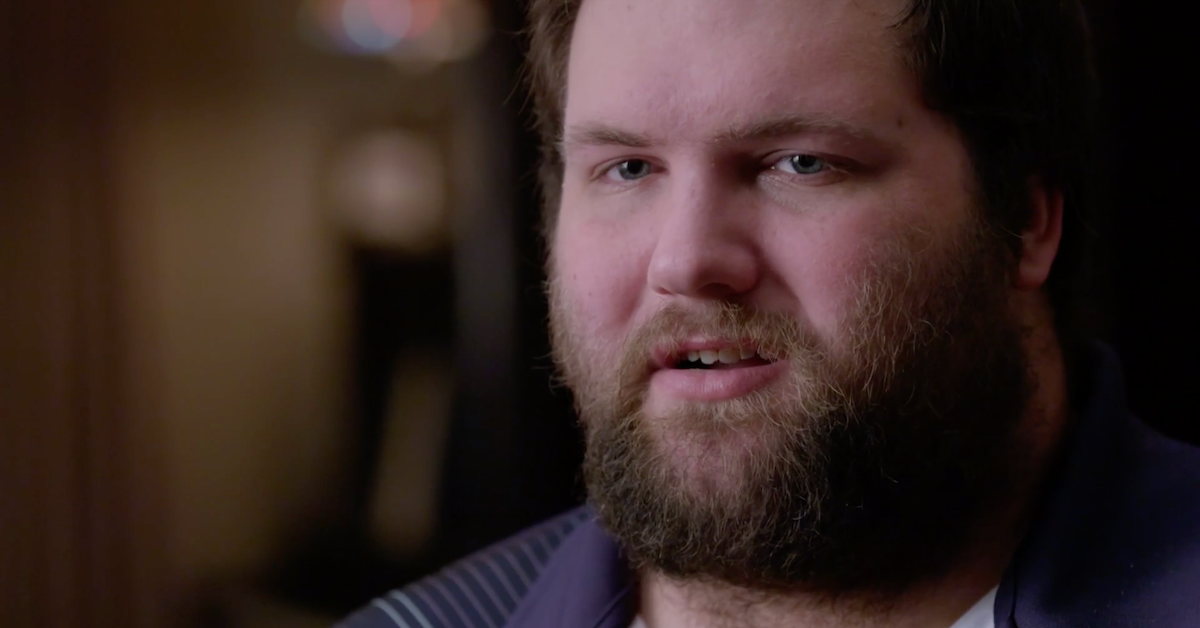 Article continues below advertisement
What happened to Joshua Hudnall?
On Evil Lives Here, Joshua discussed how it took many years for him to be able to speak about his mother's despicable actions, and how she continued to control his life throughout that time. Unfortunately, shortly after speaking about Stephanie Hudnall's scheming ways on the show, Joshua passed away.
He was found dead in his truck at the age of 27 in August of 2018. He had been living in Florida at the time, and his cause of death was later attributed to liver failure.
What did Stephanie Hudnall do?
While speaking about his upbringing on Evil Lives Here, Joshua explained that his father was often working. Joshua and his two sisters, Guenevere and Ruby Grace, were primarily raised by their mother, Stephanie Hudnall.
Joshua described his mom as a "master manipulator" who kept the kids "at arm's length." He noted that she was concerned about how the public perceived her, but that she was a completely different person behind closed doors.
Article continues below advertisement
The Hudnalls struggled with money over the years, and Stephanie Hudnall wanted her husband to die in order to get financial benefits.
Joshua said that, after a failed attempt to allegedly poison her husband and to light his bed on fire while he was asleep, Stephanie Hudnall sought another means to get rid of him.
Joshua claimed that he didn't want to sign a restraining order against his father, and that his refusal ultimately made his mom violent toward him.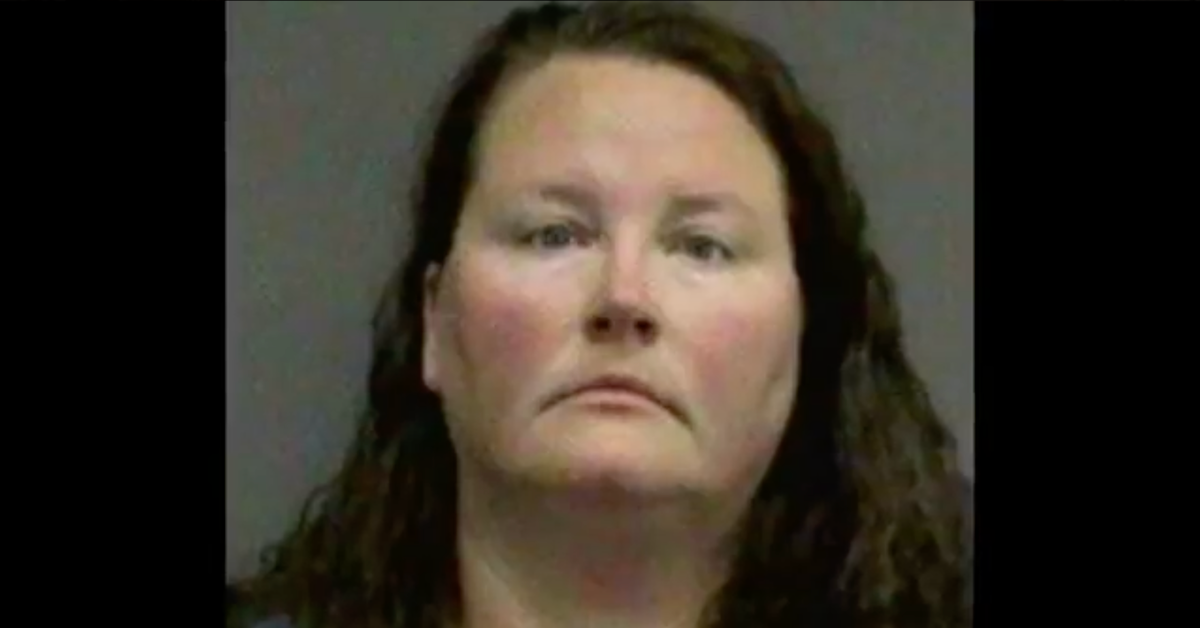 Article continues below advertisement
He stated that he decided to enlist in the military to get away from her when she allegedly attempted to stab him. On the show, he heartbreakingly described being in a warzone as an easier experience than living in the Hudnall home.
"Iraq was the easiest time of my life... You got bombs going off everywhere," Joshua shared. "There's always someone trying to kill you, and even with all that craziness, [it was] still a thousand times better than what I grew up with."
While he was serving, Joshua said his mom would call and ask him to send her money. She was estranged from her husband, and her mobile home was in foreclosure.
In June of 2011, William Hudnall died in what initially appeared to be a robbery-gone-wrong. He was killed with a pickaxe, and the authorities soon determined that the scene was staged.
Article continues below advertisement
Upon further investigation, they learned that Josh's sister, Guenevere Hudnall, had driven over to William Hudnall's home. She was the one who wielded the axe while William Hudnall was asleep.
The 20-year-old confessed to the murder shortly thereafter. While speaking with police officers, Guenevere said she was desperate because the family was in financial ruin, and that she hoped for government aid following her father's death.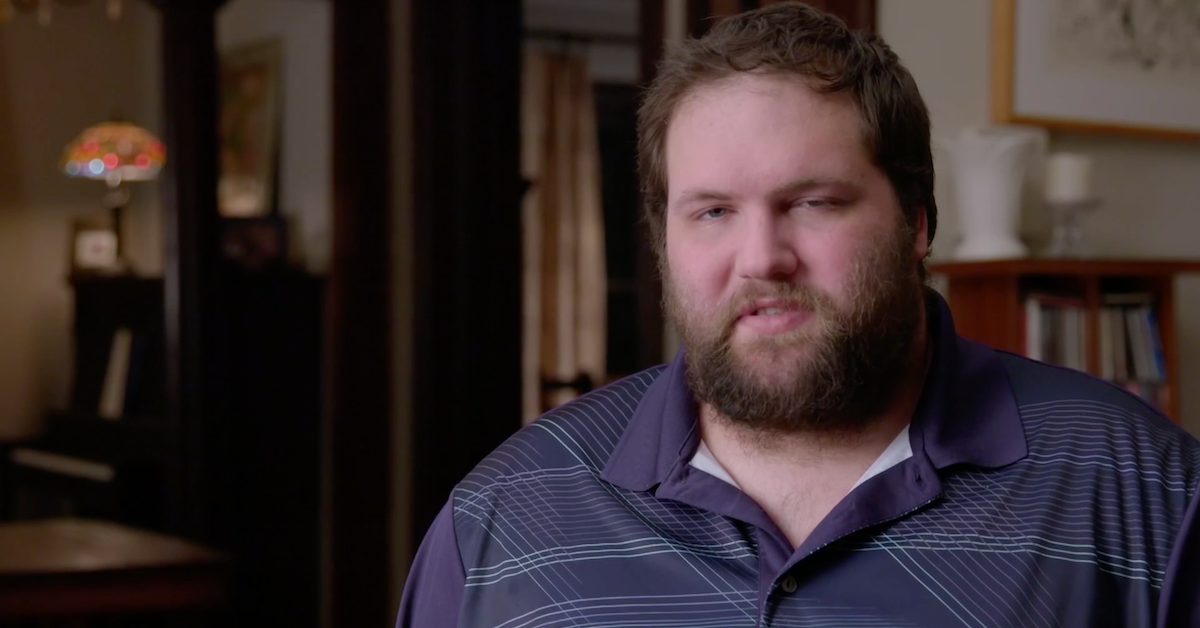 "I had no choice," Guenevere said in her confession. "I had to do it."
Stephanie Hudnall maintained that she wasn't in the room at the time of the murder. Both Stephanie Hudnall and Guenevere Hudnall were sentenced to 40 years in prison for second-degree murder.
Season 8 of Evil Lives Here airs on Sundays at 9 p.m. on Investigation Discovery. You can catch up on old seasons on Hulu.