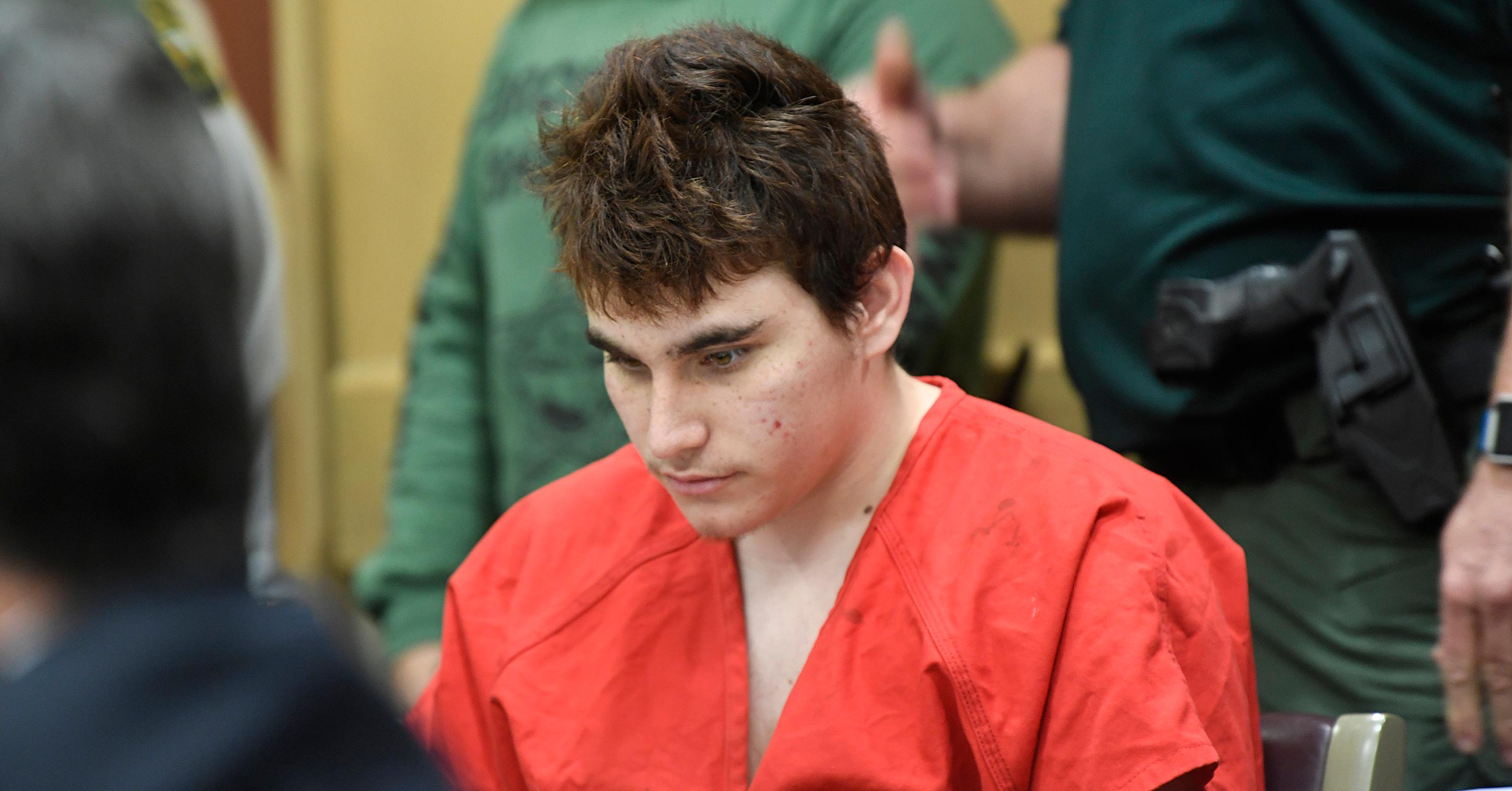 The Trial for the Parkland Shooter Has Been Pushed Back to Summer 2020
Two years ago on Feb. 14, 2018, a gunman opened fire on Marjory Stoneman Douglas High School in Parkland, Fla. 17 students were killed and 17 others were injured. The attack was the country's deadliest since Sandy Hook. The shooter, Nikolas Cruz, was arrested and is facing 17 charges of first degree murder.
It was a tragic day for the high school, and the survivors of the shooting have since spoken out about gun regulation in America.
What happened to the Parkland shooter after the massacre?
Article continues below advertisement
Cruz's trial has been delayed.
After the Parkland shooter was arrested, he was charged with 17 counts of first degree murder and 17 counts of attempted murder, facing the death penalty if convicted. At the time of his arrest, he and his lawyers offered a plea deal that if he pled guilty to the murders, he would only face a sentence of life in prison — which was rejected by the state attorney.
Since his arrest, the shooter is being held in custody while he awaits his trial.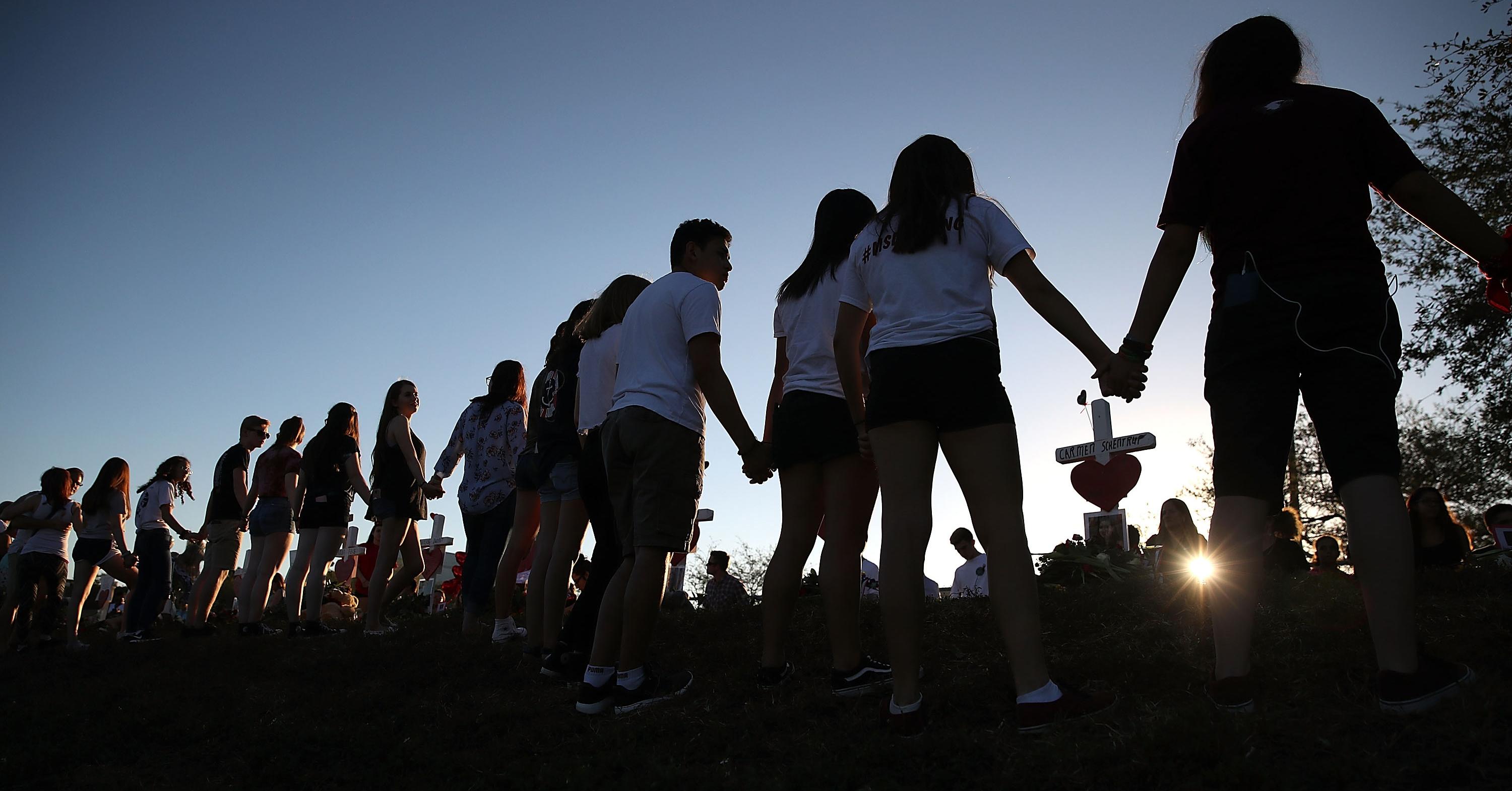 Article continues below advertisement
It's unclear exactly how he will plead, though it's possible that his lawyers will attempt to argue that Cruz had significant intellectual disabilities to avoid being faced with the death penalty. To make that plea, Cruz needs to test with an IQ below 75. In 2019, after the shooting had already taken place, he tested at an IQ of 90, according to the Sun-Sentinel.
According to NPR, the trial was initially set to take place in January 2020, but has since been postponed.
At the time of his arrest, Cruz was represented by a free public defender, as he did not meet the minimum income requirement to pay for the lawyers himself. Since then, though, it was found that he will inherit over $800,000 from a life insurance policy on his mother, of which Cruz was a benefactor.
After this information was revealed, his lawyers have since submitted to withdraw from the case, meaning Cruz will have to find new lawyers to represent him in court.
Article continues below advertisement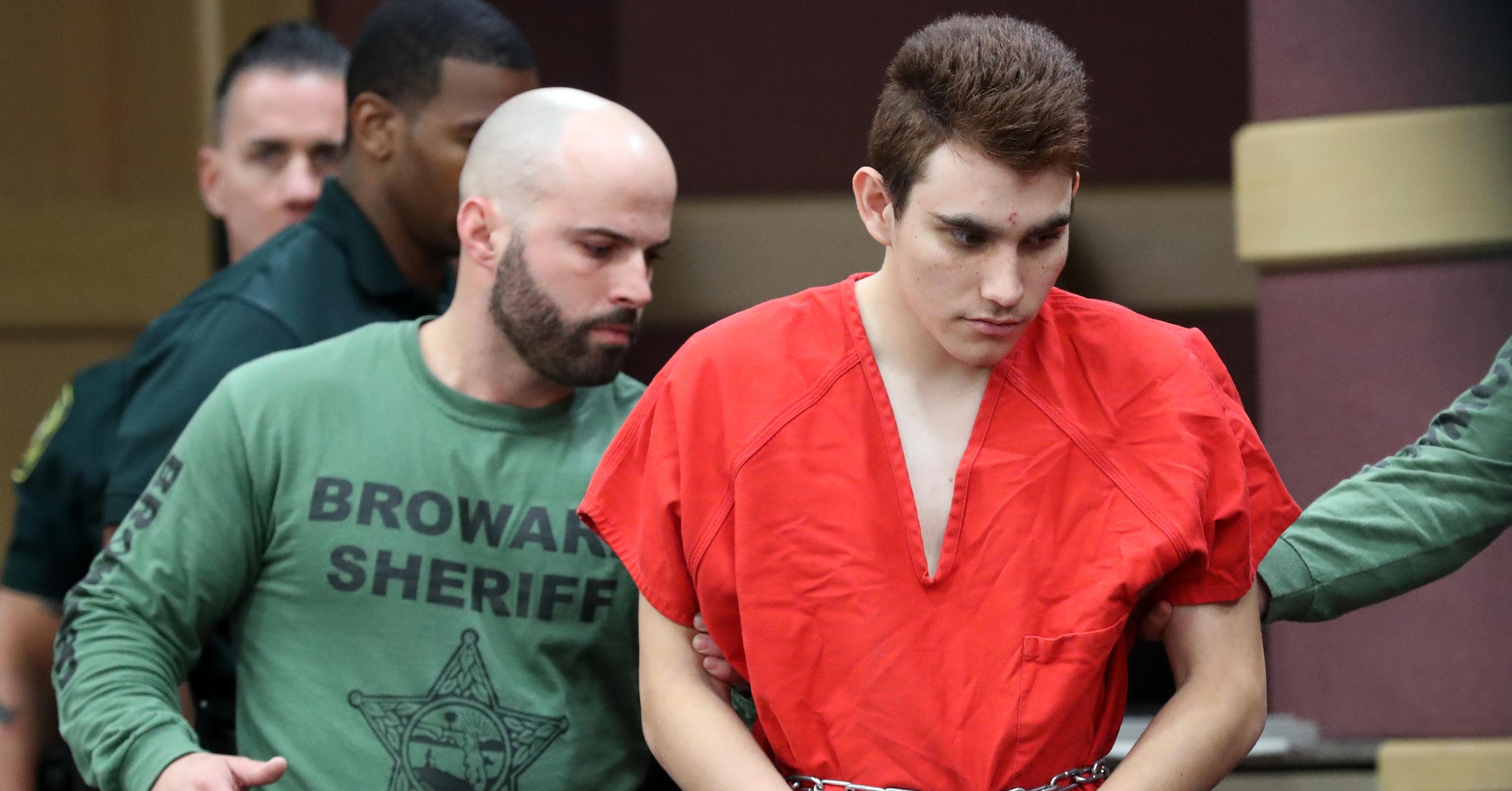 The attorneys have yet to have their request approved. This has delayed the trial process, and it is not expected to go to trial until the summer of 2020 at earliest, according to the Miami Herald.
"We are doing everything we can to get this case to trial," Broward Assistant Public Defender Melisa McNeill said according to the outlet.
Until then, Cruz will remain in custody. The Sun Sentinel has reported that he has been writing letters to a potential love interest, with talks of marriage and children.
"I really want kids. I think of it all the time, you know the joy they bring," he wrote in the letters, saying he wanted to name his children after guns.
It's unclear who exactly these letters are being written to — all that is known is it is a female pen-pal. Cruz will likely never be released from prison, whether or not he receives the death penalty.