According to Art Garfunkel, It Seems Unlikely That Simon and Garfunkel Will Ever Reunite
What exactly happened to Art Garfunkel? After Simon and Garfunkel broke up, what became of his solo career? Here's what we know.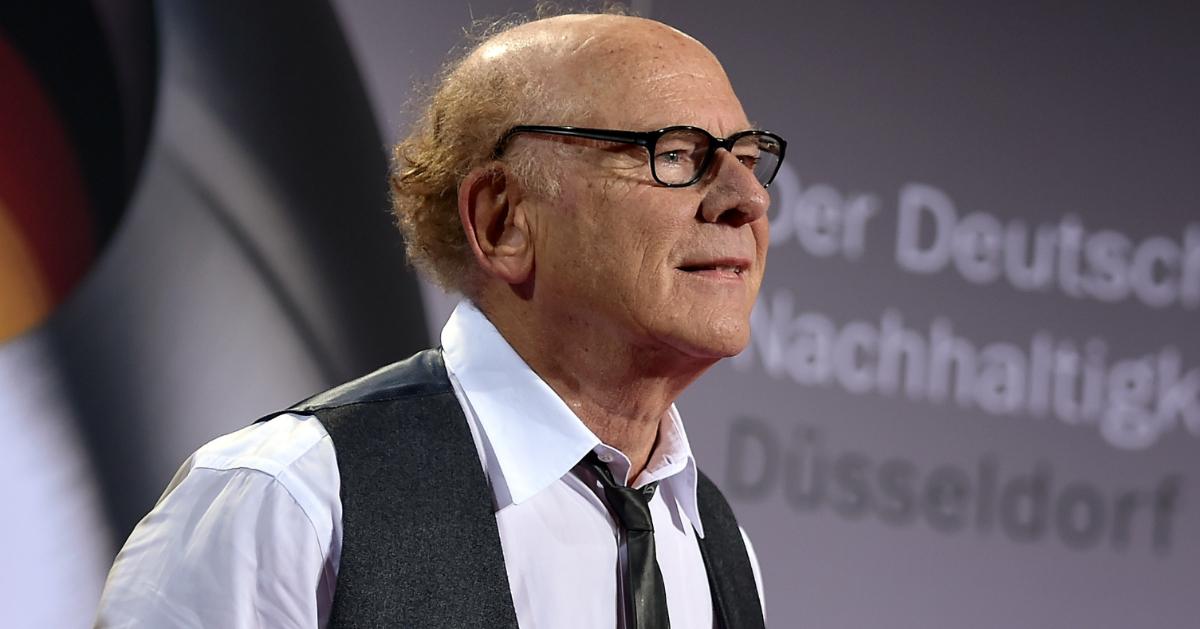 As one-half of the duo Simon and Garfunkel, Art Garfunkel helped redefine what popular music is in America. Throughout a career spanning over six decades (including both his music with Paul Simon and his work as a solo artist), Art has nabbed eight Grammys, a People's Choice Award, multiple top ten hit songs, and the adoration of millions of fans worldwide.
Article continues below advertisement
His former partner is gearing up to be honored at the Grammys with a special titled Homeward Bound: A GRAMMY Salute to the Songs of Paul Simon. Thus, many fans are wondering what Art is up to nowadays. So, what happened to Art?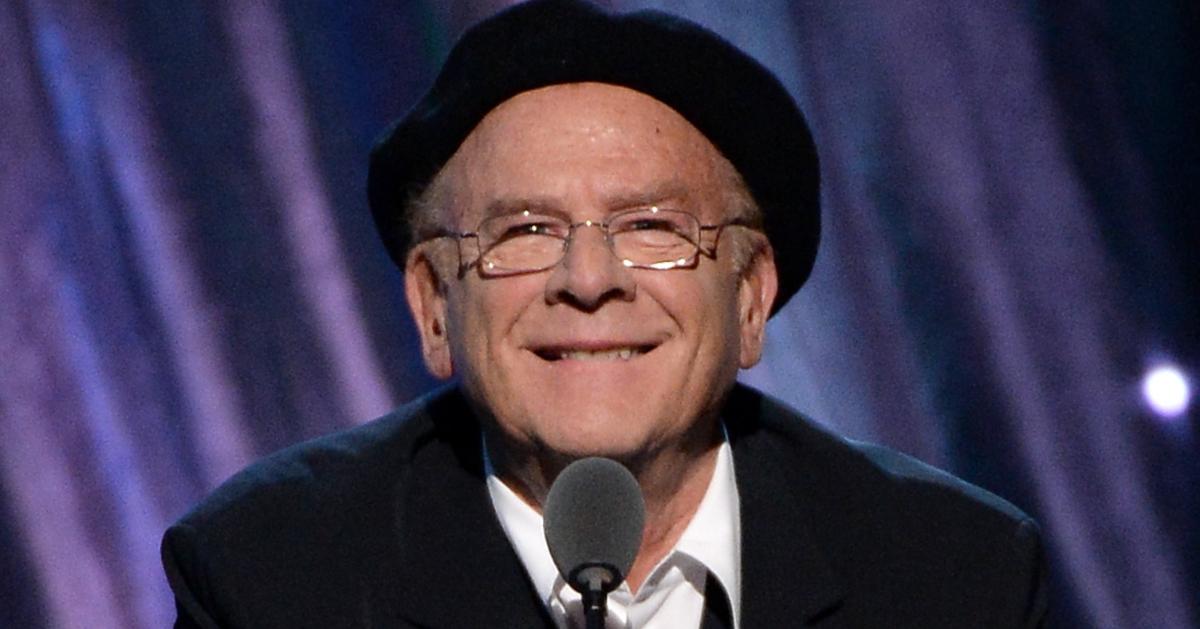 Article continues below advertisement
What happened to Art Garfunkel?
After Simon and Garfunkel dissolved in 1970, Art focused wholly on his solo career. He released his first solo album titled "Angel Clare" in 1973 and it was critically acclaimed. In 1975, he released his second solo album "Breakaway," which actually featured Paul Simon and James Taylor on "What a Wonderful World," marking the first Simon and Garfunkel track released since their breakup, per Wikipedia.
After his 1981 commercial flop "Scissors Cut," Art reunited with Simon for a concert in Central Park, New York City, which roughly 500,000 people attended. Wikipedia states that the duo came together for a tour and a double album, but quickly realized that they still couldn't work together. Plans were then scrapped with the songs intended for their joint album winding up in Paul's solo work.
Article continues below advertisement
After that second dissolving, Art took up an interest in acting and starred in movies such as Carnal Knowledge (1971) and television shows like Arthur (1998). By 2010, Art experienced some issues with his vocal cords, but after three years of work, per Rolling Stone, he noted that his voice was "96 percent back."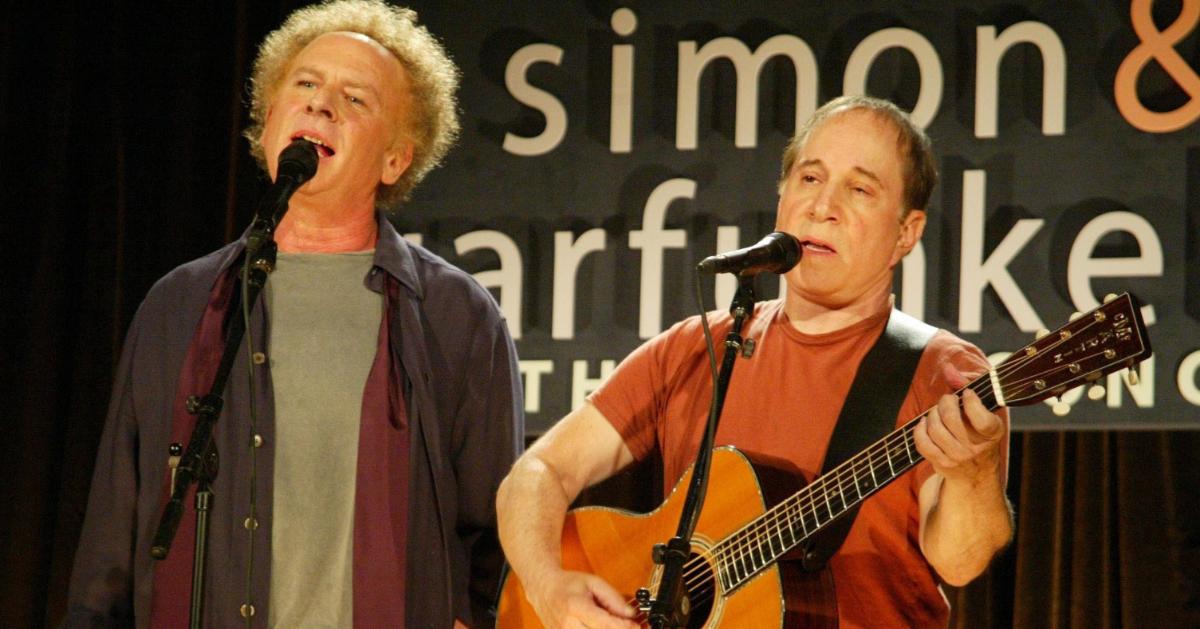 Article continues below advertisement
In the years that followed, Art has continued to work on solo music and has been joined by esteemed musicians like Bruce Springsteen. On the personal front, he has been married to Kim Garfunkel since 1988 and has two sons — James Garfunkel and Beau Daniel Garfunkel. Since the 1980s, he has had a passion for long-distance walking, which doubles as a time he uses to write poetry.
Do Paul Simon and Art Garfunkel still talk today?
The circumstances surrounding Art and Paul's friendship beyond Simon and Garfunkel have changed quite a bit over the years. However, it seems as though things aren't the greatest between the former collaborators nowadays. In 2014, per Gold Radio, Art said, "I know that audiences all over the world like Simon and Garfunkel. I'm with them. But I don't think Paul Simon's with them," when asked about the possibility that the two would ever tour together again.
Article continues below advertisement
In 2015, Art told The Telegraph that he feels as though he helped create a "monster" out of Paul.
One year later, per NPR, Paul said, "Quite honestly, we don't get along. So it's not like it's fun. If it was fun, I'd say, OK, sometimes we'll go out and sing old songs in harmony. That's cool. But when it's not fun, you know, and you're going to be in a tense situation, well, then I have a lot of musical areas that I like to play in. So that'll never happen again. That's that."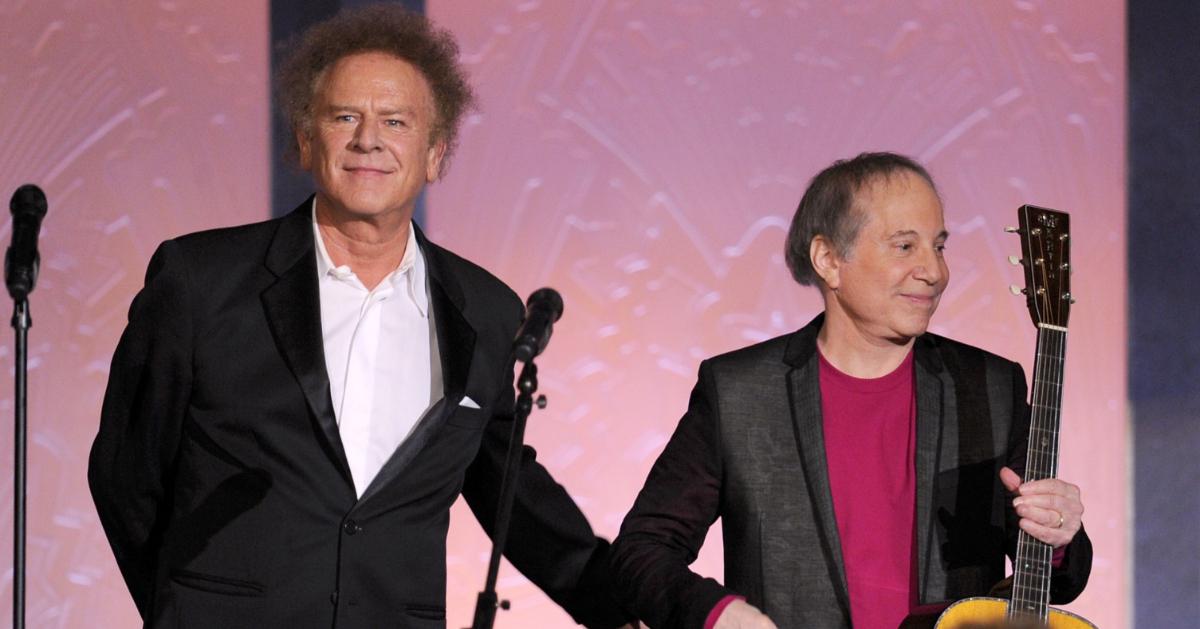 Article continues below advertisement
Why did Simon and Garfunkel break up to begin with?
As one of the most successful duos in popular music, leaving their act behind at the pinnacle of their career came as quite a shock. According to Far Our Magazine, Paul decided to stray from the duo when he released a solo single titled "True or False" under the moniker True Taylor. At the time, Simon and Garfunkel were still signed as a duo to Big Records, and Art saw Paul's solo venture as a betrayal of trust.
This bad energy and mistrust bubbled until their official breakup in 1970. "He made a record without telling me," Art recalled to The Guardian about their breakup. "That was 1956, maybe 1957. He was my best friend and I thought friendship involves candor and telling a friend what's up, so the fact that he had a hidden surprise shocked and hurt me."
Article continues below advertisement
The duo made it work throughout the 1960s and released albums such as "Sounds of Silence" (1966), "Parsley, Sage, Rosemary and Thyme" (1966), "Bookends" (1968), and "Bridge Over Troubled Water" (1970). However, the strain of that mistrust coupled with Art feeling as though Paul held all the cards as both the singer and main songwriter of their work led to their split in 1970.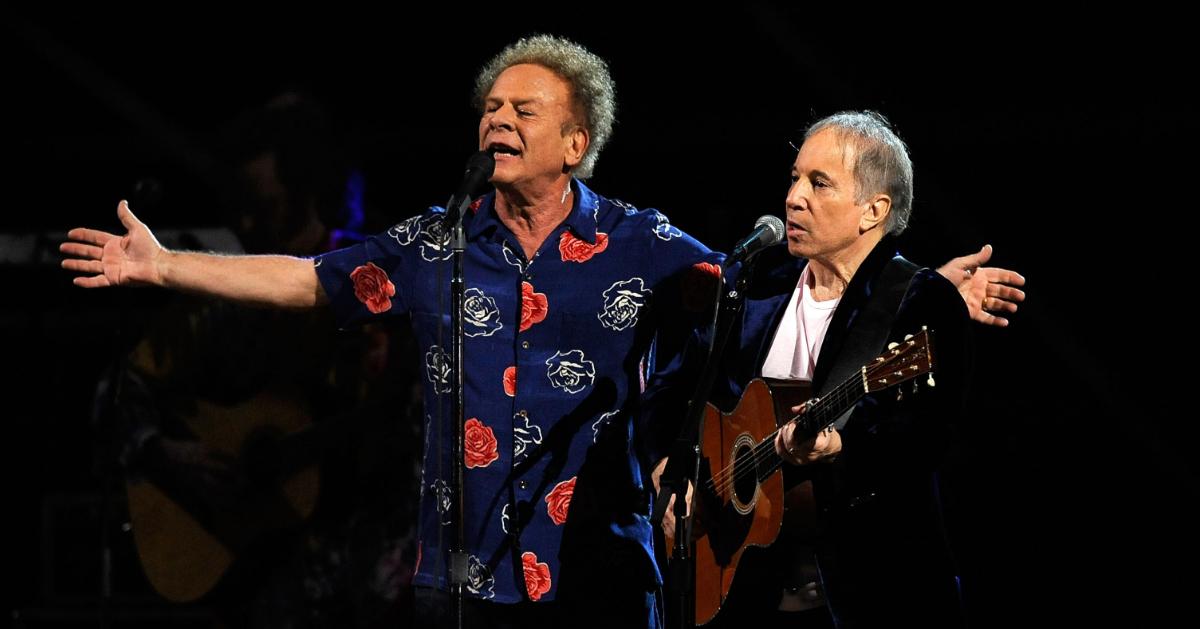 Article continues below advertisement
Throughout the years that followed, Simon and Garfunkel attempted reuniting in 1975, 1981, 1993, 2003-2004, and 2009. Despite always recognizing their musical chemistry, the two had too many personal issues to ever make their re-grouping last longer than a brief period.
All-in-all, Art told The Dallas Morning News in 2017 that his relationship with Paul is "like a marriage. You know how these things work. It waxes and wanes … and every spring is followed by summer, which is followed by cooler weather."
Sadly, he noted that he and Paul are in "one of the coolest — no, I would say coldest — periods in this long friendship. There's a real sense of, I may not hear from him again. And I don't know if I care."