Did Britta Merwin Get Fired From KPRC2? Here's What We Know
KPRC2 meteorologist Britta Merwin announced in June 2021 that she will be leaving the position. But what happened and what's her new job?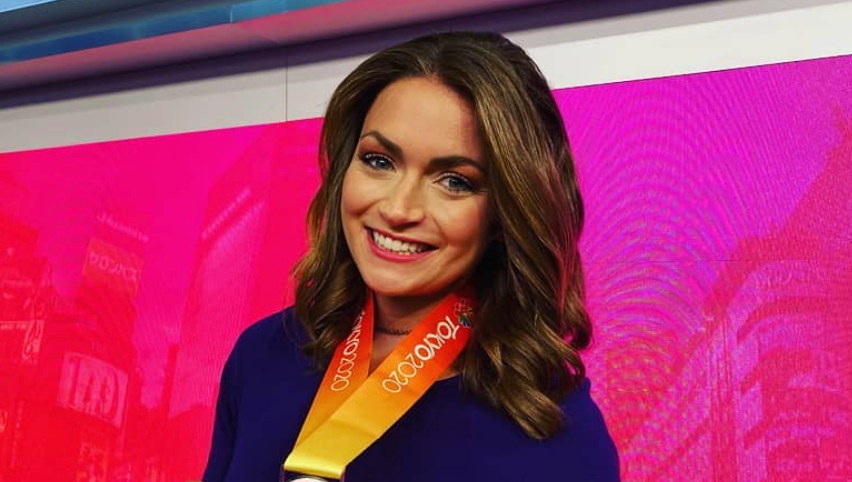 KPRC2 meteorologist Britta Merwin has been working at the station for seven years. Over the years, she gained a faithful audience who tuned in to see her every day. In her time on the air, she's also worked for news outlets like NBC Weather Plus, Nightly News, MSNBC, KNSD San Diego, CNBC World, and CNBC, according to Chron.
Article continues below advertisement
Now, it looks like her time at KPRC2 is coming to an end. In June 2021, she announced that she would be leaving her position. But what happened to Britta Merwin?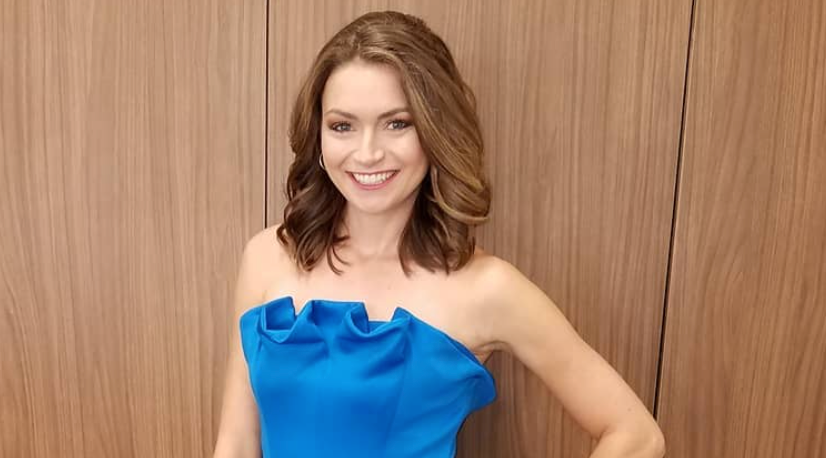 Article continues below advertisement
So, what happened to Britta?
In a Facebook post, Britta announced that she will be leaving her position with KPRC2 on June 4. "I have tried to write this post so many times and it has become very obvious that there is no easy way to break this news," the post began. "After seven wonderful years, I will be leaving KPRC2 on June 4."
Britta also quote-tweeted a post that has now been deleted clarifying that she wasn't fired. But Britta has yet to elaborate on the reason she's leaving her post with KPRC2.
One response to her tweet says, "How can KPRC let a superstar like Britta walk is beyond me. Pay and/or promote her — whatever it takes!" This person seems to think something happened behind the scenes at the news station that prompted her to leave.
Article continues below advertisement
Where is Britta Merwin going? Does she have a new job?
In her Facebook post, Britta did say that she's accepting another position, but she didn't say where. It sounds like it's going to allow her to go back to her hometown on the east coast. "It is bittersweet to say goodbye to Houston but I am accepting a job (stay tuned for details) that will allow us to move back east to be by our family," Britta wrote.
Article continues below advertisement
"I am excited for my kids to have their aunts and uncles at their games, to be by their grandparents, and for their great-grandparents to have the opportunity to hold them often."
Britta is a mom of three and openly supports autism awareness; her son was diagnosed with it at 2 years old. She doesn't say anything about her son directly when talking about leaving KPRC2, but she does talk about being closer to family.
It makes sense that Britta is going back home to be closer to her family and to be able to build a kind of supportive community of loved ones while still accomplishing some pretty impressive professional goals.
We wish Britta and her family all the best in this new chapter of their lives!