Duke Ditched Filming for 'Zombie House Flipping,' but Why?
There were a lot of 'Zombie House Flipping' fans who had an affinity for Duke and many were left wondering what happened to him after he left the show.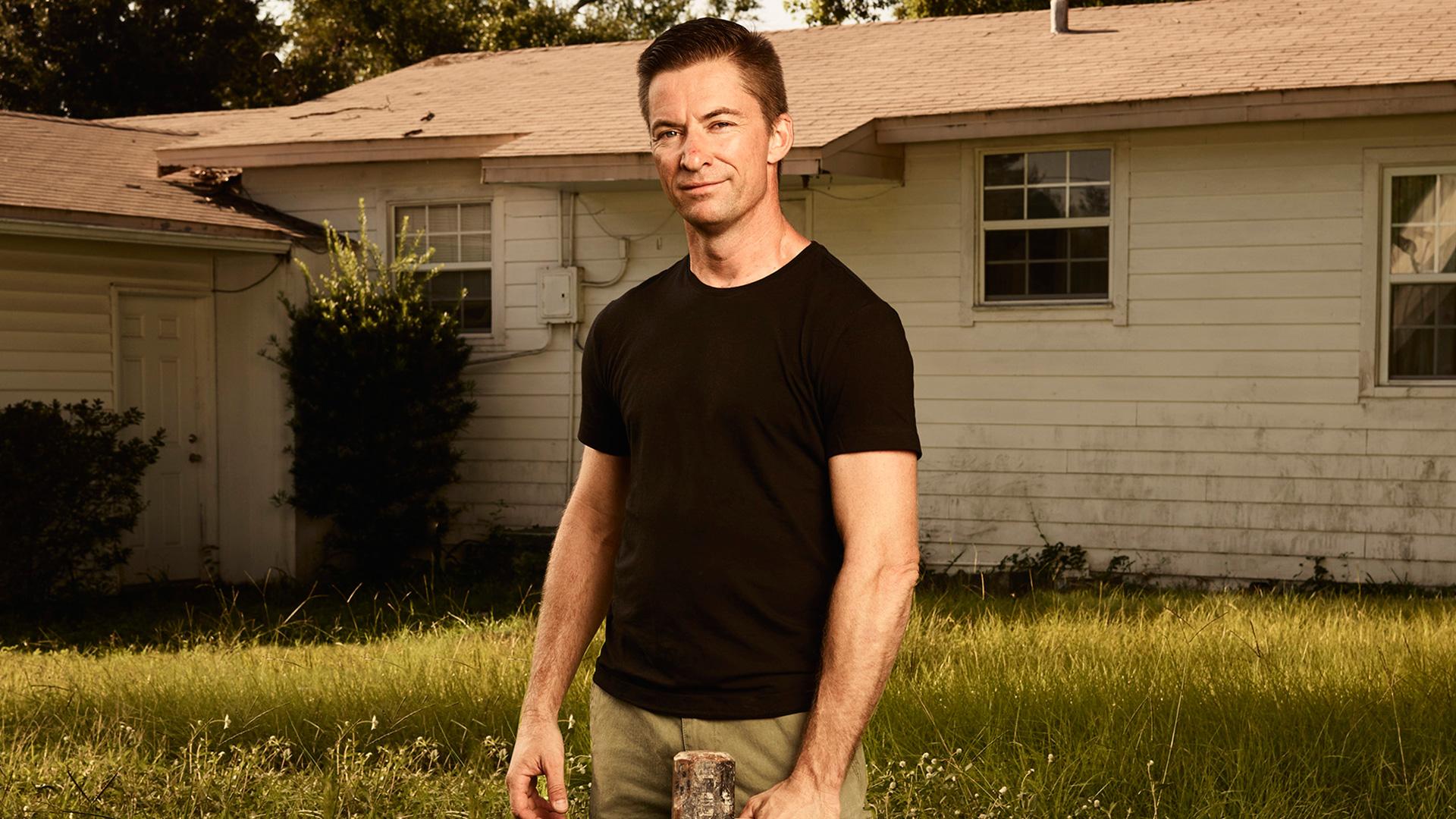 Folks just can't enough of their home renovation shows — and there are tons of them on air, like Zombie House Flipping on A&E.
Fans of the show have become super invested in the program but noticed a cast OG wasn't around in more recent episodes. So, what happened to Duke on the program?
Article continues below advertisement
What happened to Duke on 'Zombie House Flipping?'
No, these aren't homes that eat people's brains or are set in post-apocalyptic scenarios with small groups of survivors making tough decisions that end with a bunch of folks getting their heads bashed in with a baseball bat.
Although the name is spooky sounding, Zombie House Flipping has a fairly normal premise.
It's all about house flipping (duh), but taking the grossest, most bottom-barrel homes the show's cast can find and restoring them into charming domiciles folks would actually want to move into, instead of just speeding past them or creating a ton of urban legends around the building.
Article continues below advertisement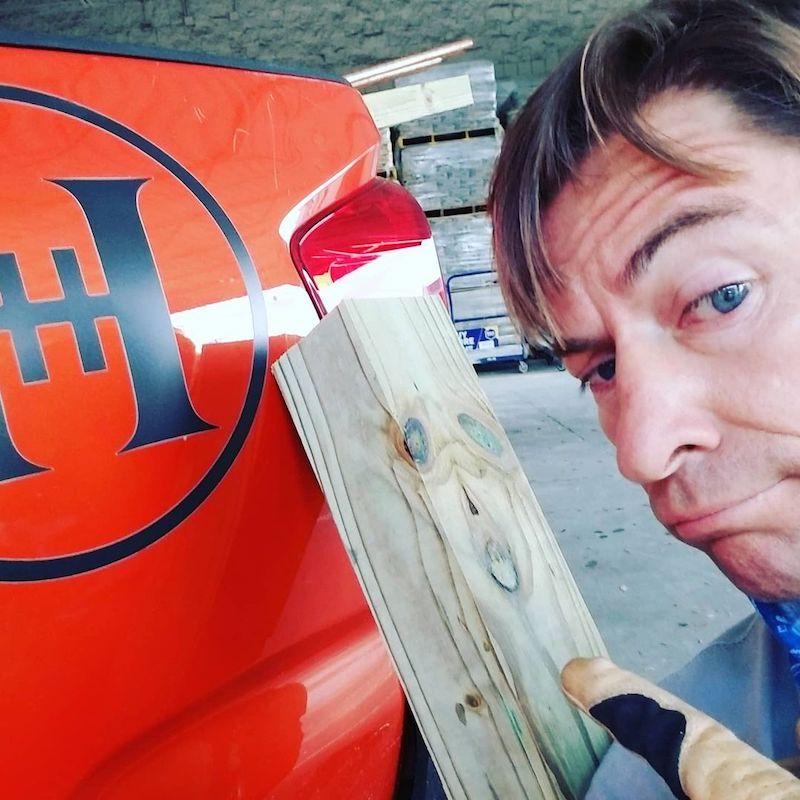 Peter Duke was an OG cast member of the show, so viewers obviously noticed when he wasn't around anymore. It seems that he's left the show but he hasn't left house flipping. He still "rescues" wrecked homes and then turns them for a profit, but he's just not doing it on camera anymore.
Article continues below advertisement
And if you take a look at his social media handles, it's clear to see that he didn't decide to be on camera anymore for lack of talent...the guy is a seriously amazing homemaker and some of the abodes he's helped to create are just stunning to behold.
It looks like Duke is doing well for himself outside of 'Zombie House Flipping.'
Although there's definitely money to be made as on-camera talent in a show, Duke may've just decided that the amount of time he was spending filming Zombie House Flipping wasn't worth his while. Either that or maybe he used his time on the show to promote his own business, Hour Glass Homes.
Article continues below advertisement
His Instagram profile reads: "I enjoy creating beautiful spaces, traveling, learning, and new challenges" and he regularly posts to social media to show off his great work.
What's really interesting too is how he uses modern design philosophies tailor made to customers' personalized tastes. Just check out the two bathrooms in these posts below.
Article continues below advertisement
Or sometimes he demonstrates little touches to add a bit more domestic, "homey" flair to a house that'll make it look less like a commercial building and more like a home.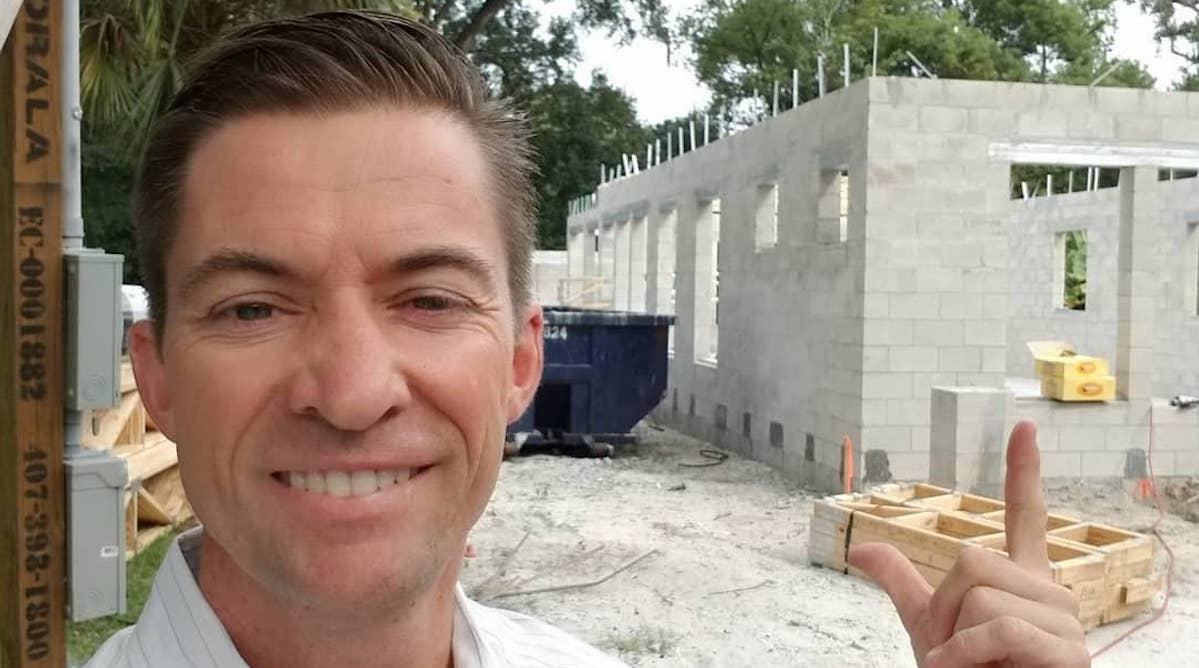 You can catch new episodes of Zombie House Flipping (without Duke) on A&E Saturdays at 11 AM or on AETV.com. It's currently in its fourth season. Will you be checking it out?