Eduardo Garcia's Recovery Is a Truly Remarkable Tale of Perseverance Against All Odds
Chef Eduardo Garcia, known as the "bionic chef," has developed quite a name for himself in the culinary scene, but what exactly happened to his hand?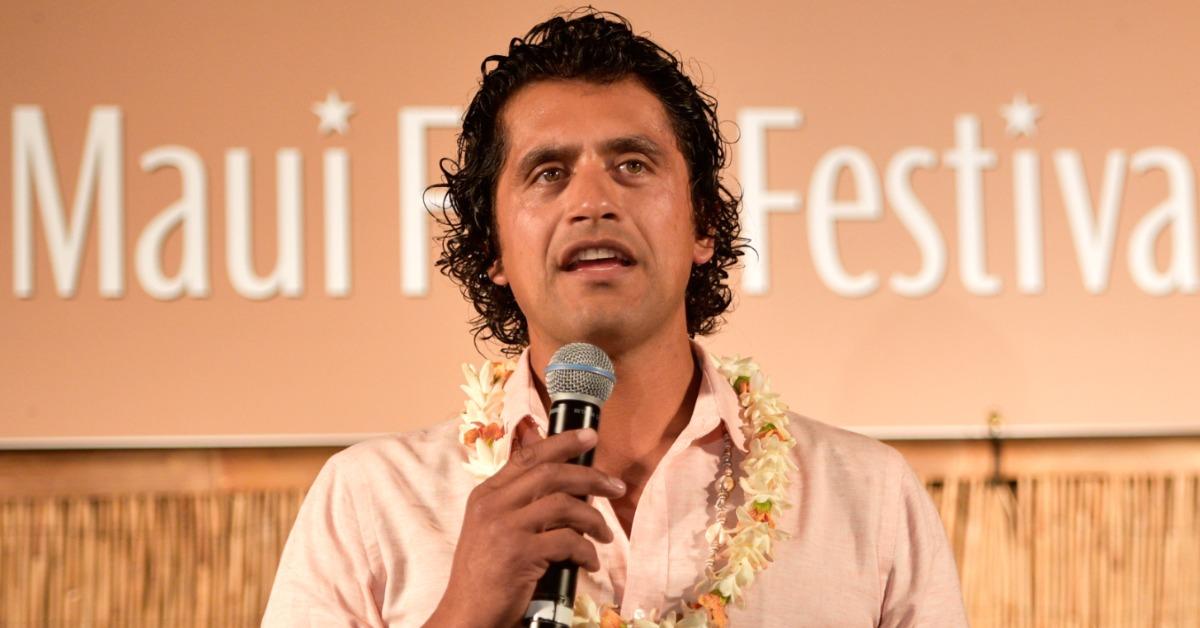 The tale of chef Eduardo Garcia's injury, recovery, and rise to culinary stardom is one that truly embodies the perseverance of the human spirit. For those who are familiar with the chef and his work, you've likely noticed that Eduardo is missing his left hand, something that has earned him the title of the "bionic chef" thanks to the bionic arm that replaced his original extremity.
Article continues below advertisement
Although it's clear that Eduardo lost his hand at one point, what exactly was the situation that brought about that tragic circumstance, and how did this experience impact his career? Keep reading for all of the known details surrounding the "bionic chef" and his noteworthy story.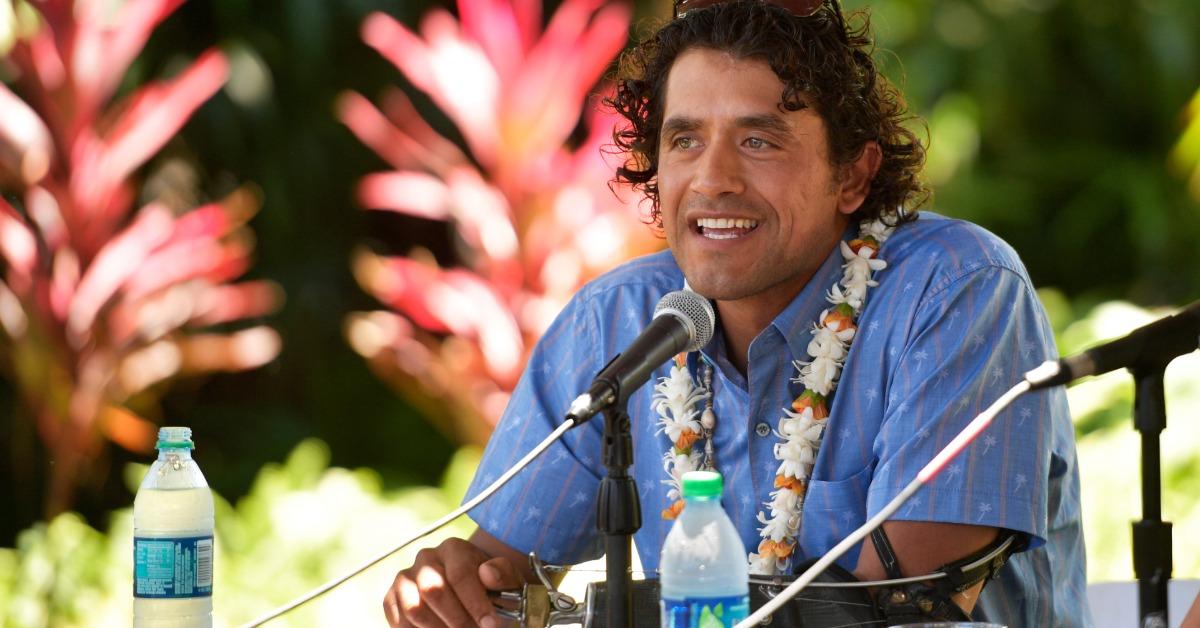 Article continues below advertisement
So, what happened to chef Eduardo Garcia's left hand? He lost it in an accident while hiking.
Before the accident that claimed his left hand and left him facing over a dozen other surgeries and various medical complications, Eduardo was an avid outdoorsman and budding yacht chef. In 2011, while on an archery hike in Montana, the cook spotted what he believed was the remains of a dead bear cub in a tin can. When he prodded the can with his hunting knife, however, he was shocked with roughly 2,400 volts of power.
During an interview with Today, Eduardo explained what happened next: "I remember the sensation of heat. I remember the ambient sounds of frequency being all-encompassing. My eyes opened. I remember seeing clouds and treetops and I remember telling myself to get to my feet and stand up. I knew in that moment that I was dying, and I was walking to get help, and I was walking to save my life."
Article continues below advertisement
Eduardo was quickly rushed to the University of Utah's burn trauma center, where he was described by the surgeon on staff as a "bag of bones with a heartbeat."
After 18 grueling surgeries over the course of 48 days, Eduardo faced his next big dilemma. Doctors told him that his left arm, which had been holding the knife when he was electrocuted, had become severely infected and required amputation. The procedure was done within a few days.
Article continues below advertisement
Once his arm was successfully amputated, Eduardo began the grueling recovery process and relearned how to be a chef.
When he first got back into the kitchen after his accident, Eduardo faced a lot of new difficulties thanks to the hook that replaced his left hand. He said, "At one point, I was looking at holding a knife or trying to hold a piece of produce again.
"You've got a hook. How do you figure that out? And you've just got to step in, step up to the table, and just start participating, just say, 'All right, one at a time,' and it may be a failure or it may be a success — just step up."
Article continues below advertisement
Against all odds, Eduardo managed to develop new methods for working with tools in the kitchen and attributes his will to continue being a chef as the thing that helped him overcome his mental and physical strife the most.
As he worked through his recovery, Eduardo became the proud owner of a food company called Montana Mex, which makes and distributes various sauces, spices, and oils for cooking.
Article continues below advertisement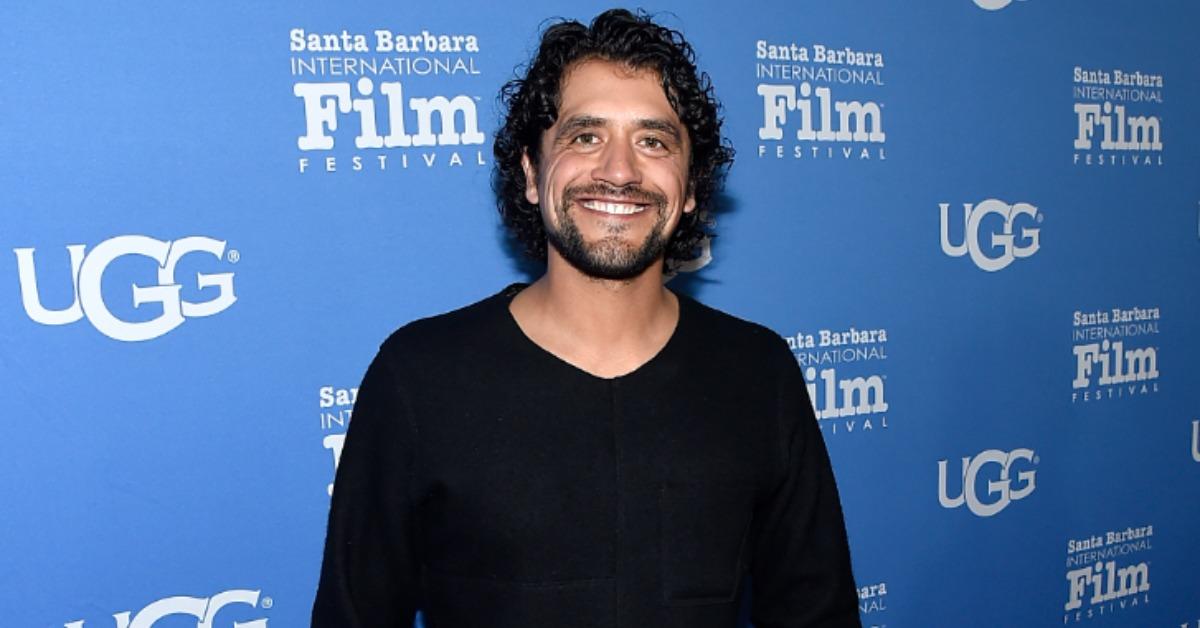 Nowadays, Eduardo is a judge on 'Chopped' and fully back into the swing of things in the kitchen.
When his fame as a chef increased, Eduardo grew into much more of a celebrity due to a mix of his culinary work and remarkable story. That status landed him a job as one of the judges on the Ted Allen-hosted show Chopped: Playing With Fire.
Article continues below advertisement
He — along with Eric Adjepong, Tiffani Faison, Alex Guarnaschelli, and Chris Santos — was tapped to judge which of the 16 competitors' dishes are the best. The winner of the intense cooking show earns the title of "Chopped Grand Champion" as well as a $25,000 prize.
Only time will tell how Eduardo and his fellow judges fair in the fresh take on the hit cooking show. The new season of Chopped premieres on August 10, 2021, at 9 p.m. EST on Food Network. For fans who want to catch up on all of the previous Chopped episodes, they are available for streaming on Discovery Plus.